The Top 5 Metal Songs About the Bond Between a Band and Their Fans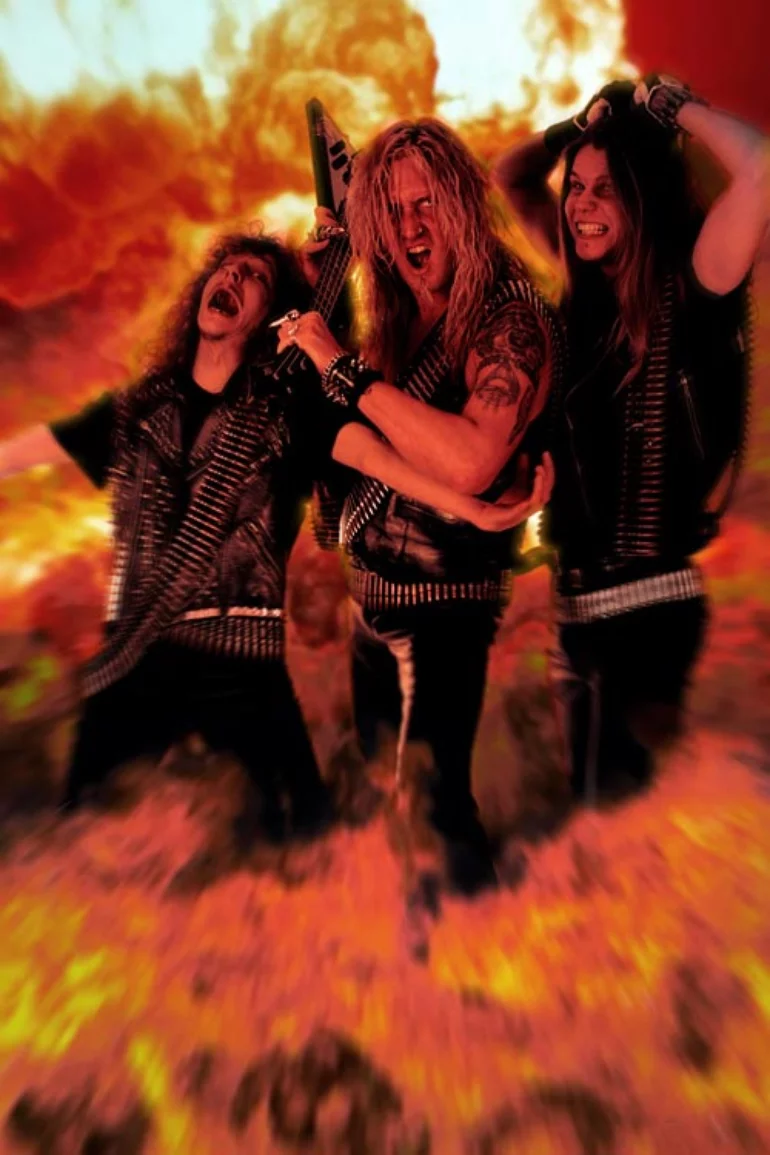 The relationship between a band and their audience is something very, very sacred. Many times, it's a more significant and less fragile bond than what they have between some of their own family members. Metal fans certainly expect it from their favorite bands, and because the bands are fans themselves, they expect their fans to notice the appreciation they have for them. They express their love for their audience in the special thanks lists and at concerts all the time, and they mean it. As you'll soon discover, at least several bands in the metal genre have crafted songs about it. These tunes show how the bands stand as one with their fans and stress the importance of always staying loyal to each other.
5. Exodus - The Lunatic Parade from "Impact is Imminent" (1990)
www.youtube.com/watch
Much of Exodus's fourth album sounded like an attempt to rewrite a lot of the material from their previous release, "Fabulous Disaster", and make it more aggressive. "The Lunatic Parade" was their '90s version of "The Toxic Waltz" with strikingly similar riffing. It really paints a picture of the full essence of attending an Exodus show, it's not just about moshing this time. It's about that, anticipating the moment when the band takes the stage, screaming along with the songs, meeting friends and making new ones at the gig, and meeting the stars of the show. There are plenty of other songs that describe being at a metal concert, but not in such a broad sense. The biggest reason for this track's inclusion on this ranking is because of the line, "Hats off to the faithful that come to waltz with us". Plus, The Bay Area thrash legends promise their audience that, "We'll remember all of you, unless our crew dismembers you".
4. Saxon - To the End from "Battering Ram" (2015)
www.youtube.com/watch
I'm coming at you with another mid-tempo headbanger. Hey, we're just getting warmed up here! It is about touring being a way of life and missing loved ones as you go along. This was one of the first few tunes that gave me the idea to write this article. Upon giving the lyrics closer attention, it seems like it can be interpreted on multiple levels. When Biff Byford sings about how painful it is to leave people behind, I think he is expressing that he is missing his family at home, as well as missing the fans he saw and met at the previous night's gig.
3. Breaker - From the Heart from "Get Tough!" (1987)
www.youtube.com/watch
The fact that this song's first line is "I don't know why you believe me, I can't understand it at all" is enough to prove that this is the most humble tune on the list. This Cleveland act was inspired to write this fan appreciation cut after receiving so many letters of praise (and even before they released their first album, apparently). It's upbeat, melodic, and powerful.
2. Destruction - The Butcher Strikes Back from "All Hell Breaks Loose" (2000)
www.youtube.com/watch
You would think that this German trio didn't need to write a song to announce that original bassist/vocalist Marcel Schmier Schirmer and guitarist Mike Sifringer had joined forces once again. It's not like this song was destined to become some huge radio or MTV hit that would suddenly bring awareness of the news to people who heard them a couple of times back in the day. Chances are the first time that you heard about their comeback was through a metal magazine, the Internet, or word of mouth. What they made clear with this number, particularly in the second verse, is that their audience always had their music alive in their hearts. That was what ultimately made it possible for this reunion to happen. Combining a documentation of some of the act's history, references to their older song and album titles, and some of the most distinguishably Destruction riffs they've ever created, it's a tune that could not have been written by any other band even if they tried. This and "Nailed to the Cross" are the major classic staples from this era of Destruction. In fact, they have closed their live set with this number in the past.
1. Bathory - Of Doom… from "Under the Sign of the Black Mark" (1987)
www.youtube.com/watch
It's easily the most brutal song from this list. Appropriately, it's also the one that shows endearment for the band's fans not just for their "sheer bloody f**king devotion", but for the thrill of seeing their unhinged, crazy reaction to the music of Bathory. Quorthon was addressing his fans as hordes long before Kreator was. There is monstrously heavy riffing and drum-pounding throughout this song, even as Quorthon takes the pace down a couple of notches during the last minute and a half. The tremolo bar he uses at the end actually sounds like a chainsaw at times. Plus, it's one of the best albums that you could possibly listen to when you're alone in the dark!
Honorable mention: Kreator - Hail to the Hordes from "Gods of Violence" (2017)
www.youtube.com/watch
Like songs #4 and #5, it's a slower tune, but it has a lot of heart. Mille and Co. view their bond with their audience as "stronger than hate, stronger than fear, stronger than all". The other critical message that they convey to their fans in this song is that they need each other to get through difficult times. Remember that the next time you're feeling down, or the next time you listen to this or any other song from their discography. The music video features live footage from a performance on their home turf of Essen, Germany, and concludes with the message "This song is dedicated to all Kreator fans worldwide".
Honorable mention: D.R.I. - Go Die from "Crossover" (1987)
www.youtube.com/watch
I'm throwing in a second honorable mention this time to make note of the one song that goes in the opposite direction. "Go Die" is told from the perspective of a flaky rock star who feels annoyed by his fans and doesn't want to make time for them. The second verse says it all - "You seriously ask for my autograph, I can't help but laugh. Just leave me alone. Why can't you go home? A brain you don't own". Don't be discouraged by these satirical lyrics, the members of D.R.I. are much more approachable than this song would have you believe. In fact, you will almost always find vocalist Kurt Brecht working at the merchandise booth as soon as the doors open!
Don't forget to share this article with the naysayers who have been telling you that metal musicians are a bad influence. They probably can't even name five metal musicians!
Read More News
Tags:
D.R.I., Saxon, Destruction, Bathory, Exodus



Nick Statuto

May 06, 2023


More News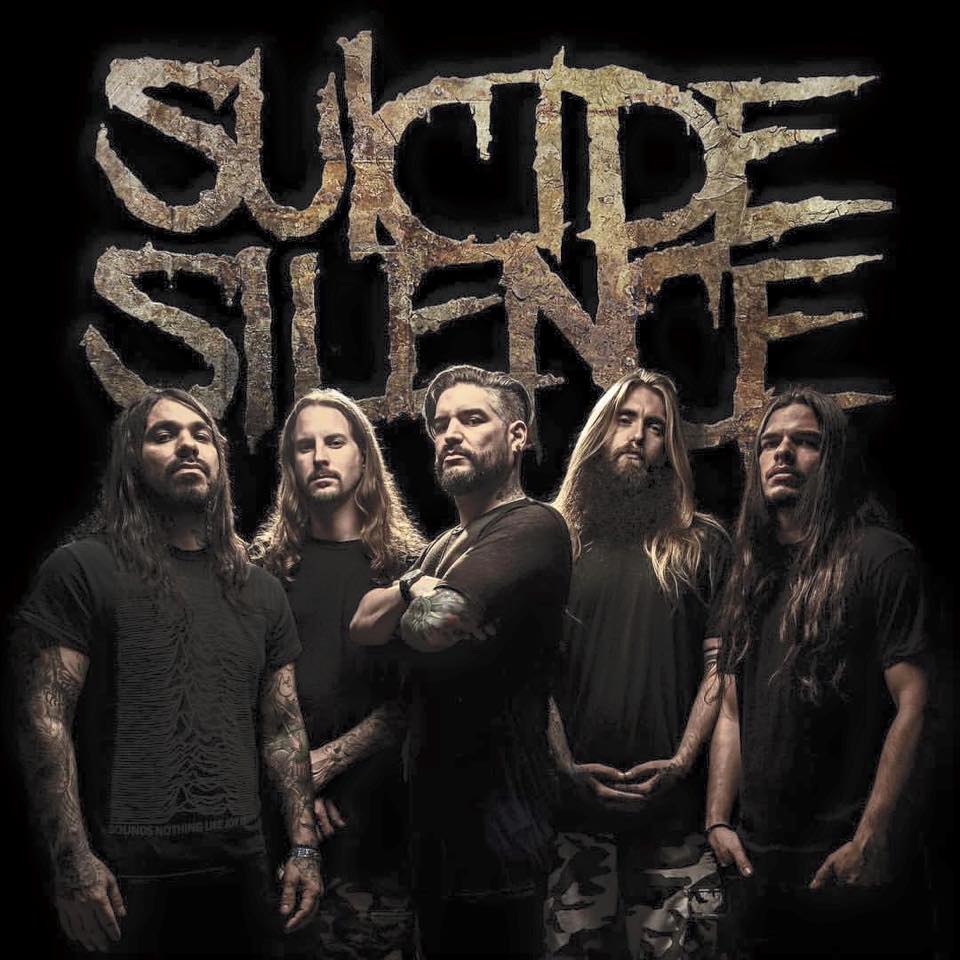 SUICIDE SILENCE And CHELSEA GRIN Announce Fall 2023 North American Tour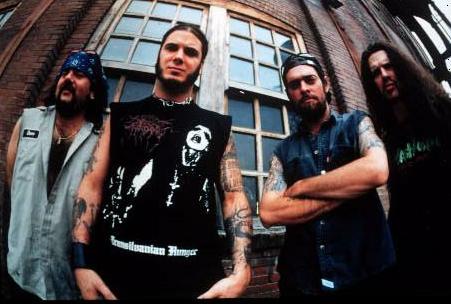 MIKE PORTNOY Says PANTERA Reunion Is 'Phenomenal'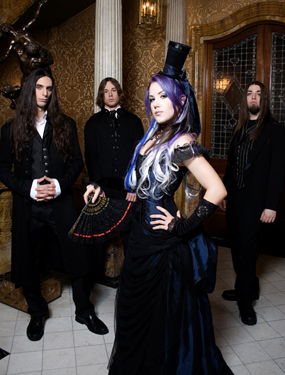 Canada's The Agonist Calls It Quits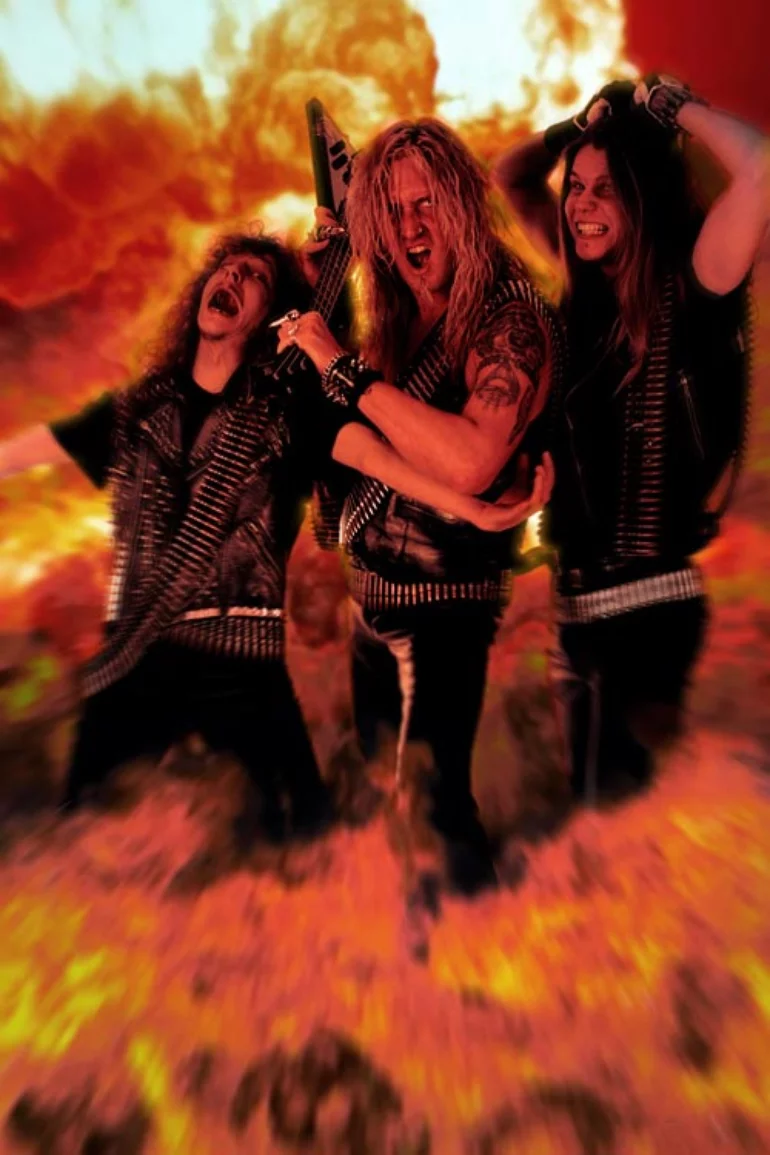 The Top 5 Metal Songs About the Bond Between a Band and Their Fans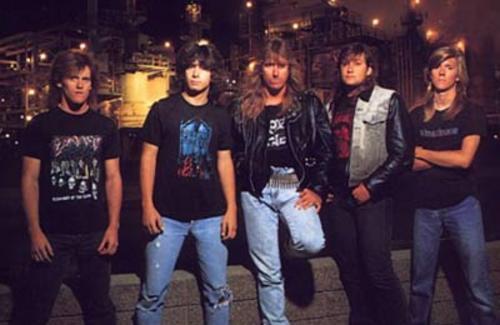 The Top 5 Metal Songs About Being in a Vegetative State