Ozzy Osbourne Sued Again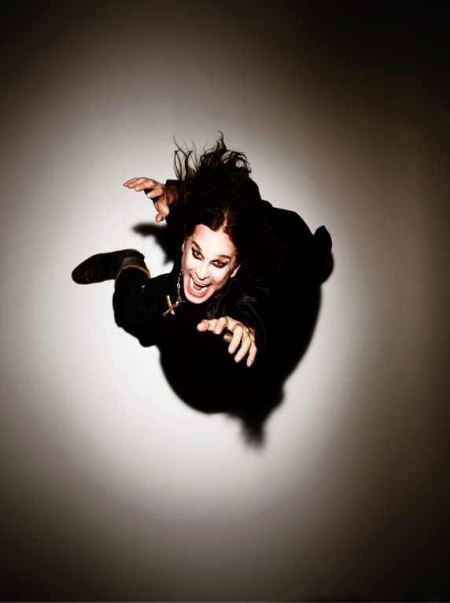 Disclaimer: I will always love the music that comes out of Ozzy Osbournes Different Band Line-ups.
Over the years however, I am (as most I hope) familiar with allegations of malfeasance allegedly perpatrated by the Osbourne camp who have already paide claims for royalty fraud
When I received this totally transparent and incendiary statement last week apparently from Ozzys' legal team I could see its transparency as well as incendiary comments about Bob Daisley, It didn't make me feel better so over the week I looked around for some contrary information that I had read in past years.
HERE'S THE STATEMENT I RECEIVED LAST WEEK FROM THE OSBOURNE CAMP:
"For the past 36 years," responded Ozzy's camp in a statement regarding the legal action, "Mr. Daisley has been receiving bi-annual royalty statements and checks from Blizzard Music, totaling in the millions of dollars, which have been routinely cashed. Mr. Daisley has audited Blizzard Music accounts over the years using several different auditing firms who found no discrepancies. He has previously filed lawsuits in the UK and the US and has lost on each occasion.
"We understand that Mr. Daisley is now in retirement and that these funds are his main source of income, so it is his right to be diligent with his money, but after 36 years, this is tantamount to harassment. We would have hoped that after 36 years that Mr. Daisley would have lost his unhealthy personal obsession and resentment towards Mr. Osbourne's success. Blizzard Music and Mr. Osbourne plan to vigorously defend these proceedings."
THE OTHER SIDE OF THE STORY, FROM THE DAISLEY CAMP ET AL.
(hennemusic) Former Ozzy Osbourne bassist and songwriter Bob Daisley has filed a lawsuit against the singer over claims of unpaid royalties from the 1980 classic "Crazy Train."
NME reports the bassist's suit against Osbourne and his company Blizzard Music Limited seeks $2 million in unpaid royalties, while alleging that "although royalties have been paid to Daisley over the years, an audit conducted in 2014 showed that Osbourne and his company had been improperly deducting undisclosed fees before distributing royalties to Daisley and improperly withholding Daisley's rightful share of royalties owed under the publishing agreements for the commercial exploitations of the songs."
"While Mr. Osbourne was benefiting from the songs co-authored by our client, the audit shows that he was systematically short-changing Mr. Daisley," said Daisley's lawyer Alan Howard. "Mr. Daisley had no choice but to bring this action to secure his fair share of the proceeds those songs have generated."
Daisley was the original bassist in the band Blizzard Of Ozz, which included Osbourne, guitarist Randy Rhoads and drummer Lee Kerslake. The group's 1980 debut morphed into Ozzy's solo debut under Jet Records, which was launched by Don Arden - the father of Sharon Arden, who later became the singer's wife and manager.
Although Daisley and Kerslake were fired by Sharon after the completion of sessions for 1981's "Diary Of A Madman", the bassist continued to work with Osbourne on albums up to and including 1991's "No More Tears."
I found a lot more and will be following up with a subsequent bigger picture.
Read More News
Tags:
OZZY OSBOURNE, BOB DAISLEY, LEE KERSLAKE, DAVE ARDEN, DON ARDEN



Sevine E. Levine

August 14, 2016


More News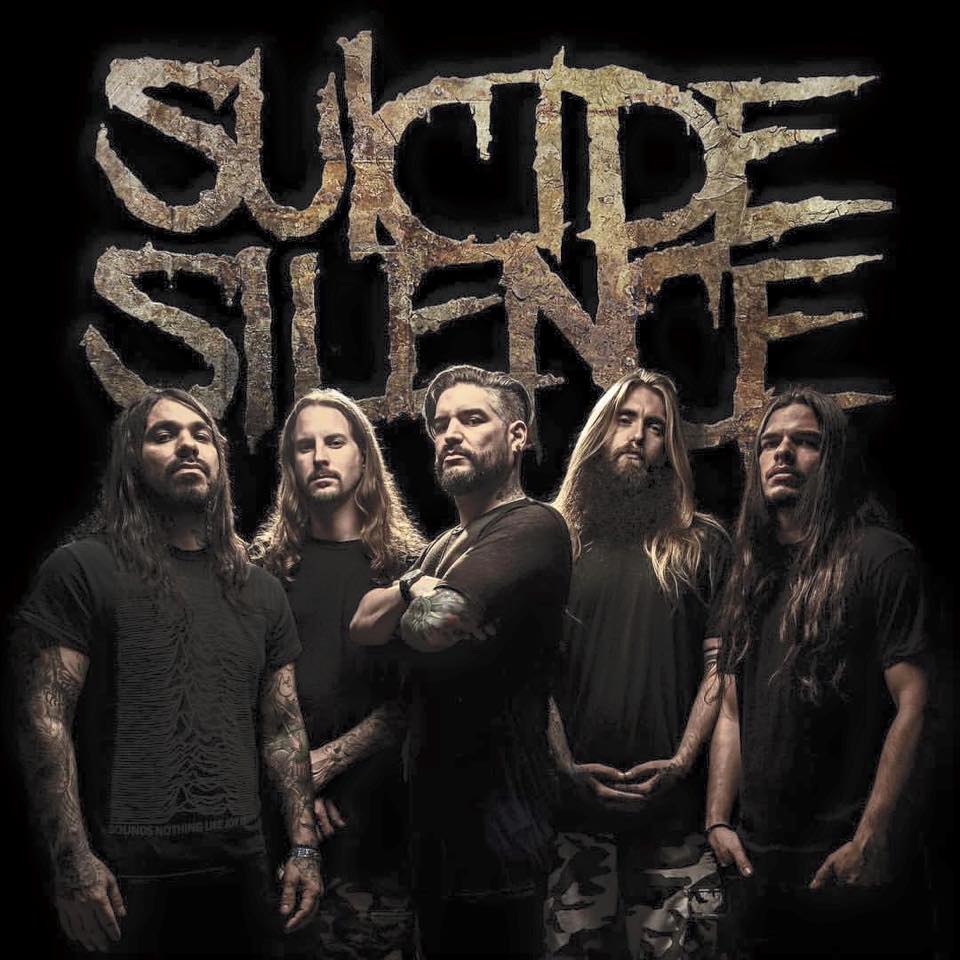 SUICIDE SILENCE And CHELSEA GRIN Announce Fall 2023 North American Tour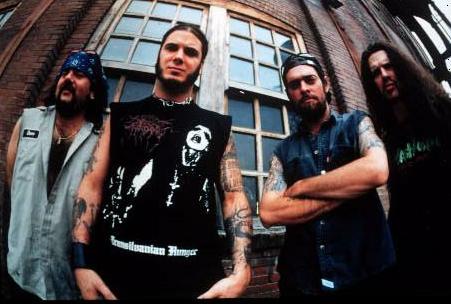 MIKE PORTNOY Says PANTERA Reunion Is 'Phenomenal'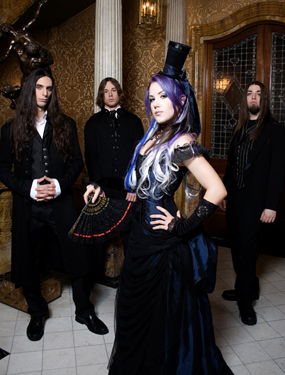 Canada's The Agonist Calls It Quits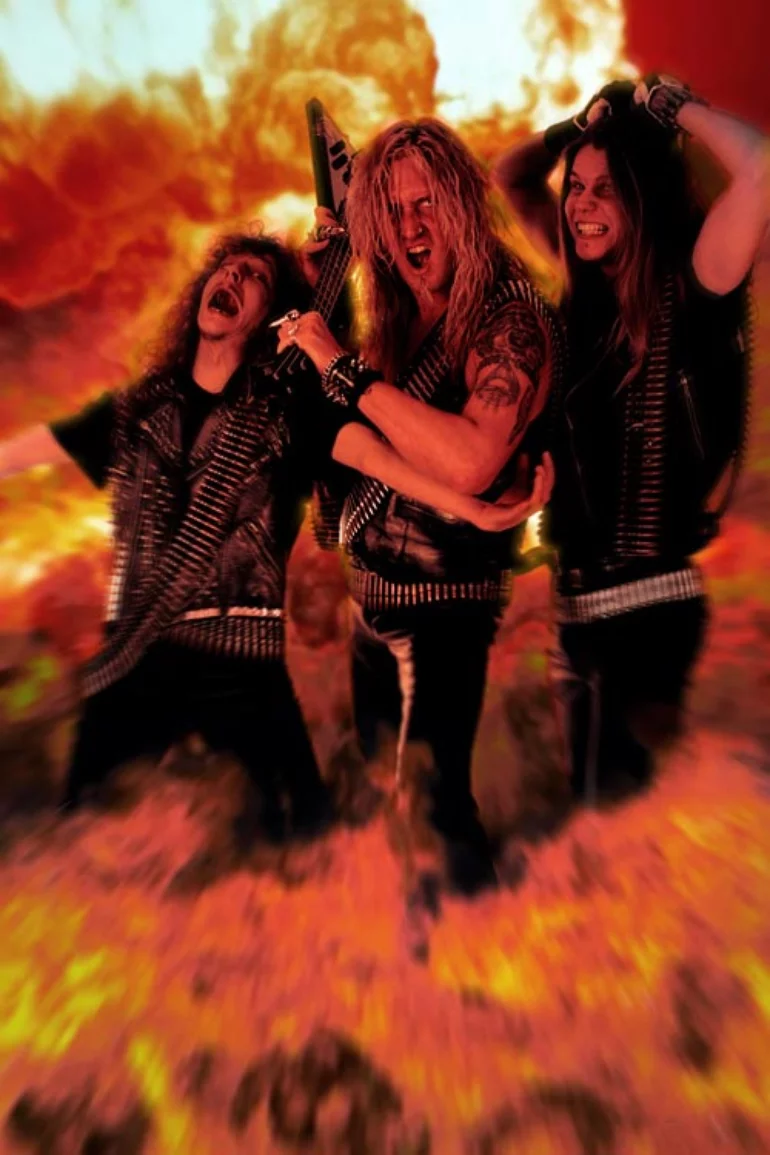 The Top 5 Metal Songs About the Bond Between a Band and Their Fans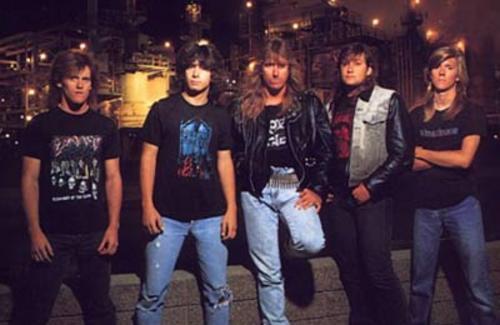 The Top 5 Metal Songs About Being in a Vegetative State