SCUMRIPPER reveal first track from HELLS HEADBANGERS debut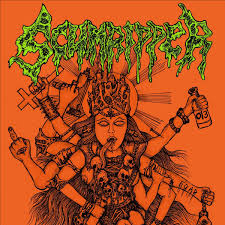 Hailing from the filthy metal hotbed that is Finland, Scumripper formed in 2015 and promptly recorded their first demo. Simply self-titled, that first demo would later be issued by Hells Headbangers in 2017 on 7" vinyl format. Word began to build about the simple yet exquisitely salacious pleasures of Scumripper, and the stage was soon set for the band's inevitable debut album.
Cheekily titled All Veins Blazing, that Scumripper debut LP is at last upon us, and it builds upon the band's demo and then some. Still anchored by the axis of vocalist/guitarist Rat Pitt, drummer Son Stalker, and bassist Cliff Hunger, the power-trio quickly proceed to kick out the nasty, sewer-drenched jams. Short and swift, All Veins Blazing is a stripped-down yet sensory-overloaded attack of grinding metalpunk rooted in the likes of Repulsion, The Mentors, Abscess, and Autopsy's punkest moments.
Read More News
Tags:
Scumripper, Black/Thrash/Death Metal , FINLAND, Debut, All Veins Blazing



The Ram

January 31, 2019


More News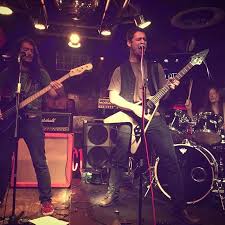 XCLUSIVE: Interview with Al Shirazi of German Metal Outfit: VOLDT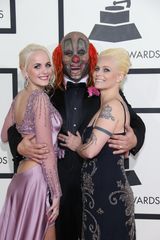 Gabrielle Crahan, daughter of Slipknot's Shawn 'Clown' Crahan, has died at 22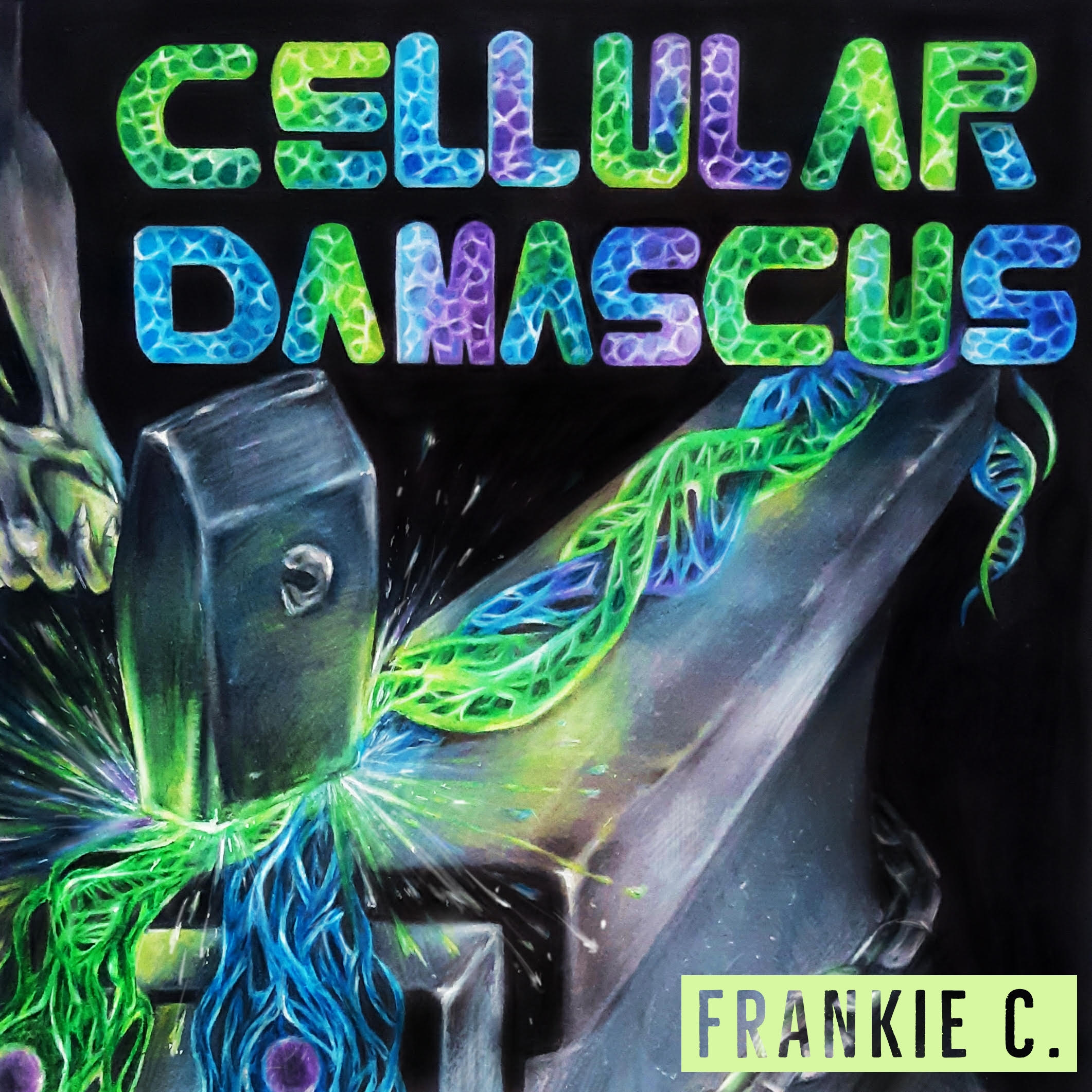 "Cellular Damascus" is the newest epic ride from the great Frankie C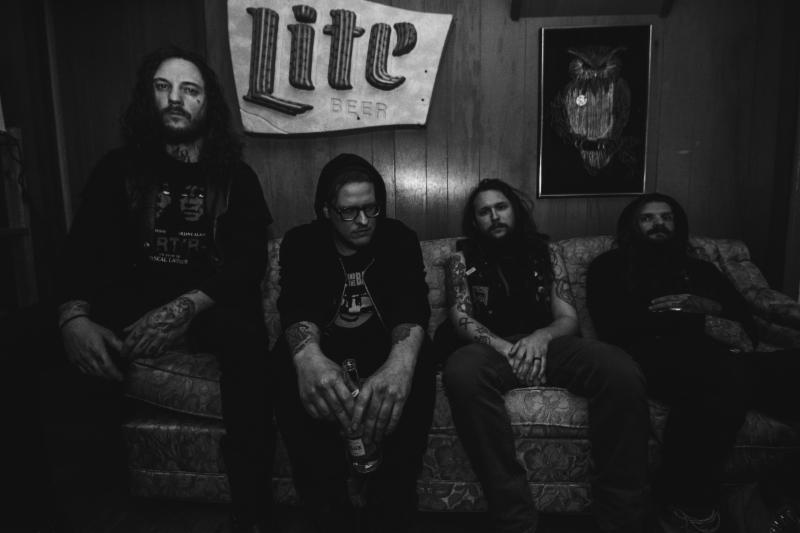 CHROME WAVES' newest assault "A Grief Observed" will have you weeping tears of joy.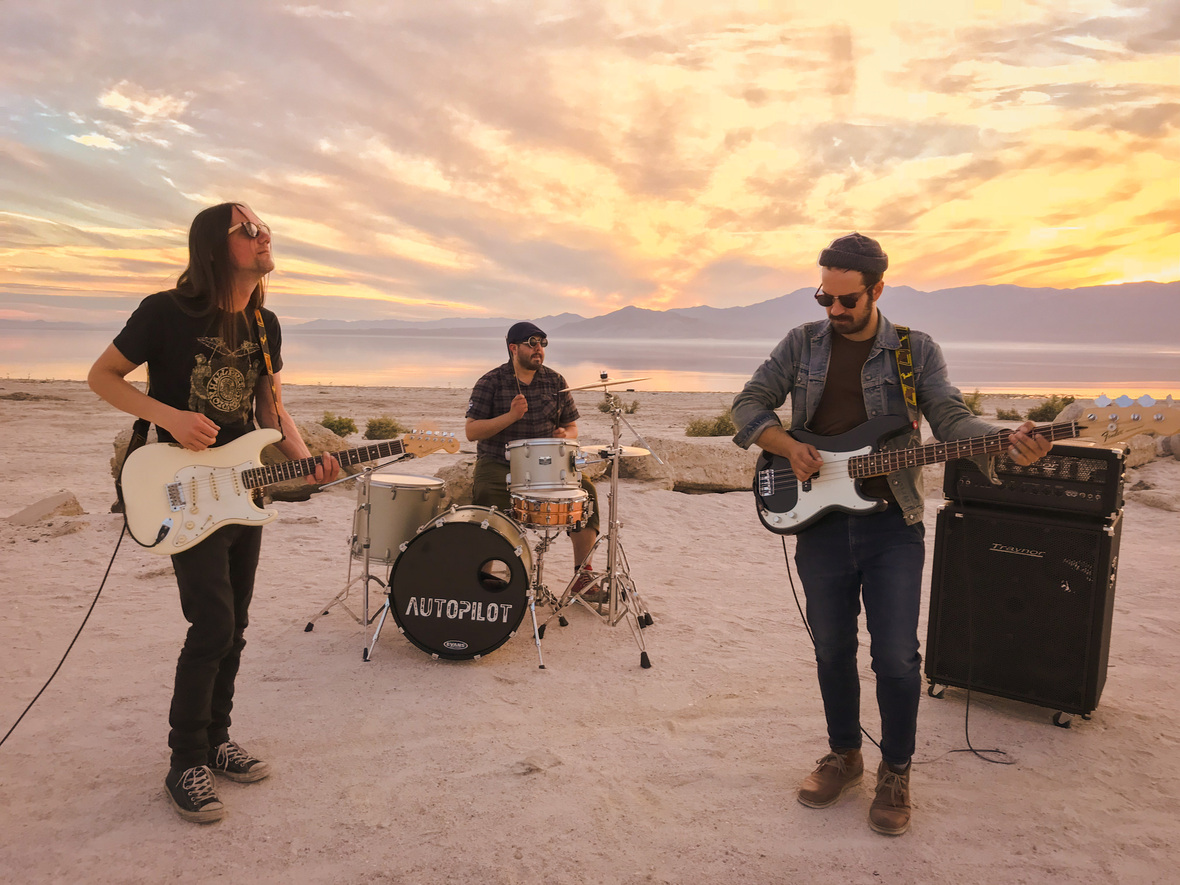 AUTOPILOT Releases Official Music Video for "Undisguised"