Shooting Outside Blackened Moon Concert Hall Following Fight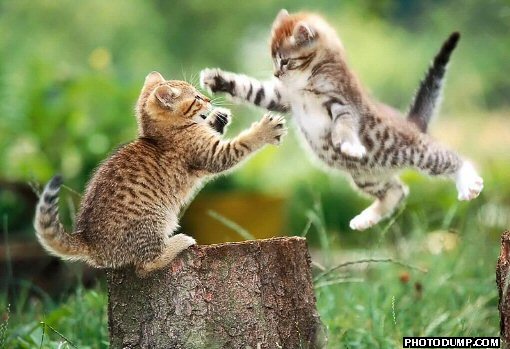 The Blackened Moon Concert Hall in Lansing, MI has more problems now. This is the same club where a huge fight broke out in July that allegedly involved the club owner taking a bat to fans skulls. The venue also a week later was embroiled in even more controversy after booking a known neo-nazi band Major Disappointment.

Now the club has more bad publicity following a shooting outside the club. Last night, two men were shot, one in the arm, another in the leg. Lansing Police were called to the scene as several cars took off at a high rate of speed. Both men with gunshot wounds were questioned by police but gave little details about the incident other than they were shot following a fight at the club.
More Tour Dates
Tags:
Blackened moon, fight
Follow us on Twitter
|
Like Us
Date: Oct 09, 2012
As Reported by:
Jason Fisher