Week In Metal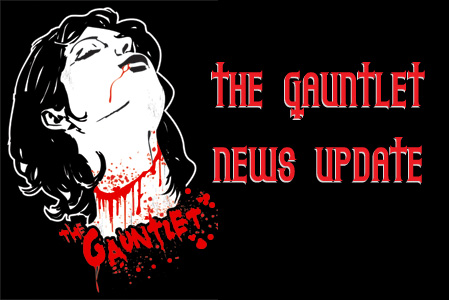 What a week it was. Monday started out innocent enough. The Gauntlet debuted its' long awaited comic strip
"Metal Break"
to some great reviews. Rammstein also confirmed another tour date in Montreal Canada (
click here
.)
From there, things took a more exciting turn. Longtime publicist over at Adrenaline PR, Maria Ferrero inadvertently sent out Jay Weinberg's home phone # in a press release title "Jay Weinberg's Phone #". The Gauntlet, not being one to let something like this slip through the cracks, decided to have a little fun. That night when I was a guest on The Dungeon Radio show, as I am every Monday night from 6-9pm PST, I called up Jay. Jay can be heard laughing about the whole thing and at one point even says "I love this". It wasn't until he realized what had really happened...that we, along with every journalist out their has his personal phone number. At this point, he disconnected the call and called up Maria for a nice friendly "What the fuck!!!" moment. Not sure if Maria was already in a foul mood having been dropped as Testament's longtime manager a few days prior, but from there, Maria called us on the hotline and began screaming and cursing like a longtime sailor live on the air...it was GREAT! She eventually figured out to not be on the air, she could simply hangup and that is what she did.
Then it was time for some fallout. The following day, I got a couple calls and emails from labels saying Maria is going around trashing The Gauntlet and requesting we aren't allowed to cover their bands. In the same calls from the labels she talked to, I was also asked "Can I be on your radio show too?" and "When can we book some of my bands" so I guess Maria's attempt kinda backfired. We also heard from about 20 other websites and labels saying how amazing our prank was...and one website saying we treated Maria badly...way to go Lambgoat! You can read more about what happened
here
and listen for yourself.
Gorgoroth announced it would release a re-recorded version of
Under the Sign of Hell
.
On Wednesday we sent Brutal Brandy undercover at the Abigail Williams gig where she interviewed the band (coming tomorrow) and witnessed a
dildo attack
on IWRESTLEDABEARONCE.
Kerry King returned to Megadeth for an encore performance of "Rattlehead" in front of a packed house at The Gibson in Los Angeles, CA. You can check out some footage
here
.
See you next week!
Read More News
Tags:
week in metal, Madball, Abigail Williams, Megadeth, Slayer



Jason Fisher

October 24, 2010


More News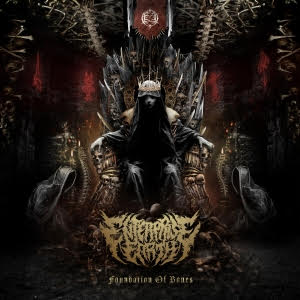 ENTERPRISE EARTH's Newest Release "Foundation Of Bones" is OUT NOW via Entertainment One!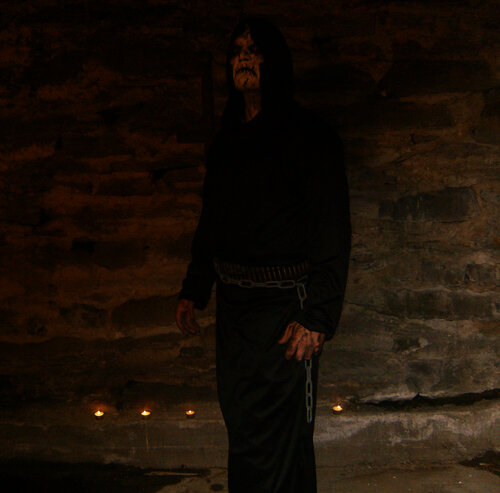 Norwegian Abhorrent Black/Doom Metal Entity, DEADLIGHT SANCTUARY, To Issue Debut LP "Thaumaturgical Rites Of The Damned"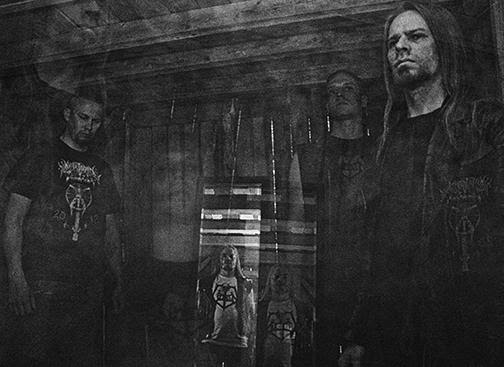 LANTERN to Release "Dimensions" This Week; Album Streaming Now!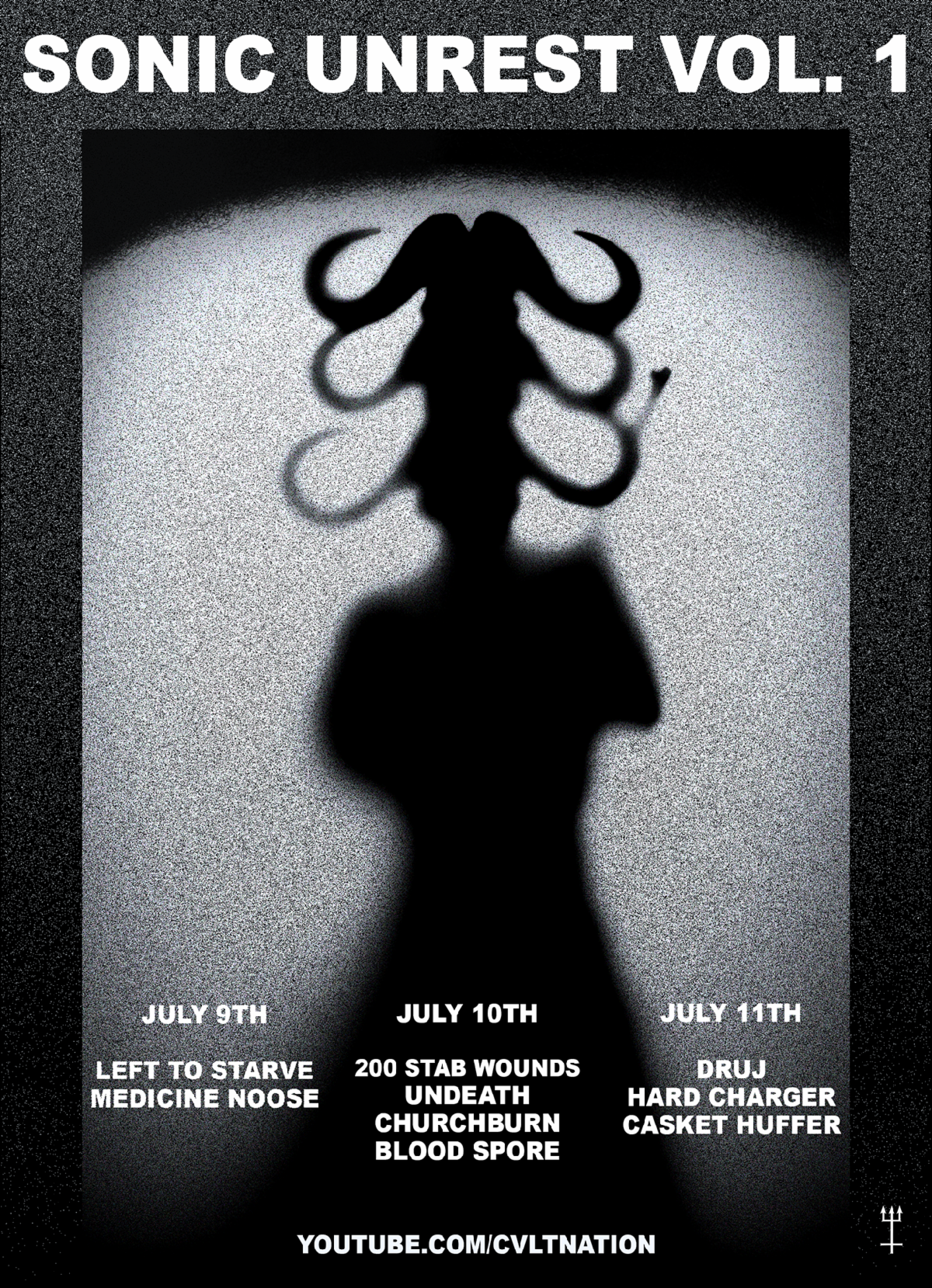 CVLT Nation Presents Sonic Unrest Vol. 1 Virtual Fest This Week, July 9th-11th!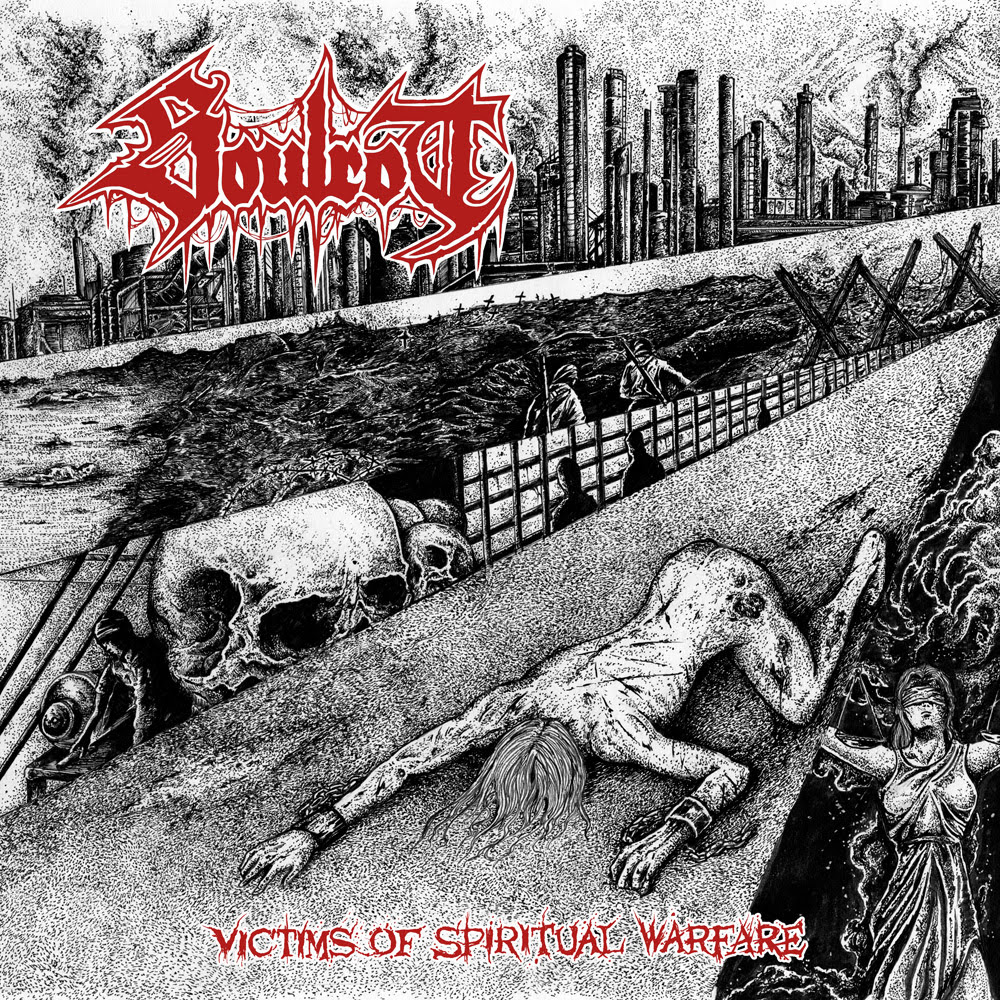 Chile's SOULROT premiere new track at "Decibel" magazine's website!