Ex-Madball Drummer Jay Weinberg Gets Unexpected Call from The Gauntlet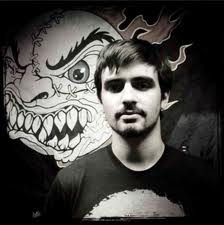 Nothing better than waking up in the morning and hearing that a blog has written about the size of your balls. I love it! Our good friend Chris Harris over at
Gun Shy Assassin.com
just posted a recap from last nights opening segment on The Dungeon radio show.
So yesterday, the publicist for former Madball drummer Jay Weinberg sent out a press release that - accidentally - included Weinberg's home phone number. Soon after, said publicist sent out a follow-up email, asking that people erase the previous email with Jay's number. Fat chance of that happening, right?

Last night, I was a guest on "The Dungeon Awaits" podcast on The Gauntlet, and the first fucking segment of the show was phenomenal. You see, I've got big balls. Lots of other bloggers I know have big balls. But Jason Fisher's balls are waaaaay bigger than mine. The first segment of the podcast last night featured a surprise call to Weinberg, seeking more clarification on comments he made about Madball's "choice of habits and lifestyle."

And guess what? Jay answered. But he didn't hang in there long. Once he realized he was on the air, dude hung the fuck up. So what did the guys at The Dungeon Awaits do? They called him back. This time, they got his voicemail and left a message to call back. Instead, the band's publicist called in and they put her on the air. And let's just say she wasn't thrilled about getting a call from Jay that he'd just gotten an unexpected call from The Gauntlet. All I can tell you is, Jay's fucking publicist will be out for blood all week.
It gets better, read what happened next at
GunShyAssassin.com
.
You can hear The Dungeon radio show every Monday night at The Gauntlet live at 6pm PST. And listen to last nights archived show
here
.
Read More News
Tags:
Madball, Jay Weinberg, Chris Harris



Jason Fisher

October 19, 2010


More News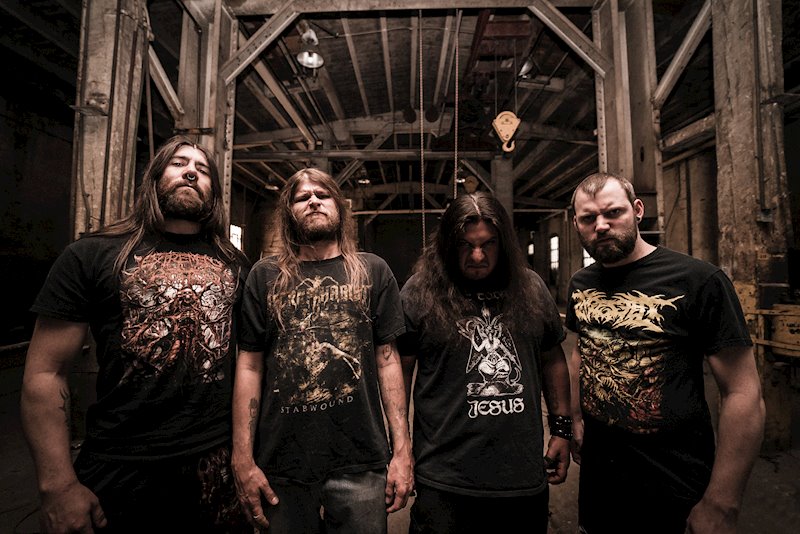 Angelic Desolation to self-release their debut album, "Quorum of Unspeakable Curses"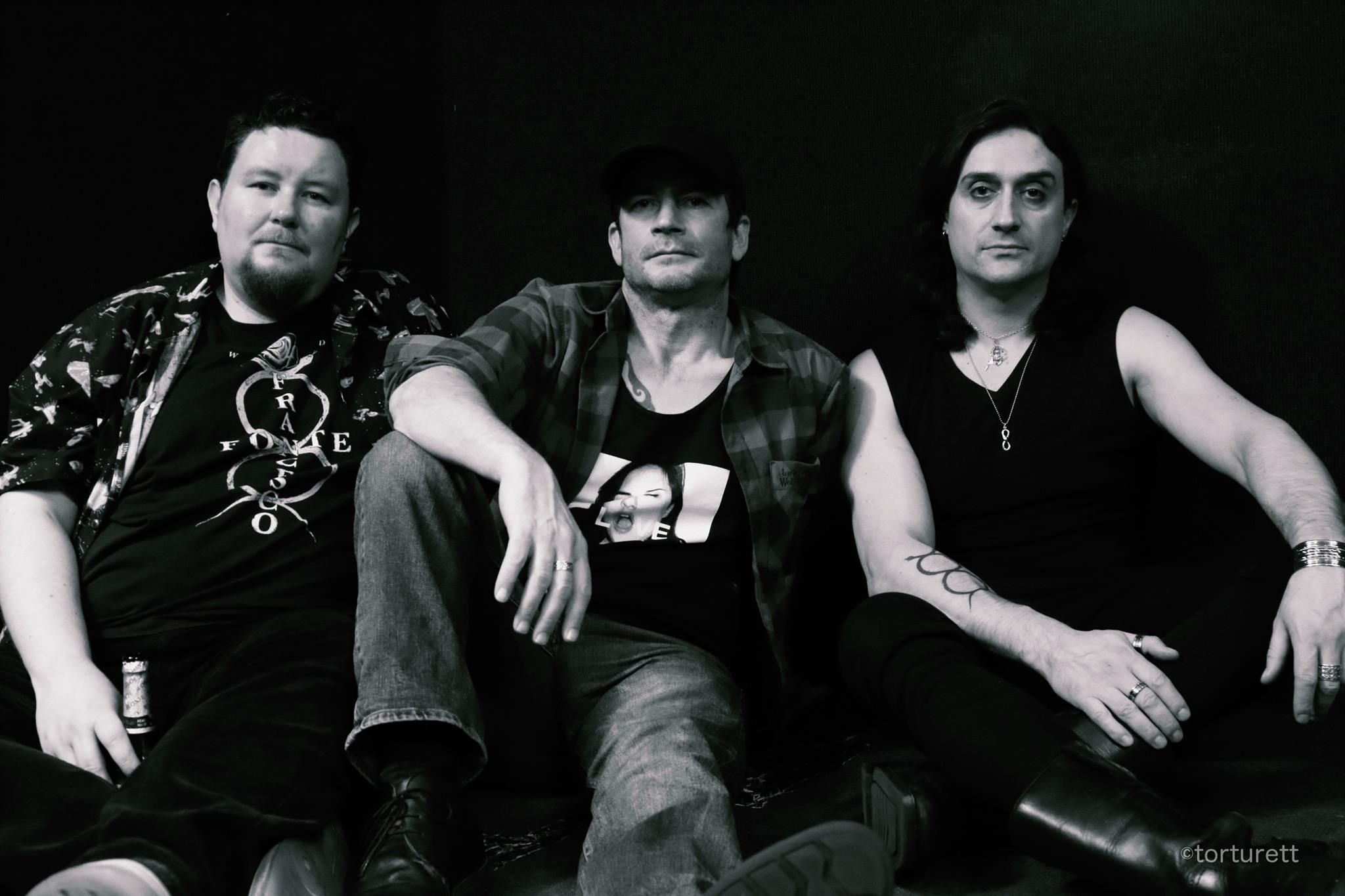 Read about 8SNAKE and their new surprise album 'Kuiper Belt'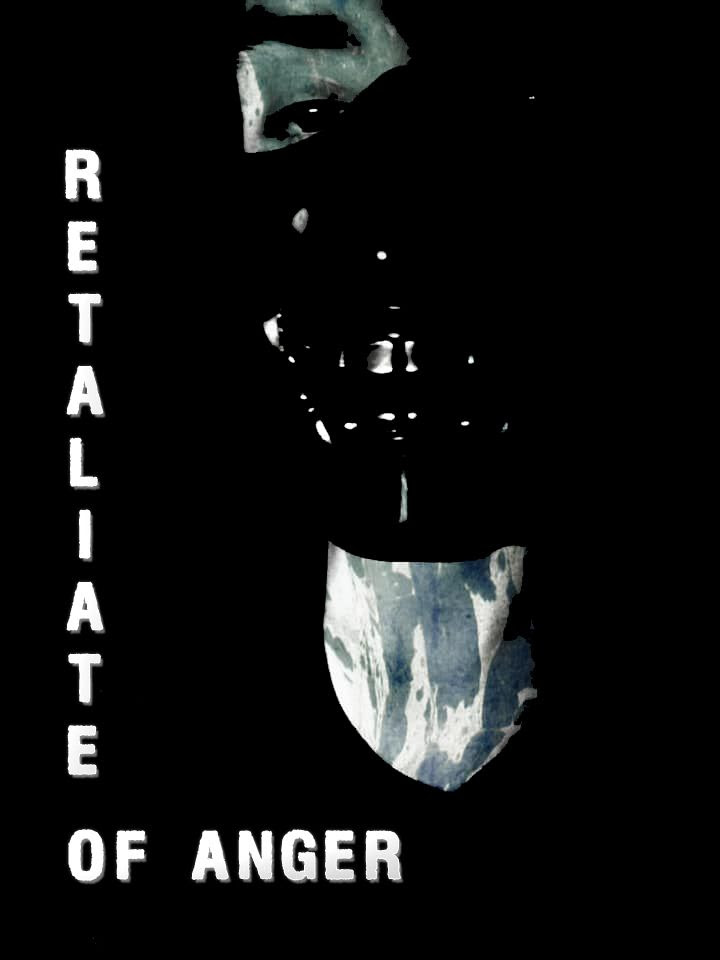 ELECTRO-INDUSTRIAL / GLITCH PROJECT RETALIATE OF ANGER RELEASES NEW ALBUM "RELIC"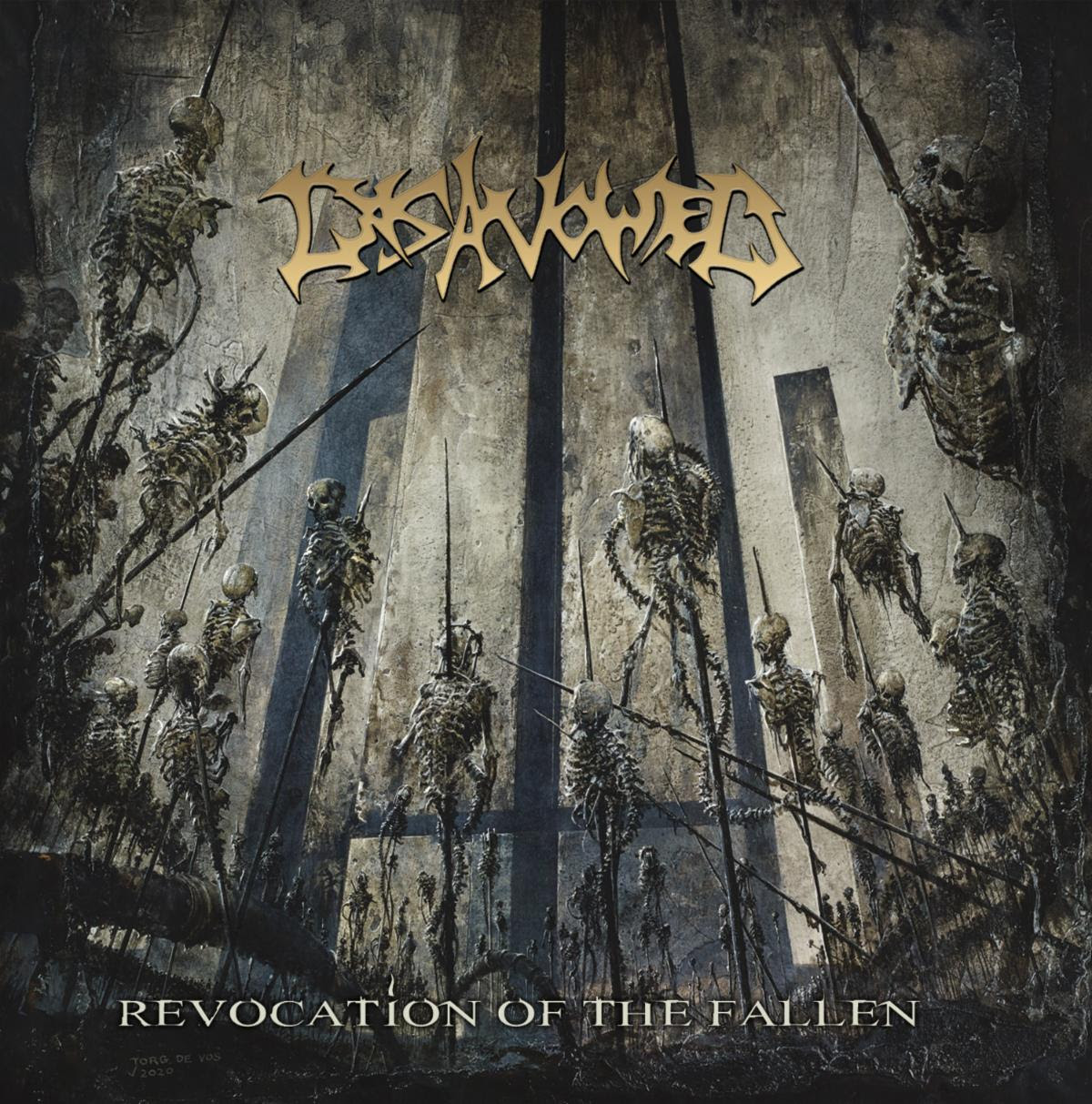 DISAVOWED's 'Revocation of the Fallen' Out Now and Streaming!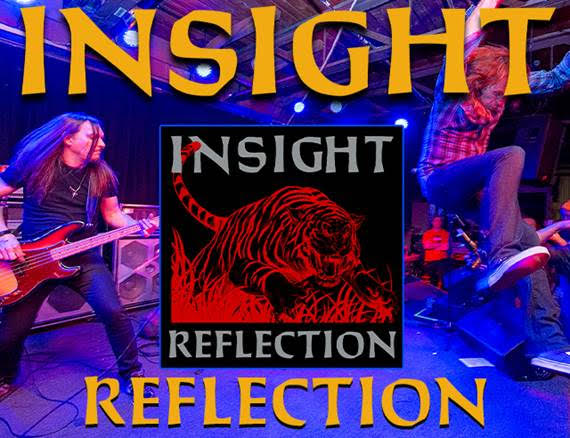 Hardcore Vets INSIGHT Streaming Discography Collection!