Week in Metal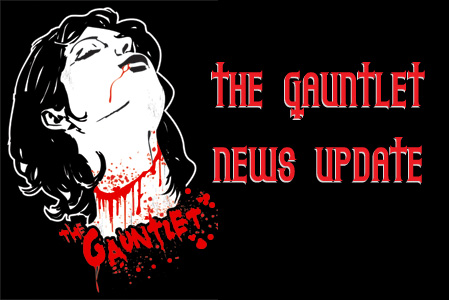 Gorgoroth's Infernus thinks he successfully blocked a bootleg release.
click here
Kult ov Azazel bassist to take a year off
click here
Enslaved begin recording what is sure to be an amazing album.
click here
Ozzy Osbourne realizes that "Soul Sucka" is a bad choice for an album.
click here
We began exploring the origins of the goat as it applies to heavy metal
click here
We had lots of fun on
Twitter
Oceano give us fair waring they intend to release another album.
click here
Devin Townsend remixes a Rammstein song and ads tuba's and fart sounds.
click here
Mayhen Fest announces a fairly weak lineup
click here
Read More News
Tags:
week in metal, devin townsend, rammstein, ozzy osbourne, mayhem festival



admin

January 24, 2010


More News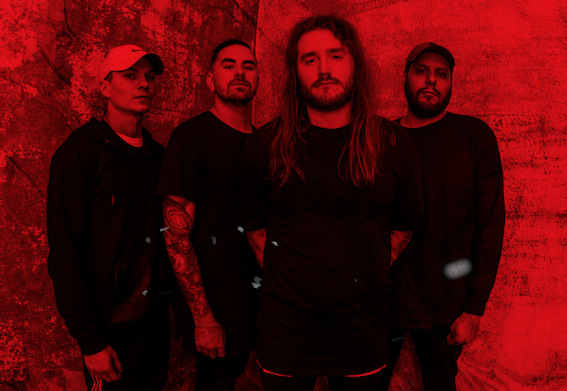 IN SEARCH OF SOLACE TO RELEASE NEW ALBUM, 'ENSLAVED TO TRAGEDY,' ON AUG 30TH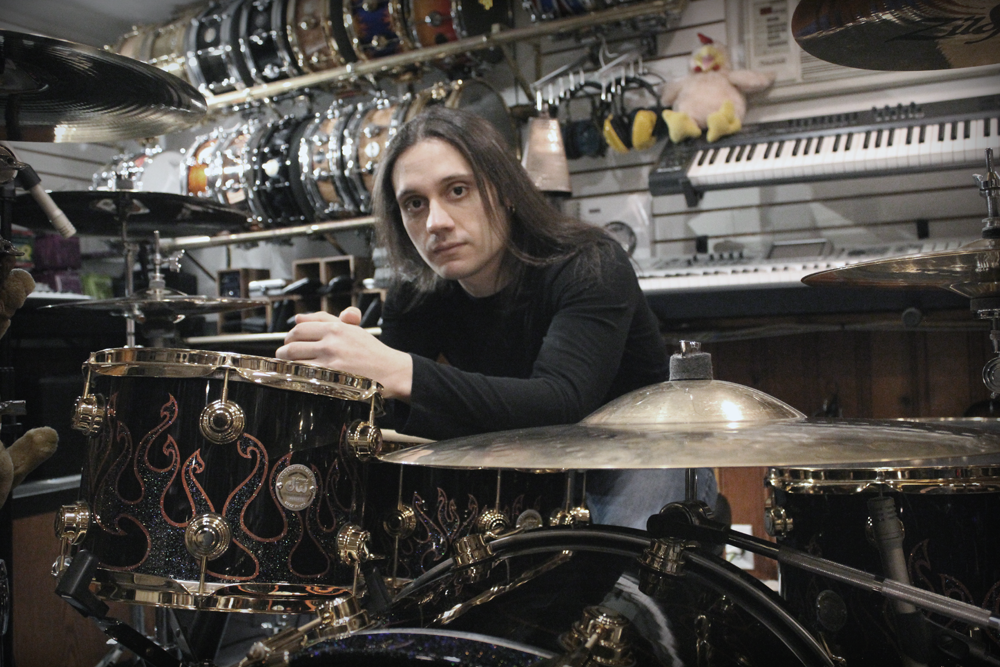 Drummer Jordan Cannata (Adrenaline Mob, Stereo Satellite) On European Tour with Dark Sky Choir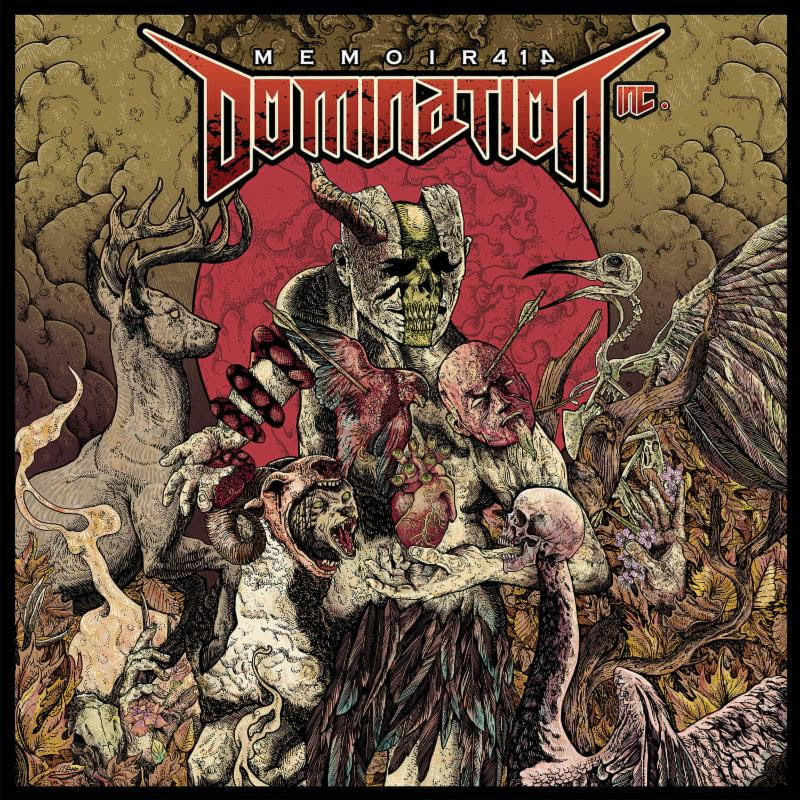 DOMINATION INC. Releases Second Single and Video Today!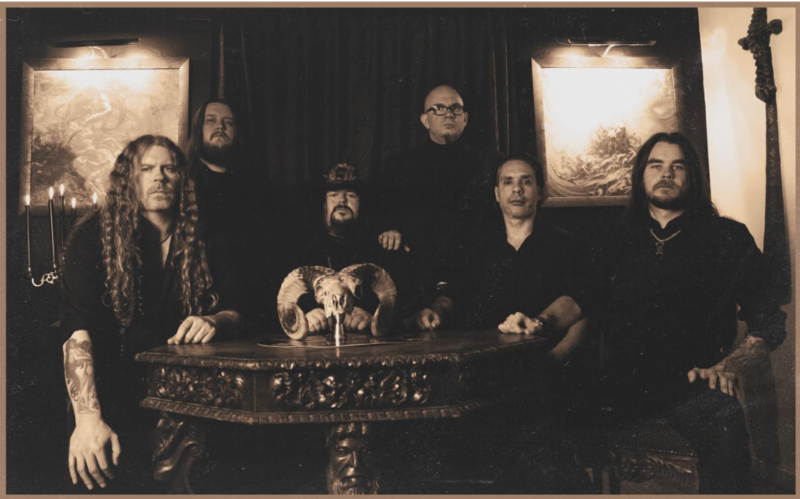 Occult Rock Masters YEAR OF THE GOAT Reveal Album Details, New Video + Pre-Order!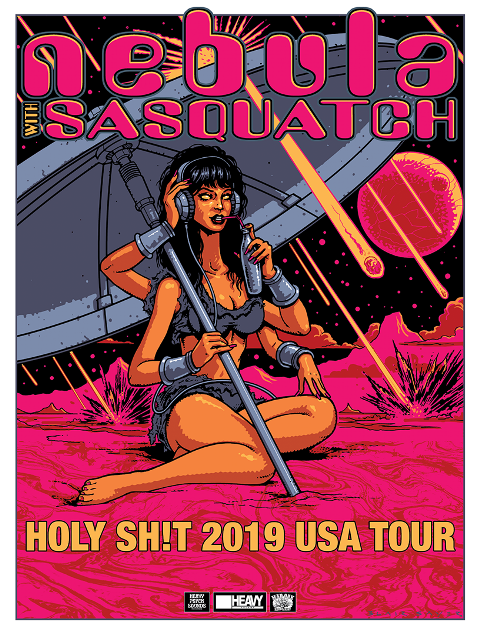 Nebula Announces U.S. Headlining Tour; Band Releases New Video "Man's Best Friend"