KULT OV AZAZEL bassist to take hiatus from band
Floridian black metallers KULT OV AZAZEL have issued the following update:
"It's our misfortune to announce that after 10 years with Kult Ov Azazel, Xul has taken an indefinite hiatus from the band and therefore will not be doing any touring or recording during 2010. We respect his decision but we must continue to forge on. From this point forward all vocal duties will be taken over by Xaphan and session guitarist Armanen (Tenebrous) has been added as a permanent member of the band. Former/session member VJS is back as touring bassist. However, due to prior commitments VJS will not be able to do the March Metal Massacre V Fest in Allentown, PA on March 27th so Gio Geraca (EVIL AMIDST, MALEVOLENT CREATION) will be handling bass duties.
Touring begins with the Nihilistic Terror Across Texas campaign in March. We'll be storming the West Texas Death Fest II in Amarillo, TX on Friday March 12th. The other two days will be spent with TERATISM, WITCHAVEN and HATCHET destroying San Antonio, TX on the 13th and Houston, TX on the 14th with two deadly nights of devastating black/thrash metal. In July we will headline the main stage of the 20th anniversary of the Michigan Deathfest on the 17th then embark on a 16 day tour with WOLVEN ANCESTRY. More 2010 dates are forthcoming and will be posted as confirmed.
Preparation for the yet untitled DVD release is underway. We have combined the sound board audio with a three camera mix of our show as direct support for DEICIDE filmed September 2004. We should have video from the Puerto Rico show very soon. Once in our hands we'll begin editing the video footage while we wait for the sound board recordings to arrive. The DVD will be released later in the year through Arctic Music and will also include a CD of covers and unreleased material ranging from 1999 to the present.
We are also pleased to announce we have joined forces with Frank Watkins (OBITUARY, GORGOROTH; Back From The Dead Productions) as direct management for the band and that the Venom cover is mixed and has been sent to Noise Farm Studio in Texas for mastering. Once mastered it is just a matter of the label setting a release date. 'In League With Satan' will be a tribute to VENOM limited to 666 copies. This is a split effort with Teratism to be released through Negativity Records."
Read More News
Tags:
KULT OV AZAZEL, black metal, Xul



admin

January 23, 2010


More News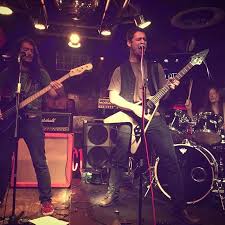 XCLUSIVE: Interview with Al Shirazi of German Metal Outfit: VOLDT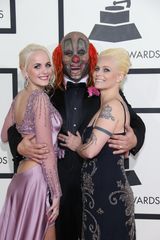 Gabrielle Crahan, daughter of Slipknot's Shawn 'Clown' Crahan, has died at 22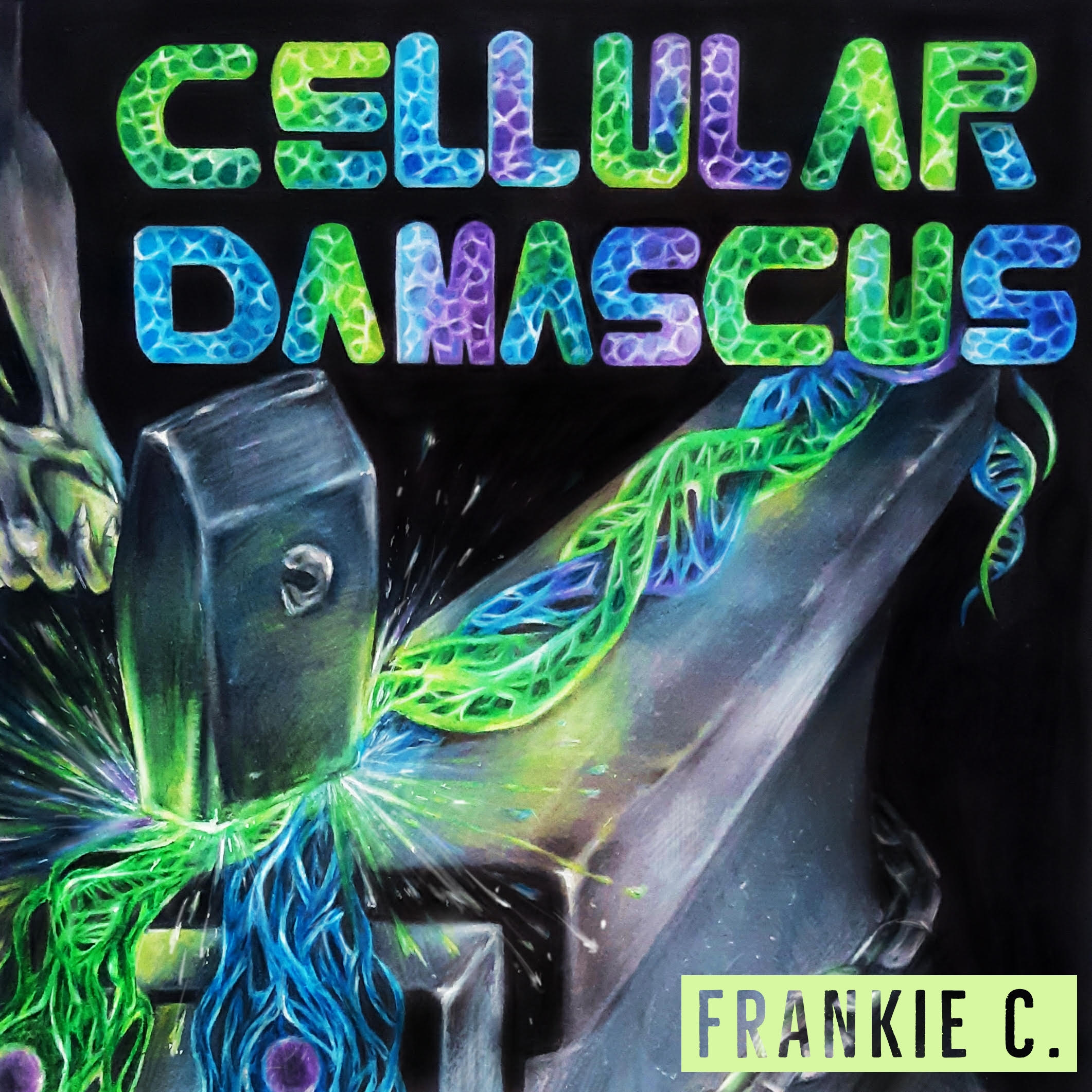 "Cellular Damascus" is the newest epic ride from the great Frankie C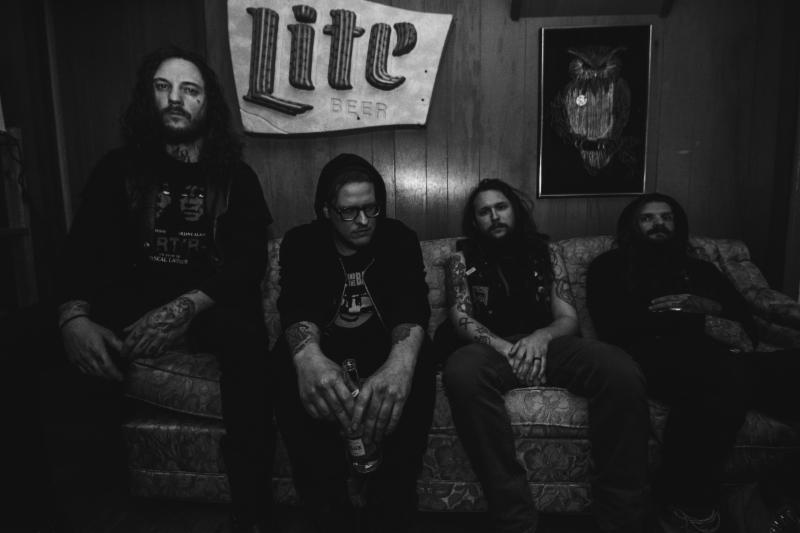 CHROME WAVES' newest assault "A Grief Observed" will have you weeping tears of joy.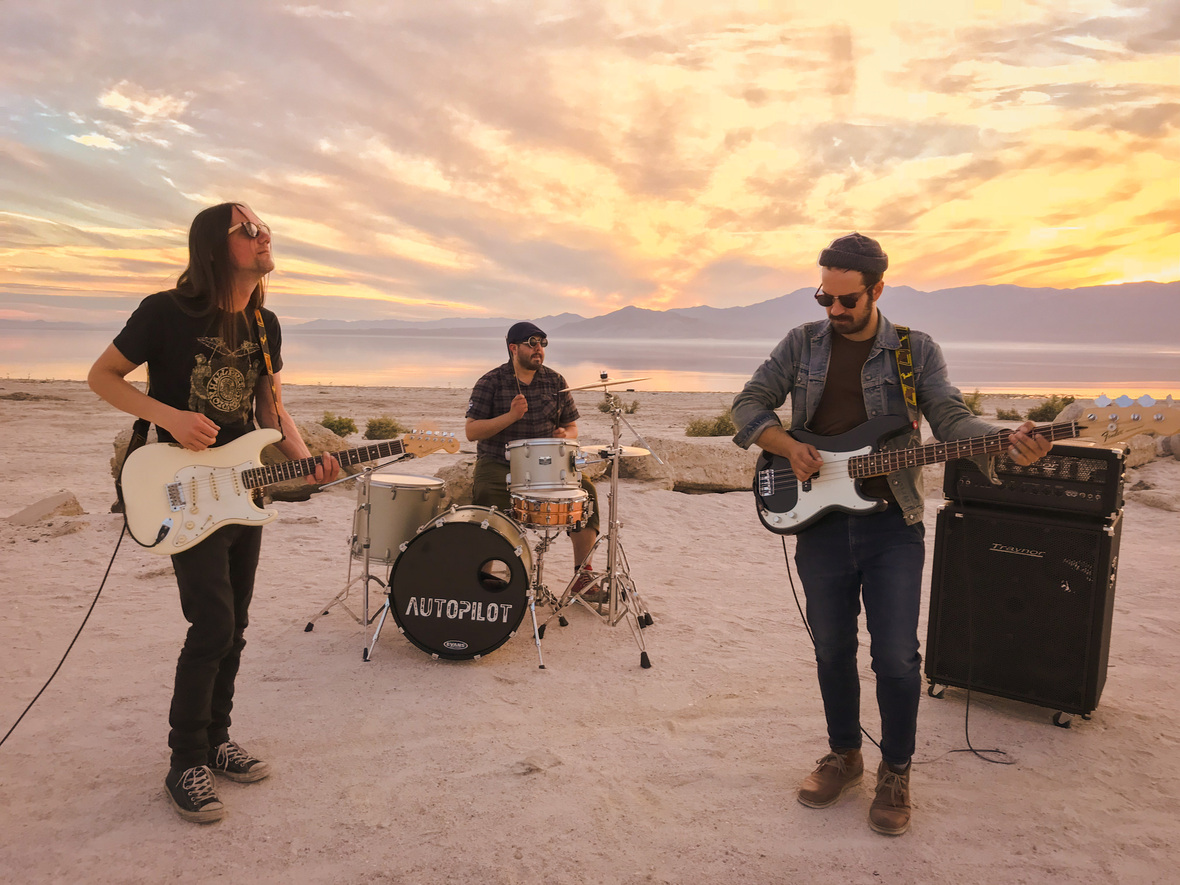 AUTOPILOT Releases Official Music Video for "Undisguised"