Rising Star Infirmum - New Single Premier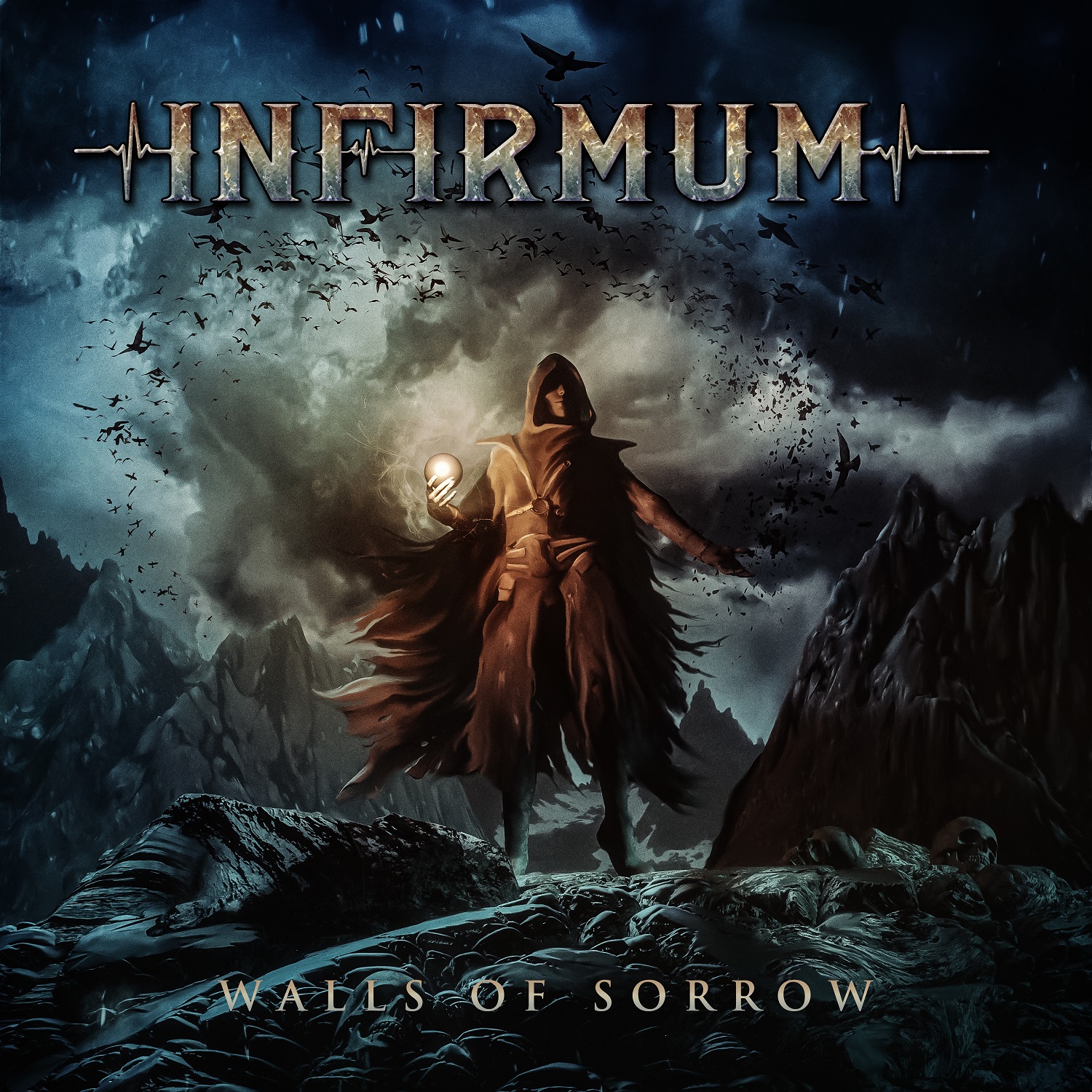 For those of you not familiar with the critical acclaim for this watershed doom metal album and its predecessor - its not just for doom fans- all headbangers should appreciate this terrific and very clever record.
But let me introduce you to the multi-instrumental musical savant who composed, arranged and wrote all the lyrics for the record- Finnish artist Timo Solonen. The record is really his brainchild, in performance Timo handles the axe and vocals. A new female singer Anne Rose has recently been added to the line up and will add another dimension to the sound and create some dramatic harmonies with Timo
Guitars: Timo Solonen
Vocals: Timo Solonen
Bass: Johannes Tolonen
Drums: Julius Lehtonen
Backing Vocals: Timo "Roni" Rutanen and Marko "Hoska" Suhola
Before Infirmum, Timo had already composed a few songs and released an EP under the name of Kuolonkoura. He had to do it because his 'flame' was progressively growing and there wasn't really any other option than to write music.
The EP was very well received by fans and critics alike so Timo decided to record and release a full album with the collaboration of professional musicians under the name Infirmum. This is how his album " Walls of Sorrow" was born.
Now sit back relax, put the volume on 11 and enjoy the new video being shown for its first time today.
The song is -like the whole record - a triumph of Doom Metal. And this is a Debut! It sounds more like a record released at the top of Timo and Company's creative peak, Like many of the tunes on the record it has very seriously excellent riffs and a palpable groove. The lyrics and arrangement - a touch sophisticated with a definite theme and signature sound.
Beneath the driving riffs the songs have a layer of melodic and dissonance (I understand the paradox in saying this) More to point its measures contain multi-tonal - not syrupy but a sound of authoritative guitar that kicks out these very original phrases from the upper end of the typical Doom range. Listen to them they blend to make a very unusual and absolutely unique sound.
The video for "Doomed" looks more like a big producer made it than a typical lyrical video. The artistic use of intense light and darkness really reflects the overall theme of the album which is the cleansing and rejuvenating power of being taken into and lifted out of the darkness.
This begs the question often posed about this matter of contrast, "Can their be any joy without pain?" "Is the Darkness a necessary contrast to help us understand joy?" I say yes. But you can decide for yourself.
Notice the heavy contrast in the action of the film. If you like metal you are bound to love this one:
"I guess this is all about love for music and it is healthiest way to express myself. So, Infirmum will guide you through fears and pains and will drag you to darkness just to lift you back alive.
Now Infirmum is evolving with Anna Rose as lady vocalist and me being man behind the growls and guitars. To the darkness and back! Stay dark and stay safe" TimoS
Infirmum, Walls of Sorrow in its entirety: https://infirmum.bandcamp.com/
INFIRMUM LINKS
https://infirmum.bandcamp.com
https://www.facebook.com/InfirmumBand
Read More News
Tags:
INFIRMUM, VIDEO WORLD PREMIER, WALLS OF SORROW, TIMO SOLONEN, DOOM



Kenny

December 10, 2020


More News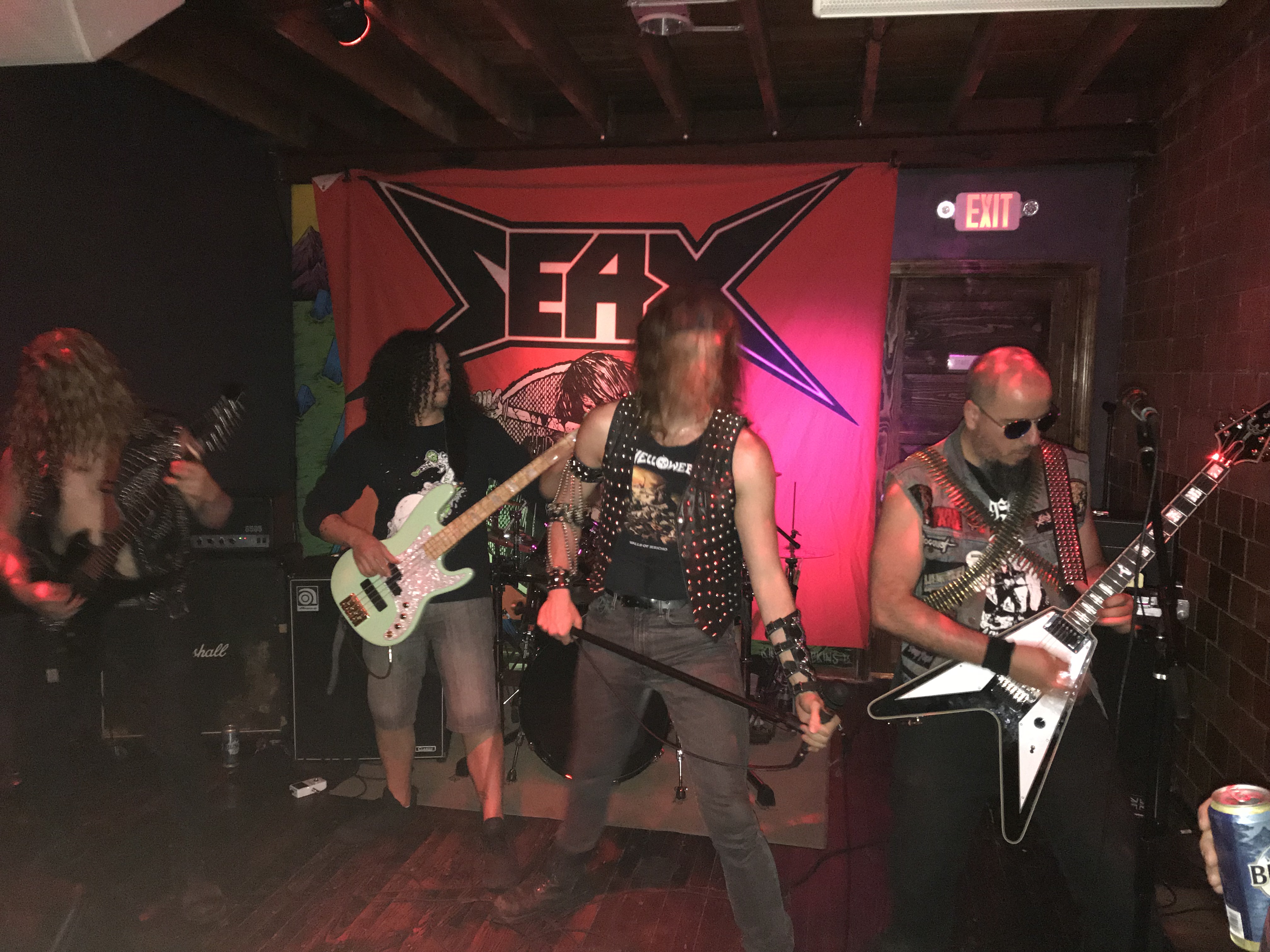 Top 5 Metal Albums of 2022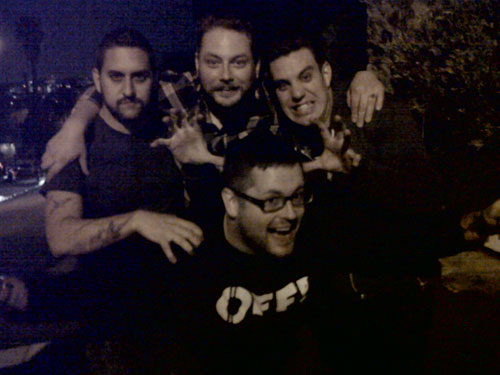 Black Dahlia Murder Vocalist Trevor Strnad Dead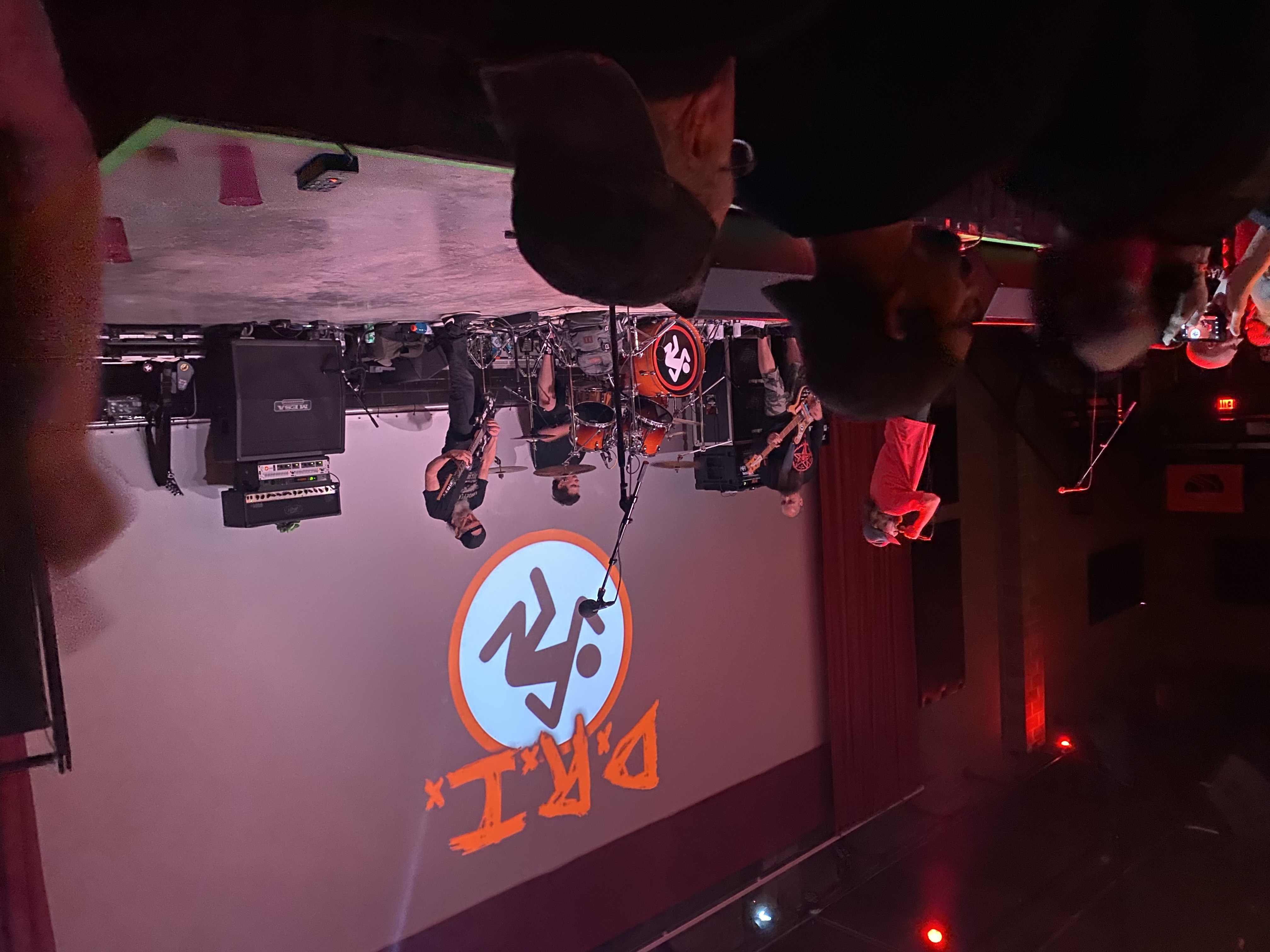 Skins and Bangers Joining Mosh as One: D.R.I. Makes Their First Appearance at Red Flag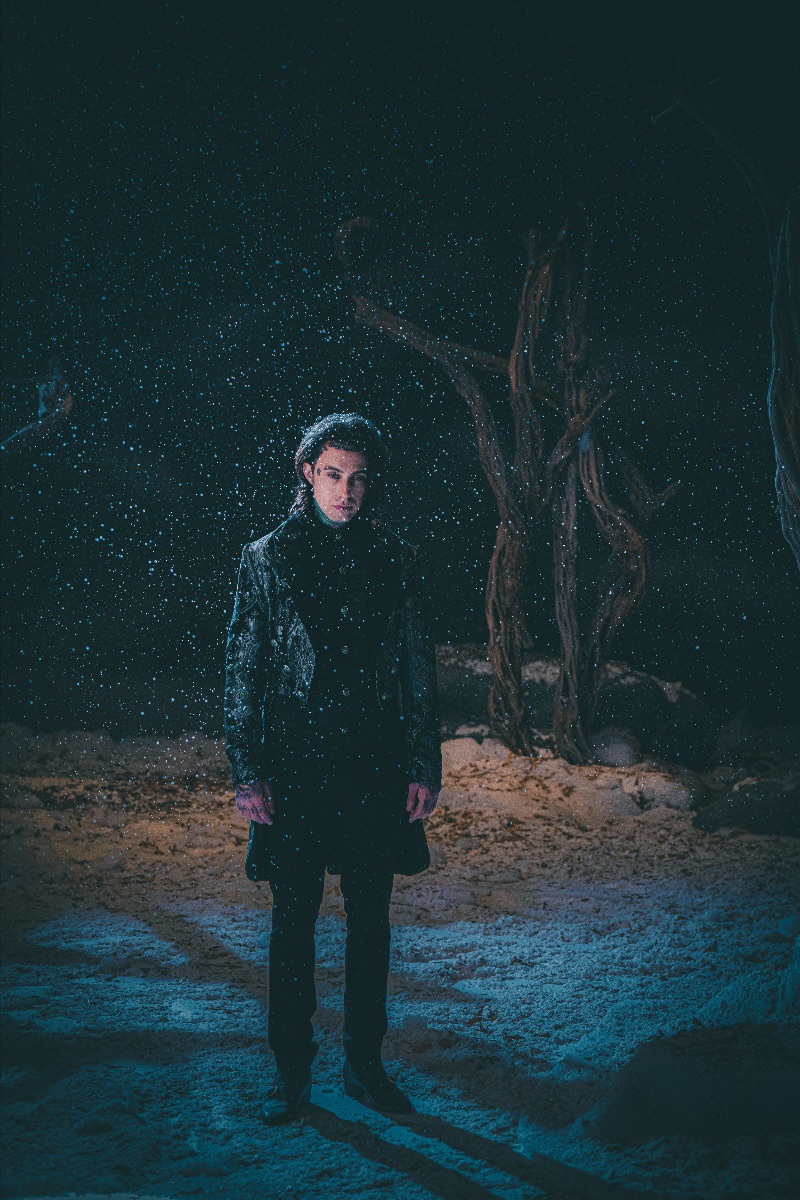 Recap: Live From The Unknown Tour 2022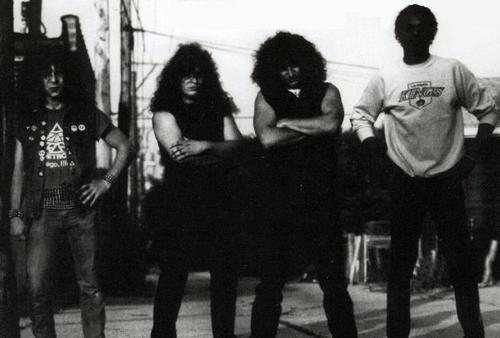 The Top 5 '80s Metal Subgenres That Never Took Off and The Bands That Carried the Monikers