Ensnared (Sweden) To Release "Inimicus Generis Humani"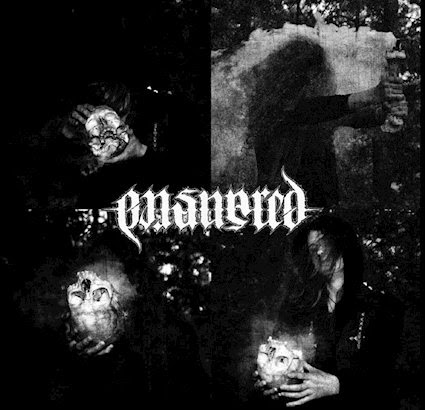 It was but the spring of 2017 when these death metal mavericks unveiled the glorious blossom of their careful/carefree ascent from the abyss of birth. Bearing the title Dysangelium, ENSNARED's first full-length gospel literally ensnared those hungering for feral, wild Metal of Death done with an alchemist's touch. Not for nothing did its winding 'n' wending ways remind of everyone and no one, so ageless and ancient and yet wholly refreshing was its malevolent muse. A culmination of their preceding seven years of underground lurking, ENSNARED proved with Dysangelium that true death metal magick can be equally bound to tradition and liberation.
And now, but a mere three years later, ENSNARED prove this feat again with the eclipsing Inimicus Generis Humani. Immediately a more desolate spin, the crevasses of sound and sensation open up widely (and ominously) across LP#2, evoking a doom-ridden landscape worlds - and aeons - away. Put more directly, Inimicus Generis Humani sounds OLD, like a gloriously rotten relic recovered from many, many centuries past. As such, ENSNARED unravel their (rotten) death metal in infinitely creeping, crawling, swarming, and slithering new ways. Here, it's always moving whilst simultaneously ensnaring(!) the listener in its miasmic embrace: heavier, more violent, and most definitely weirder. Underlining this alien landscape are three "Interludes" which are just as crucial to the aesthetic of Inimicus Generis Humani as its five core tracks. "Spiritual Necrosis," "Black Hole Acolytes," and "Disciples of the Whip" are but a few all-too-telling titles of those five songs contained herein, each pointing the way forward/backward into the listener's now-crumbled imagination, with perhaps "The Throne of Transformation" the most telling. Above all, the album's totality - songwriting, atmosphere, execution, each seamlessly entwined - puts ENSNARED in an even-more-rarefied echelon of death metal; it is past, present, and future combined, re-coordinated, and then crushed. Only death is real, and unreal...
With suitably analog recording courtesy of Black Path Studios and equally suiting layout courtesy of Heresie Graphics, Inimicus Generis Humani is the equally dead(ly) second strike. Undeniably ENSNARED but undeniably more, nowhere else in 2020 will you find a darker, denser, and more uncomfortable & intense listen.
MORE INFO:
www.facebook.com/nsnrdgbg
www.invictusproductions.net
www.facebook.com/InvictusProductions
Read More News
Tags:
Ensnared, Sweden, New Album



Teddy

December 11, 2019


More News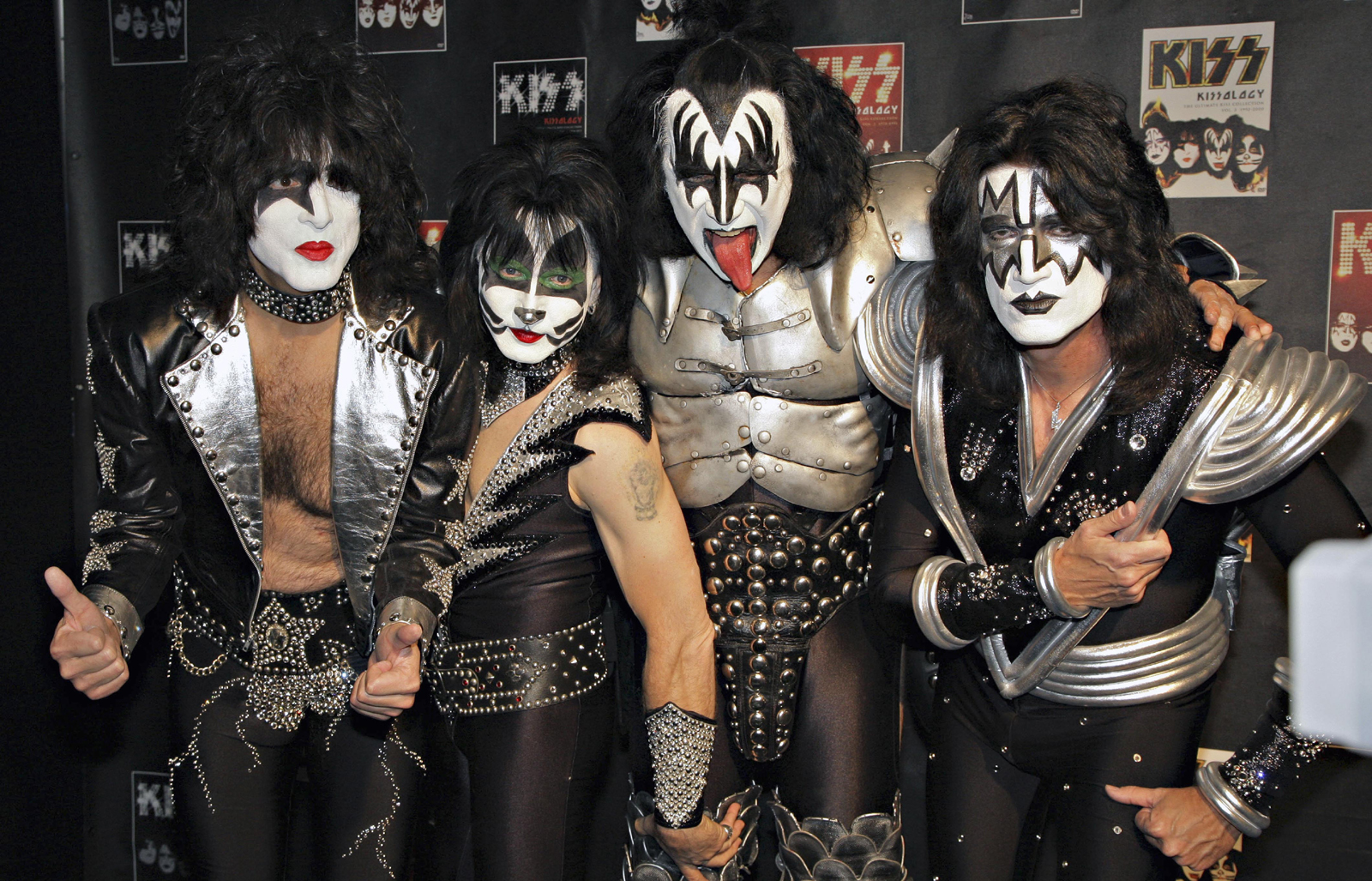 KISS' Las Vegas residency has been cancelled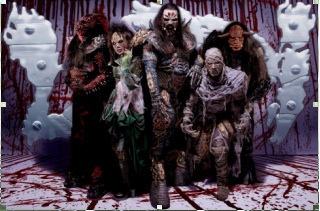 Lordi Have Recorded Seven Albums Already This Year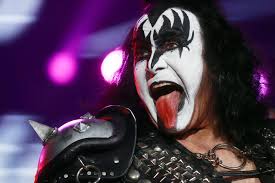 KISS Roadies Blame Poor COVID Protocols for Death of Guitar Tech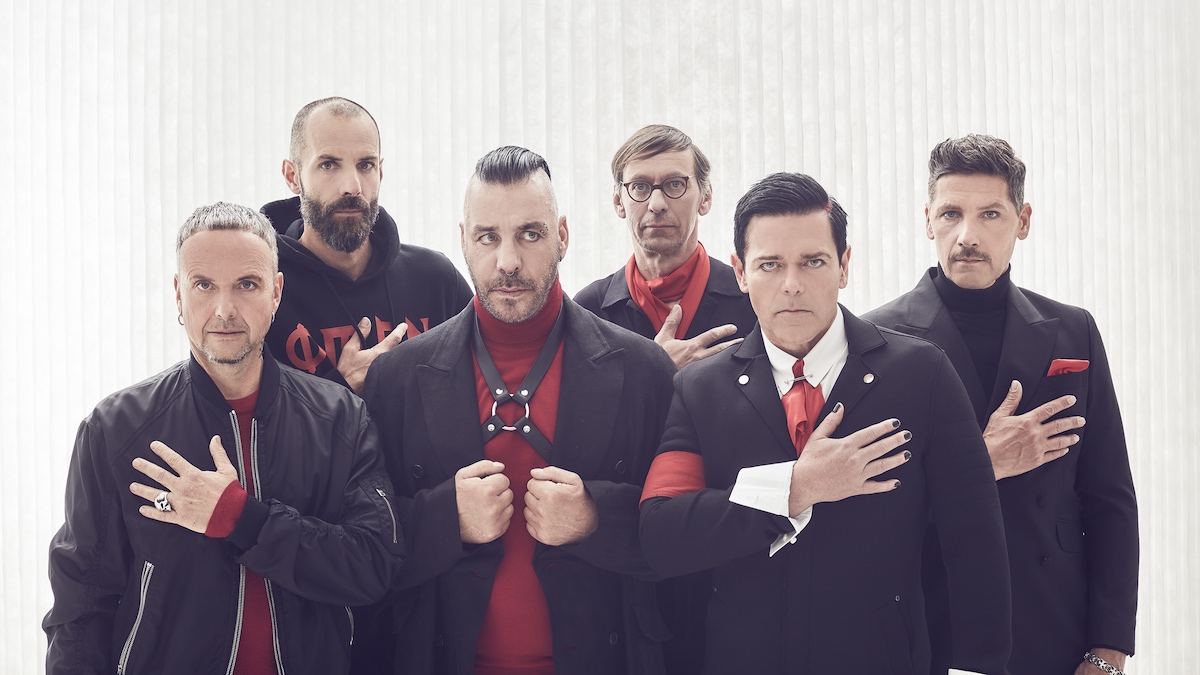 Rammstein Premiere New Song