EPHEL DUATH'S NEW ALBUM WRITTEN FROM THE PERSPECTIVE OF A DOG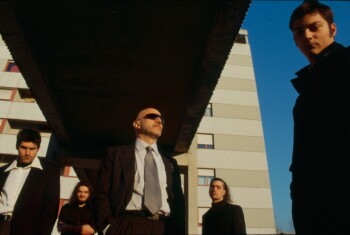 Italian avant-garde metallers EPHEL DUATH will release their fourth studio album, THROUGH MY DOG'S EYES, in January 2009.
EPHEL DUATH has never been one to take the traditional approach to creating music and their latest effort takes this outlook even further. THROUGH MY DOG'S EYES is based on a bizarre concept conjured up by guitarist and founding member DAVIDE TISO, in which the entire album is written from the perspective of a dog. TISO explains: "I wrote a few short stories and it was really fun for me to imagine myself as a dog and to imagine the world from a dog's perspective. The challenge was to translate the words into lyrics."
From opening track 'Gift', which TISO describes as being about "A cat that the dog kills for the owner as a gift, and he asks the owner if he is happy with the present", to the thought-provoking 'Promenade', a song about a walk in the park which takes a twist when the owner questions himself as to why he's not as carefree and happy with life as his dog is, the barking mad brilliance runs throughout the course of the whole album. "Every song is a window into the dog's mind or an event," TISO continues, "The album touches on a lot of things, both deep and sometimes silly."
It's not only the lyrics in THROUGH MY DOG'S EYES which are written from the dog's perspective - rather the entire album, including the music, is based around this unique and previously unexplored concept. "The music in this case is the soundtrack of the thoughts of the dog - at times you can hear the dog running," TISO elaborates.
EPHEL DUATH's musical mastery shows itself through their wide scope of work and their ability to experiment with sounds and concepts. Having worked with both international drumming sensation MARCO MINNEMANN (PAUL GILBERT, NECROPHAGIST) as well as BEN WEINMAN of DILLINGER ESCAPE PLAN on THROUGH MY DOG'S EYES, TISO notes the change in direction: "Ephel Duath was previously a complex machine of moods. This time it's not full of different perspectives, just one solid direction." One thing, however, has been steady throughout EPHEL DUATH's career, from black metal to experimental rock - the band have always been dog lovers. "I see the dog as an animal really full of energy," TISO closes, "I imagine this dog, the dog on the album, as a little cantankerous and mischievous."
THROUGH MY DOG'S EYES is due to be released through EARACHE RECORDS on January 26th, 2009.
For more EPHEL DUATH news and info, head to www.myspace.com/ephelduath
Read More News
Tags:
EPHEL DUATH, Through My Dog's Eyes, Avant Garde, Italy



jason fisher

October 14, 2008


More News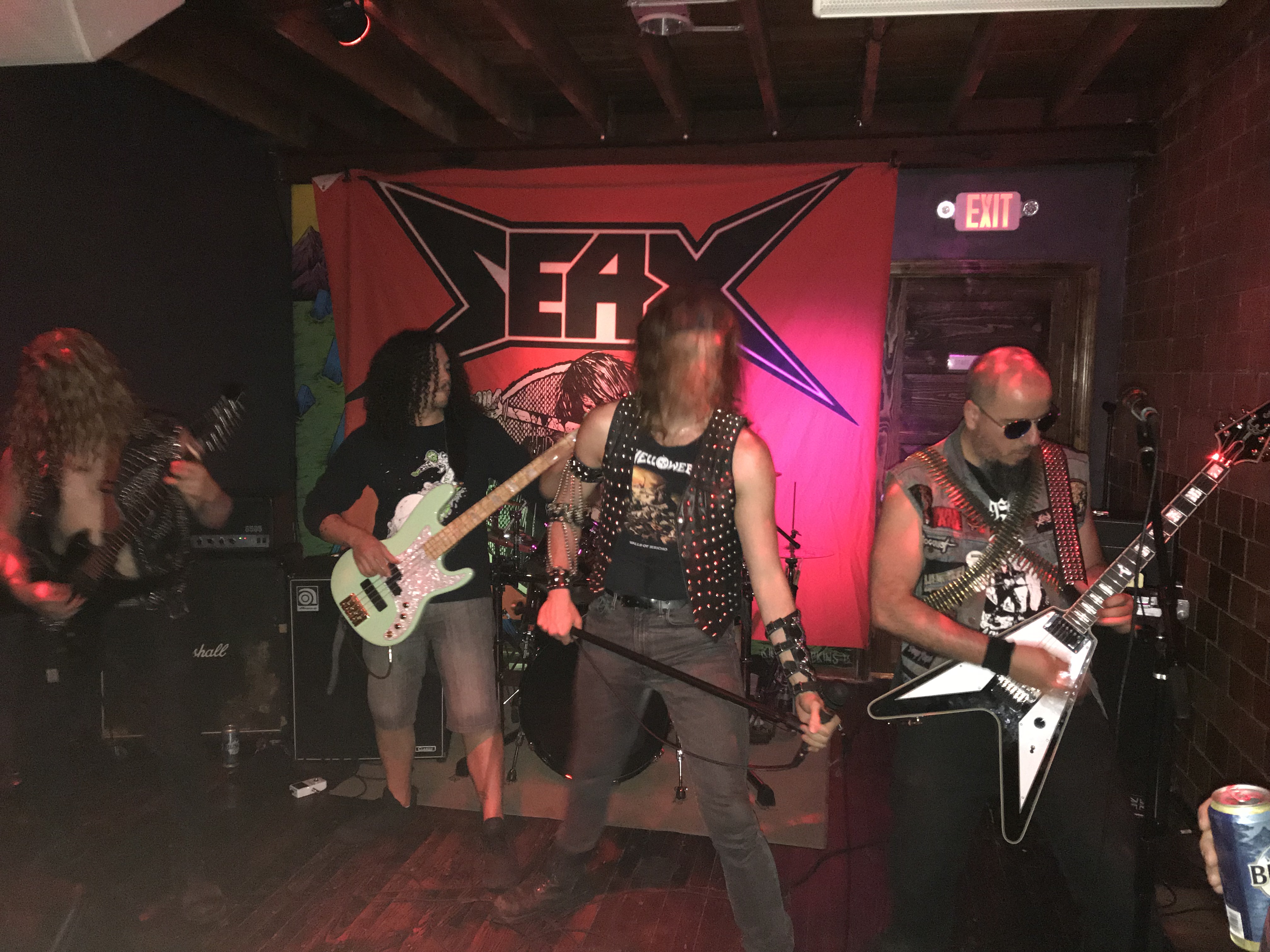 Top 5 Metal Albums of 2022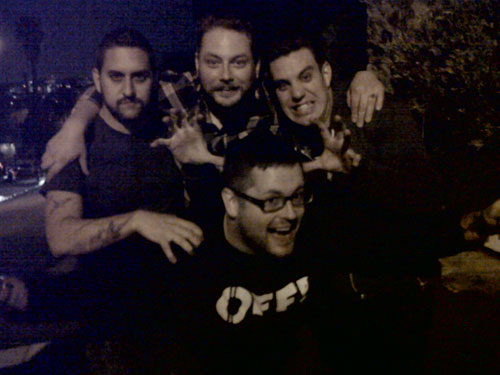 Black Dahlia Murder Vocalist Trevor Strnad Dead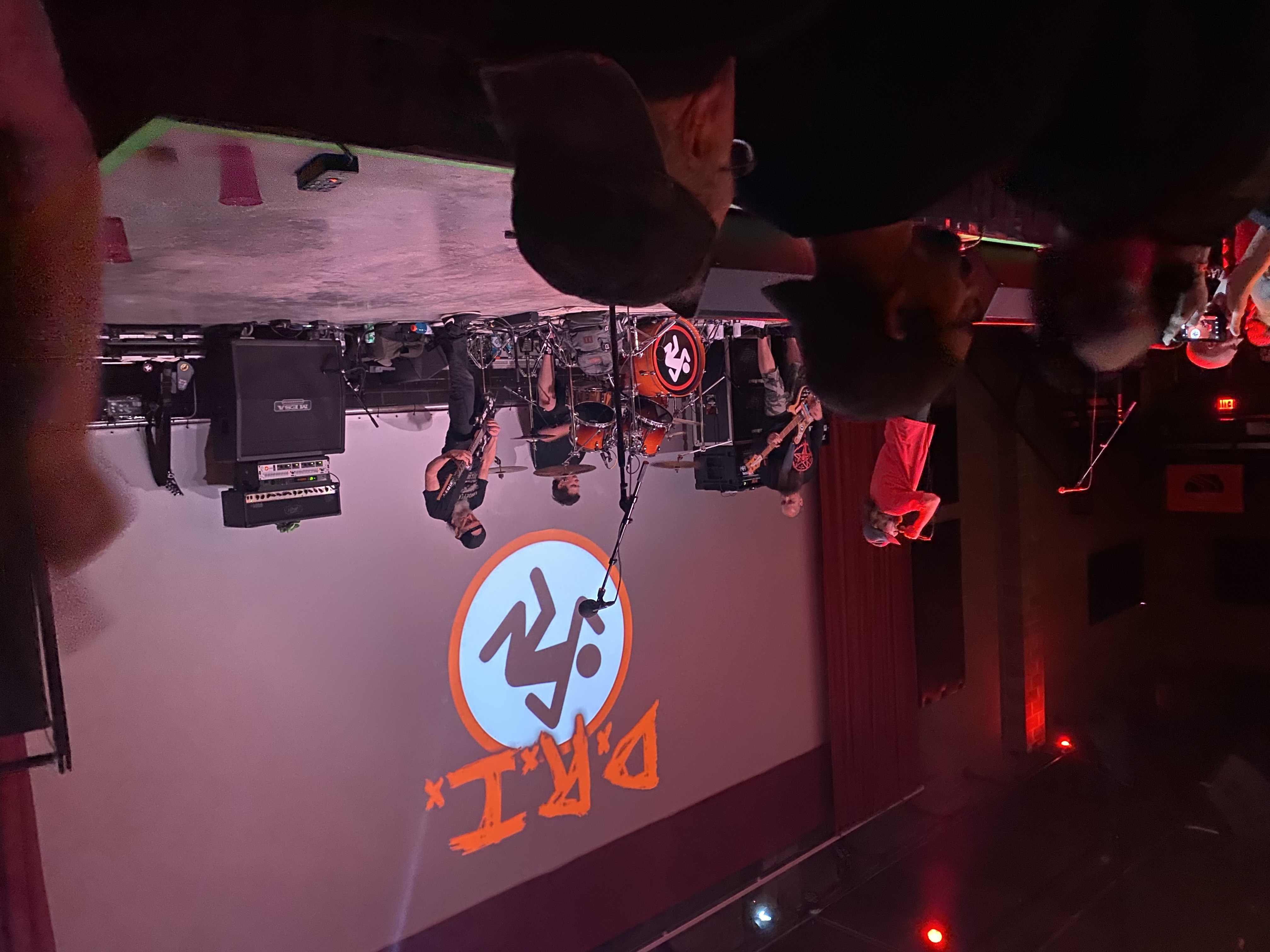 Skins and Bangers Joining Mosh as One: D.R.I. Makes Their First Appearance at Red Flag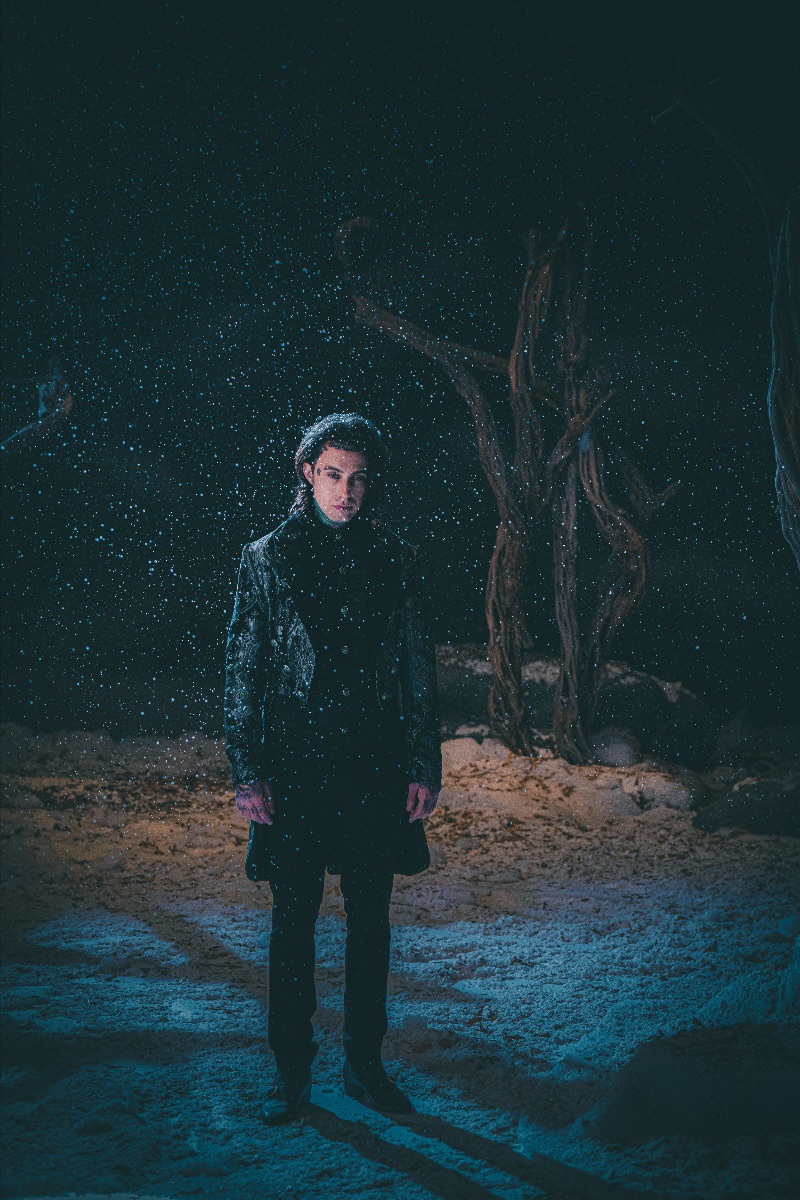 Recap: Live From The Unknown Tour 2022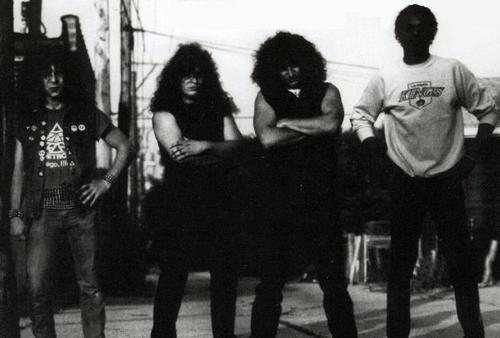 The Top 5 '80s Metal Subgenres That Never Took Off and The Bands That Carried the Monikers