Video Evidence Showing Fatal Skull Fracture In Randy Blythe Incident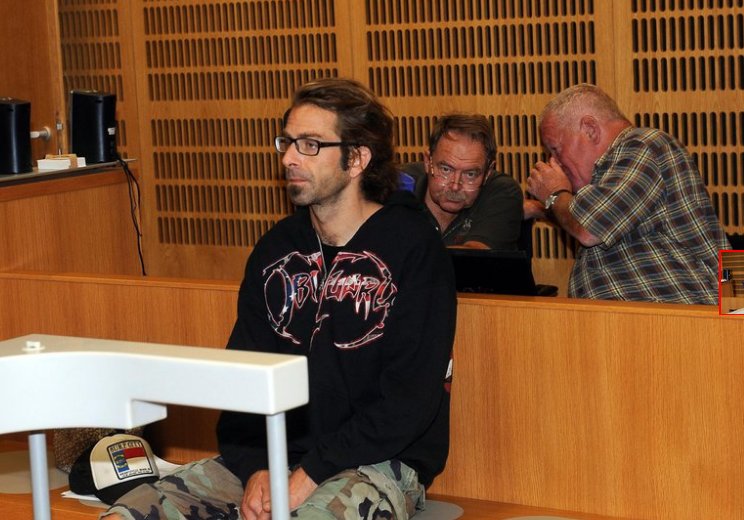 Below you will find the best evidence yet that Lamb of God front man Randy Blythe is innocent on the manslaughter charge. The Gauntlet is in possession of the entire concert video, every song, even in between songs except for 1 song during the encore. Yesterday we posted footage from one of the videos showing the three times the fan who we are told is Daniel got on stage. Today we are expanding the footage of the last time he was on stage when security grabs him in a bear hug and slams him to the ground. The footage below starts off with the fan being shoved off stage by security (00:01). This part is nothing new. Fast forward to 01:30 and you'll see the fan climbing on stage. This is where security grabs him and slams him down. What is new is after the fan gets up, he continues to head bang (02:02). Moments later he is confronted by security that threatens to kick him out if he gets on stage again. The fan continues watching the song until it is over and passes by the cameraman. Take notice has he passes by (02:39). You can clearly see blood coming out of the upper left side of his head which matches where the skull fractures were. He proceeds to walk to the back of the venue. This is where I cut the clip. But the fan is no longer seen again in any of the footage I have.
As all the doubters have been saying to me all along, "show me the video." There you go. If you want to challenge this footage, please provide your footage showing that we are wrong. We have watch multiple videos several times looking for answers. The Gauntlet did not set out to prove one side right and another wrong, merely to provide facts in a sea of clutter. If you have video showing something else, I'll be happy to take a look at it.
If you need any back story to this, read up
here
. Please don't embed the video just yet, I am working on setting up a CDN server as we are transferring over 2TB every 12 hours and it is killing my server. Link to this page for now so the video will continue working for you.
Read More News
Tags:
Lamb of God, Randy Blythe



Jason Fisher

July 03, 2012


More News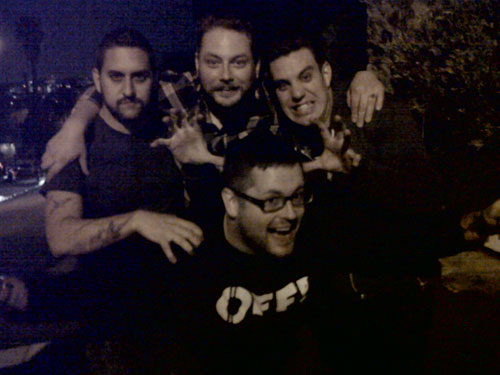 Black Dahlia Murder Vocalist Trevor Strnad Dead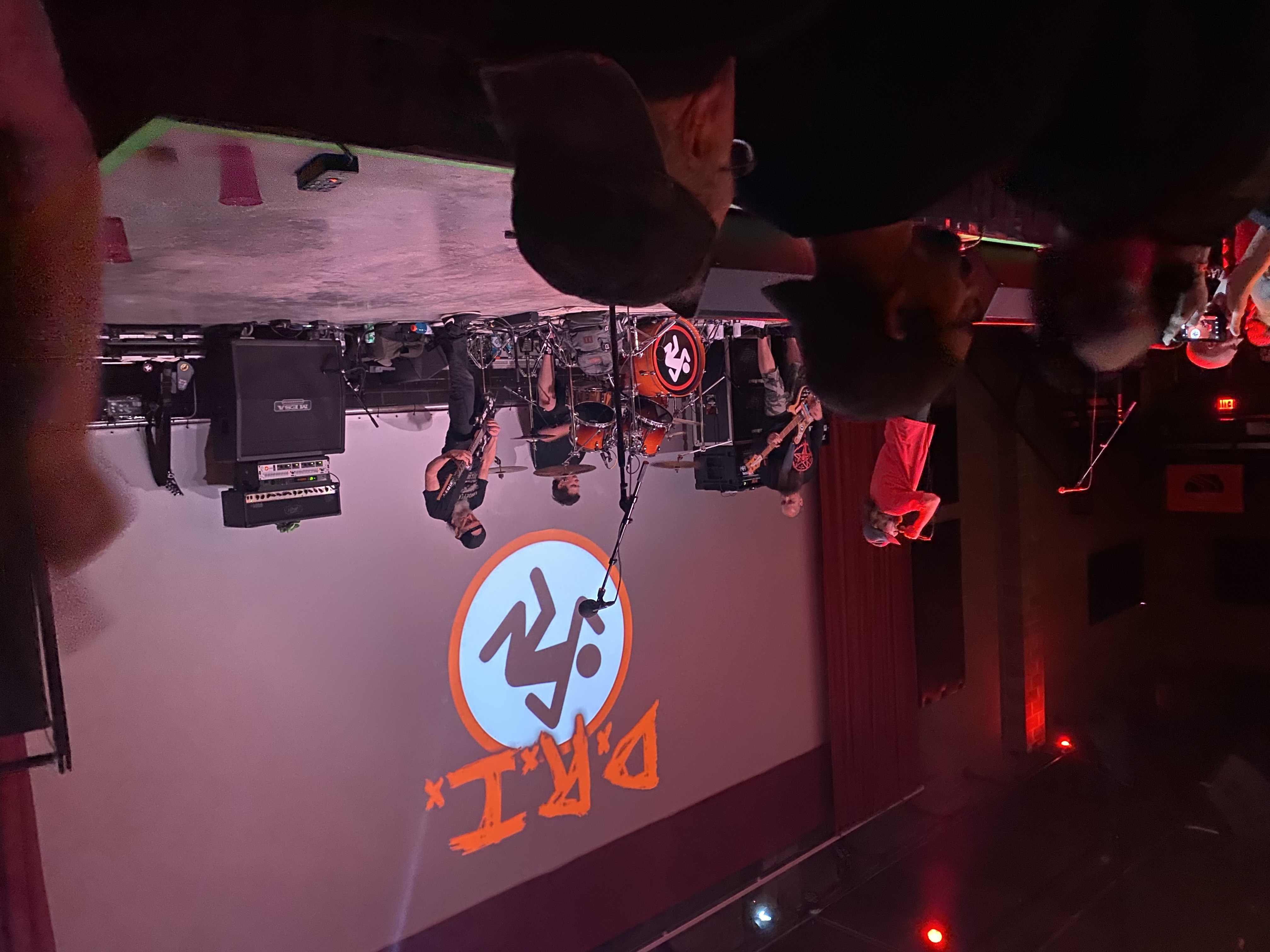 Skins and Bangers Joining Mosh as One: D.R.I. Makes Their First Appearance at Red Flag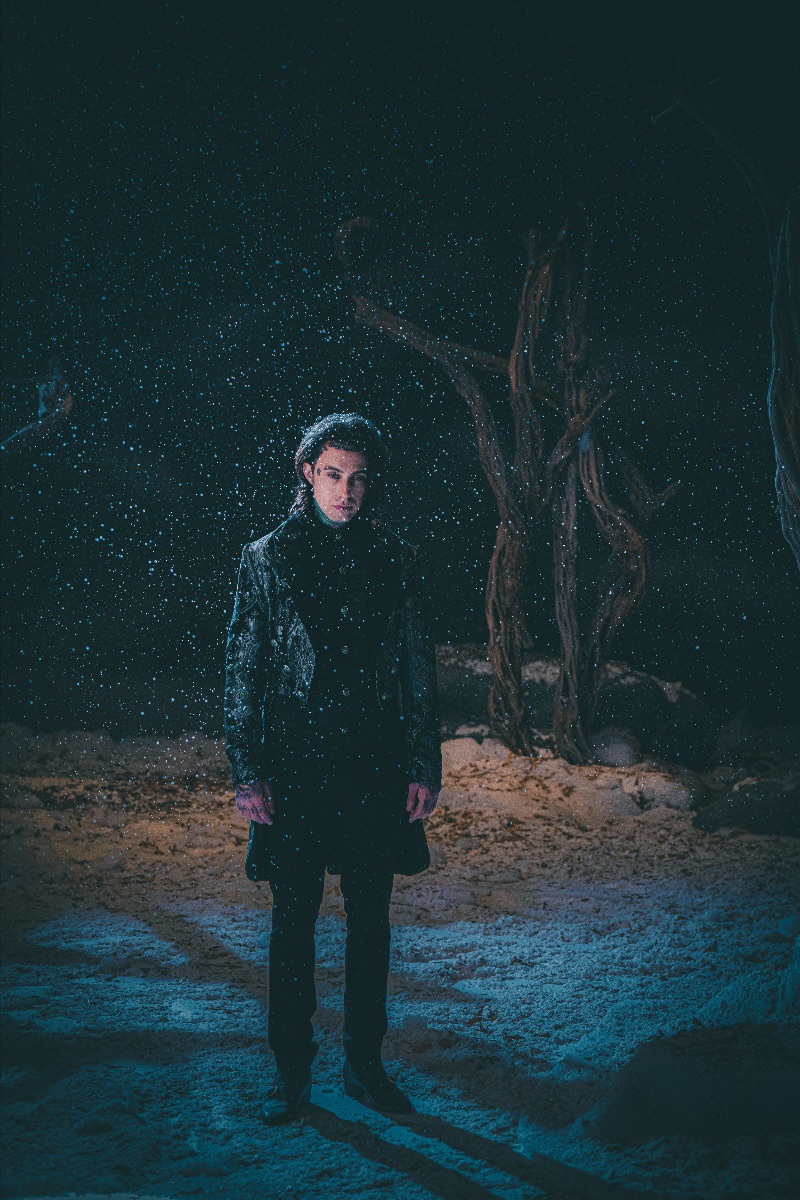 Recap: Live From The Unknown Tour 2022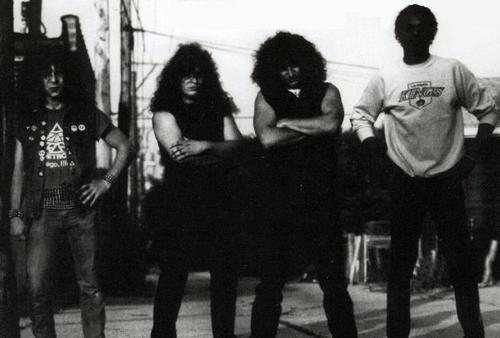 The Top 5 '80s Metal Subgenres That Never Took Off and The Bands That Carried the Monikers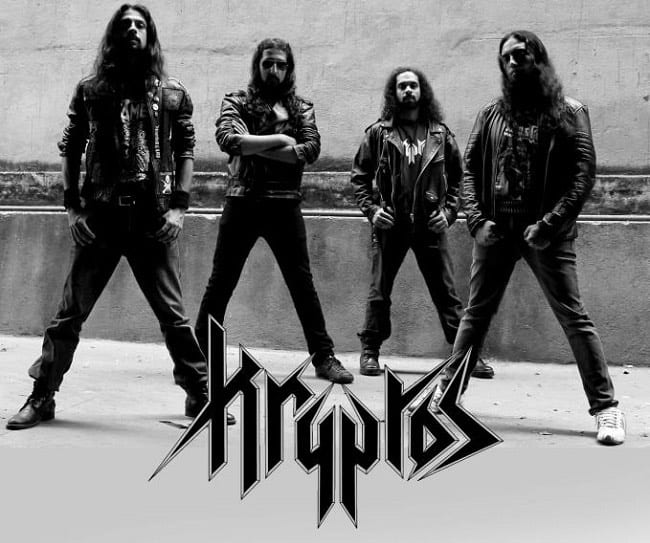 The Top 3 Metal Albums of 2021