End of Year - Mike Williams of Eyehategod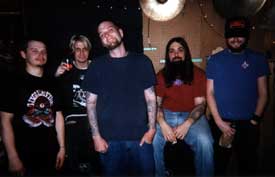 With the year coming to a close, The Gauntlet has contacted some of our favorite bands to recap their year and let us know whats in store for 2011. Mike Williams from Eyehategod has checked in.
Did you have any 'Spinal Tap' moments this year?
Mike IX: Maybe only driving around the country in the shape of a crooked pentagram because of poor tour routing. Also we've played in a couple clubs on this last tour that were seemingly built for Spinal Tap only!
What were some of your favorite releases from 2010?
2010 saw a new Killing Joke album and I been digging on that a ton. A few other records I like are the
Crazy Spirit 7", new Autopsy, Sleepies, Triptykon album, Double Negative new one, Die Wasted
cassette, Floor box set, everything on Housecore Records....
New Year's resolution?
To stare at as many motel walls across the world as possible.
Most memorable metal news item of 2010?
Obviously the deaths of Ronnie James Dio and Peter Steele. Two icons who were involved in THE heaviest bands of these generations.
Plans for the holidays?
Absolutely nothing but hanging with my animals, friends, family and having a few drinks. What we always do.
What's on your ipod?
Gawd, everything from Hawkwind, Talking Heads, Brian Eno and Theatre of Hate to State of Alert, Warhammer, The Spits, Zero Boys. It goes on forever....Saccharine Trust, Testors, Rolling Stones, Viletones, L.A. Stains, Deadbeats, David Allen Coe, Fuck-Ups, Jesu,
The Lewd....
If you could bring back one musician from the grave for a day, who and why?
Mike IX: Probably two, Ronnie Van Zandt and Sid Vicious. After shitloads of whiskey and a few fistfights they could sit down and finally get a band together. Maybe get Darby Crash to sing and Johnny Cash and Dee Dee Ramone to write songs and fill it out. Keith Moon or John Bonham on drums would be the dead icing on the cake.
Check out EYEHATEGOD
here
.
Read More News
Tags:
Eyehategod, Mike Williams, end of year



Jason Fisher

December 23, 2010


More News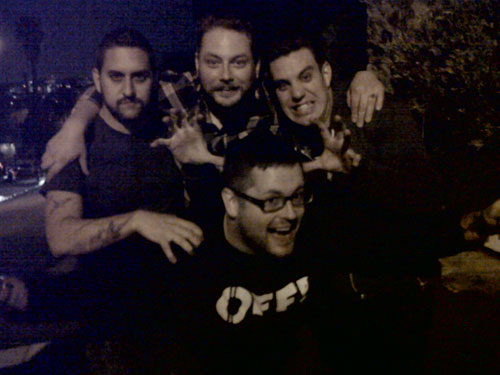 Black Dahlia Murder Vocalist Trevor Strnad Dead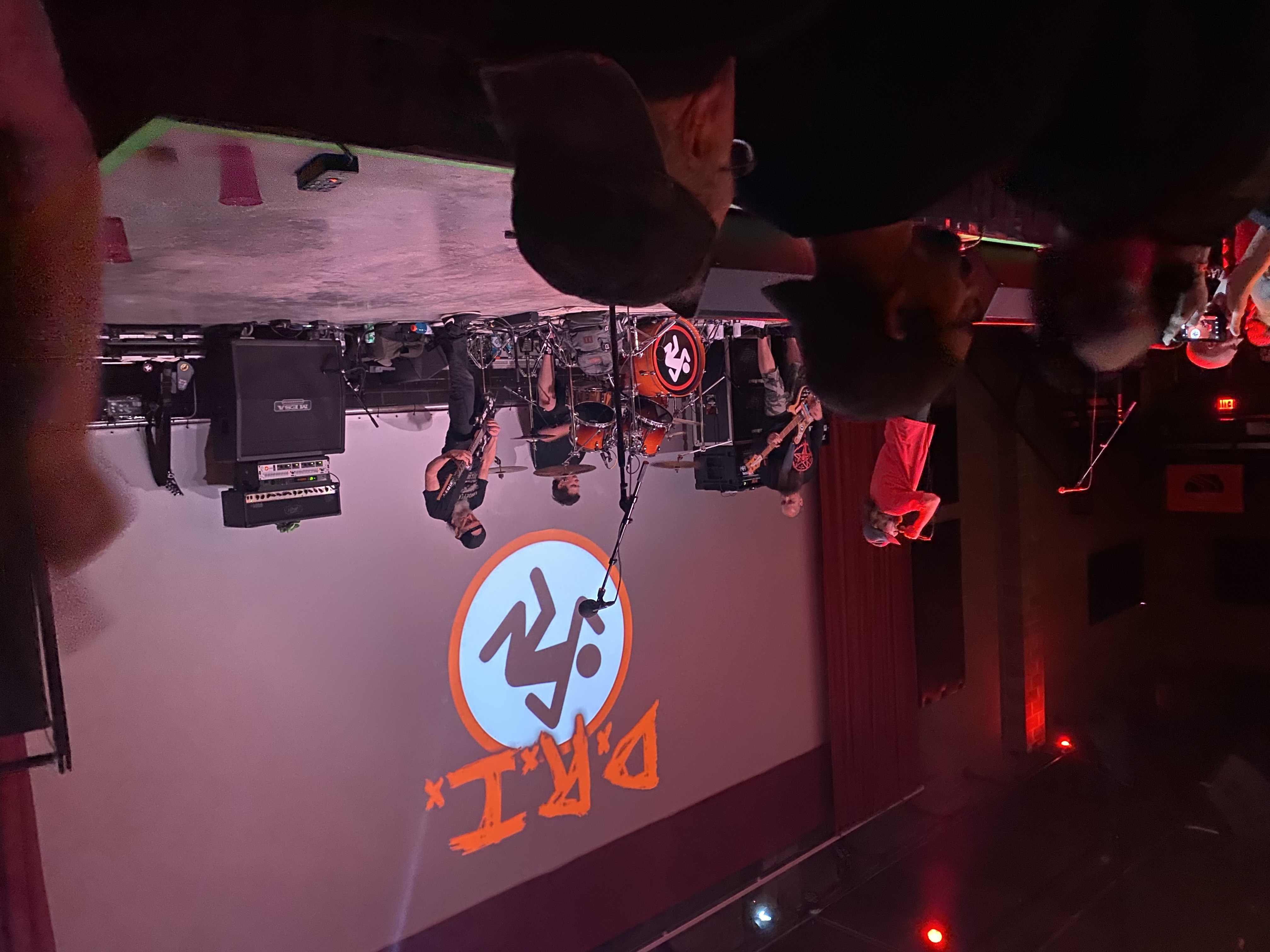 Skins and Bangers Joining Mosh as One: D.R.I. Makes Their First Appearance at Red Flag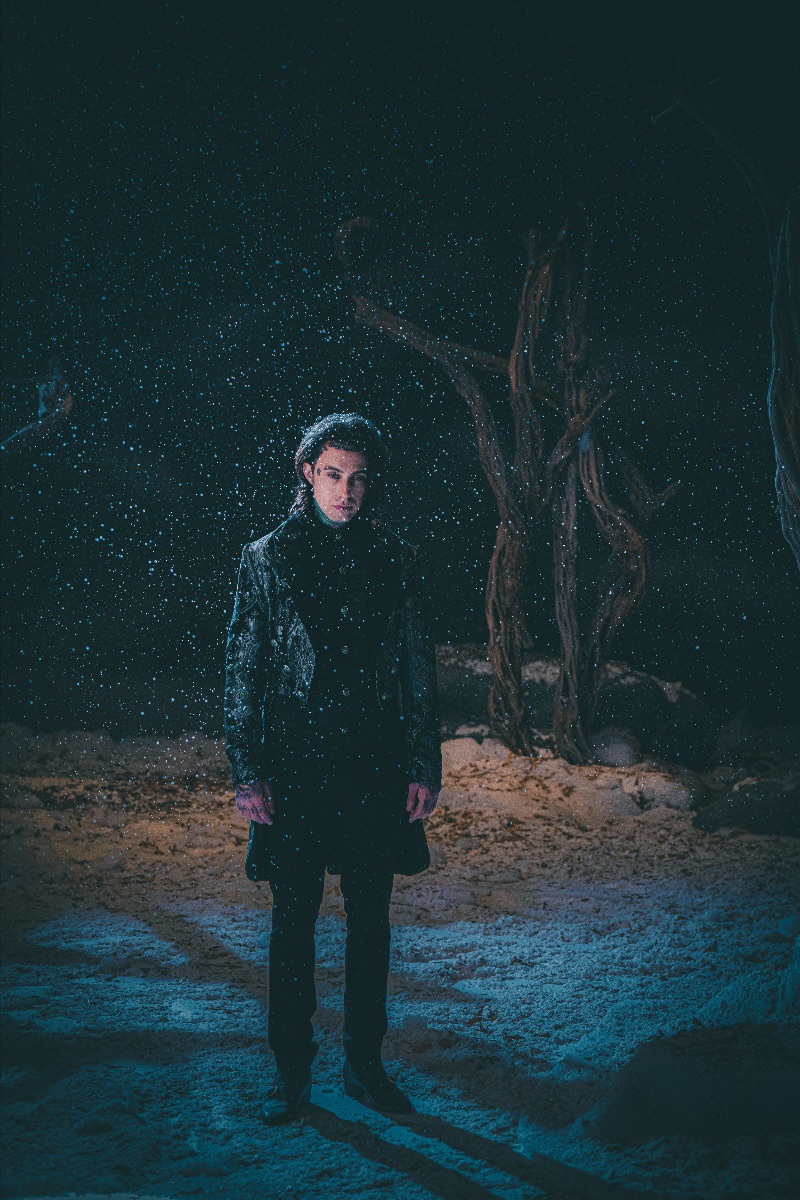 Recap: Live From The Unknown Tour 2022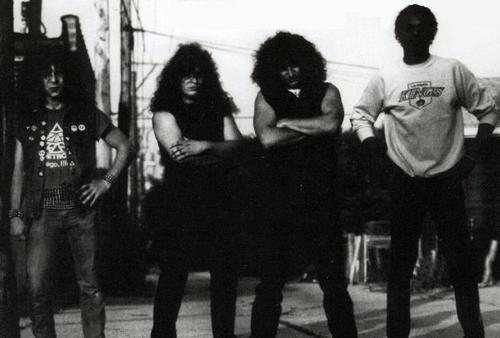 The Top 5 '80s Metal Subgenres That Never Took Off and The Bands That Carried the Monikers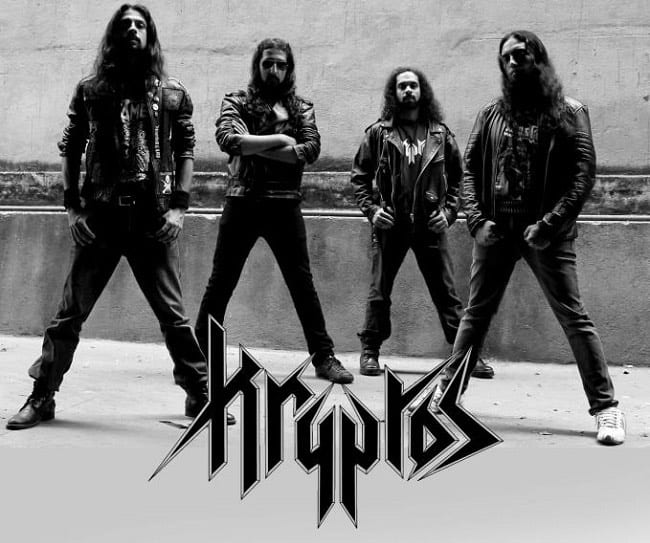 The Top 3 Metal Albums of 2021