Glen Benton Claims Ralph Santolla Was Kicked Out Of DEICIDE For Being Drunk And Vomiting In The Studio
Glen Benton of DEICIDE stated in the photo comments on Facebook that guitarist Ralph Santolla was recently kicked out of the band and Kevin Quirion is back in.
Here are some quotes from Glen on facebook, so you don't have to dig for them.
"Ralph didn't make us better, he never wrote one part and he threw up all over the studio drunk when he did his leads, fuck that drunk, Kevin is back full time, we would rather have a tight sound than that drunk fucking his way through the set"
"Deicide If it had been solely up to me I would have kicked his ass off the tour the first night and sent for Kev...but the nice guy I am we gave him some chances, to bad alcohol is more important than your livelihood..."
" Oh the whole I am a Christian thing with him is total bullshit...the guy just uses that shit to upset myself and the fans...don't buy it, the guy couldn't tell ya the last time he went to church..."
" The fucked up thing is, that he thinks it's fine to go on stage a drunken mess, me and Steve have more respect for the fans then to let him make us look bad, fuck the guy, total drunk"
"Like I said, YouTube the drunk, let obituary sound like shit, we care what we sound like,"
"Just to get the story straight cause the bum will deny it, I kicked his drunk ass off the bus in Italy..and finished the tour as a three piece...that's how bad it was with the drunkard...I would rather sound tight than to have him slopping through the songs another night..."
Looks like we haven't heard the end of this saga.
Read More News
Tags:
Deicide, Glen Benton, Earache Records, Ralph Santolla



Jason Fisher

July 20, 2011


More News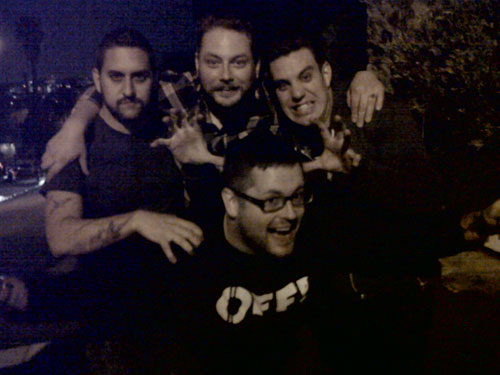 Black Dahlia Murder Vocalist Trevor Strnad Dead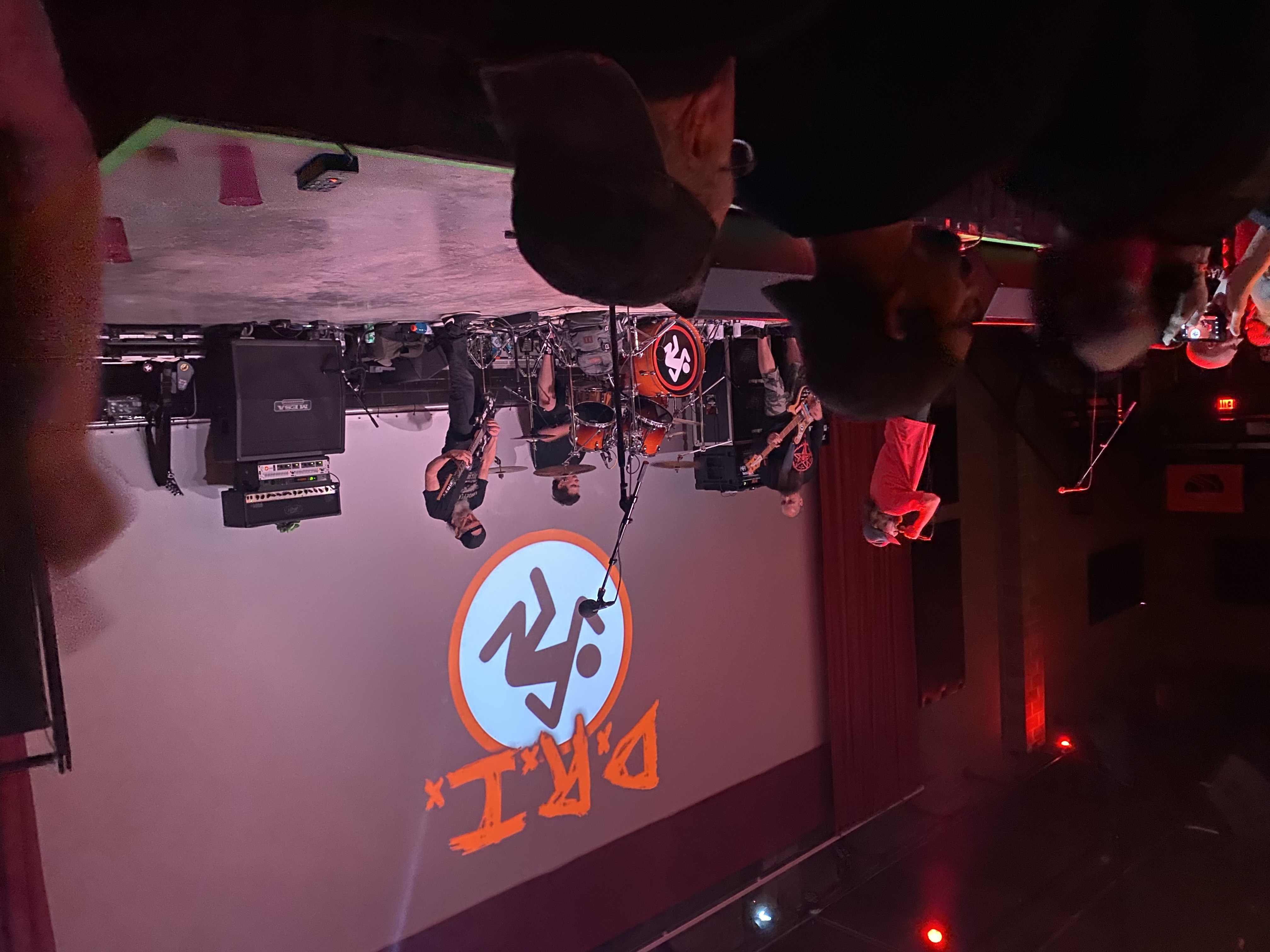 Skins and Bangers Joining Mosh as One: D.R.I. Makes Their First Appearance at Red Flag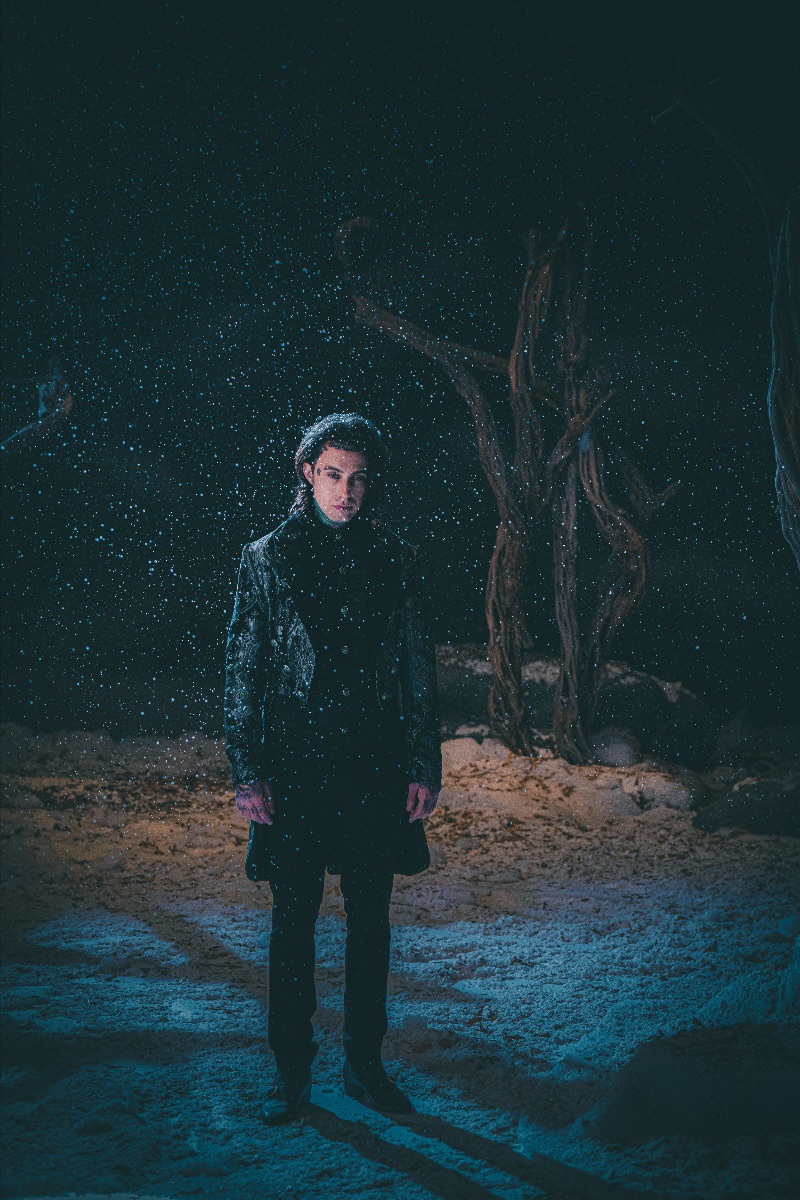 Recap: Live From The Unknown Tour 2022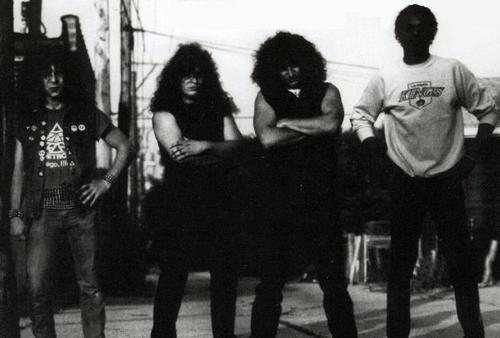 The Top 5 '80s Metal Subgenres That Never Took Off and The Bands That Carried the Monikers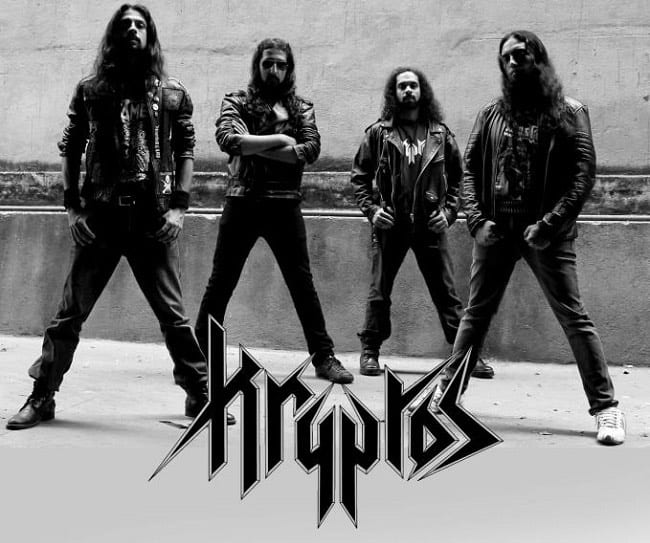 The Top 3 Metal Albums of 2021