Seth Putnam - "Music has gotten so horrible over the years"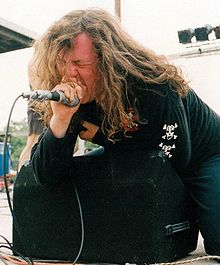 The Gauntlet has been posting a series of news from our hour plus conversation with Anal Cunt frontman Seth Putnam this week. We got onto the topic of music and Anal Cunts role in the music universe and I was surprised to learn how serious takes his art.
"'Fuckin' A' is 100% analog. We recorded 24 tracks on a two inch analog reel and mixed it down to half inch reel. We mainly record analog. 'Top 40 Hits' and 'Everyone Should Be Killed' were recorded digitally and that is why they sound like shit. We never did digital again after that. Analog makes a big difference. It makes a way bigger difference. The average person now who listens in their car doesn't car, but if you really listen there is a big difference. It is worth the sound quality. If you want your shit to sound good, you do it on analog. If you don't care you are a fag and use Pro-Tools and repeat everything a million times. I would never even consider using Pro Tools. I'd grow a mustache and go to a gay fucking island before using Pro Tools. Music has gotten so horrible over the years. Every good band is getting ripped off and there haven't been any of those since 1985. In the late 80's, all the albums sounded the same so when we started Anal Cunt we decided to slowly and mildly progress over time. The original lineup broke up in 1990. We were all original noise shit that was made up on the spot. When we got back together, we started doing some more interesting music and then slowly added lyrics to all the songs. It was a slow creepy crawly progression over the years and no one forced us to do it. I basically do this to entertain myself and I don't care what anyone thinks."
Fuckin' A will be released on January 11th, 2011, and promises to kick off the New Year with one hell of a bang. The record will be distributed by PATAC RECORDS (USA) and Trendkill Entertainment (Europe), and will first be available on CD (and include a signed copy of the now-infamous "Seth Putnam's heroin blowjob" photo). An expanded vinyl version will be released later this spring, and the band are already plotting North American and European live actions for 2011!
Read More News
Tags:
Anal Cunt, Seth Putnam, Fuckin A



Jason Fisher

January 07, 2011


More News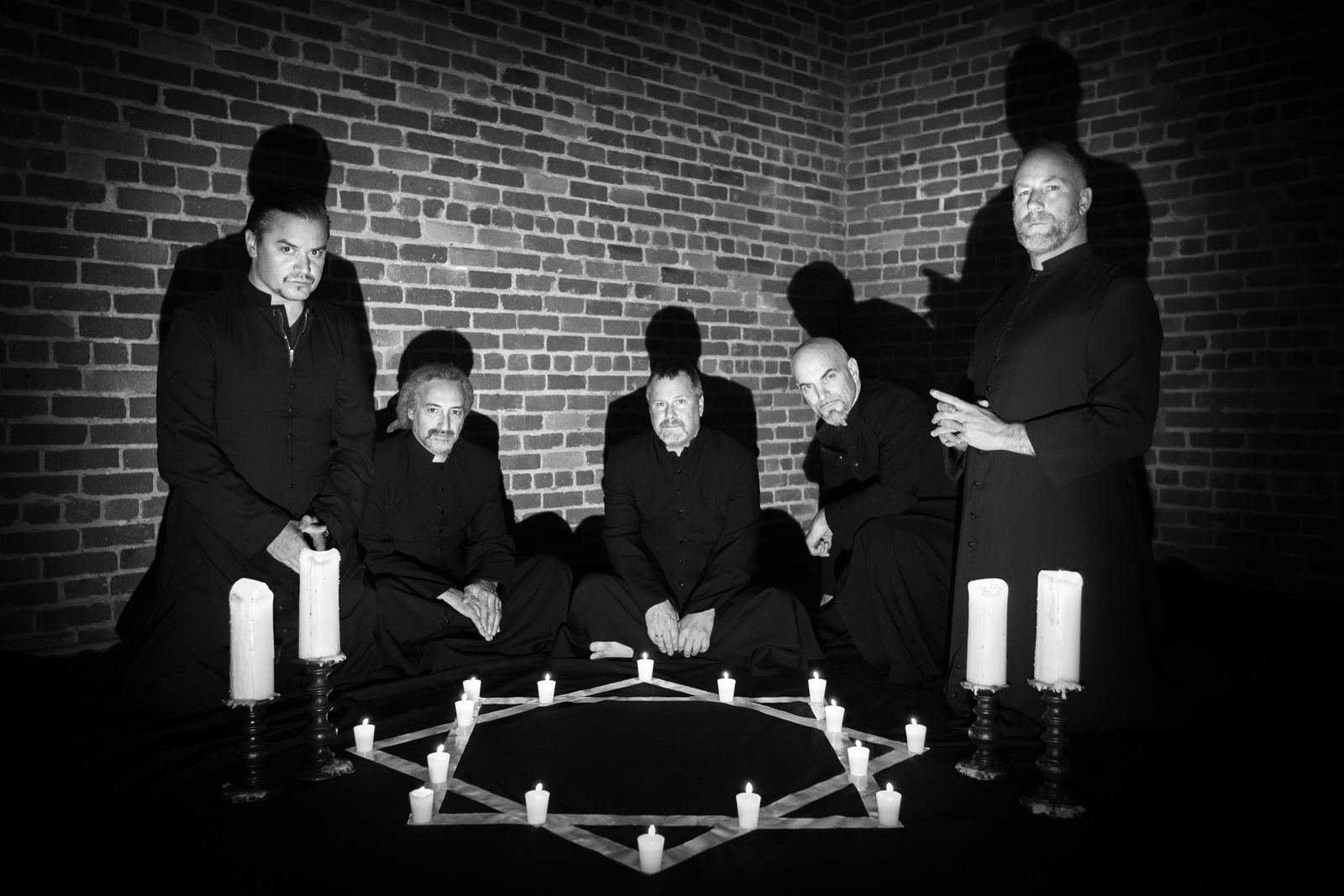 Mike Patton Cancels Faith No More & Mr. Bungle's Tour Dates, Citing 'Mental Health Reasons'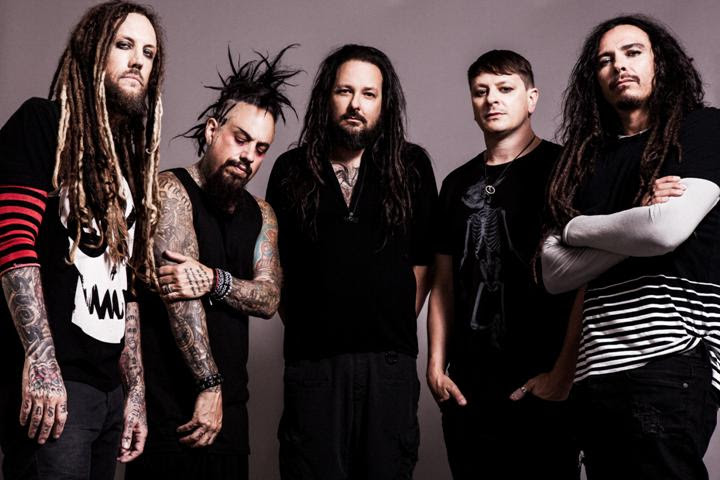 Korn Cancel Tour Dates Due To Frontman Contracting Covid-19

Iron Maiden Singer Bruce Dickinson Tests Positive for COVID-19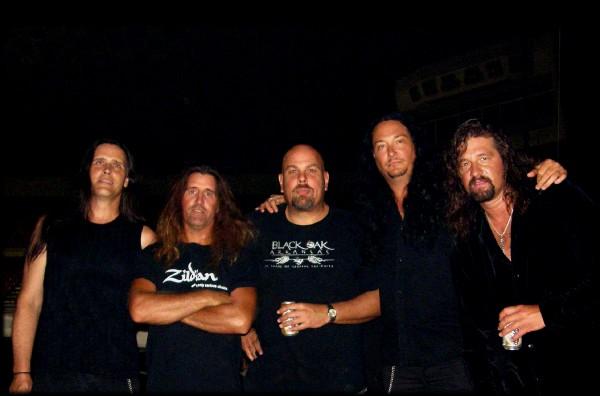 Metal Church singer Mike Howe's death ruled as suicide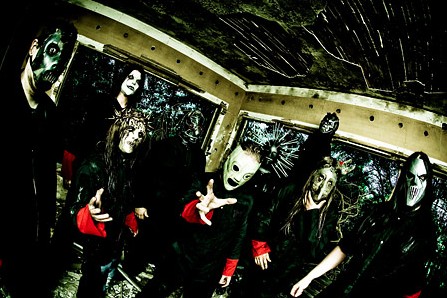 Joey Jordison, founding Slipknot Drummer has died aged 46