Seth Putnam "I died two additional times after I was in the coma a few years ago"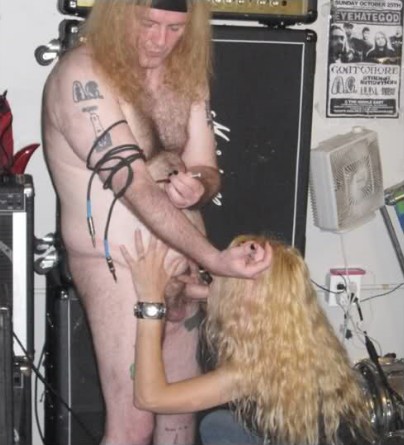 In my interview with Anal Cunt frontman, Seth Putnam, yesterday, I mistakenly made the comment that I thought he was off drugs. An obviously annoyed Seth quipped "What fucking gives you that idea? Who said that? That is bullshit. I am still snorting and haven't stopped anything. I am using more now as I have learned how to handle them better and I can control my reactions better. I am not doing a ridiculous amount of coke anymore, well actually I recently shot a gram of really good coke and got more fucked up than I ever have in my life. Every now and then I end up doing more than I ever have in my life. Every day is different."
At that moment in the conversation, Seth began taking what was later revealed to be speed chased with alcohol.
"The secret to taking heavy drugs is just not O.D.ing. I died two additional times after I was in the coma a few years ago. I have been legally dead four times. I was physically pronounced dead by a physician. I can't be killed."
I have heard of people dying and seeing stuff. Nikki Sixx stated he saw lights when he died from an overdose.
"I didn't see shit. Not a god damned thing. Either I am going to hell or there is not a thing after death."
Many people see the light and then find God or come to some spiritual awakening in their life.
"If I saw something, a light or God when I am dead, I wouldn't change a thing. If God talked to me, I think he'd say he believes in what I am doing. He has me here for a reason and hasn't taken me yet. He must want me to keep doing the same shit I have been doing."
Fuckin' A will be released on January 11th, 2011, and promises to kick off the New Year with one hell of a bang. The record will be distributed by PATAC RECORDS (USA) and Trendkill Entertainment (Europe), and will first be available on CD (and include a signed copy of the now-infamous "Seth Putnam's heroin blowjob" photo). An expanded vinyl version will be released later this spring, and the band are already plotting North American and European live actions for 2011!
Read More News
Tags:
Anal Cunt, drugs, Seth Putnam



Jason Fisher

January 06, 2011


More News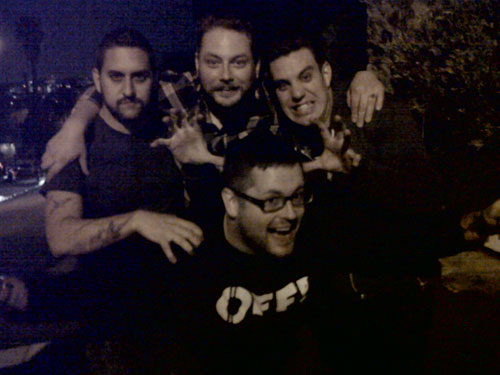 Black Dahlia Murder Vocalist Trevor Strnad Dead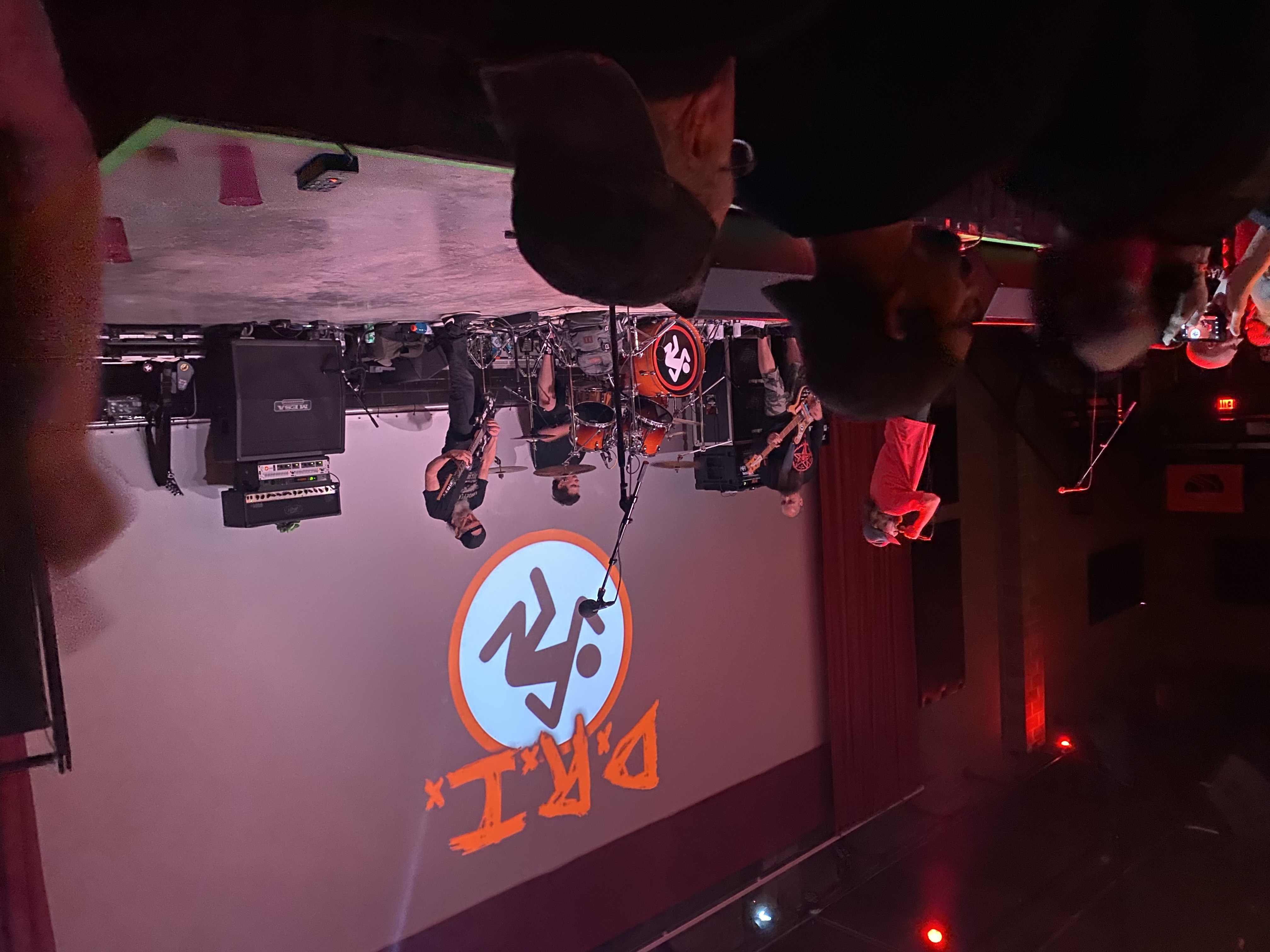 Skins and Bangers Joining Mosh as One: D.R.I. Makes Their First Appearance at Red Flag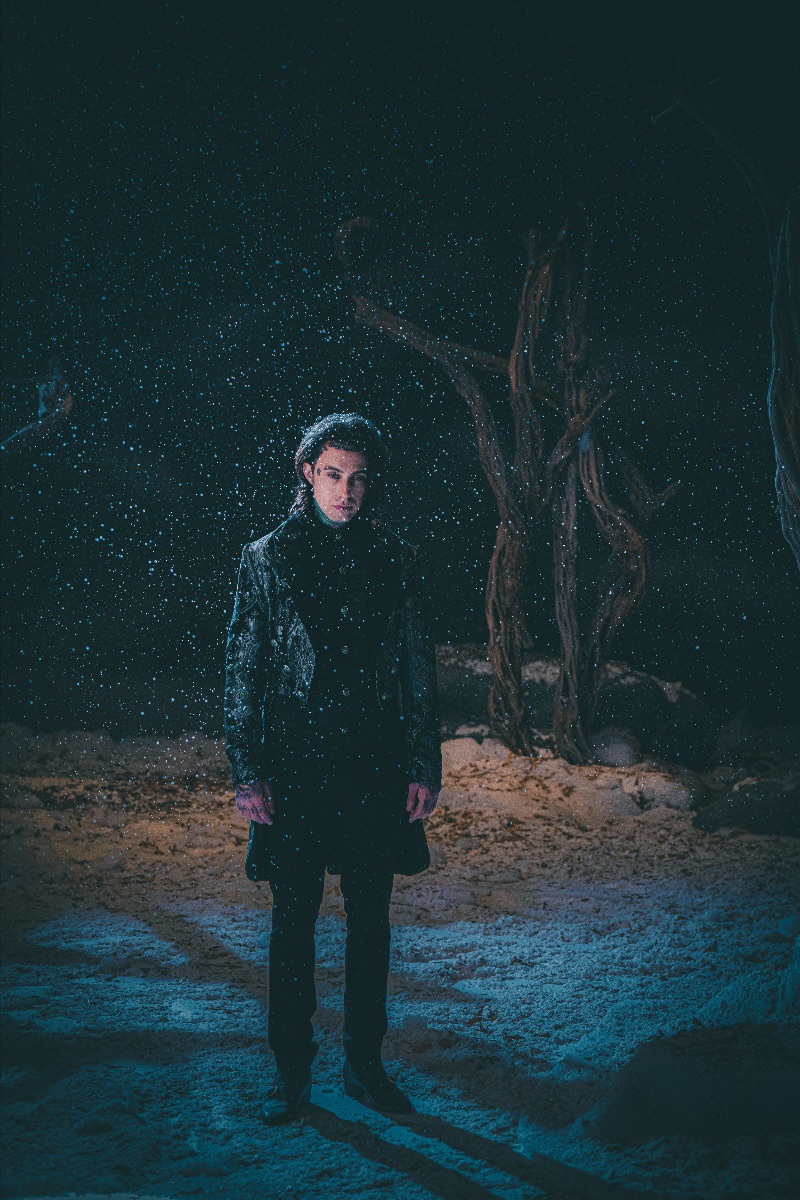 Recap: Live From The Unknown Tour 2022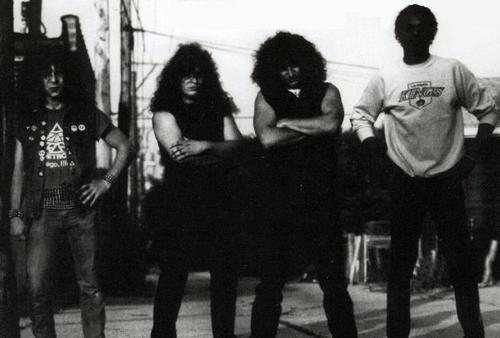 The Top 5 '80s Metal Subgenres That Never Took Off and The Bands That Carried the Monikers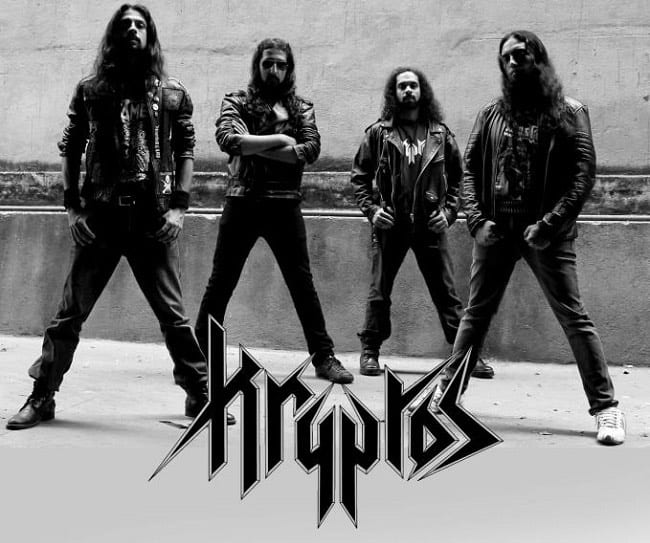 The Top 3 Metal Albums of 2021