THE DEVIL WEARS PRADA announces headlining tour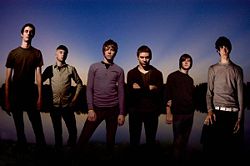 This summer THE DEVIL WEARS PRADA will play the biggest venues of their career, and probably the smallest. Twenty-five thousand screaming kids one night, then 250 hot and sweaty fans the next. A much-anticipated venture for a band that regularly plays to sold-out crowds of 1500-2500.
Voted 2009's Band of the Year by the readers of Alternative Press, The Devil Wears Prada - vocalist Mike Hranica, guitarist/vocalist Jeremy DePoyster, guitarist Chris Rubey, bassist Andy Trick, keyboardist James Baney, and drummer Daniel Williams - will tour relentlessly this summer, interspersing performances at ten major, outdoor festivals with multiple nights headlining small, intimate clubs.
The "Back to the Roots" club dates will kick off on Monday, June 28 with the first of two nights at The Basement in Columbus, OH, and play 40+ "roots" shows through to the end of August. Joining TDWP on all "Back to the Roots" dates will be Miss May I and Your Demise. Tickets go on sale Saturday, April 10 and can be purchased through The Devil Wears Prada's website or MySpace page.
"One of the primary elements of the 'Back to the Roots Tour'," Hranica added, "is playing a few Dear Love songs that we have not played in a long time, and probably will not play again or anytime soon. We have not built the precise set list yet, and I know it will not entirely be composed of older Dear Love songs, but there will definitely be more in there than what we usually do."
One highly-anticipated stop on TDWP's summer trek will be their career-first show in Tokyo on August 8. The band will be part of the lineup for 2010's Summer Sonic Tokyo Festival at Marine Stadium, playing in front of their biggest audience ever - 60,000 people. Most of the band's U.S. festival performances will be at Christian music festivals (all members of the band are Christians) and will include Ohio's Alive 10 Festival (23,000), Milwaukee's Summerfest (10,000), Cornerstone Farm in Georgia (15,000), and Minnesota's Sonshine Festival (20,000). The complete, combined itinerary is below.
The major summer festivals and "Back to the Roots" tour will come on the heels of the band's first-ever headline tour of South America in May, and will be in support of their latest album, With Roots Above and Branches Below. Released in May, 2009, the album debuted at #11 on the Billboard Top 200 Albums chart and set off a series of events that lead to a huge break-out year: slots on the Warped Tour Main Stage, the Taste of Chaos and Sounds of the Underground festivals, co-headlining the November/December, 27-date Napalm & Noise Tour, main support on the just-completed Killswitch Engage Tour, and cover features in Outburn, HM, AMP, Revolver and Alternative Press. Live, the six-piece The Devil Wears Prada presents a powerful intensity that many other bands never quite achieve, with savage riffs, sinewy guitar melodies, thunderous beats, manic synths and an assault of abrasive vocals.
With more dates to be announced, the itinerary for The Devil Wears Prada summer tour is as follows:
JUNE
25 Alive Festival 2010 @ Atwood Lake Park, Mineral City, OH
26 Big Ticket Festival, Gaylord, MI
28 The Basement, Columbus, OH
29 The Basement, Columbus, OH
30 Subterranean, Chicago, IL
JULY
1 Subterranean, Chicago, IL
2 Summerfest, Milwaukee, WI
3 Cornerstone Festival 2010, Marietta, IL
5 The Shelter, Detroit, MI
6 The Shelter, Detroit, MI
9 Valentine's, Albany, NY
10 Valentine's, Albany, NY
11 Xtreme Wheelz, Buffalo, NY
13 Vaudeville Mews, Des Moines, IA
14 Vaudeville Mews, Des Moines, IA
15 Pop's, St. Louis, MO
16 Bottleneck, Lawrence, KS
17 Sonshine Festival @ Willmar Civic Center, Willmar, MN
19 Mesa Theatre, Grand Junction, CO
21 The Underground, Reno, NV
22 The Boardwalk, Sacramento, CA
23 The Boardwalk, Sacramento, CA
25 Chain Reaction, Anaheim, CA
26 Chain Reaction, Anaheim, CA
28 SOMA Sidestage, San Diego, CA
29 SOMA Sidestage, San Diego, CA
31 Heaven Fest, Union Reservoir, Brighton, CO
AUGUST
2 The Door, Dallas, TX
3 Emo's Alternative Lounge/Inside, Austin, TX
4 Emo's Alternative Lounge/Inside, Austin, TX
5 Rock The Desert Fest 2010, Midland, TX
8 Summer Sonic Festival, Marine Stadium, Tokyo, Japan
11 Orpheum, Tampa, FL
12 Orpheum, Tampa, FL
13 The Social, Orlando, FL
14 The Social, Orlando, FL
15 The 7 Venue, Atlanta, GA
17 The Brewery, Raleigh, NC
18 The Ottobar, Baltimore, MD
19 The Ottobar, Baltimore, MD
20 First Unitarian Church, Philadelphia, PA
21 First Unitarian Church, Philadelphia, PA
25 Harpers Ferry, Boston, MA
26 Harpers Ferry, Boston, MA
27 Crocodile Rock, Allentown, PA
28 Grog Shop, Cleveland, OH
29 Grog Shop, Cleveland, OH
SEPTEMBER
4 Revelation Generation @ Revelation Farms, Frenchtown, NJ
SOUTH AMERICAN HEADLINE TOUR:
MAY
8 John Bull Music Hall, Curitiba, Brazil
9 Carioca Club, Sao Paulo, Brazil
11 Super Rock, Buenos Aires, Argentina
13 Rock & Guitarras Club, Santiago, Chile
15 Teatro La Mama, Bogota, Colombia
16 Moulin Rouge, Caracas, Venezuela
Read More News
Tags:
The Devil Wears Prada, tour, Mike Hranica



jason fisher

April 05, 2010


More News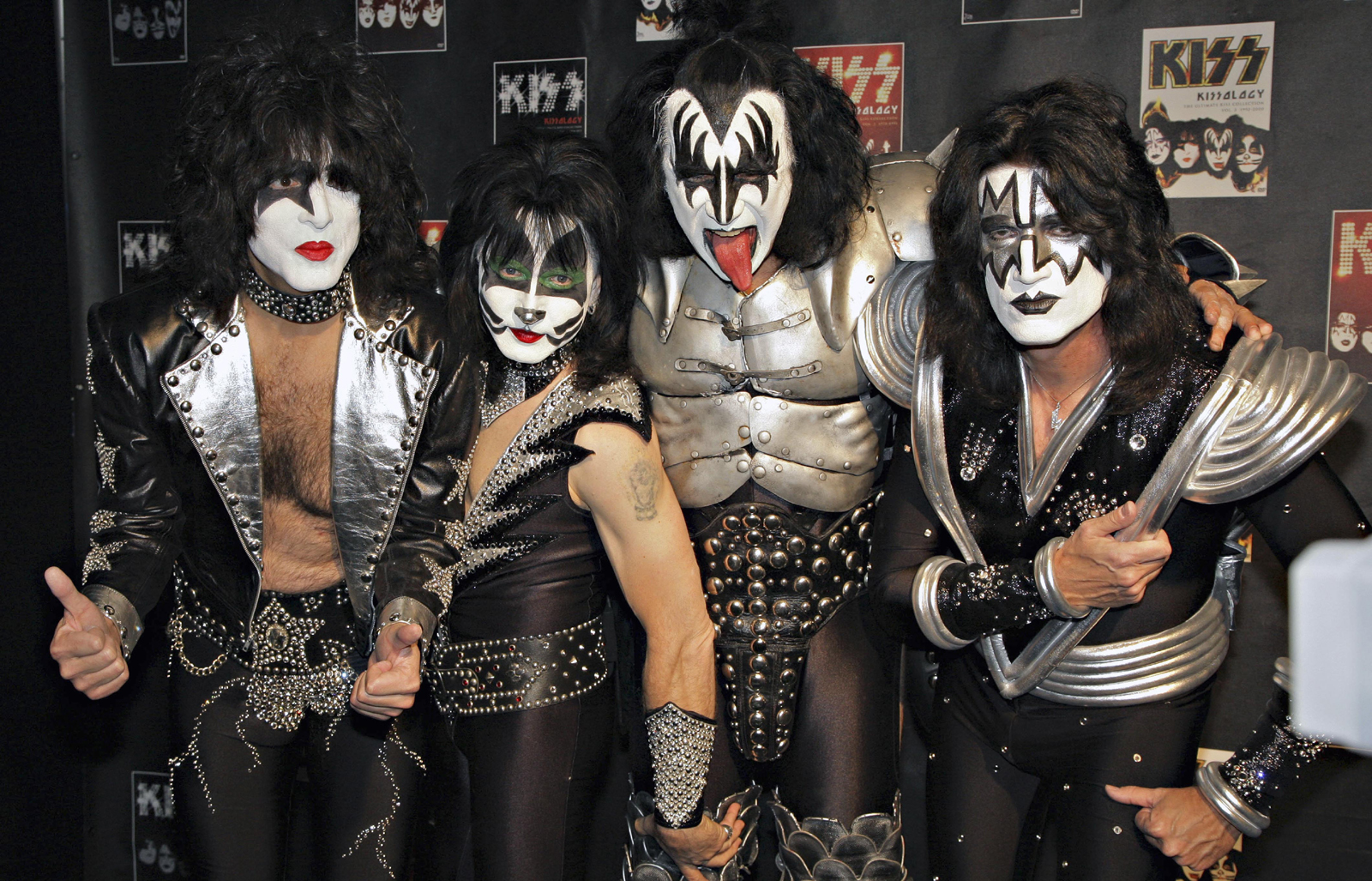 KISS' Las Vegas residency has been cancelled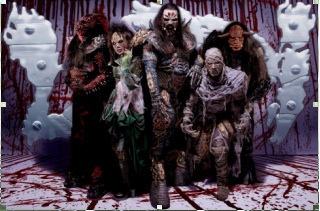 Lordi Have Recorded Seven Albums Already This Year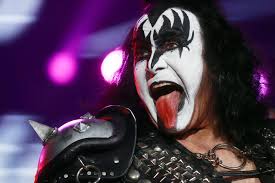 KISS Roadies Blame Poor COVID Protocols for Death of Guitar Tech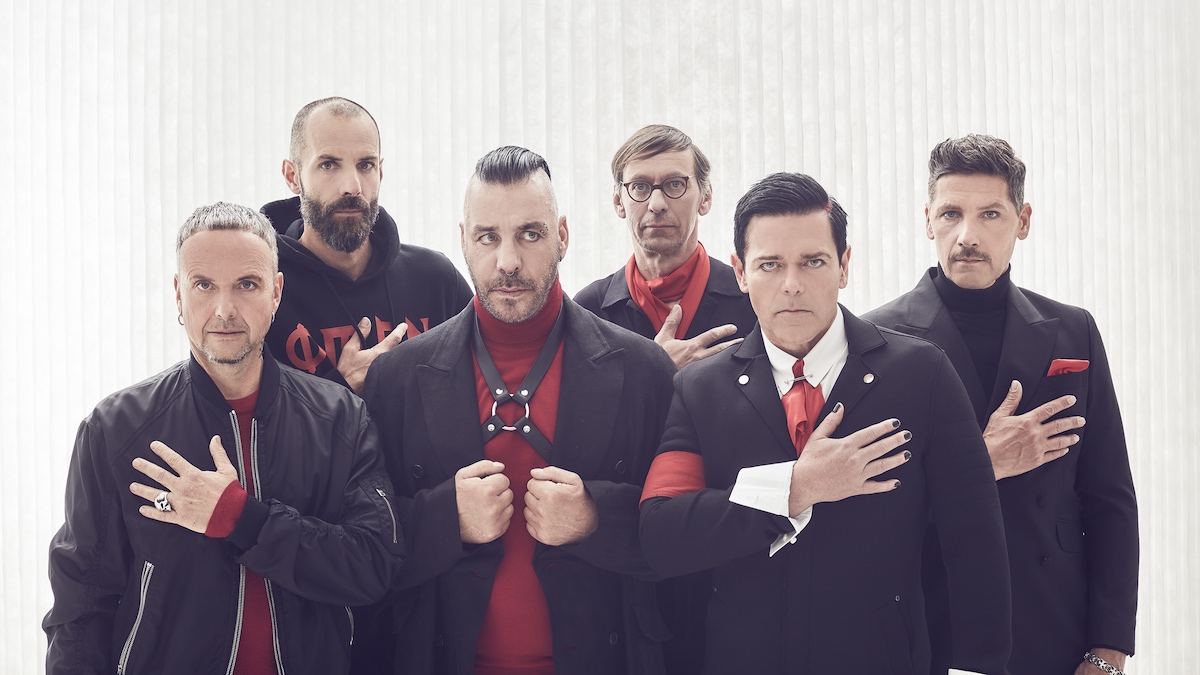 Rammstein Premiere New Song