HÆNESY reveal video from new PURITY THROUGH FIRE album!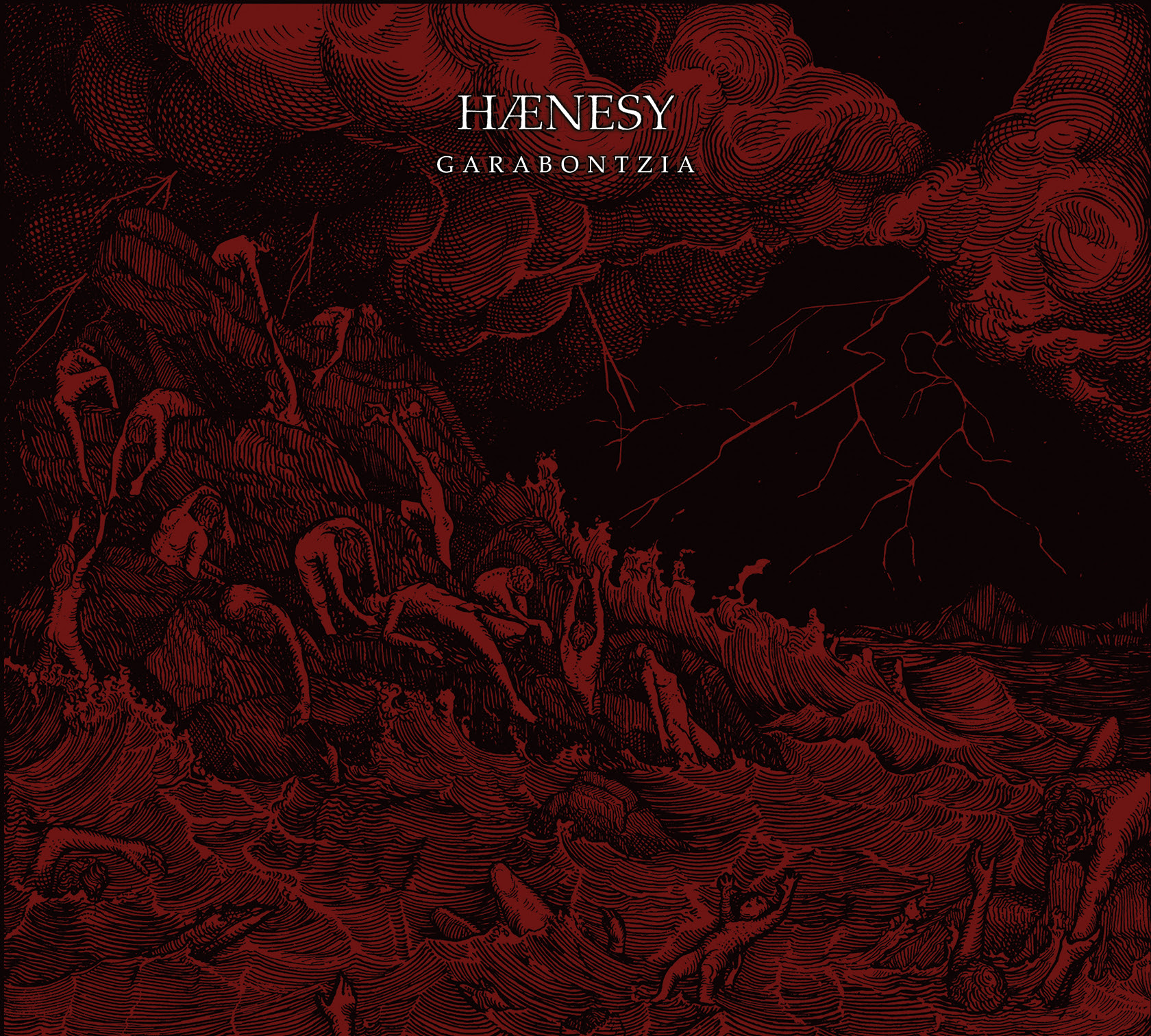 Black metal enigmas Hænesy reveal a stark & haunting new video for "Fate of the Depth." The track is the second to be revealed from the band's second album, Garabontzia, available now via Purity Through Fire on digipack CD format; the vinyl LP version will follow later. See & hear Hænesy's brand-new "Fate of the Depth" video in its entirety below at Purity Through Fire's official YouTube channel.
Hailing from Hungary, Hænesy are one of the black metal underground's best-kept secrets. Those who have been fortunate to tune to the mysterious band's radar, however, have been enthralled ever since... The Mortals demo in 2017 set the stage - actually credible "post-black metal" without any of the quasi-genre's cliches, but with maximum fire and creativity instead - and the debut album Kutruzsa blew that stage apart a year later. Another year later came the aptly titled split Earth and Space with Russian comrades Moondweller, further displaying Hænesy's bountiful fire and creativity.
Alas, a fever pitch is reached with their second album, Garabontzia. The fact that Purity Through Fire is releasing any record with the "post" appellation should speak volumes about Hænesy's credibility, both past and especially present. And indeed, that present is an immense (and immensely BREATHTAKING) one to behold, as Garabontzia almost-effortlessly reveals one startlingly beautiful landscape after another, each one ruptured with ripples of soul-reaping violence and skyscraping melody in equal measure. The paradox of utilizing supposedly unorthodox means to create music of a most pure and Spartan aspect is not lost on Garabontzia; in fact, as Hænesy proves across the album's seven-track/44-minute runtime, it dives deeply into the very heart of BLACK METAL itself - and then pumps it with rich, new blood. Put another way, the album feels very old despite reveling in the "new"...or is that vice versa?
Many questions, few concrete answers, and therein the enigma of Hænesy finds full bloom. Behold a new era of reckoning with Garabontzia!
Tracklisting for Hænesy's "Garabontzia"
1. Fate of the Depth
2. Sinking Deep for a Hidden God
3. Path to the Weeping Hollow
4. Létrontás
5. Drowning of the Final Intellect
6. The Archives
7. Asphyxia
Read More News
Tags:
Hænesy , New Album, New Video, Heavy Metal, News



Teddy

March 03, 2021


More News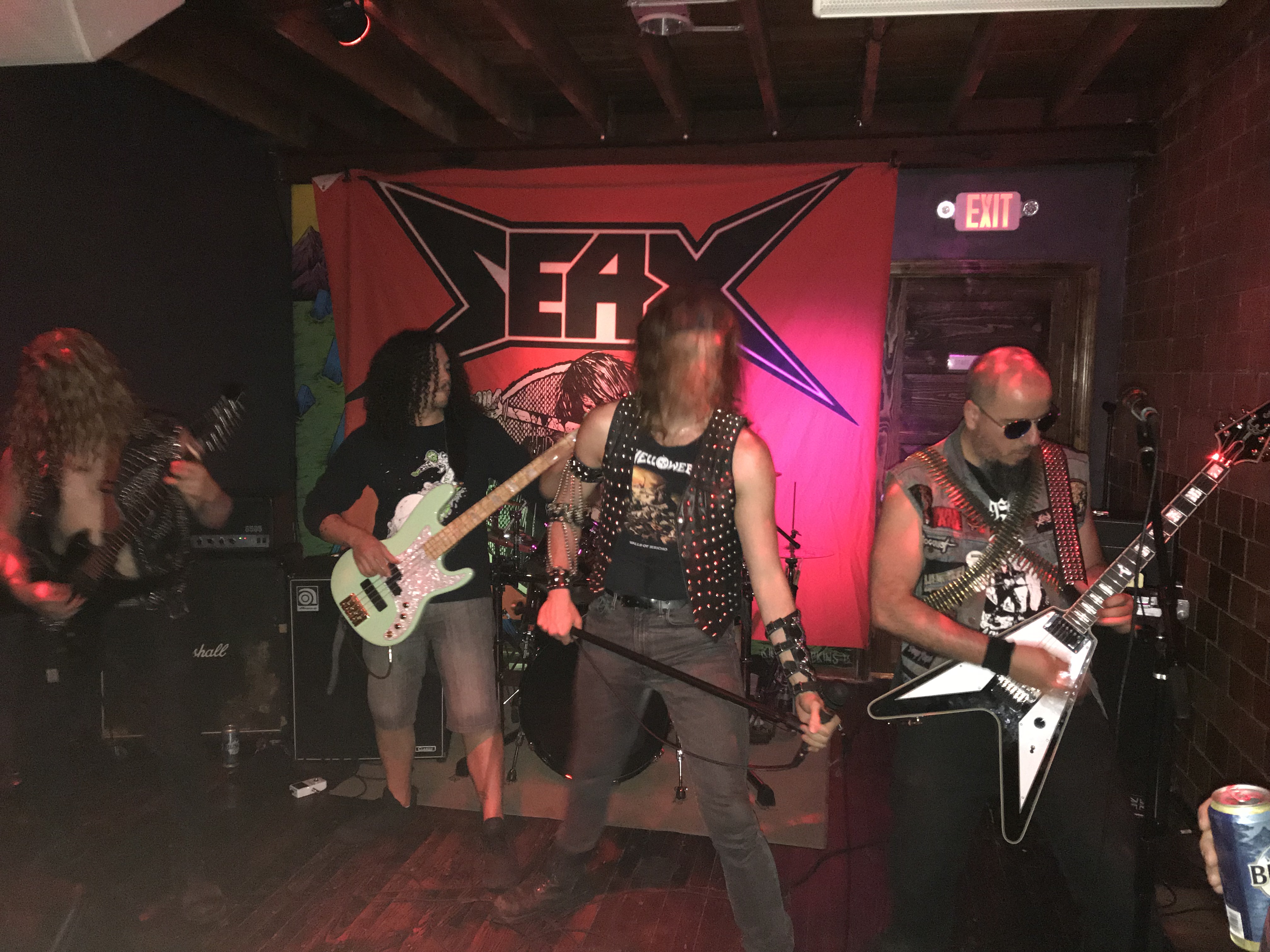 Top 5 Metal Albums of 2022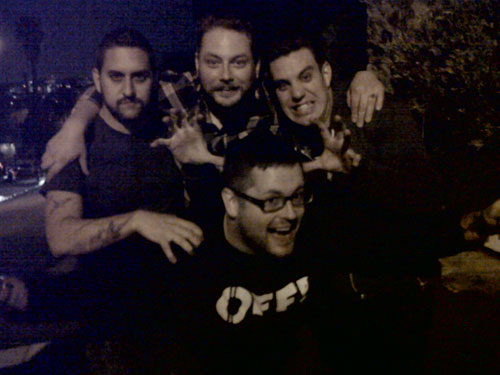 Black Dahlia Murder Vocalist Trevor Strnad Dead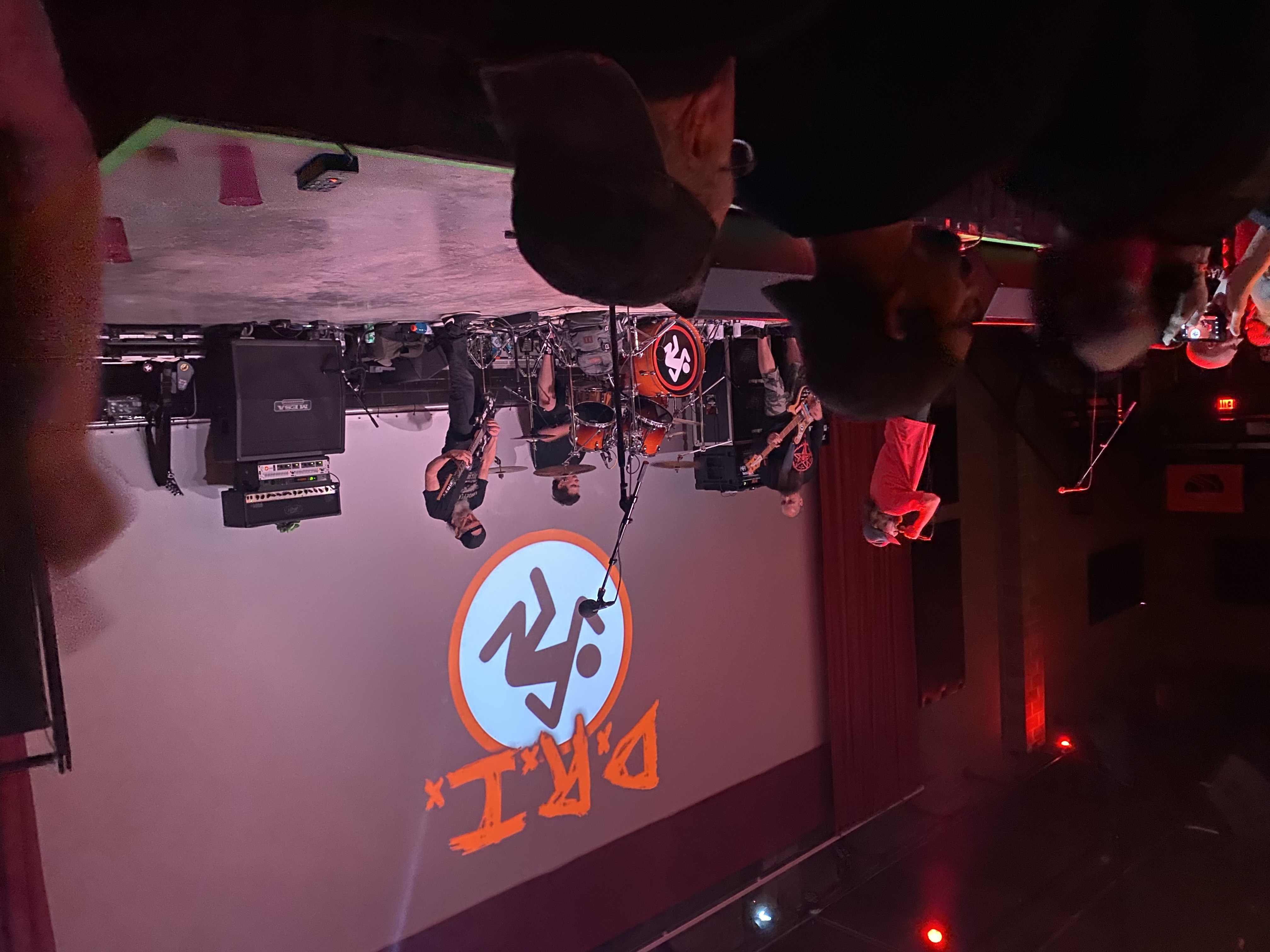 Skins and Bangers Joining Mosh as One: D.R.I. Makes Their First Appearance at Red Flag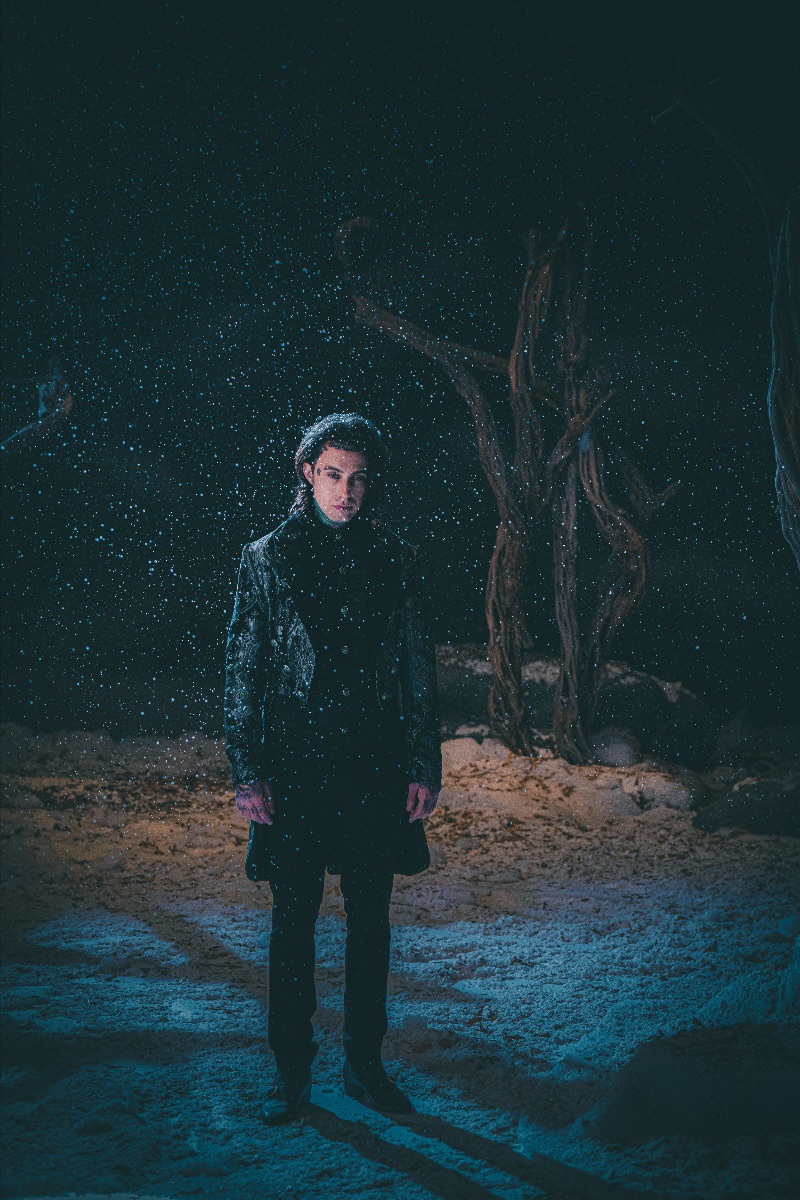 Recap: Live From The Unknown Tour 2022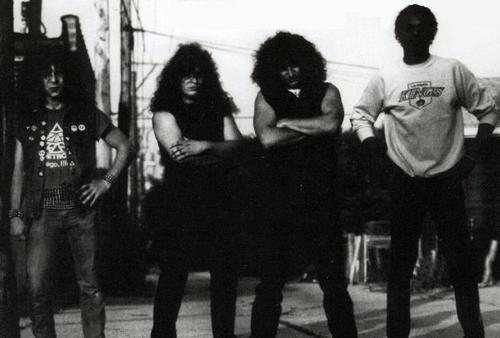 The Top 5 '80s Metal Subgenres That Never Took Off and The Bands That Carried the Monikers