Stone Healer to self-release their new album, "Conquistador"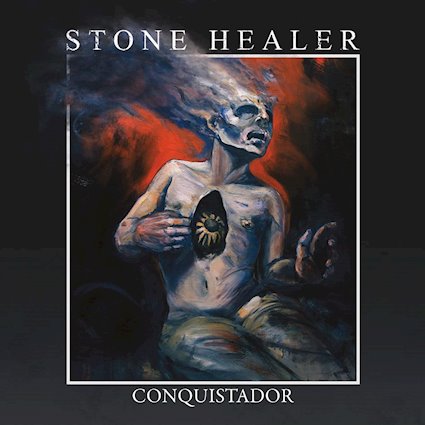 Every year there seems to be even more releases dropping than came out in the year prior. Although there is a variety of ways to get noticed, what always cuts through the noise best is music both unique and innovative enough in ways that truly separate it from the pack. Built upon well over a decade of experience as musicians in a variety of projects, Asheville, North Carolina-based duo Stone Healer is excited to announce their incredible debut album, Conquistador. Set for release on Friday, April 30th. Conquistador is the follow up to the groups' highly praised 2015 EP, He Who Rides Immolated Horses.
Stone Healer is a vessel for sonic intensity and soul-driven melody created by brothers Dave (guitar, bass, vocals) and Matt Kaminsky (drums). Formed in 2015 as a continuation of their work in Autolatry, Stone Healer's sound has evolved beyond the limitations of regionally-specific progressive black metal into an undefinable blend of rock n roll inspired by Alice In Chains and Ulcerate-style complex dissonant death metal.
Stone Healer's unconventional blend between multiple styles is further upped significantly by their truly ambitious songwriting in order to create a listening experience on Conquistador that doesn't sound like anyone else out there. At the end of the day, Stone Healer - Conquistador isn't just another release by established players as it is the defining musical statement from musicians that have always sought to push boundaries and ever-expand the ways in which they express themselves musically.
Stone Healer comments
"Conquistador is a cathartic retelling of my own spiritual extortion, in which the themes of allowance, forgiveness, letting go, and mistaken divinity plays central roles. The Conquistador, as depicted by artist Leo Ulfelder, is a representation of egotistical arrogance, the illusion of invincibility, and self-appointed divinity in the same way that conquistadors during the Age Of Discovery believed themselves to be ordained by God throughout their terrorization of newfound worlds.
Musically, Conquistador is a textured journey through the sonic elements that comprise my love for music. Soul-driven acoustic guitars which bear the weight of my whole being give way to dueling electric melodies, who provide the wind for powerful sung vocals and screams of anguish, which rest on top of the bedrock of a focused, breathing drum performance. This music is born from the chemistry between my brother and I; organic percussion that exhales passion with every blast beat and soul with every groove, combined with a furious counterpoint guitar attack creating an onslaught of melody."
Stone Healer's "Conquistador" tracklist:
1. One Whisper
2. Whence Shall I
3. Surrender
4. Torrent of Flame
5. Until My Will Is Gone
6. Twenty-Two
7. Into the Spoke of Night
For More Info Please Visit:
stonehealer.bandcamp.com/
www.facebook.com/stonehealermusic
twitter.com/__StoneHealer
www.youtube.com/channel/UCO74zoZxQNgqWHzCjRHlvMQ
Read More News
Tags:
Stone Healer, New Album, Heavy Metal, Teddy, News



Teddy

February 19, 2021


More News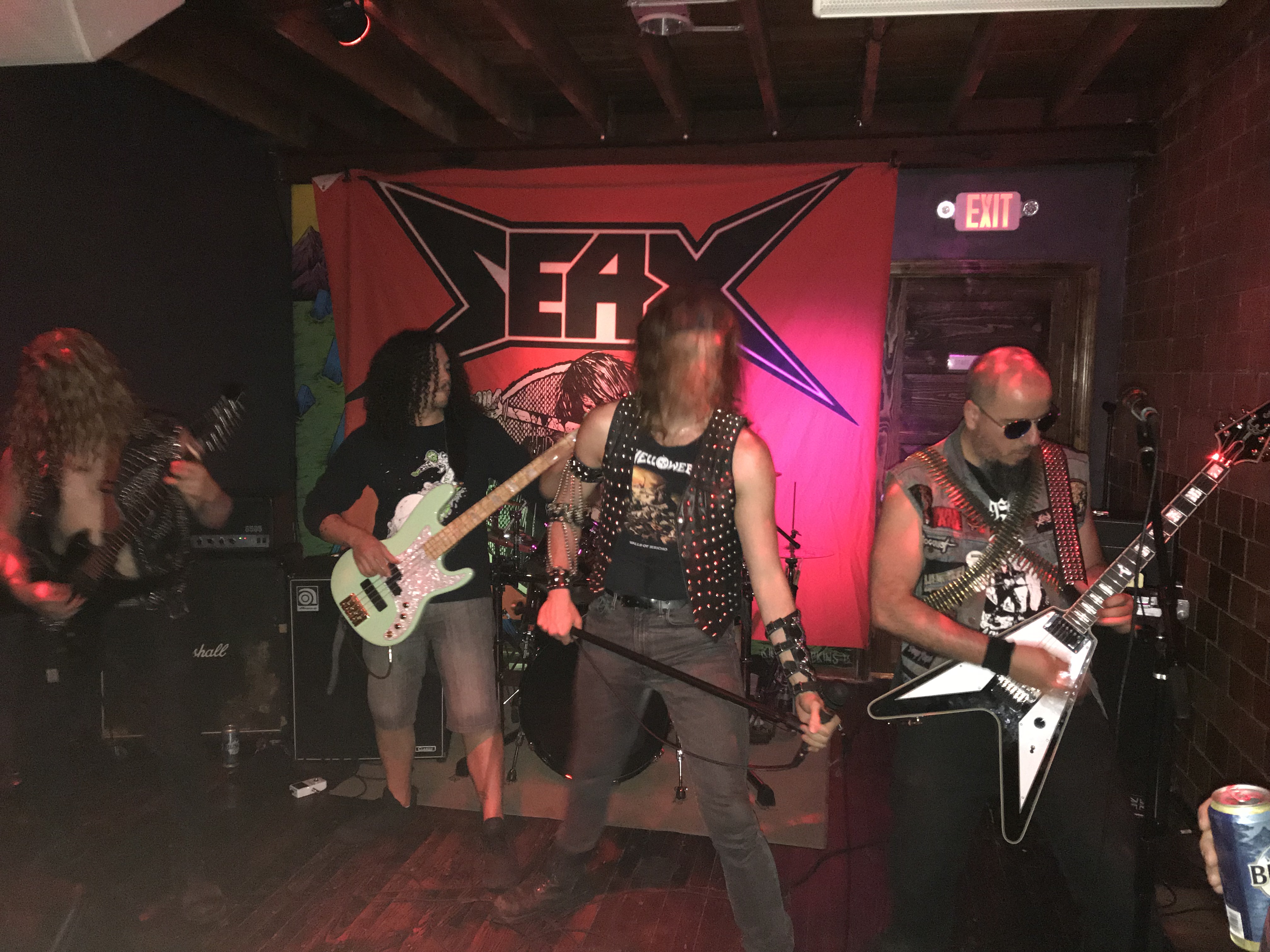 Top 5 Metal Albums of 2022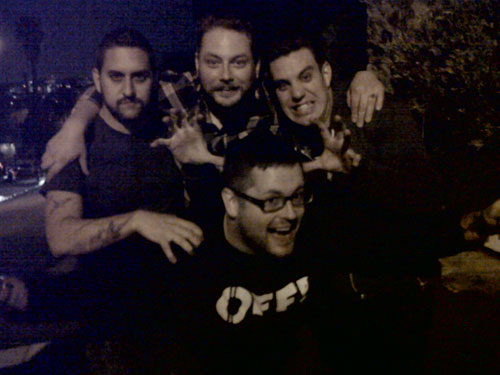 Black Dahlia Murder Vocalist Trevor Strnad Dead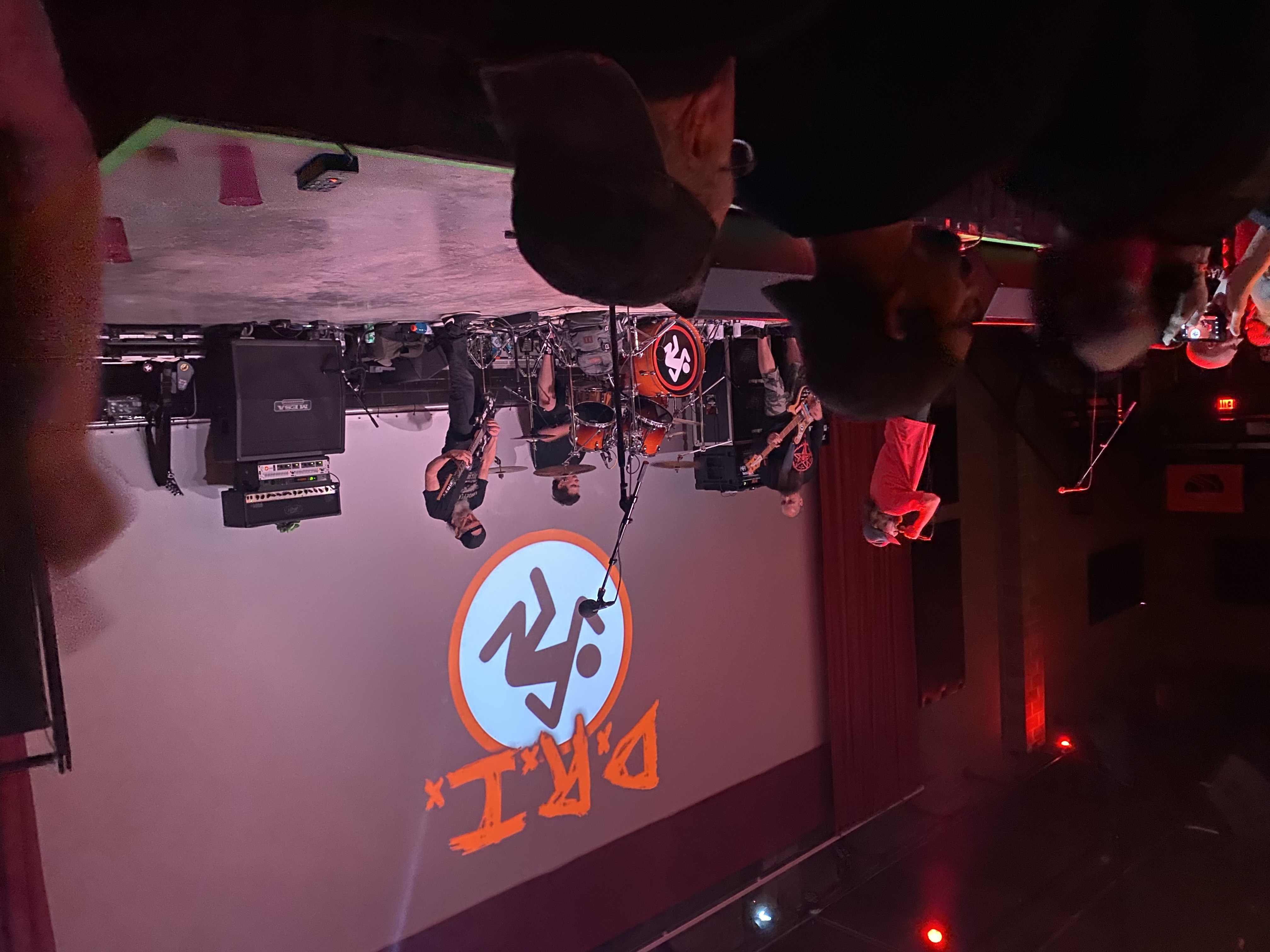 Skins and Bangers Joining Mosh as One: D.R.I. Makes Their First Appearance at Red Flag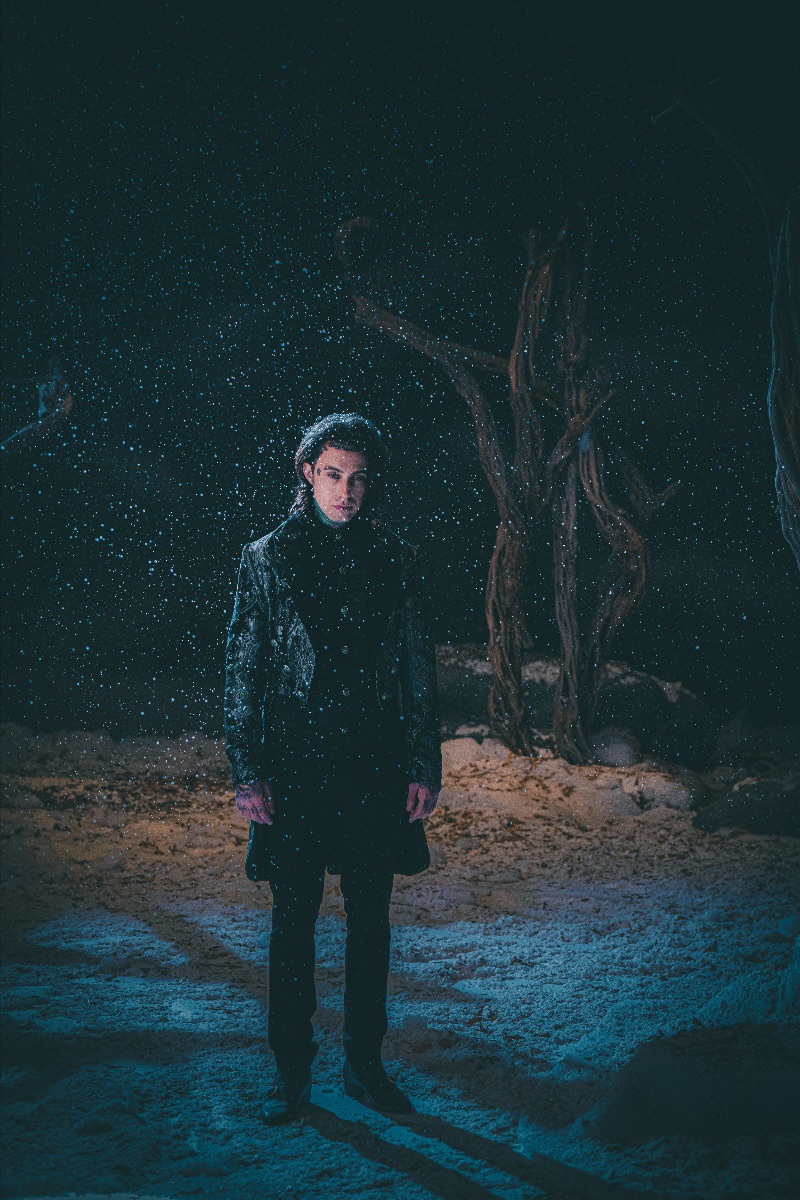 Recap: Live From The Unknown Tour 2022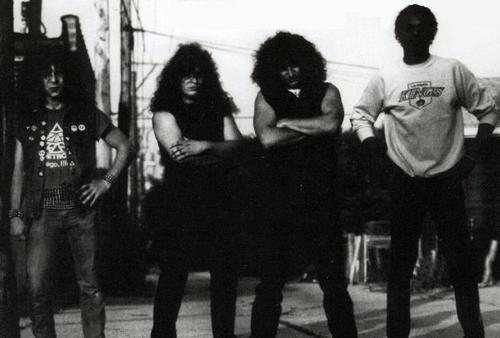 The Top 5 '80s Metal Subgenres That Never Took Off and The Bands That Carried the Monikers