SEA SLEEPER STREAM ENTIRE NEW ALBUM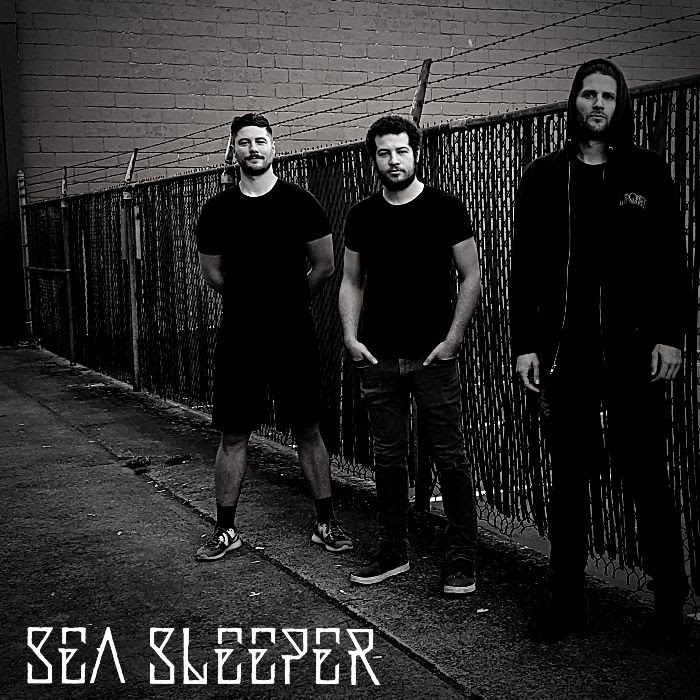 Portland progressive death metal band SEA SLEEPER is streaming the entirety of Nostophobia via Captured Howls. The album is set to be released tomorrow via Metal Assault Records.
Listen:
capturedhowls.com/2021/02/03/sea-sleeper-premiere-powerful-new-prog-death-metal-full-length-listen-here
Pre-order:
seasleeper.bandcamp.com/album/nostophobia
Sea Sleeper is a Portland metal band with a healthy passion for death and post-metal. Their unique sound derived from bands like Gorguts and Gojira or even Mastodon and Blut Aus Nord. They meld a variety of genres but remain wonderfully coherent. Sea Sleeper formed, as all good bands do, out of the primordial ooze of the local scene. This trio is dudes who had played in bands together for more than a decade and felt like it was time to trim the fat and collaborate as just the three of them. To work together on crafting something far more powerful, pointing towards a thrilling new horizon.
Their debut single, 'Nihilism' has garnered a sizable number of listens and new followers. When the COVID-19 pandemic hit, Sea Sleeper was quick to reach out to their community and organize a benefit comp that raised money in relief funds for music promoters. With their unique sound, the demand for their music, and their dedication to the scene, Sea Sleeper is rapidly gearing up towards a bold future as one of their region's premier heavy acts. Their devotion to the underground is an attitude guaranteed to take them far.
Now, Sea Sleeper is gearing up to release their first full length. The band has been hard at work crafting a record that builds on their early promise. Given that they want to play together until they die, they view this first release together as just one step in what promises to be a long sonic heritage. Dedicated to the community and with a relentless work ethic, Sea Sleeper is committed to reaching new heights even in the depths of the COVID-19 pandemic. Their new music is a massive step forward and celebrates a decade of hard work, discipline, and death metal.
www.facebook.com/seasleeper
www.instagram.com/sea_sleeper/
Read More News
Tags:
Sea Sleeper, New Album, New Video, Heavy Metal, News



Teddy

February 05, 2021


More News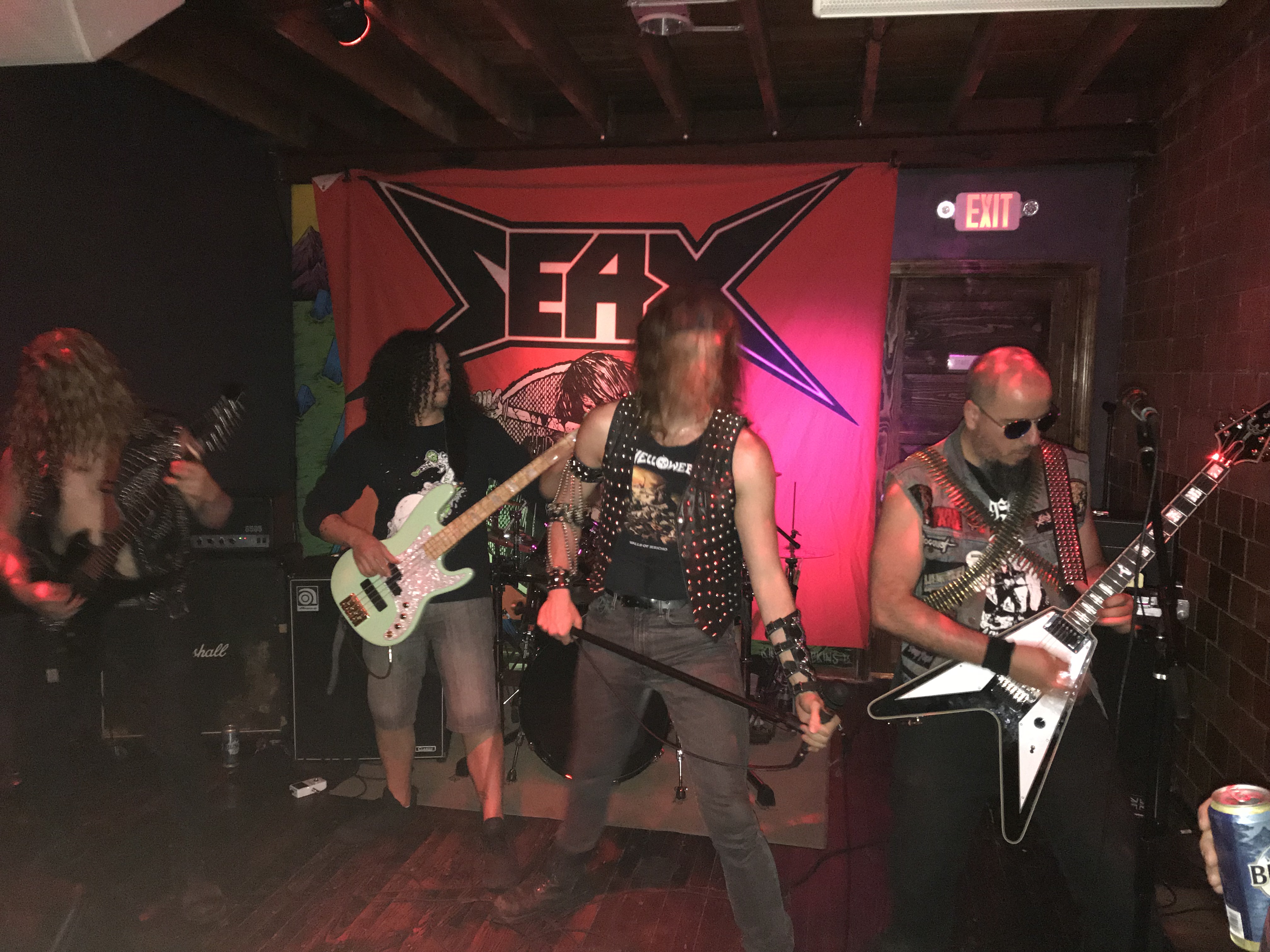 Top 5 Metal Albums of 2022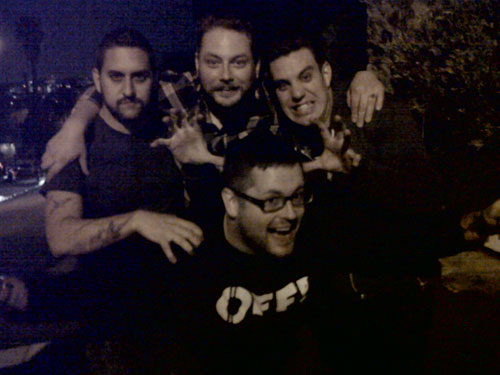 Black Dahlia Murder Vocalist Trevor Strnad Dead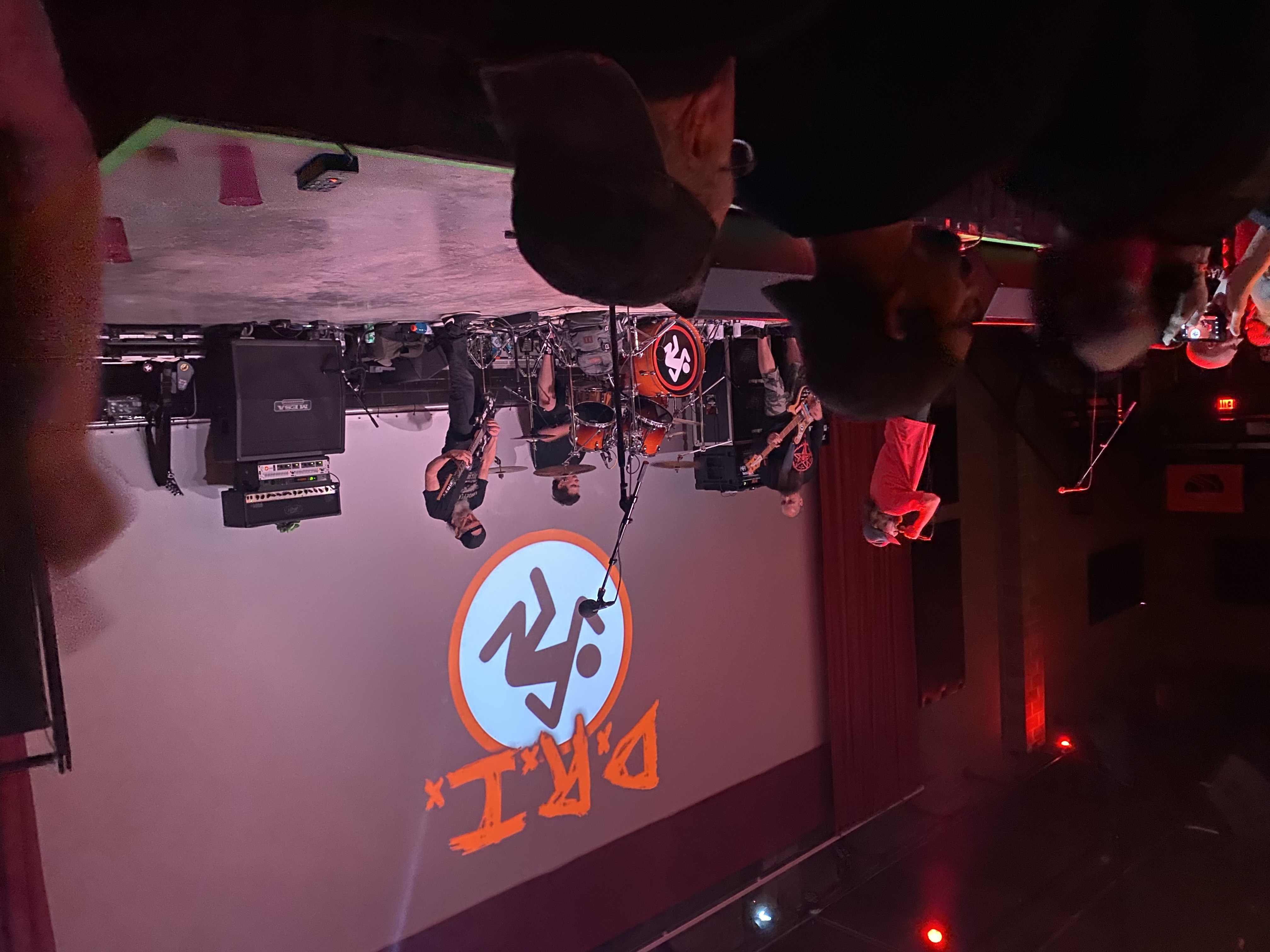 Skins and Bangers Joining Mosh as One: D.R.I. Makes Their First Appearance at Red Flag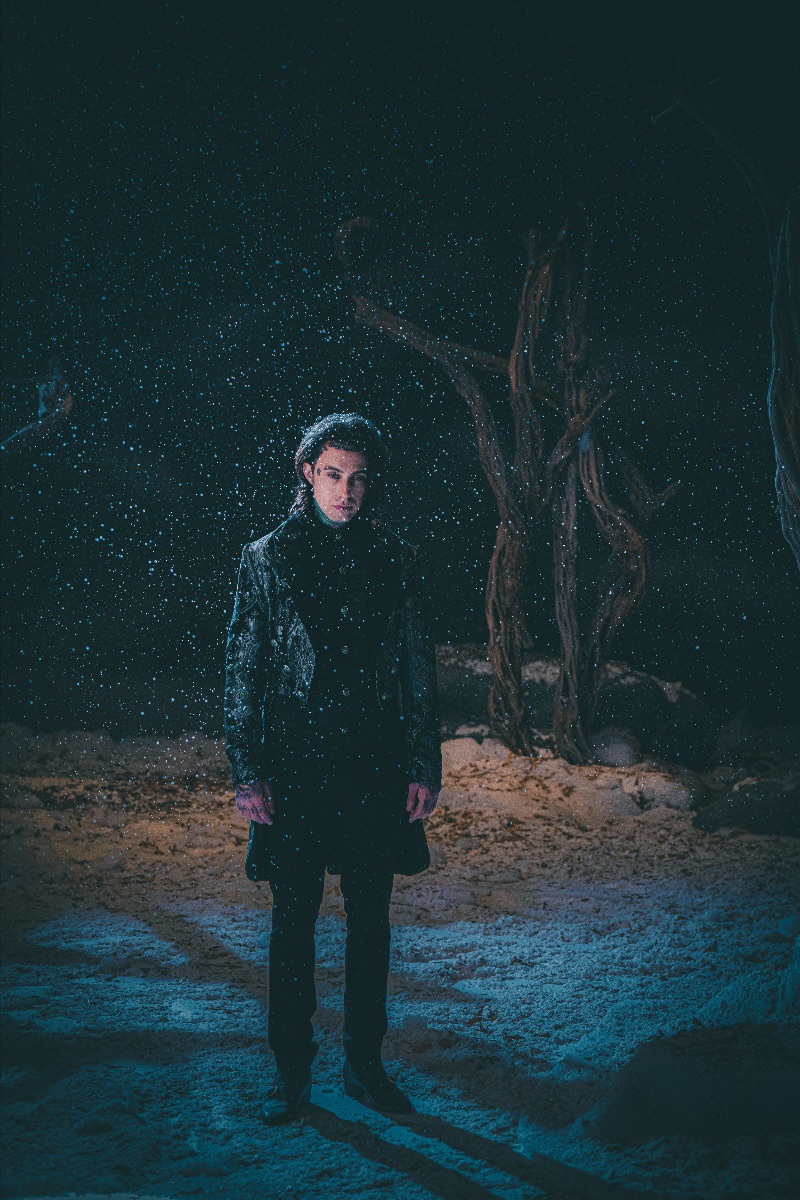 Recap: Live From The Unknown Tour 2022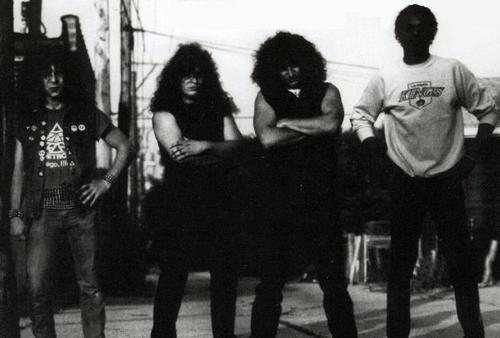 The Top 5 '80s Metal Subgenres That Never Took Off and The Bands That Carried the Monikers