THE MONOLITH DEATHCULT unleash 'Gone Sour, Doomed' and announce new album!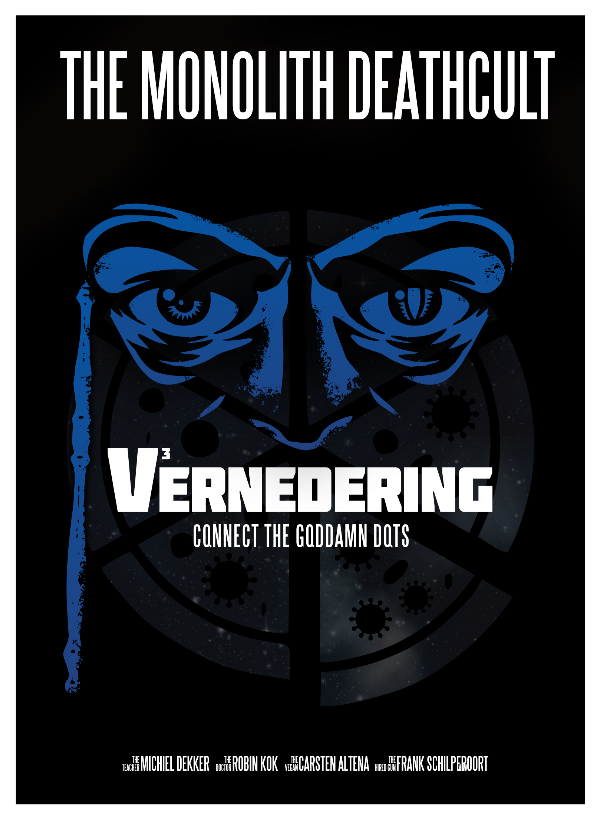 Dutch avant-garde death metal Kaiju's THE MONOLITH DEATHCULT are releasing a brand new album entitled 'V3 - Vernedering' ("Humiliation"), on May 14th. The follow-up to 2018's 'Vergelding' represents the final installment of the V-Trilogy.
THE MONOLITH DEATHCULT comment: 'VERNEDERING' is a blood-chilling super-spectacle and the ominous last sorry chapter in the once-proud franchise of the V-trilogy. Despite being nominated countless times for the honorable Covid-escape. THE MONOLITH DEATHCULT stays relevant (as fuck) and reinvented itself musically countless times like the most advanced shape-shifter. V3 aka VERNEDERING is THE soundtrack of The Great Rese(n)t and what we will build back better is a new artistic empire of shocking embarrassment. Our message is as blunt and brutal as a lead pipe: We, The Monolith Deathcult, are the new invincible gods and the best is yet to come.'
THE MONOLITH DEATHCULT is also releasing the official video for the track 'Gone Sour, Doomed', which can be watched below.
On 'Gone Sour, Doomed', the band comments: "This is the fist in the face of those who thought we had become 'soft' and 'radio-friendly'. 'Gone Sour, Doomed' is a ruthless blast beat salvo hounded by bitter gritty D-beats and an irresistible groove that will bring the juvenile arenas to a manic boiling scenery".
'V3 - Vernedering' tracklisting:
1. Connect the Goddamn Dots
2. Gone Sour, Doomed
3. Vernedering
4. L'ouverture de Morose
5. The White Silence
6. Feet of Jeremiah
7. They Drew First Blood
8. Blood Libels
The album was mixed by Guido Aalbers (Giesound) and mastered by Pier Durk Hogeterp. The production was in the hands of The Monolith Deathcult and the cover artwork came courtesy of the band's own Carsten Altena.
Read More News
Tags:
The Monolith Deathcult, New Album, New Single, Teddy, News



Teddy

February 05, 2021


More News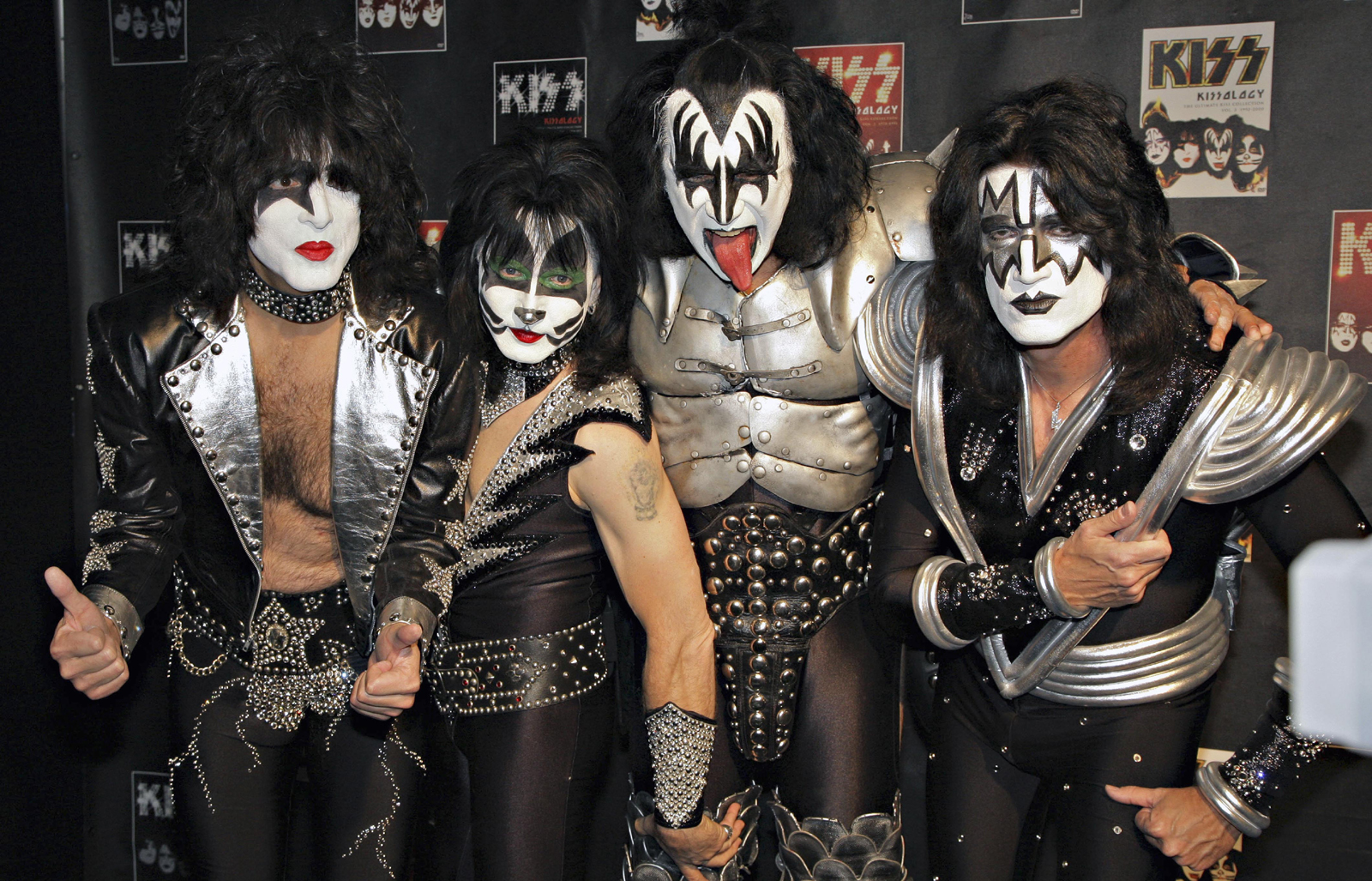 KISS' Las Vegas residency has been cancelled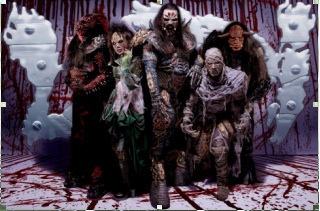 Lordi Have Recorded Seven Albums Already This Year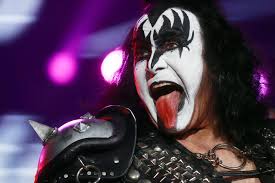 KISS Roadies Blame Poor COVID Protocols for Death of Guitar Tech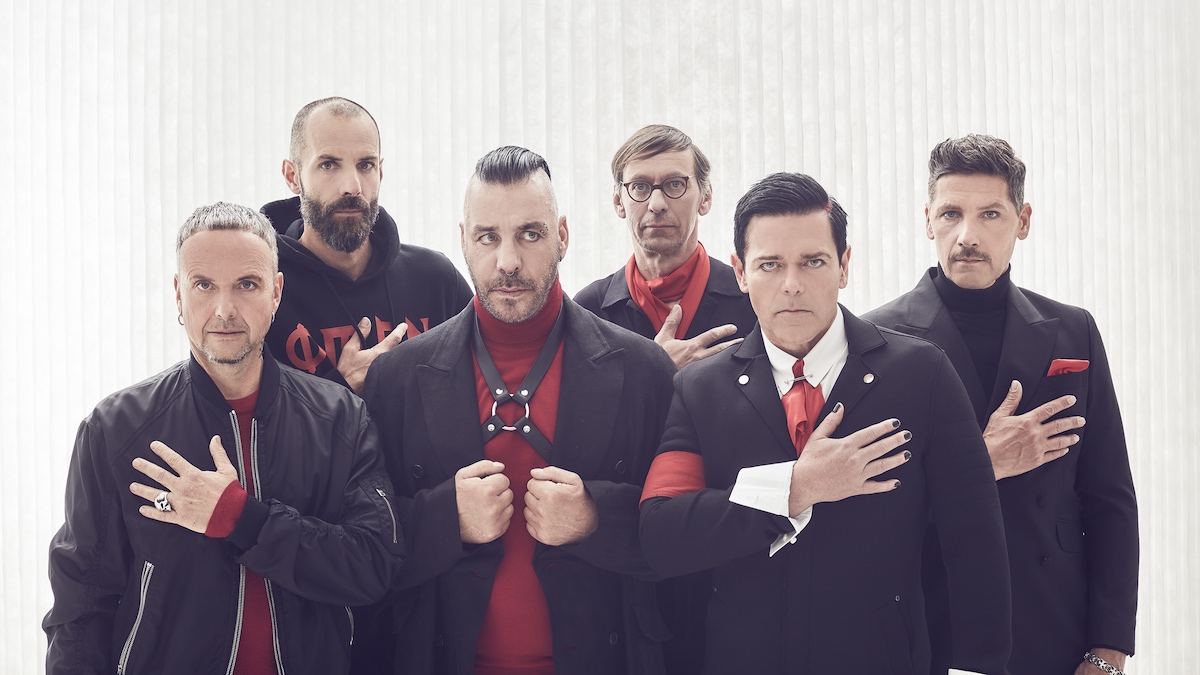 Rammstein Premiere New Song