Samtar self-releases their new album, "The Curse of Infinite Luminosity"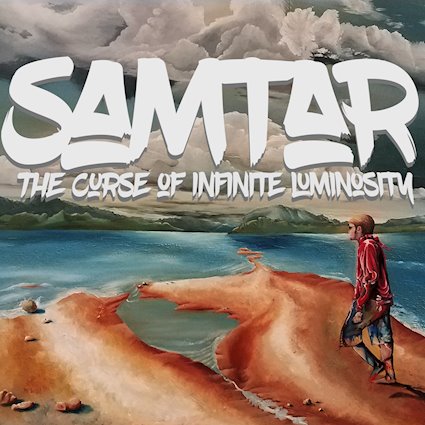 Hailing from the chilly depths of Madison, Wisconsin, experimental solo artist Samtar captures a dystopian but strangely infectious sound. With his July 2020 debut album Plotting Against Reality gaining traction across streaming platforms, Samtar already has another album to unleash in January 2021.
Samtar grew up on the likes of System of a Down, The Black Dahlia Murder, Sublime, and Muse; now he unites these divergent influences with writhing bass lines, hook-heavy guitars and keys, and a strong dose of Mike Patton-inspired vocals. He also takes inspiration from sci-fi films and literature. A student of Helion Prime vocalist Mary Zimmer, Samtar's music vacillates between revolutionary themes in songs like "Blank Faced Carnival" and the ambiguous introspection of delicate ballads such as "Vulnerable."
"The listener can apply my songs to whatever they're experiencing personally," he says. "Embrace the oddities but celebrate our similarities. [...] I want my fans to think for themselves. Doing so can lead one down a difficult path, but it's worth it."
Samtar's second album, The Curse of Infinite Luminosity, was released on January 8th, 2021 on all digital platforms with CDs available as well. With its absorbing hooks and an inventive sonic palette, the music of Samtar is sure to spread far beyond Wisconsin.
-
For More Info Please Visit:
www.samtarofficial.com/
www.instagram.com/samtarofficial/
www.facebook.com/samtar2
open.spotify.com/artist/0hkpwpjYE8NDNn0j829A8d
Read More News
Tags:
Samtar, New Album, New Single, Heavy Metal, News



Teddy

January 26, 2021


More News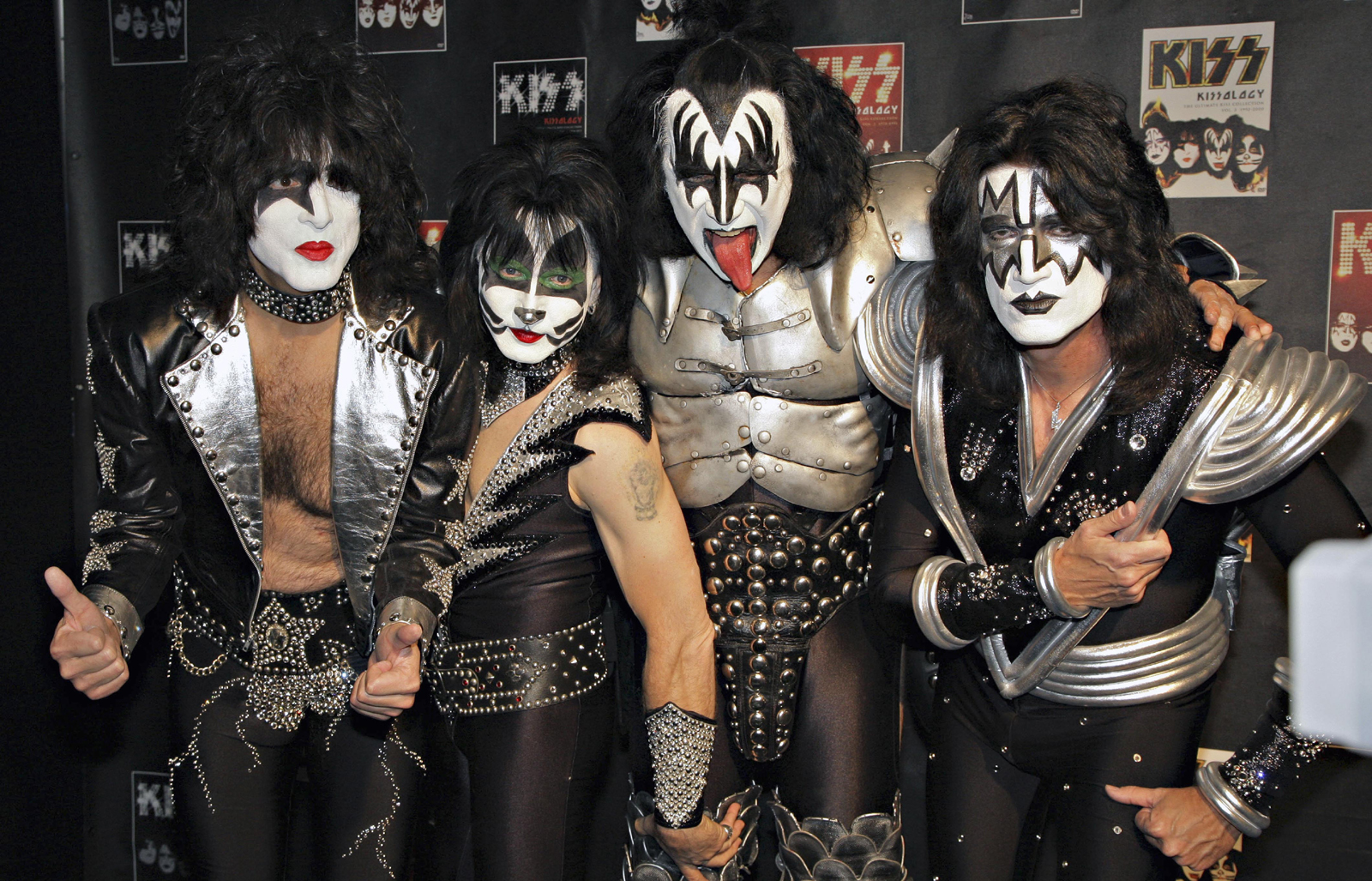 KISS' Las Vegas residency has been cancelled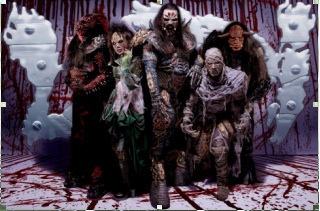 Lordi Have Recorded Seven Albums Already This Year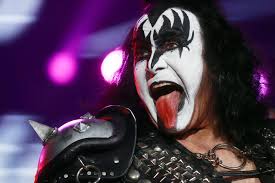 KISS Roadies Blame Poor COVID Protocols for Death of Guitar Tech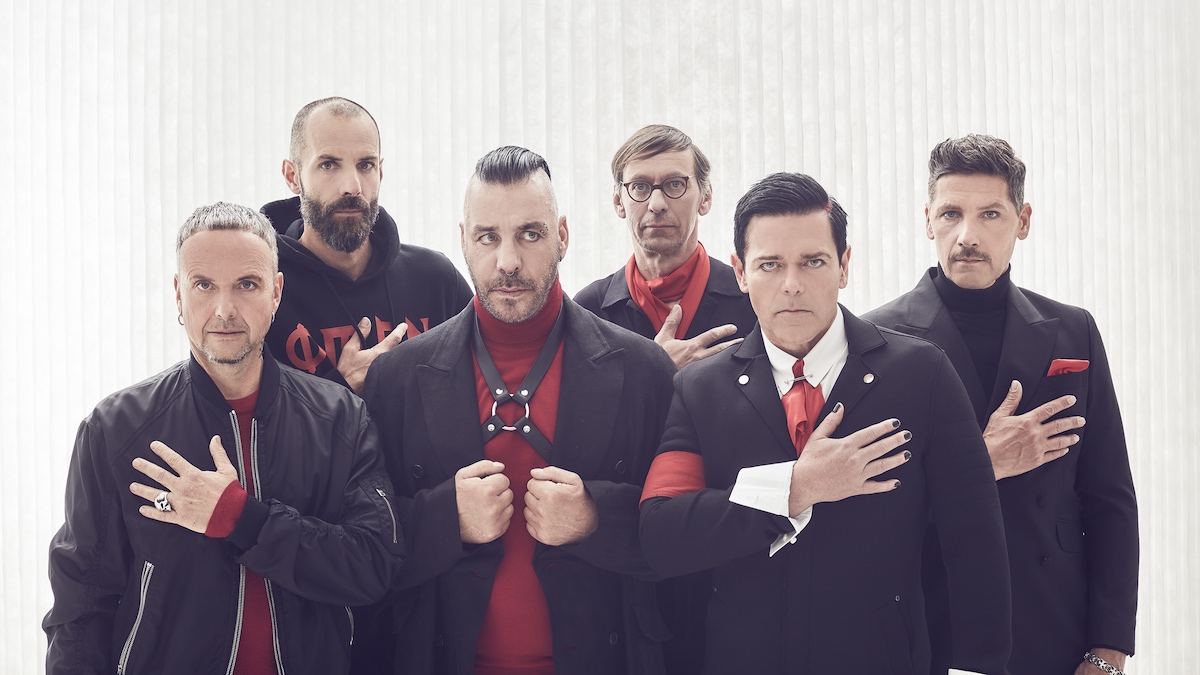 Rammstein Premiere New Song