Renegade Angel's Metal Declaration "The Whistleblower" Literally Brings the World Together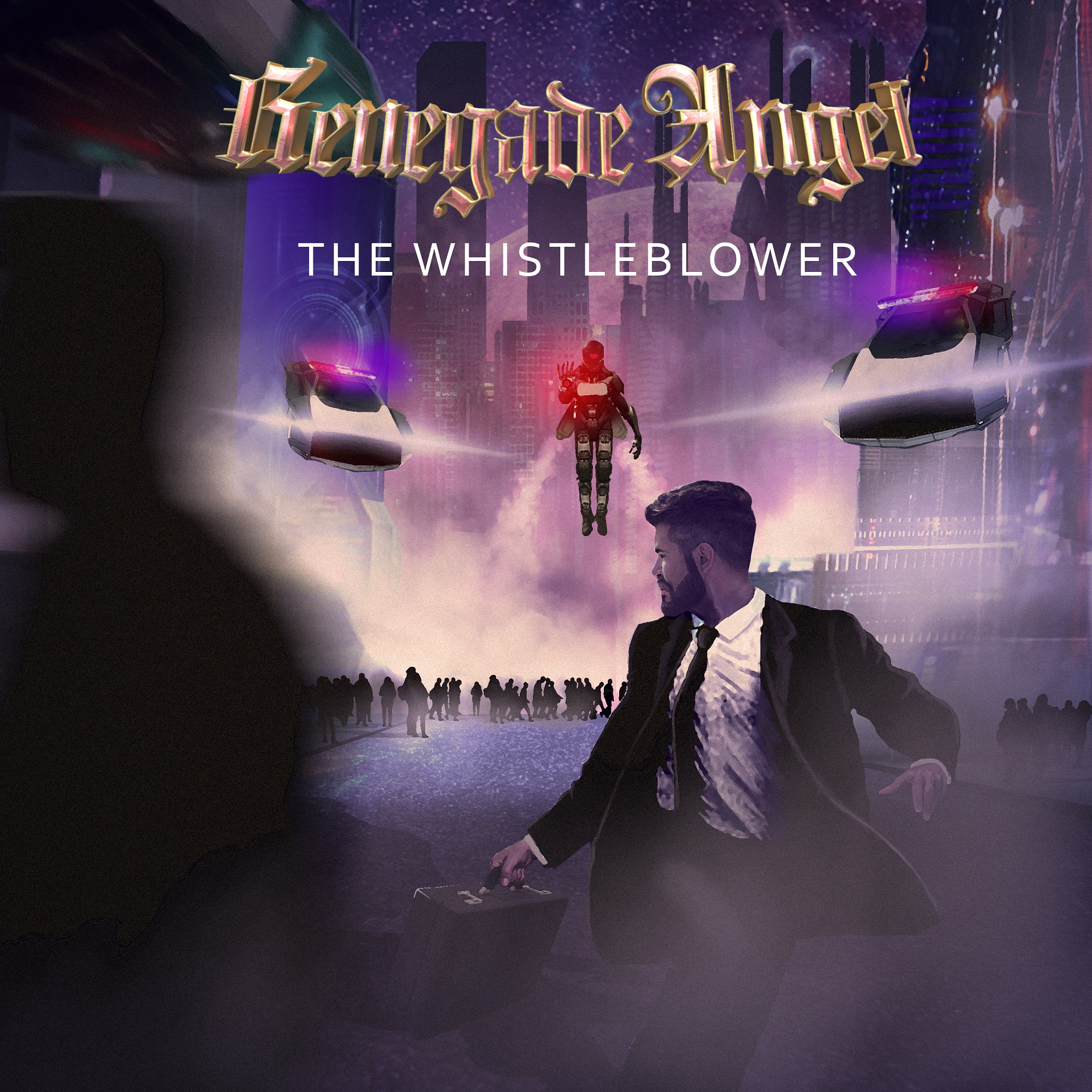 In the late 70s, there began a movement known as the New Wave of British Heavy Metal (NWOBHM). Among its most successful acts were Iron Maiden, Judas Priest, and Saxon. Nearly a half-century later, Finland-based Renegade Angel is part of a revival dubbed the New Wave of Traditional Heavy Metal (NWOTHM). Paying homage to sounds of the past but bringing to the forefront the musicianship and technology of the present, Renegade Angel follows up their debut single "Journey Into Madness" with their latest release, "The Whistleblower."
The song embodies the dark intensity of bands like Grim Reaper and Over Kill but dazzles with both a Racer-X style shredding guitar solo and Billy Sheehan-esque bass solo. Yes, a bass solo! Soaring vocals bring to mind Judas Priest's Rob Halford. Renegade Angel's secret weapon, though, is its international pedigree. Minor chord progressions channel Yngwie. And the band could be dropped onto the Sunset Strip in 1985 and hold their own. Yet they cannot be placed cleanly into any one metal sub genre due to the broad influences of the members themselves.
The band is the brainchild of Jani Pöysä, who is also the primary songwriter. But its members have come together from around the globe. Chilean glam guitarist Lukky Sparxx (Exxocet) handles lead guitar duties. Bassist Charles Berthoud provides the nearly essential English essence. Vangelis Moraitis' drum tracks were recorded in his home country of Greece. And contributing vocals, synth, and guitar is Argentina's Alejandro Fernandez.
Renegade Angel's debut single "Journey Into Madness" was released on August 28, 2020, and quickly garnered 6,000+ listens on Spotify. It also sent a sizable shockwave across Facebook and received regular spins on Swedish and Finnish FM radio. This initial acclaim and success have set the stage for the follow-up to go above and beyond. "The Whistleblower" is set for digital release on January 29, 2021, with the band's next single to be released on February 5.
Read More News
Tags:
Renegade Angel, New Single, New Video, Heavy Metal, News



Teddy

January 25, 2021


More News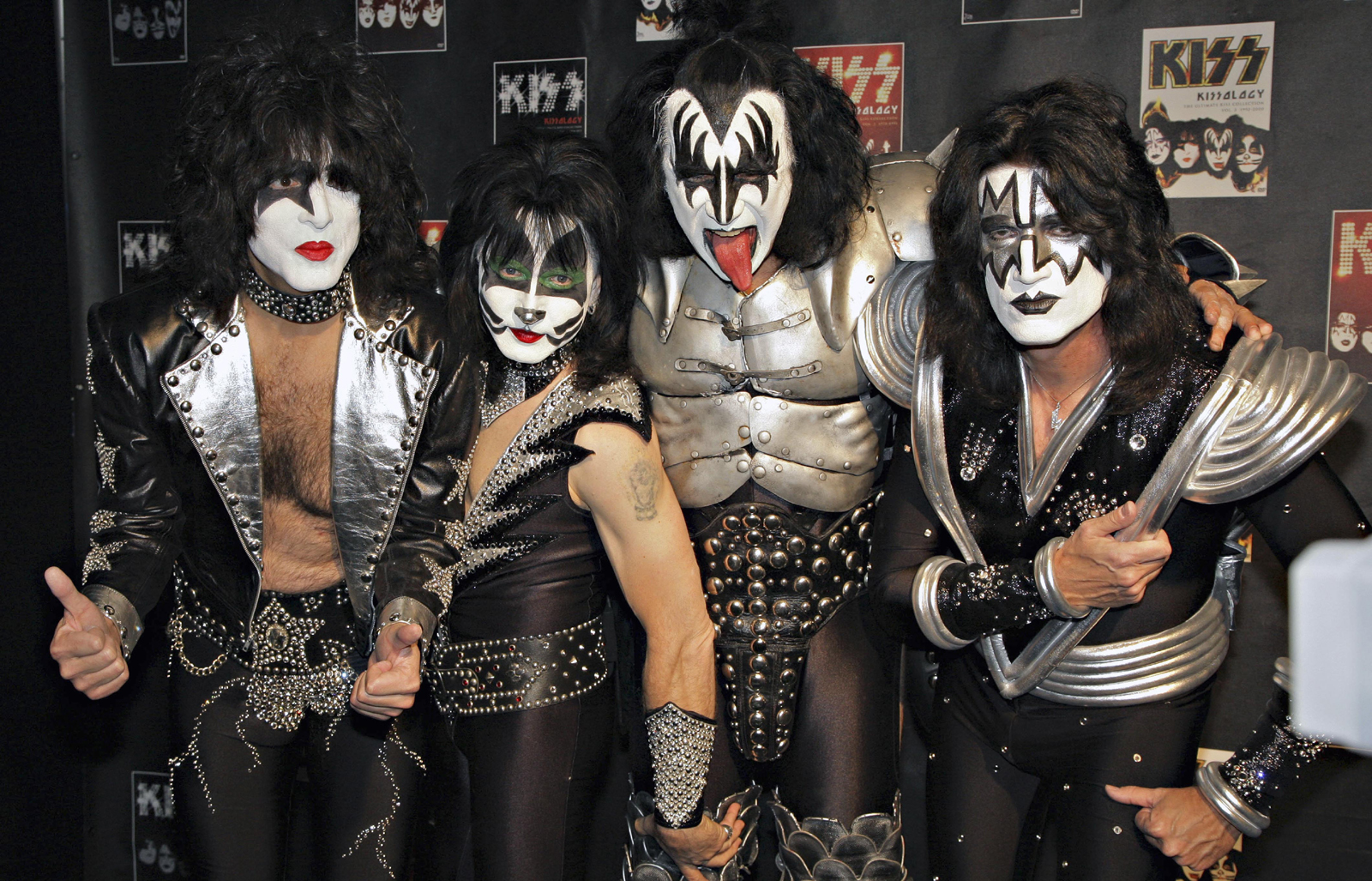 KISS' Las Vegas residency has been cancelled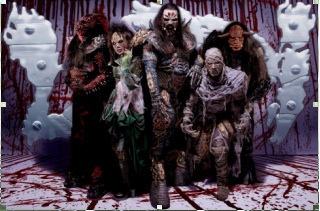 Lordi Have Recorded Seven Albums Already This Year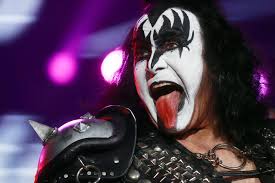 KISS Roadies Blame Poor COVID Protocols for Death of Guitar Tech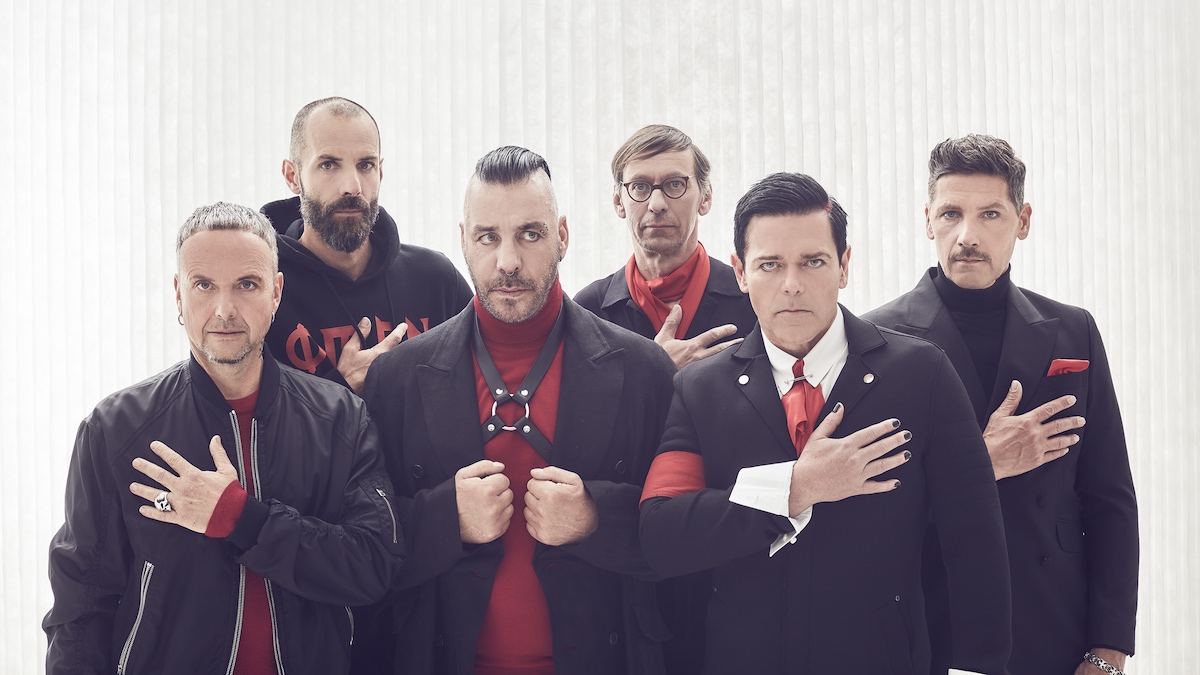 Rammstein Premiere New Song