Top 5 Metal Election Day Songs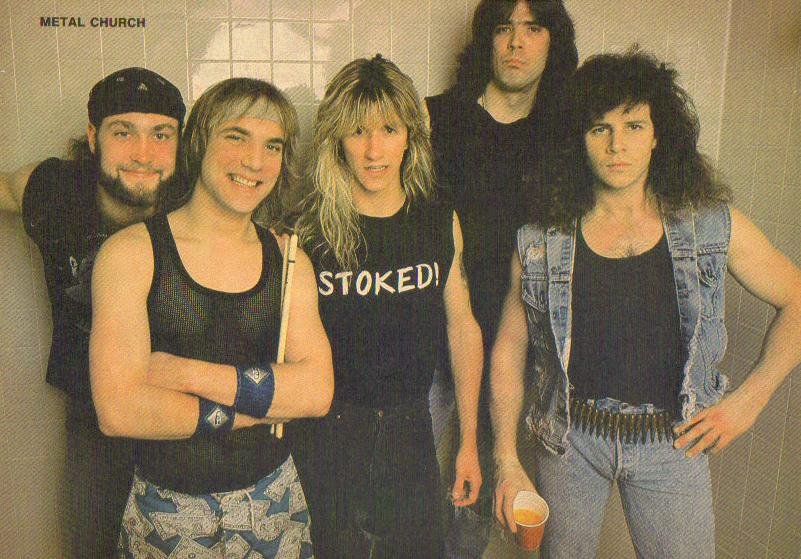 Politics is an unavoidable and undeniably important topic, but it's one that can really put you in a bad mood. It is also getting to where the subject is becoming an addiction, just like gambling, drugs, power, social media, etc. To prevent a political article from escalating you to that stage, it makes sense to only touch on it briefly, and make it more interesting by talking about metal along with it.
This countdown is by no means a biased outlet to persuade its readers in favor of one political candidate or another. That's not why I'm here. Besides, many of you have already voted, and those of you that haven't have probably at least made up your mind by now.
It is also certainly not the definitive top 5 metal political songs list. There are more metal songs about politics than I can count, there is another song I thought of after already finishing writing this list, and this wouldn't even necessarily be my personal top 5 favorite political metal songs. This is a list of five tunes that came to mind when thinking about an Election Day soundtrack. These are the songs that just feel right for the occasion to me. They seem particularly relevant with regard to the 2016 election, the current election, and the negative depiction many people have of politicians in general.
5. Raven - The Power and the Glory from "Stay Hard" (1985)
<
www.youtube.com/watch
;
This song was originally written and recorded during the time of the trio's 1983 classic "All For One". Although it shamelessly didn't appear that record, another version of it eventually made its way on to their slightly more commercial, but still as Raven as anything on the Disney channel, major-label follow-up. The Gallagher brothers and then-drummer Rob "Wacko" Hunter make it clear with this tune that power and glory are the true priorities and motives of politicians (or most of them, anyway). Sometimes when you find a song that speaks to you, there is a particular line that just hits the nail on the head. In this case, it's the last line in the third verse: "One small step for man, one giant step backwards for mankind". Tell me that doesn't make you think of at least ten different politicians!
4. Metal Church - Cannot Tell a Lie from "Blessing in Disguise" (1989)
<
www.youtube.com/watch
;
If Metal Church guitarist Kurdt Vanderhoof ever got approached by a politician for a speech writing assignment, I would not be at all surprised. If you've ever heard this track before, you wouldn't be either. In addition to being one of the heaviest songs on the Seattle act's third album, "Cannot Tell a Lie" practically IS a campaign speech. It is peppered with enough mudslinging, empty promises of positive changes, arrogance, attempts to relate to the common people, and cries for patriotism to convince those unfamiliar with Metal Church that vocalist Mike Howe was running for a political office in the late '80s, and that he hired a metal band to perform at his campaign rally.
3. Nuclear Assault - Brainwashed from "Survive" (1988)
<
www.youtube.com/watch
;
A song whose chorus encourages a free mind perfectly reinforces my opening declaration that this list would not serve as an excuse for me to shove my voting decision down your throat. However, the favoritism that both sides of the media portray towards their endorsed candidates and parties is precisely the reason why "Brainwashed" just had to be in this top 5! It doesn't get any more relevant than the line, "Watch the news see what they want you to see, our awareness is limited by network-VPs". "Brainwashed" is an attack on more than just Republican- and Democratic-advocating news networks. In fact, it is a denunciation of numerous forms of media and the effect that they carry on their audiences. While the song itself has a serious message about society, politics, and self-awareness, the quartet displayed their goofy humorous side more in the promo video.
2. Testament - Stronghold from "Brotherhood of the Snake" (2016)
<
www.youtube.com/watch
;
Coming in second place is a very heavy cut from an album released just a couple of weeks before the 2016 battle for the throne in the White House. You can listen to this track and immediately tell that it drew inspiration from that specific election. It has plenty to do with the cycle of elections in general as well. Testament guitarists Eric Peterson and Alex Skolnick had their political disagreements at the time, but instead of fighting to the point of parting ways over it, they had the good sense to craft a tune out of it. Vocalist Chuck Billy feels that this number has the right metal attitude, and explained to Metal Hammer that it is "a rebellious song, about the people standing up together for an uprising. It's about the idea that it doesn't really matter what the people want because they aren't being served anyway."
1. Assassin - Fight (to Stop the Tyranny) from "The Upcoming Terror" (1986)
<
www.youtube.com/watch
;
This two-and-a-half minute battle cry from my favorite German metal album of all-time is all about power to the people! The song depicts an angry mob out to dethrone totalitarian autocrats. However, its title and chorus could be interpreted in multiple ways. The best way to fight a corrupt overlord is often through the form of protest known as voting, and that's why this is such a great number to play in your car while on the way to your polling place! Assassin actually had another cut about overthrowing the government on this record entitled "Holy Terror". While that song is even more chaotic, the emphasis "Fight" makes on leaders who pose a threat to freedom personally struck me as especially appropriate for this election. Sometimes just thinking about politics makes me want to rage to this thrasher!
What metal song do you relate to the most when it comes to politics? Which one of these numbers will you be blasting on Election Day?
Read More News
Tags:
top 10, Raven, Assassin, Nuclear Assault, Testament



Nick Statuto

November 01, 2020


More News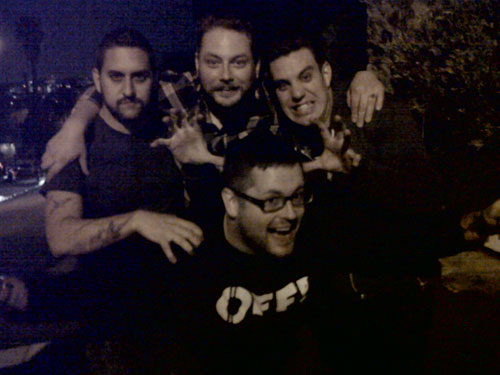 Black Dahlia Murder Vocalist Trevor Strnad Dead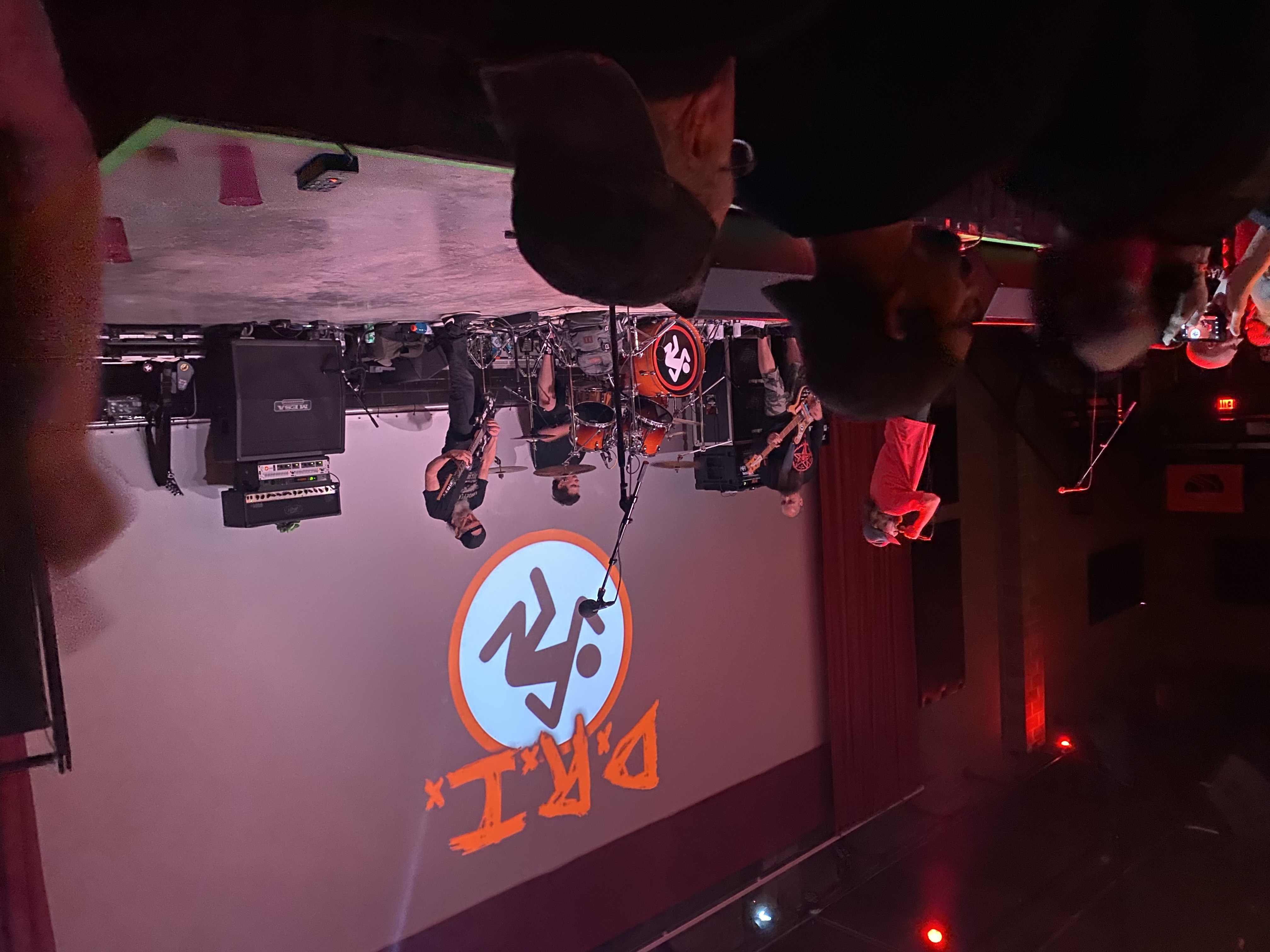 Skins and Bangers Joining Mosh as One: D.R.I. Makes Their First Appearance at Red Flag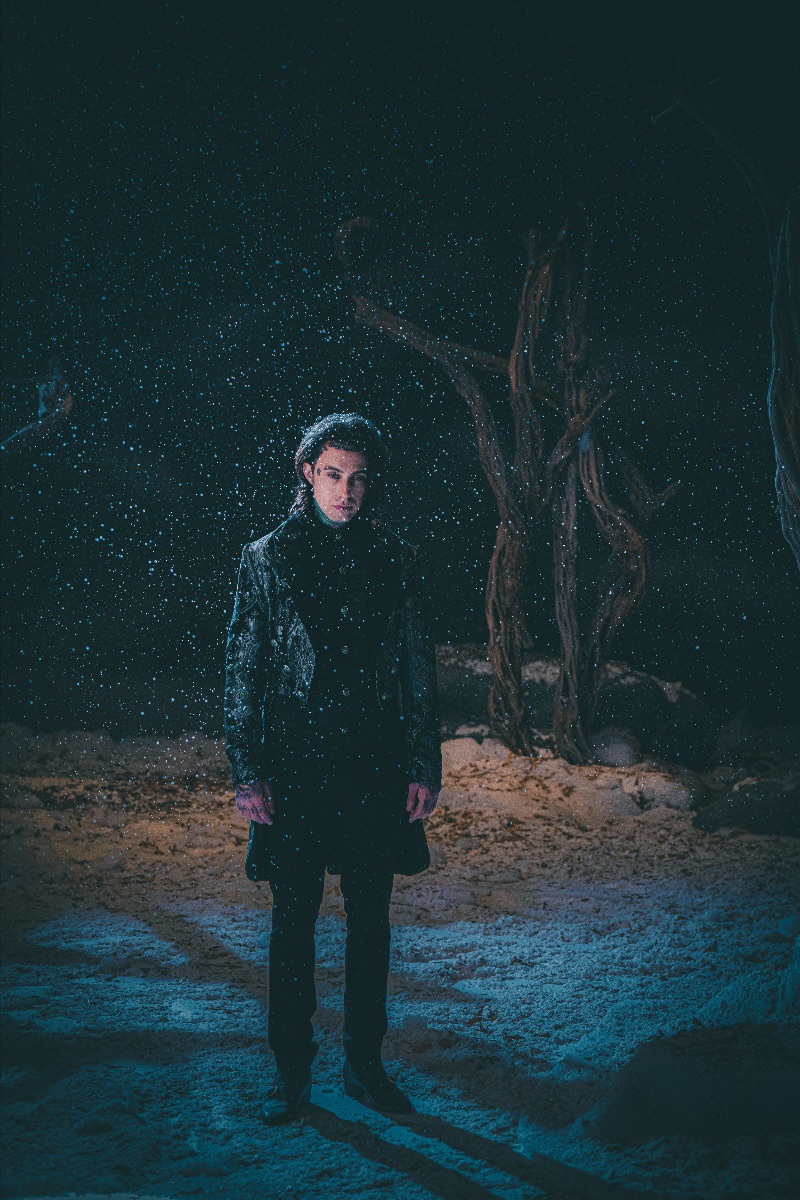 Recap: Live From The Unknown Tour 2022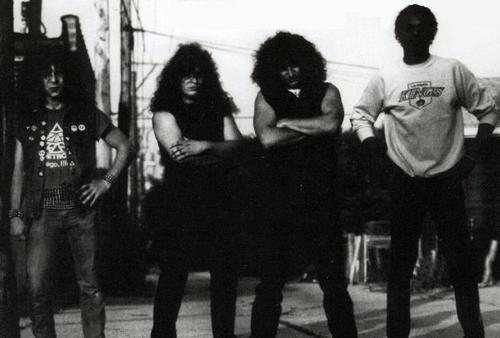 The Top 5 '80s Metal Subgenres That Never Took Off and The Bands That Carried the Monikers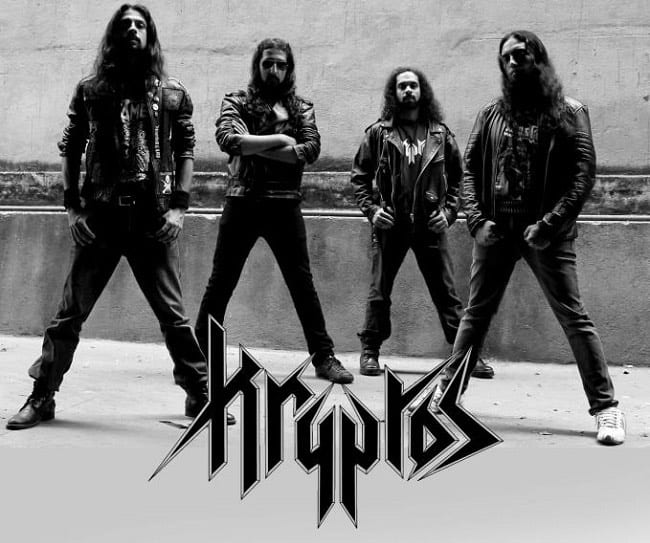 The Top 3 Metal Albums of 2021