Little Punk People Shares Their Amazing Chat With Rob Halford, The Metal God Himself!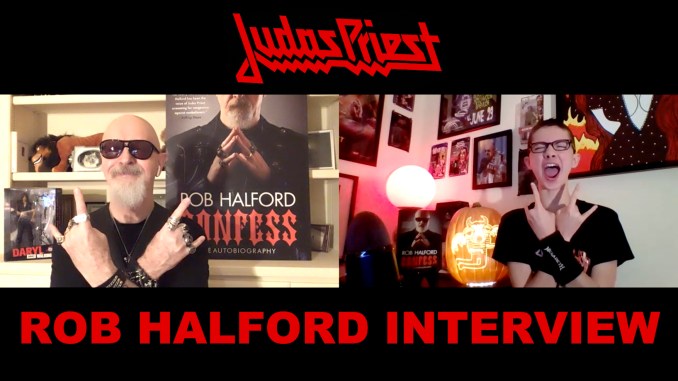 Elliot Fullam of Little Punk People shares his experience of his recent interview with Judas Priest lead singer, Rob Halford, writing:
"I had a wonderful Zoom chat with one of my favorite singers, Rob Halford of Judas Priest to talk about his autobiography "Confess" which is out now. During this interview, Rob discussed everything from the contents of his book to his cat t-shirt collection, his experience with a medium, his own personal favorite Metal Gods, and much more.
In the beginning of the chat, Rob talked about the unique experience he had with a medium who told him things about a loved one of his who passed away, that no one else in the world would have known:
"I think having an open mind on anything in life is extremely valuable because if you kind of close things off, you don't know what you're gonna miss. And in that instance, I went in there with an open mind and experienced something very powerful and very valuable"
When asked who he thought could play him if there was ever a movie about the Metal God himself, he suggested actors Johnny Depp and Simon Pegg:
"Somebody suggested the British actor Simon Pegg who's been in so many big movies, especially like the Star Trek movies and so forth. So, you know…who knows!"
While on the subject of cats and his "Caturday" posts on his social media, Rob revealed how many cat shirts that he owns:
"I've lost count (laughs). I've got a room that's just full of cat shirts, they're all on hangers. I think I've got about a hundred and something cat shirts, now. And the thing is I can only wear them once because that's the thing in social media. You know, you can't repeat yourself. So I have to keep finding new ways to get these cat shirts that I wear every Caturday. It's great how cats are a big thing in heavy metal."
When asked if he still had plans to work a musical project with Nergal from Behemoth, Rob answered with the following:
"I love Nergal so much. He's so fierce. He's so, you know, in his world and I really admire that in any musician that has that conviction and it's something that, wow, is always there. You know this backburner thing, you know, the bucket list…however you wanna call it. It's definitely gonna happen. Just for me as a singer, I've always admired that kind of performance, the way Nergal uses his voice. So one day there will be a duet with Nergal and the Metal God. It's gonna happen."
And when I asked Rob to pick 4 more Metal Gods in his opinion to join his ranks, he chose Ronnie James Dio, Lemmy, Bruce Dickinson, and Klaus Meine of the Scorpions:
"I think that's a pretty good lineup of Metal Gods right there."
Towards the end of the interview, Rob had a message for his fans who may be suffering from depression and suicidal thoughts and offered a sense of hope to the metal community. He also talked about his desire to keep doing what he does until the very end when asked how he'd want his story to eventually end."
Watch the interview below.
Read More News
Tags:
Elliot Fullam, Rob Halford, Judas Priest, New Video, News



Elliot Fullam

October 30, 2020


More News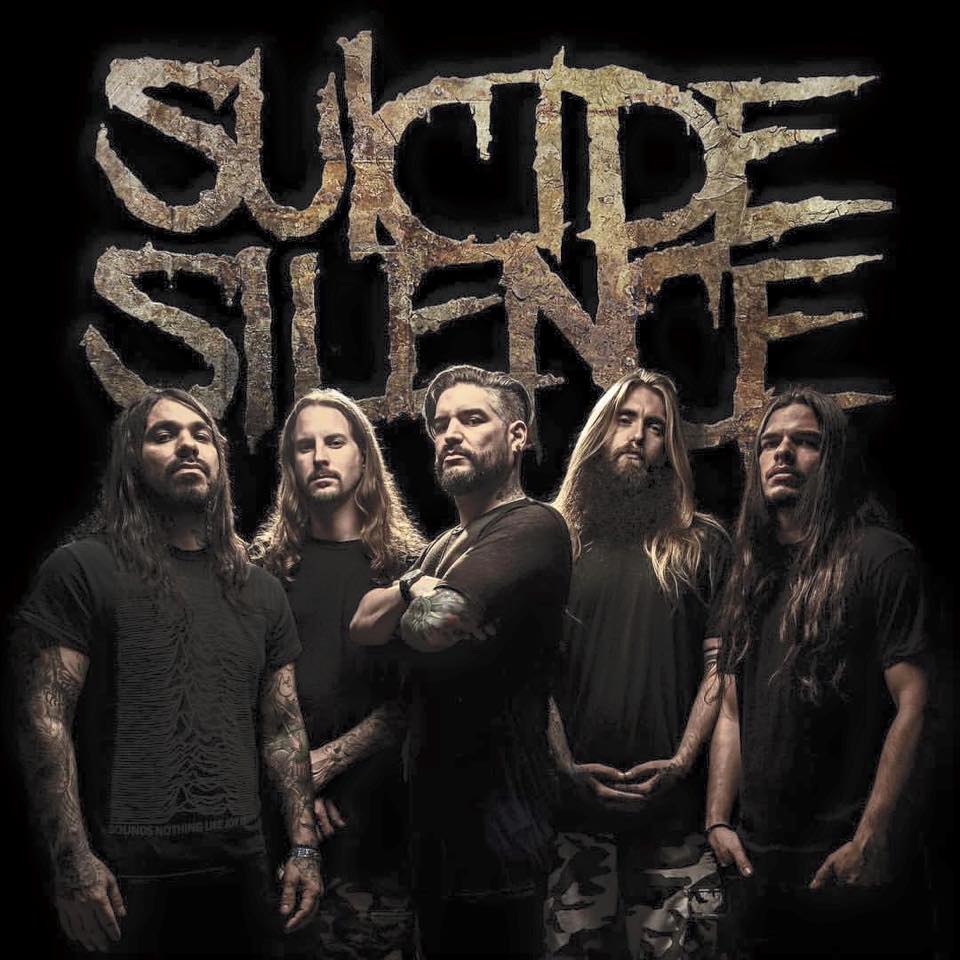 SUICIDE SILENCE And CHELSEA GRIN Announce Fall 2023 North American Tour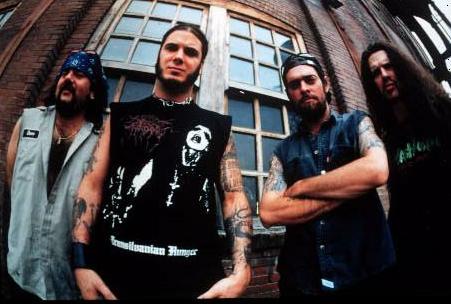 MIKE PORTNOY Says PANTERA Reunion Is 'Phenomenal'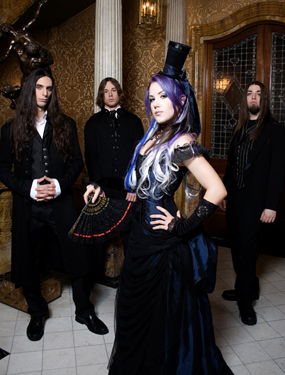 Canada's The Agonist Calls It Quits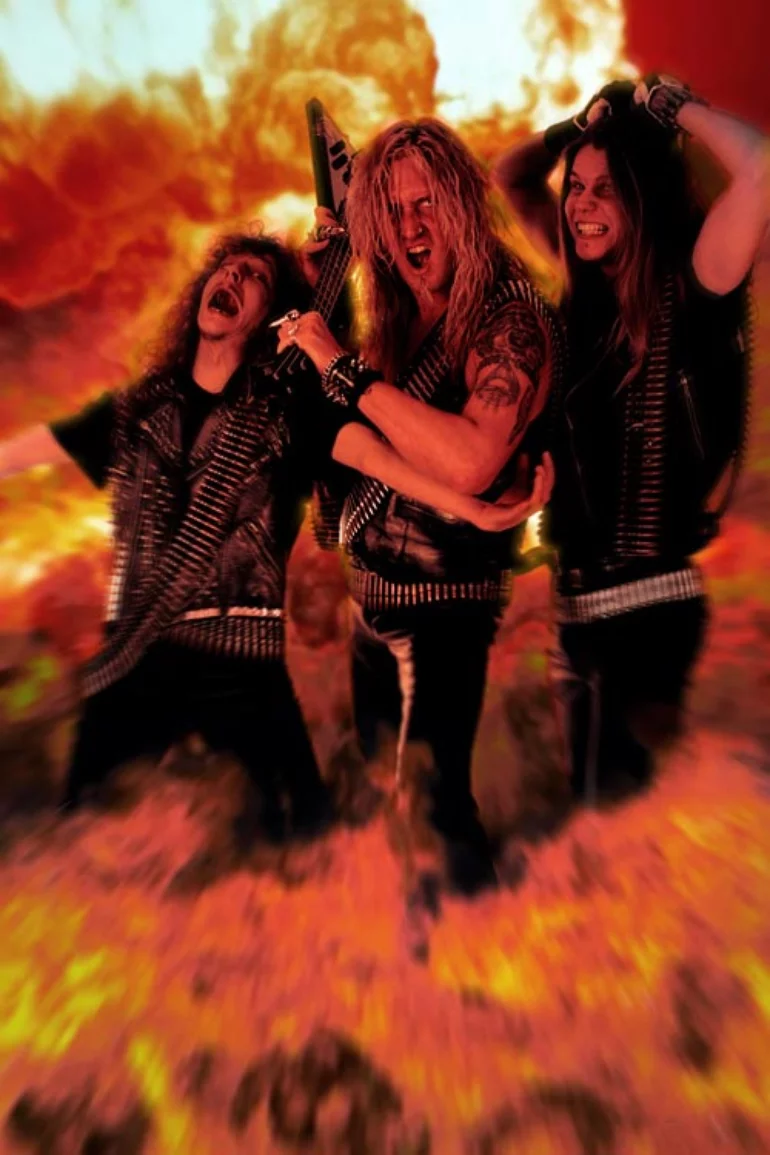 The Top 5 Metal Songs About the Bond Between a Band and Their Fans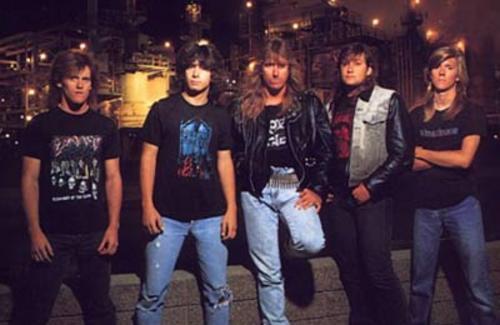 The Top 5 Metal Songs About Being in a Vegetative State