PRIMAL FEAR Reveal First Album Trailer Discussing The Songwriting Of Metal Commando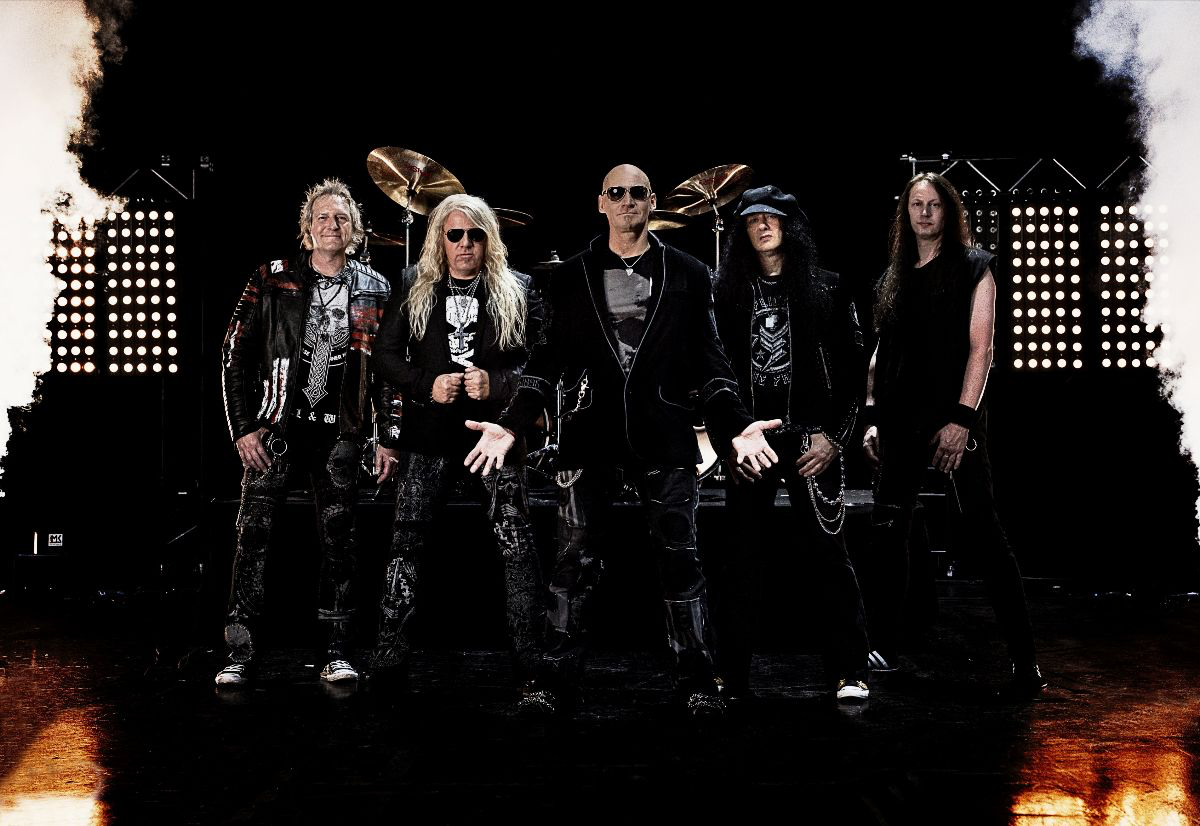 PRIMAL FEAR will release their highly anticipated 13th studio album, Metal Commando on July 24th. The title of the album is self-explainatory - Metal Commando contains 110% PRIMAL FEAR and is full to the brim with their signature power and energy.
"I don't want to throw around superlatives, but each of us went to their utmost limits and we are all very happy with the sound and song material. It's pretty safe to say that this is a top album and maybe even our strongest record to date", comments bassist and producer Mat Sinner. "It's the perfect mix between our origins and our current style, a perfect balance and all band members did an awesome job playing and recording it. For me, 'Metal Commando' is the right album at the right time!".
Today, they reveal more details about the song-writing process in their first album trailer. Watch the clip here:
youtu.be/QJlKal1u7G4
Last month, the band released the first single "Along Came The Devil" and also kicked off the pre-order for physical products. This week Friday, June 19th, the second single "I Am Alive" will be released digitally, along with a video clip.
Watch a short teaser to "I am Alive" here:
youtu.be/TWTEQNcMbt4
The album will be available as a 2 CD-Digipack, 2LP and as an exclusive Mailorder-Box. Pre-order the album physically here:
nblast.de/PF-MetalCommando
---
Pre-Save the album and get the single immediately:
nblast.de/PrimalFearMetalComPre
Watch the video for 'Along Came The Devil' here:
youtu.be/ReyDqJIxx5g
Get the single digitally here:
nblast.de/PF-AlongCameTheDevil
Also check out the new Spotify profile of the band:
nblast.de/PrimalFSpotifyComplete
More on PRIMAL FEAR:
"Crucify Me" OFFICIAL LYRIC VIDEO:
www.youtube.com/watch
---
Order various PRIMAL FEAR vinyls via the links below!
Black Sun:
www.nuclearblast.de/290894
Devil's Ground:
www.nuclearblast.de/290895
Seven Seals:
www.nuclearblast.de/290896
Nuclear Fire:
www.nuclearblast.de/279810
Crucify Me 7":
nblast.de/PrimalFearCrucifyMe
Read More News
Tags:
Primal Fear, Germany, Power Metal, New Video, Teddy



Teddy

June 19, 2020


More News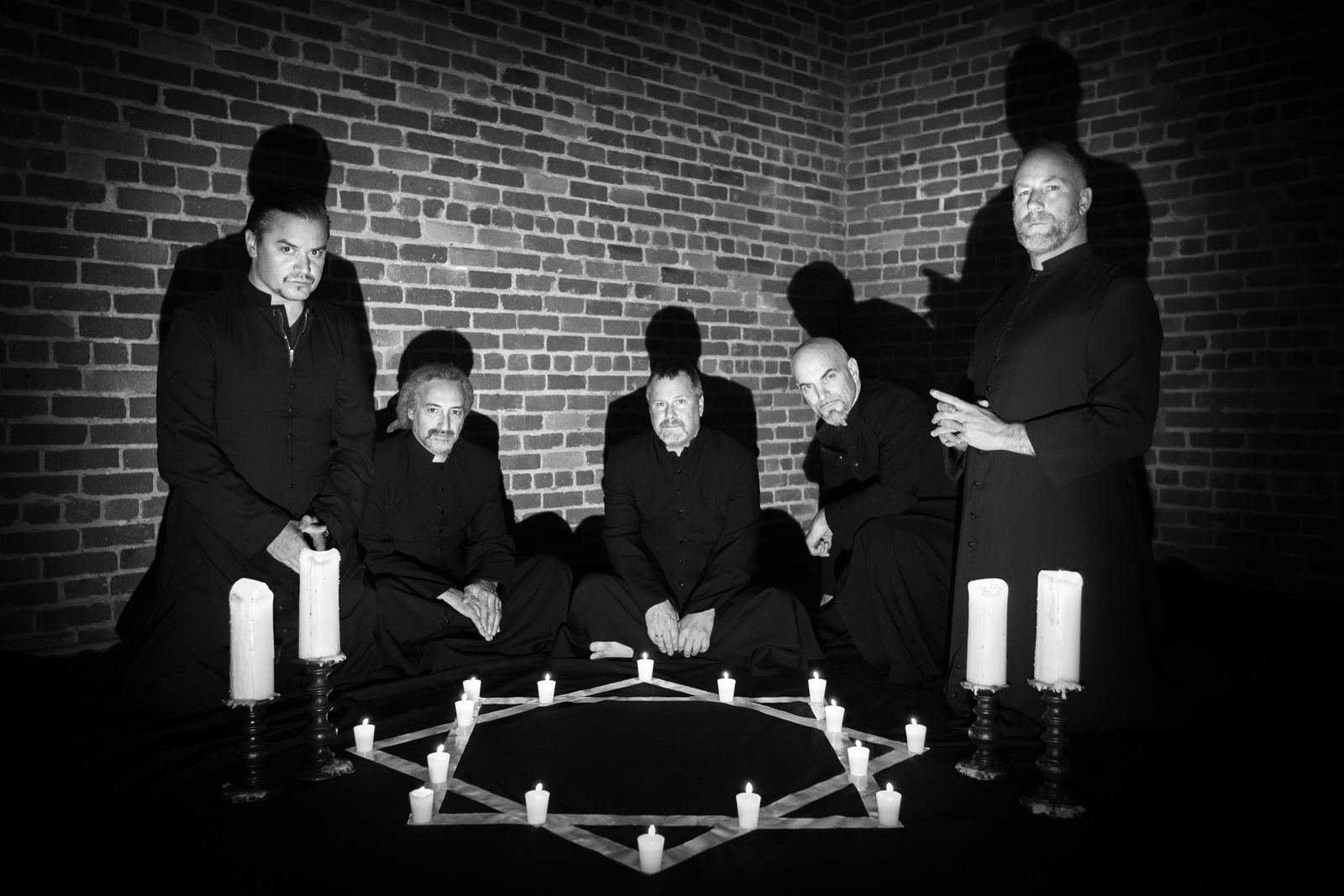 Mike Patton Cancels Faith No More & Mr. Bungle's Tour Dates, Citing 'Mental Health Reasons'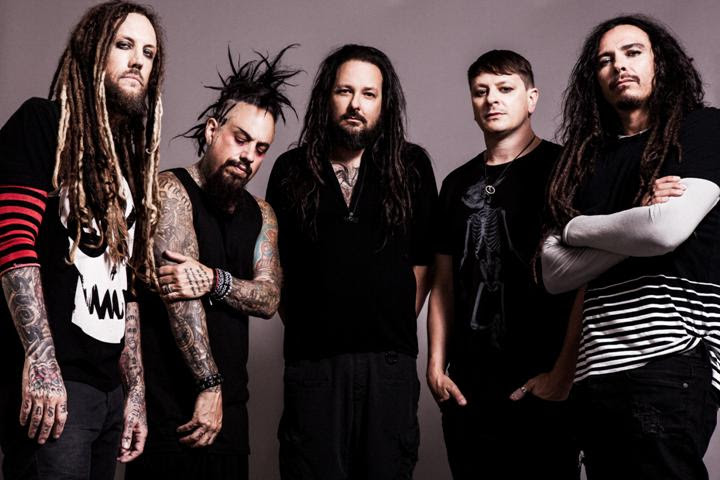 Korn Cancel Tour Dates Due To Frontman Contracting Covid-19

Iron Maiden Singer Bruce Dickinson Tests Positive for COVID-19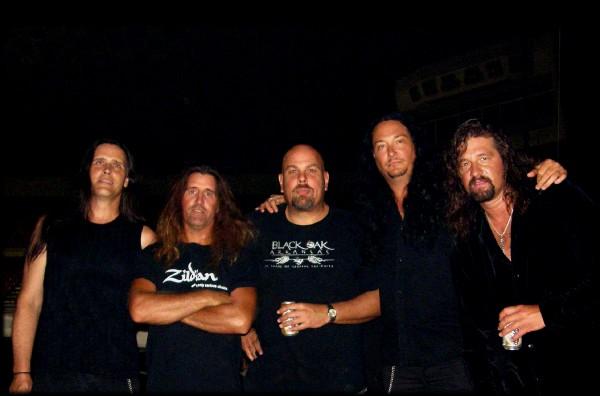 Metal Church singer Mike Howe's death ruled as suicide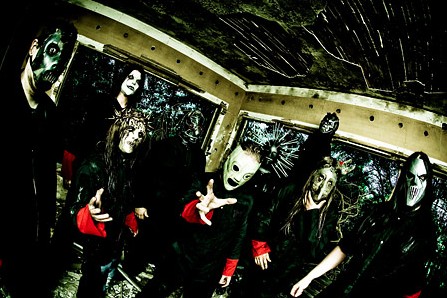 Joey Jordison, founding Slipknot Drummer has died aged 46