HERE'S WHEN JACK OSBOURNE SAYS OZZY OSBOURNE WILL PROBABLY RETIRE
Jack Osbourne has been keeping busy lately with a number of projects. He recently made his return to television last year with Portals To Hell. As well, Jack is also a producer on the upcoming documentary The Nine Lives of Ozzy Osbourne which airs this summer.
Now, in a new interview, Jack is revealing what his parents think of Portals To Hell, what fans can expect to see on The Nine Lives of Ozzy Osbourne and when his father Ozzy Osbourne will most likely retire.
We saw Jack grow up on television when The Osbournes first aired back in 2002. Now, Jack is using his television platform to bring paranormal evidence to our living rooms. Starring alongside paranormal researcher/investigator Katrina Weidman, the two of them explore haunted locations in hopes of finding evidence of paranormal activity.
For Jack, however, changing the minds of his parents, Sharon and Ozzy, who are skeptics isn't an easy task. His family recently joined together over a Zoom chat to have a Portals To Hell viewing party and it was the first time his parents had seen the show.
"My parents are skeptics," Jack says. "It was interesting to see what they think of what I do. It was fun. If anything, I was mildly offended that they have not seen my show yet. It was fun watching it with them."
Like many shows and films that have been delayed due to the ongoing coronavirus pandemic, Portals To Hell is facing a number of setbacks. Jack shares in the interview that he is unsure what the show's future will hold.
"We are struggling, as to what do we do, to be honest with you," Jack says. "I've been reading over risk assessment plans, for when we go back out into the field, and I just don't know what to do. I take every day as it comes. The plan for right now is to be back up and running by mid to late June, back out in the field. But I'm not gonna be taking any risks."
For now, while filming of Portals To Hell has come to a halt, Jack is focusing on a different project. Debuting this summer is a documentary about his father called The Nine Lives of Ozzy Osbourne. Jack is one of the producers of the documentary that follows the life of the Black Sabbath frontman. It also features interviews with Rob Zombie, Marilyn Manson, Post Malone and many more.
Directed by Greg Johnston, The Nine Lives of Ozzy Osbourne is the first documentary to be released about Ozzy in over ten years. As Jack reveals in his recent interview, this documentary could be one of the last looks into Ozzy's life before he retires.
"And as far as timing, it's been 10 years since the last doc came out and a lot has changed," Jack says. "Within the next five to ten years, my dad's probably gonna retire, so I just felt like it was a good time."
Ozzy revealed this past January that he has been diagnosed with Parkinson's disease after years of ongoing health problems. Most recently, Ozzy canceled his 2020 North American tour to focus on medical treatments for his Parkinson's. However, due to the ongoing COVID-19 pandemic, he was forced to cancel his medical trip to Switzerland.
Although Ozzy has been private, The Nine Lives of Ozzy Osbourne will show his struggles with Parkinson's. The highs and lows his father has experienced are aspects of the documentary Jack finds the most difficult to watch. Despite this, however, Jack said his father is currently doing better than ever.
"He got this really god awful diagnosis and he had a bad injury," Jack says. "As a result of it, and there was a genuine fear that he might not be able to perform his craft anymore. That was what I found very upsetting. He's in a different place now, from when we shot that. He's doing much better. He's come to terms with where he's at, a little bit more, and he's slowly recovering. I do think he'll make it back out on the road, eventually. It was just a really tough thing to face. He had this whole tour planned, and it was difficult for him. It was difficult for all of us because we just saw how hard he was taking it."
Read more: The 'Tiger King' movie might have already found its Carole Baskin
For Jack, his main hope for this documentary is that fans will see his father in a new light.
"I would like people to see that my dad isn't just a one-dimensional figure, if they ever thought that he was," Jack says. "There are many aspects to him, and this is a good look at that. Because of the persona that people have seen my father as, it's always, 'What's wrong with him?' But I think this documentary rephrases it as, 'What happened to him?' My dad has had a very fortunate life, but it's been filled with a lot of turmoil. Some of it self-inflicted and some completely out of his hands. This is an interesting look at that."
Watch a sneak peek of The Nine Lives of Ozzy Osbourne below.
*link to original article: https://www.altpress.com/news/jack-osbourne-ozzy-osbourne-retirement/
Read More News
Tags:
Ozzy Osbourne, Heavy Metal, United Kingdom



Rachael Dowd

May 21, 2020


More News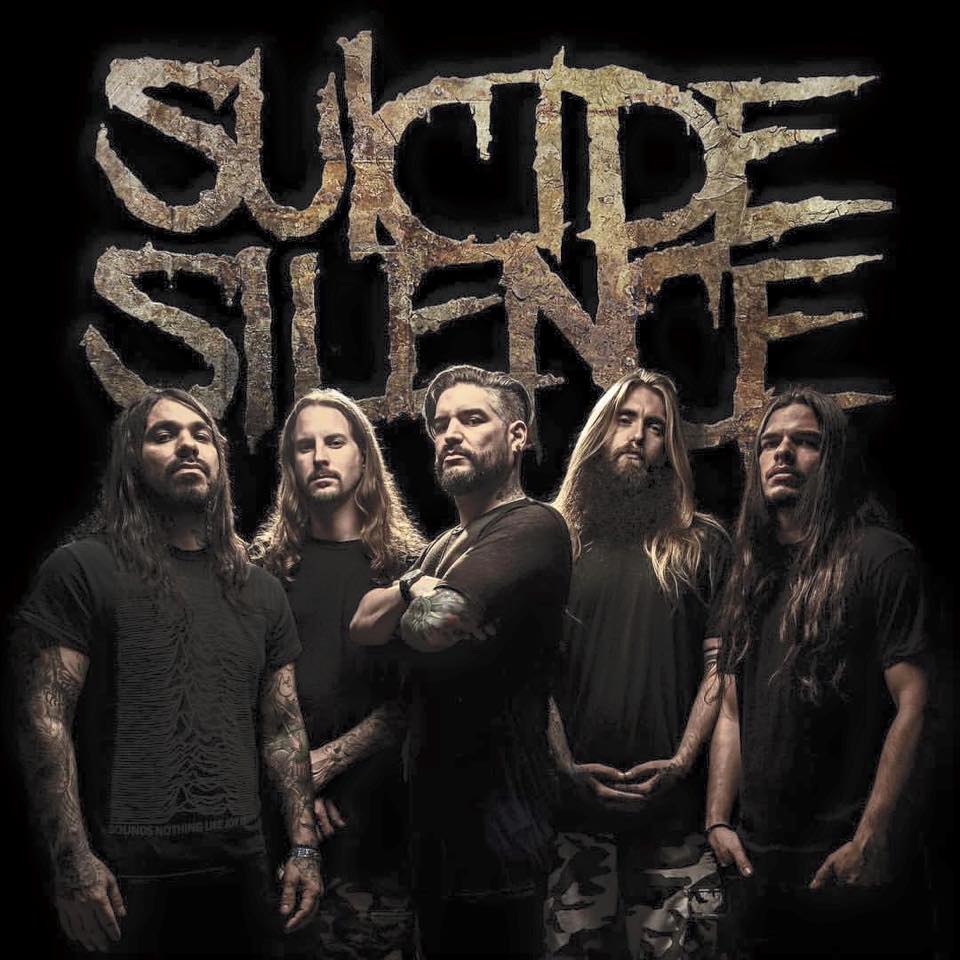 SUICIDE SILENCE And CHELSEA GRIN Announce Fall 2023 North American Tour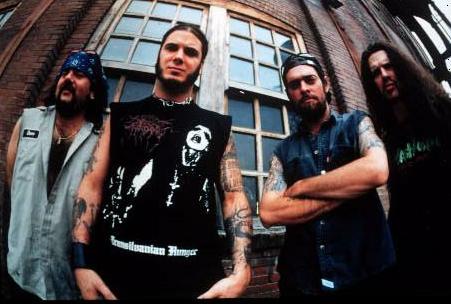 MIKE PORTNOY Says PANTERA Reunion Is 'Phenomenal'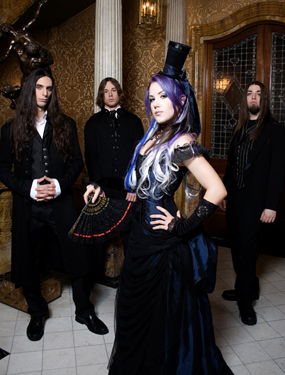 Canada's The Agonist Calls It Quits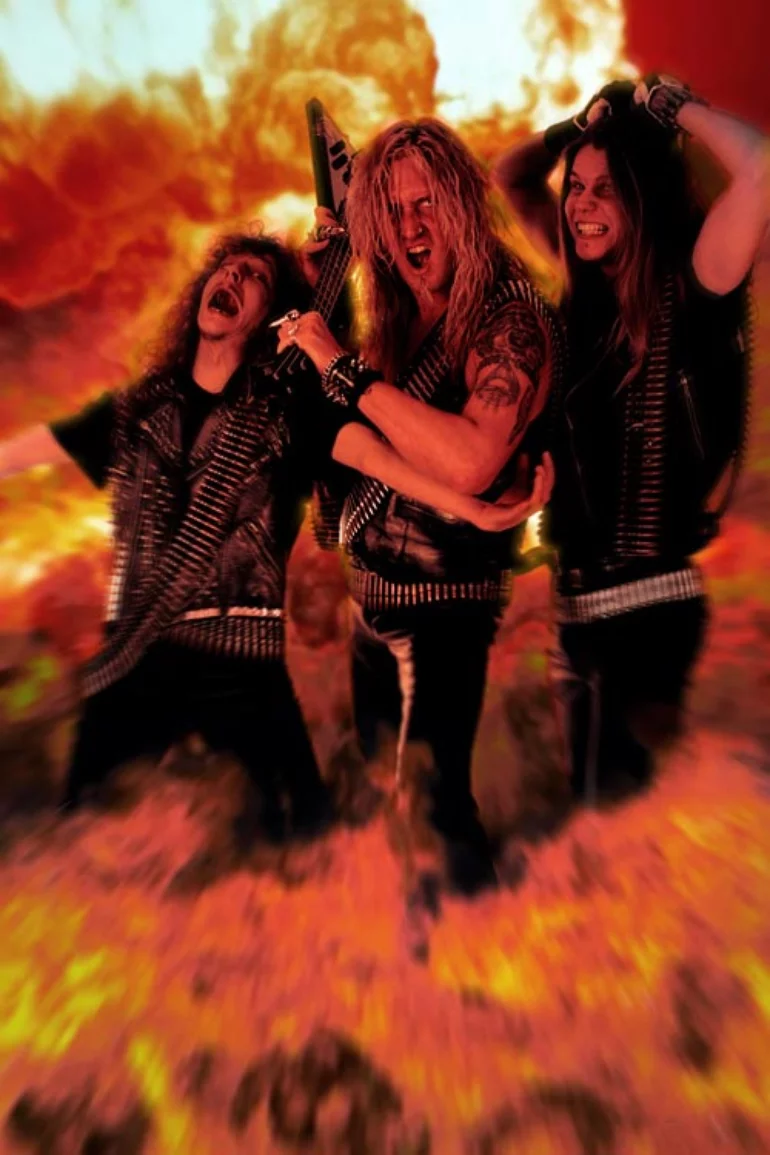 The Top 5 Metal Songs About the Bond Between a Band and Their Fans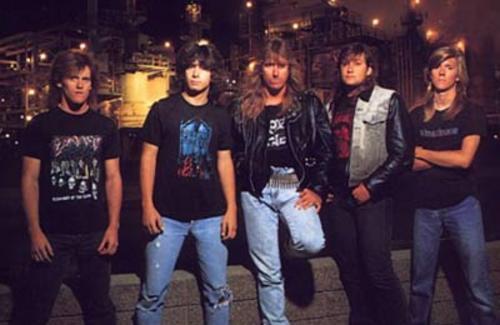 The Top 5 Metal Songs About Being in a Vegetative State