Demonic Resurrection frontman puts entire career discography for free download!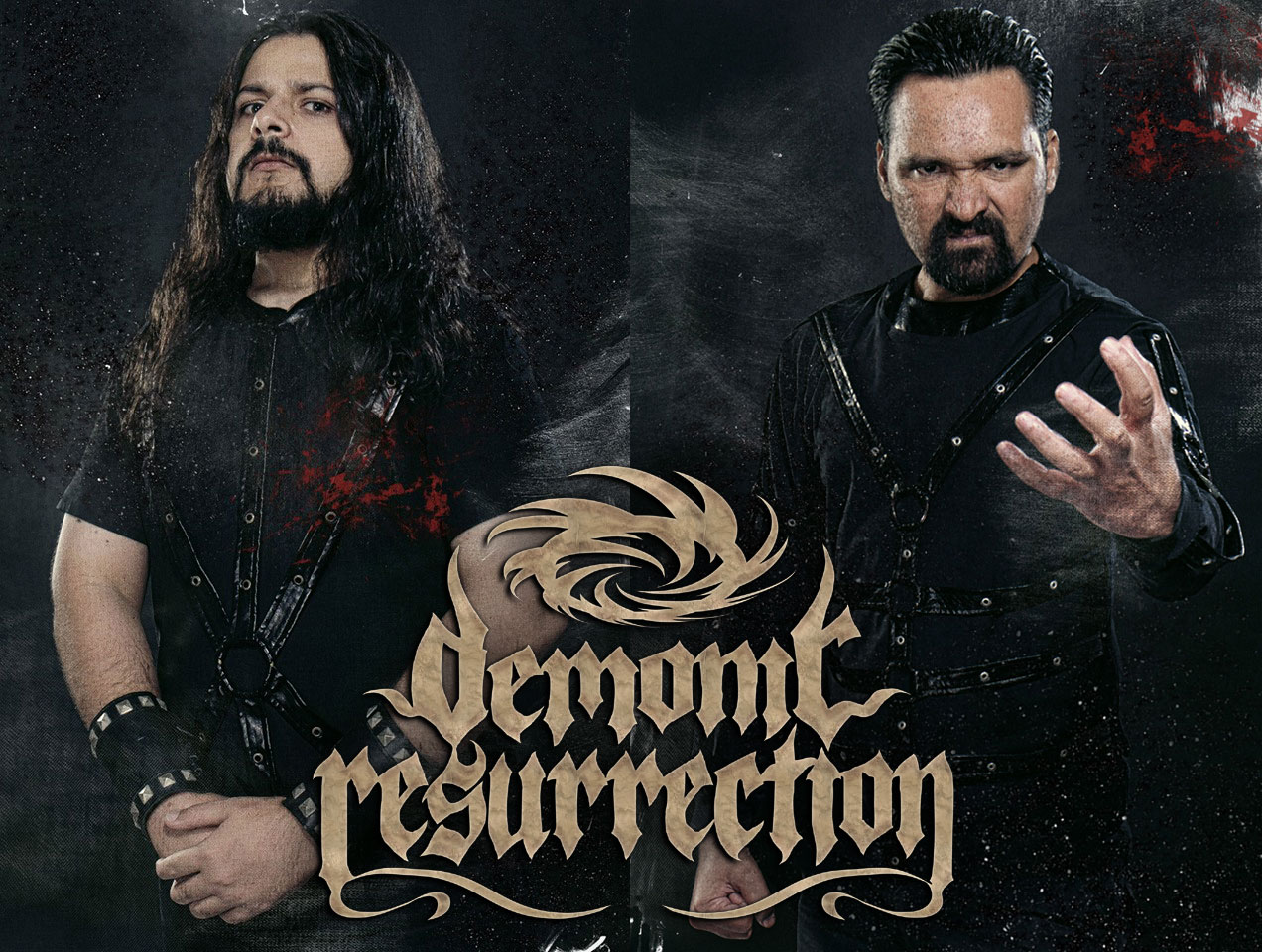 Lead singer of Demonic Resurrection, Sahil, has commented on his latest decision to release the band's entire discography for free by stating:
"The advent of the mp3 did not cause as much financial damage to the music industry as the current corona virus has. (if I are wrong please correct us)
Pretty much every single band, big or small has had to cancel their current tours and many have faced huge losses in the process. It's not just bands that have been hit, it's festivals, promoters, venues, crew and pretty much every part of the industry has been hit. Lots of musicians and bands have reached out to their fans asking for support by either buying albums or merch to help recover some of the loss.
Sadly this doesn't just affect the music industry, it also affects tons of other industries. I realize that many of my fans and metalheads around the world might be affected by this financially. While many fans might want to support their fav bands who are in trouble, they might not have the means to do so. I know many of my fans might be students or are perhaps not able to work or just don't have money to spare at this point.
In light of all this I would like to offer my fans and metalheads around the world my entire discography of music for FREE. That's 17 releases including singles and albums.
Yes, every single release of mine on Bandcamp across my various projects over 20 years of being a musician will be for FREE till this phase of corona virus passes over. So while most people are self isolating or practicing social distancing I would like to offer them some music to keep them entertained. You can visit the bandcamp and click on BUY ALBUM and enter 0 in the amount and then download the music.
Here are my projects
Demonic Resurrection:
demonicresurrection.bandcamp.com/
Demonstealer (My solo material):
demonstealer.bandcamp.com/
Reptilian Death:
reptiliandeath.bandcamp.com/
Workshop:
workshopindia.bandcamp.com/
I don't want anything in return, all I ask is that you share this post and tag your metal head friends in the comments and share the music with them. Of course if you have the means and the money do go and support your fav bands who have faced big losses. I will be doing the same.
Thank you all for reading this long post. I appreciate all the love and support you have shown me and my music. This is Demonic Resurrection's 20th year so it feels a little special to be able to give something back to the fans. It's 20 years of releasing music and being a musician. Big love to all the people who I've had the pleasure of working with, jamming with, recording with and generally making music with in some shape or form.
Cheers & Stay Demonic!
Demonstealer"
Read More News
Tags:
Demonic Resurrection, India, Black Metal, New Album, Teddy



Teddy

March 23, 2020


More News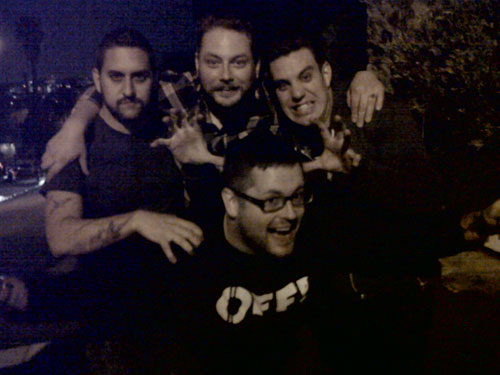 Black Dahlia Murder Vocalist Trevor Strnad Dead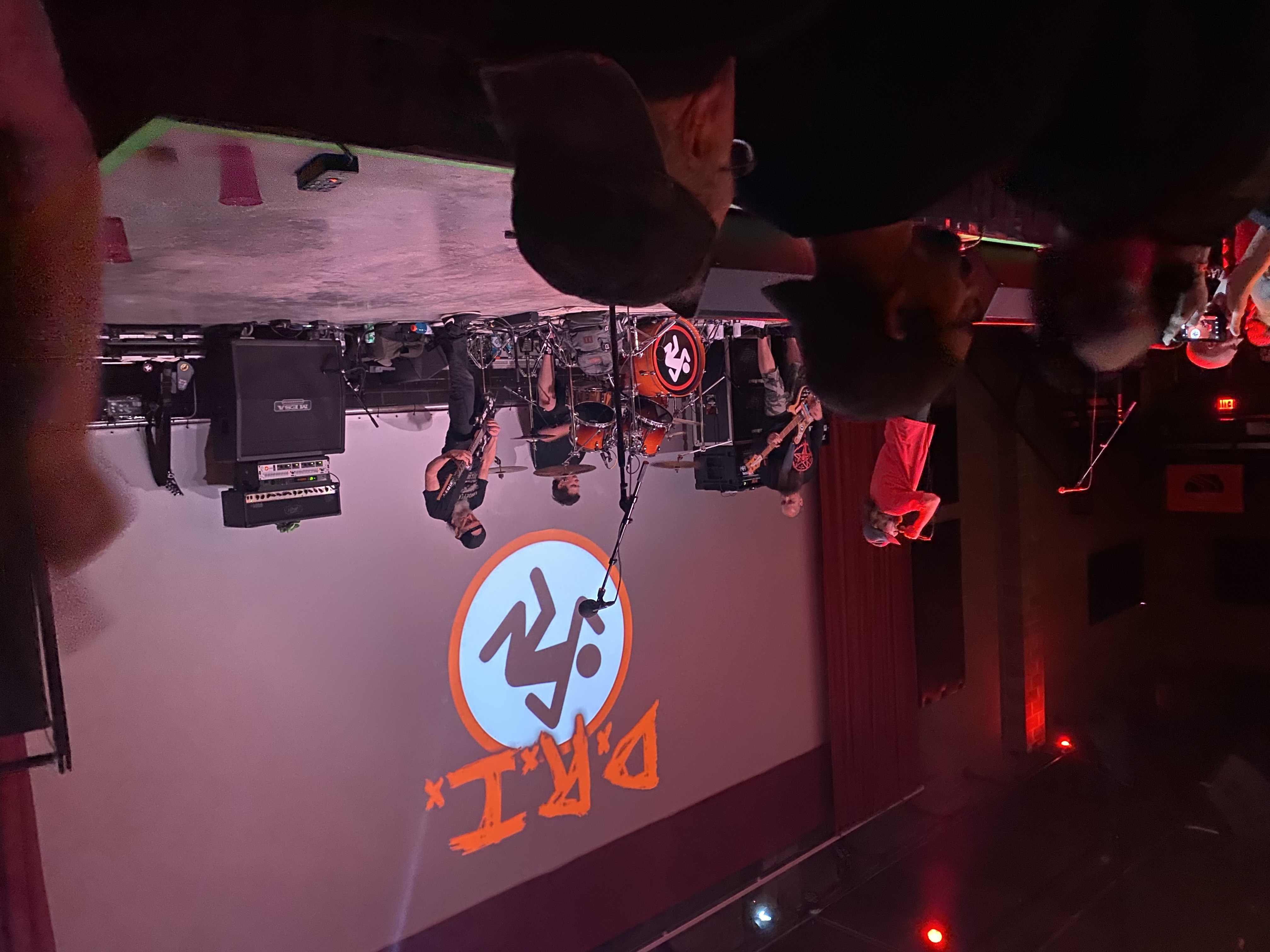 Skins and Bangers Joining Mosh as One: D.R.I. Makes Their First Appearance at Red Flag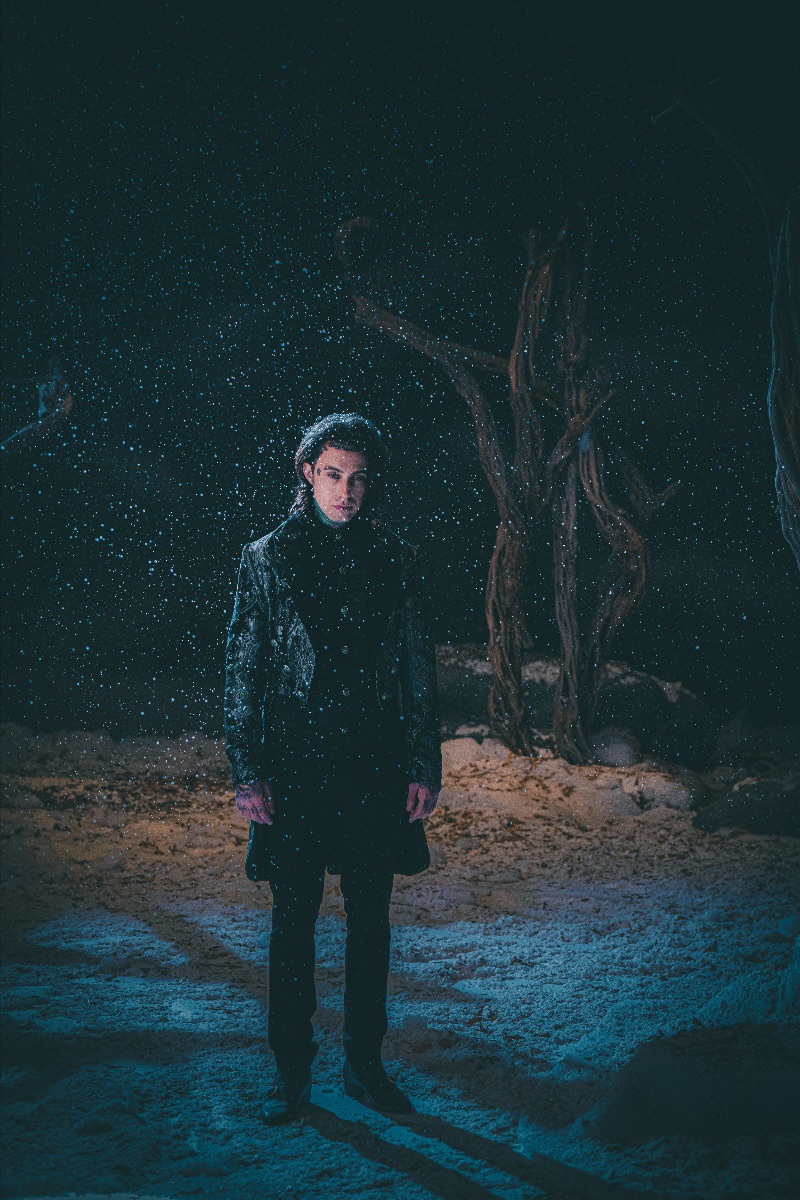 Recap: Live From The Unknown Tour 2022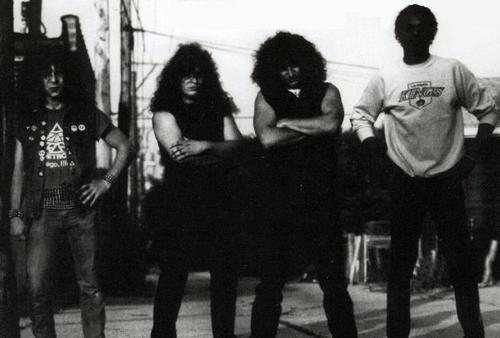 The Top 5 '80s Metal Subgenres That Never Took Off and The Bands That Carried the Monikers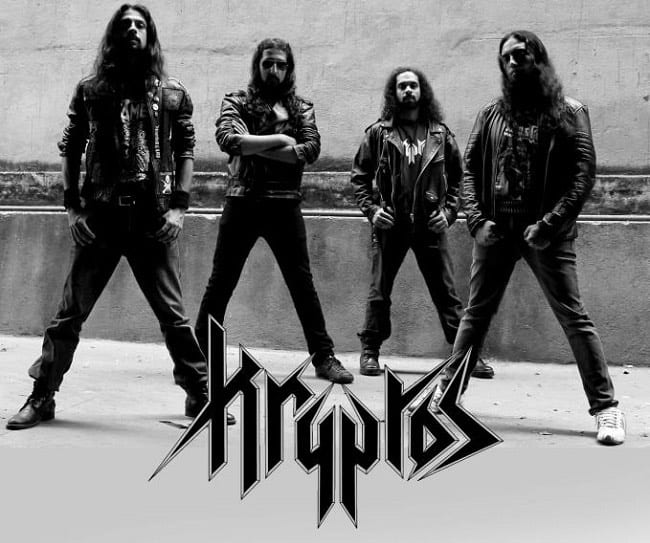 The Top 3 Metal Albums of 2021