BLACK CURSE premiere new track at "Decibel" magazine's website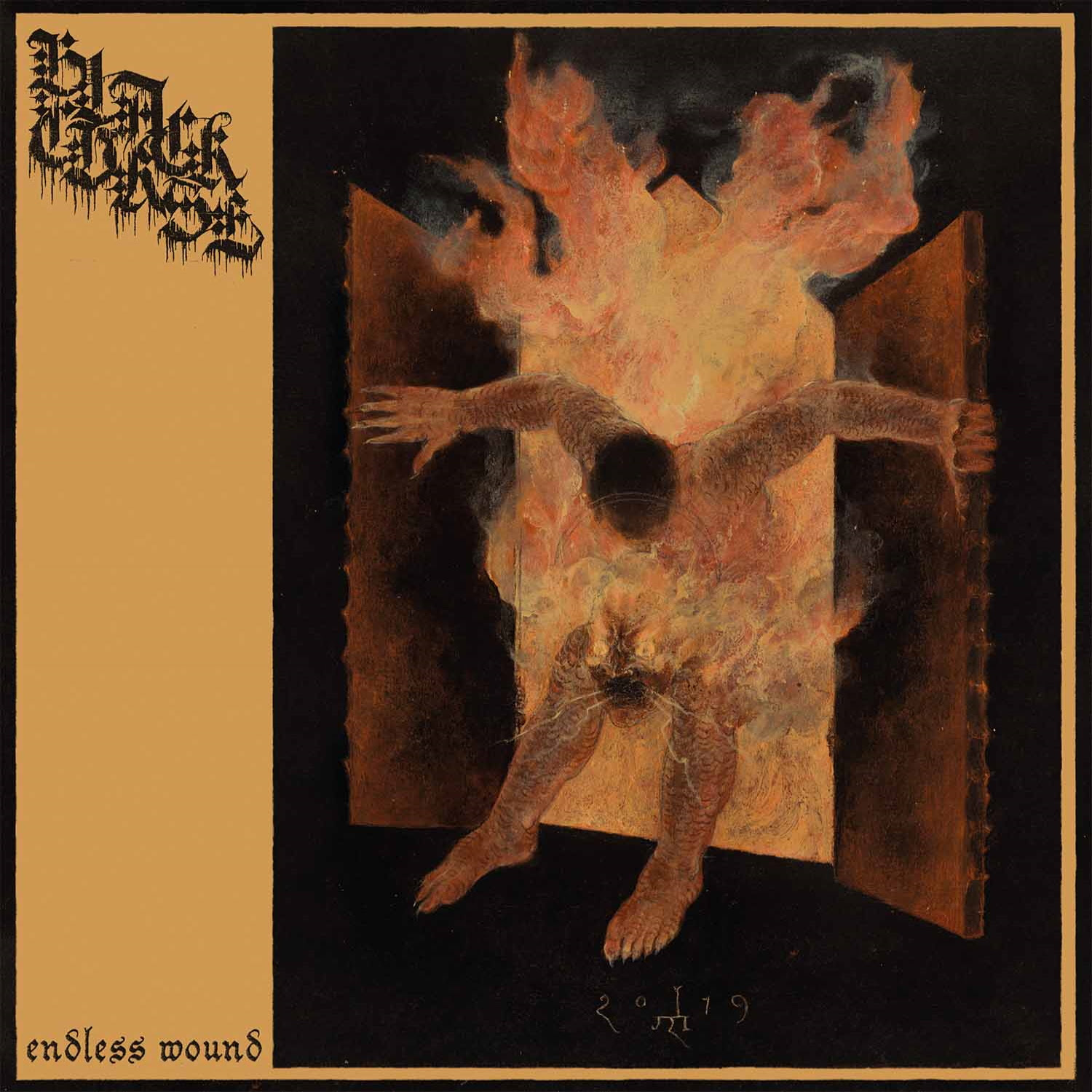 Today, Colorado black/death cult Black Curse premiere the new track "Enraptured by Decay" at Decibel magazine's website:
www.decibelmagazine.com/2020/03/11/track-premiere-black-curse-enraptured-by-decay/
The track hails from the band's highly anticipated debut album, Endless Wound, set for North American release on April 24th via Sepulchral Voice Records. Hear Black Curse's "Enraptured by Decay" in its entirety exclusively HERE:
www.decibelmagazine.com/2020/03/11/track-premiere-black-curse-enraptured-by-decay/
Formed in 2015, Black Curse is the focused will of death-obsessed fanatics. Physically residing in Denver, the band is comprised of various members of other cults responsible for the outside attention the city has gained in recent years. Black Curse has grown slowly over the years, changing form several times. The band has a meticulous writing process, wrought with intention and focus, that demands reflection. With this in mind, they chose to let the material take shape over years of creative effort, evolving into a fully realized vision of something powerful and succinct.
Combining ripping, violent rhythms with razor-sharp riffing and trancelike pulses, Black Curse creates true malevolence. The band rips open (un)holy portals to times when black and death metal shared the same principalities, the same aesthetics, and the same diabolical wrath.
Produced with the heaviest sound possible, Endless Wound crushes into the world like the spawn of primordial chaos. Herein, Black Curse crawl on the darkest lava fields of doom, revel in the infernal storms of death, and levitate in the utmost black.
Although the album is marked by an extraordinarily savage execution and a grand violent production, it still allows a honest homage/praise of the elder gods. The sound calls back to the most extreme and evil American acts joined (in darkness) with the barbarity and mysticism of Finnish, German, and South American cults. This combination of what came before filtered through a distinct and unique vision makes Black Curse and Endless Wound relevant in the today's death/black metal scene.
Tracklisting for Black Curse's Endless Wound
1. Charnel Rift
2. Crowned in (Floral) Vice
3. Enraptured by Decay
4. Seared Eyes
5. Lifeless Sanctum
6. Endless Wound
7. Finality I Behold
BLACK CURSE IS AND ARE:
Eli Wendler – vox & guitar
Jonathan Campos - guitar
Morris Kolontyrsky – bass guitar
Zach Coleman – drums & percussion
MORE INFO:
www.endless-wound.com
Read More News
Tags:
Black Curse, Death Metal, New Single, Teddy



Teddy

March 11, 2020


More News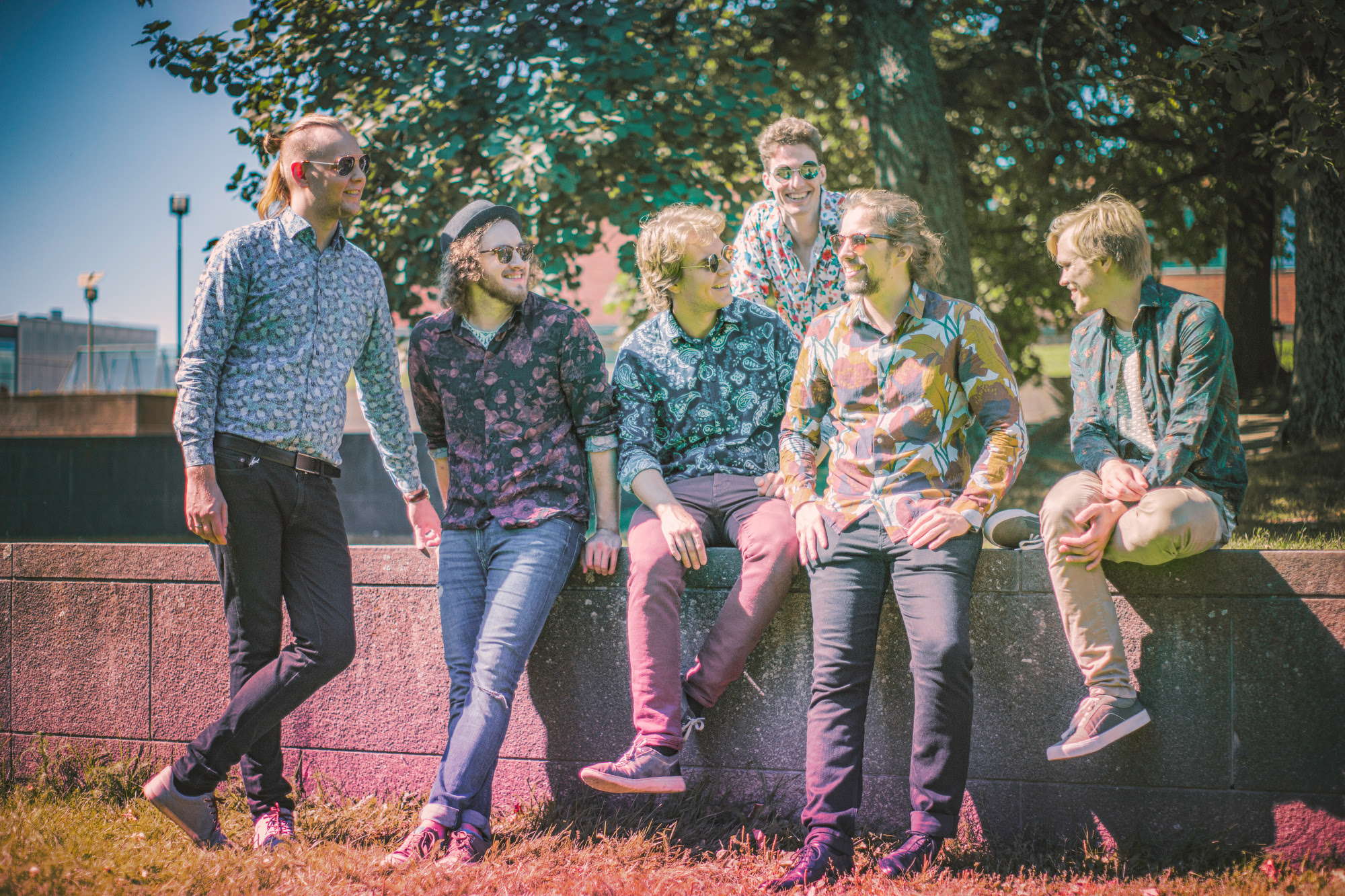 Astral Bazaar's Sudden Realization: A Chat With TheGauntlet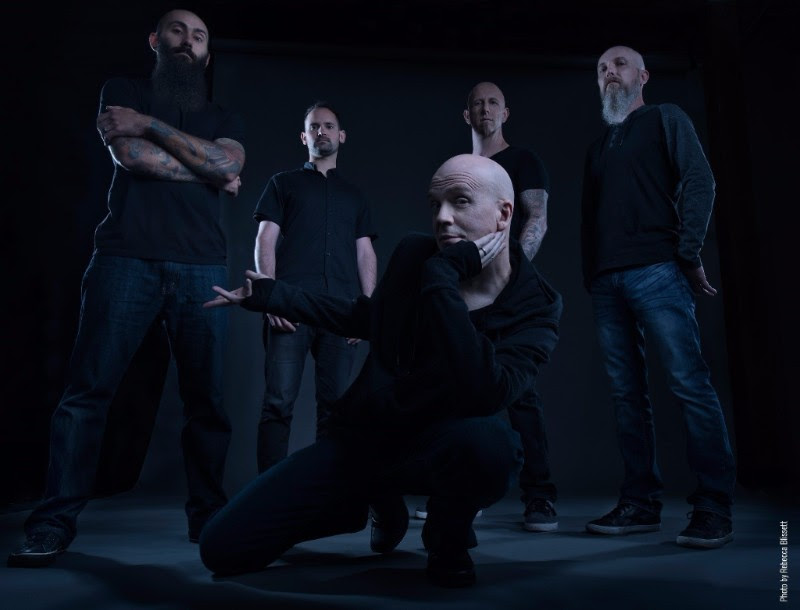 Rammstein announce details of first ever North American stadium tour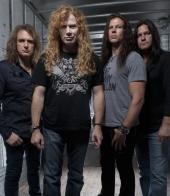 Megadeth Part Ways with Bassist David Ellefson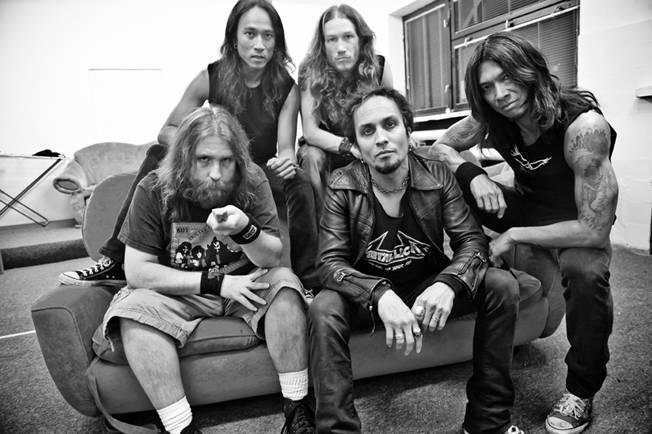 The Top 10 Greatest Metal Songs to Run Over 10 Minutes Long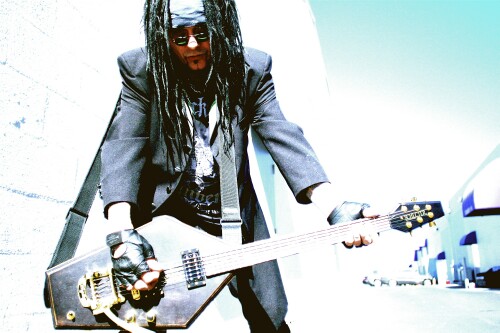 Sin Quirin Leaves Ministry Due To Underaged Sex Allegations