TIME TO GET YOUR SKYWALKER ON...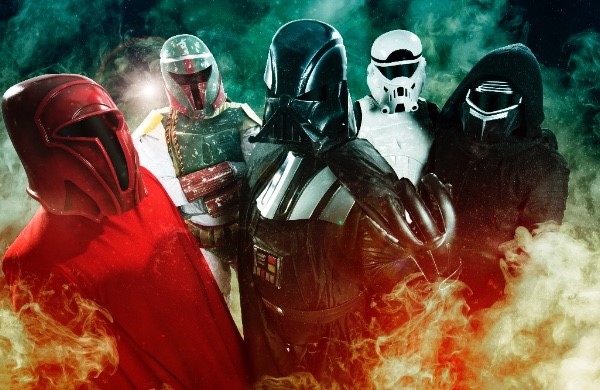 Not so long ago, in this very galaxy we are in - as in right now, GALACTIC EMPIRE the Star Wars Saga Metal Tribute Band rose from the particles of both the Force and the Dark Side...
...a combination unlikely to form anywhere else but here, in this Solar System on a carbon-based planet called Earth.
Yes, Lovelies, you read that correctly; all of it. On the cusp of the latest in the Star Wars Legacy (even if George Lucas sold what he had left of his soul to the conglomerate and predominant kid-movie-factory in sheep's clothing, disguised as the Devil himself) movie "STAR WARS: THE RISE OF SKYWALKER" opening in theaters this weekend, GALACTIC EMPIRE announced the release of their New OMV (Official Music Video) for the track, "The Rise of Shredi".
This band is stellar! Hand to Obi Wan, when I saw them on their stop in Dallas a couple of years back, I could barely contain myself! And no, you do not have to be a total nerd like myself to love this band. They are insanely good musicians, total Fanboys for the Star Wars Franchise, and while one might think it's a bit strange for adults to dress in movie-quality costumes from Star Wars and play some of the most notable tracks from the movies, there is nothing odd or strange about it. In all fairness though, I would not be one of those people so I can't really even relate to that kind of questioning.
GALACTIC EMPIRE is every bit as good with metaling up the orchestral music that we've all known most of our lives. That's if you were born after 1976 and don't side with the Trekies. "The Rise Of Shredi" takes form in the band's latest OMV and delivers with the grooves, the drama, and grips you around the airways just like Vader did to the naval chief Conan Antonio Motti when the Death Star wasn't finished.
Here's the information on where to find the entire record and where you can find out more about the band!
******
Star Wars-themed, progressive instrumental band Galactic Empire have shared the "The Rise of Shredi" video medley. The video comes ahead of the theatrical bow of Star Wars: The Rise of Skywalker. The much-anticipated conclusion to the current trilogy cruises into multiplexes on Dec. 20.
The medley includes "The Force Theme" from Galactic's Empire's self-titled debut album. It also features "The Emperor's Theme," "Kylo Ren Arrives at the Battle," and "Rey's Theme" from their second album, Episode II.
LOOK FOR ROCK SHOW PHOTOS IN THE PHOTO AREA OF THE SITE AND WE WILL HAVE MORE FROM GALACTIC EMPIRE SOON!
OF COURSE, MAY FTHE FORCE BE WITH YOU!
GALACTIC EMPIRE IS: Darth Vader (lead guitar), Boba Sett (drums), Bass Commander (bass), Shadow Ranger (guitar), and Red Guard (guitar).
Read More News
Tags:
GALACTIC EMPIRE, STAR WARS, THE RISE OF SHREDI, CHERRI BIRD, RISE RECORDS



Cherri Bird

December 19, 2019


More News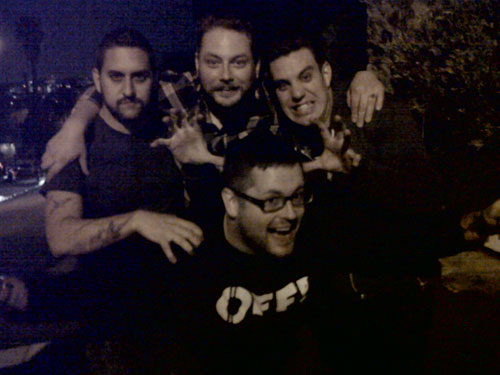 Black Dahlia Murder Vocalist Trevor Strnad Dead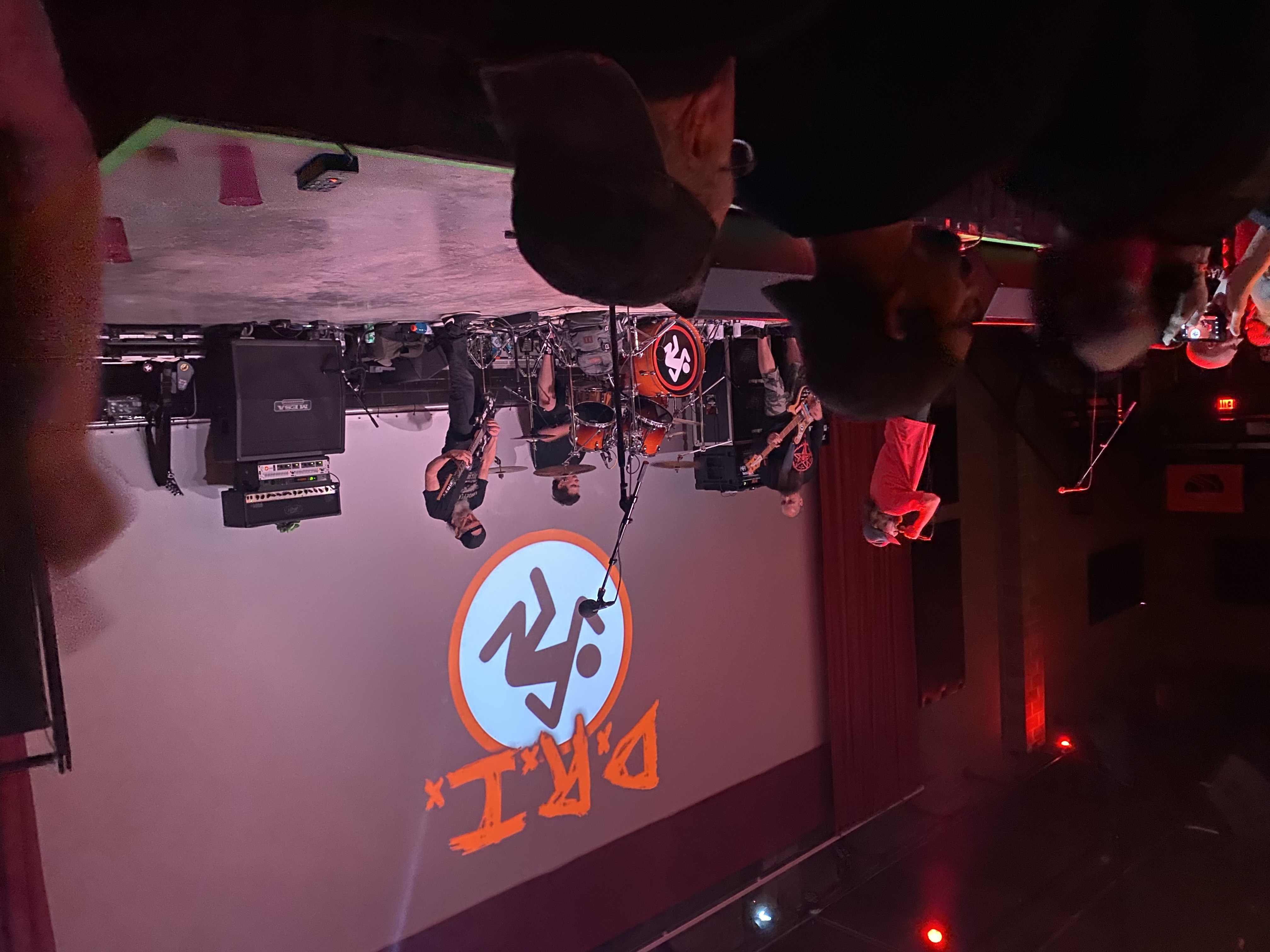 Skins and Bangers Joining Mosh as One: D.R.I. Makes Their First Appearance at Red Flag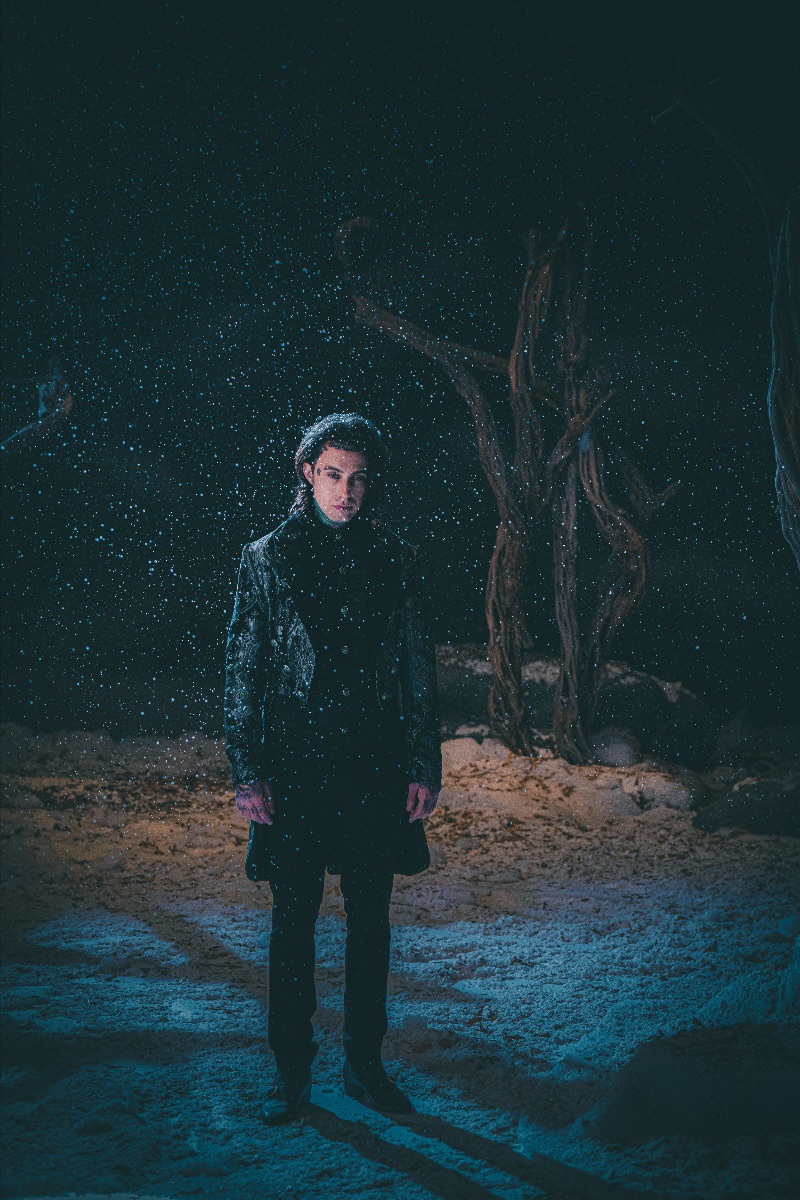 Recap: Live From The Unknown Tour 2022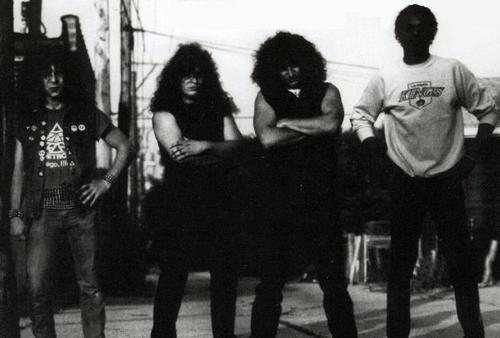 The Top 5 '80s Metal Subgenres That Never Took Off and The Bands That Carried the Monikers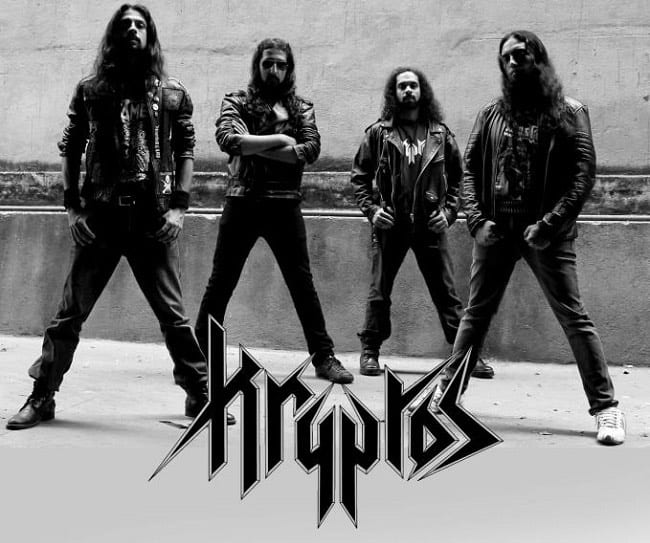 The Top 3 Metal Albums of 2021