German blackened crust/ sludge metal outfit DEPRAVATION sign to Lifeforce Records!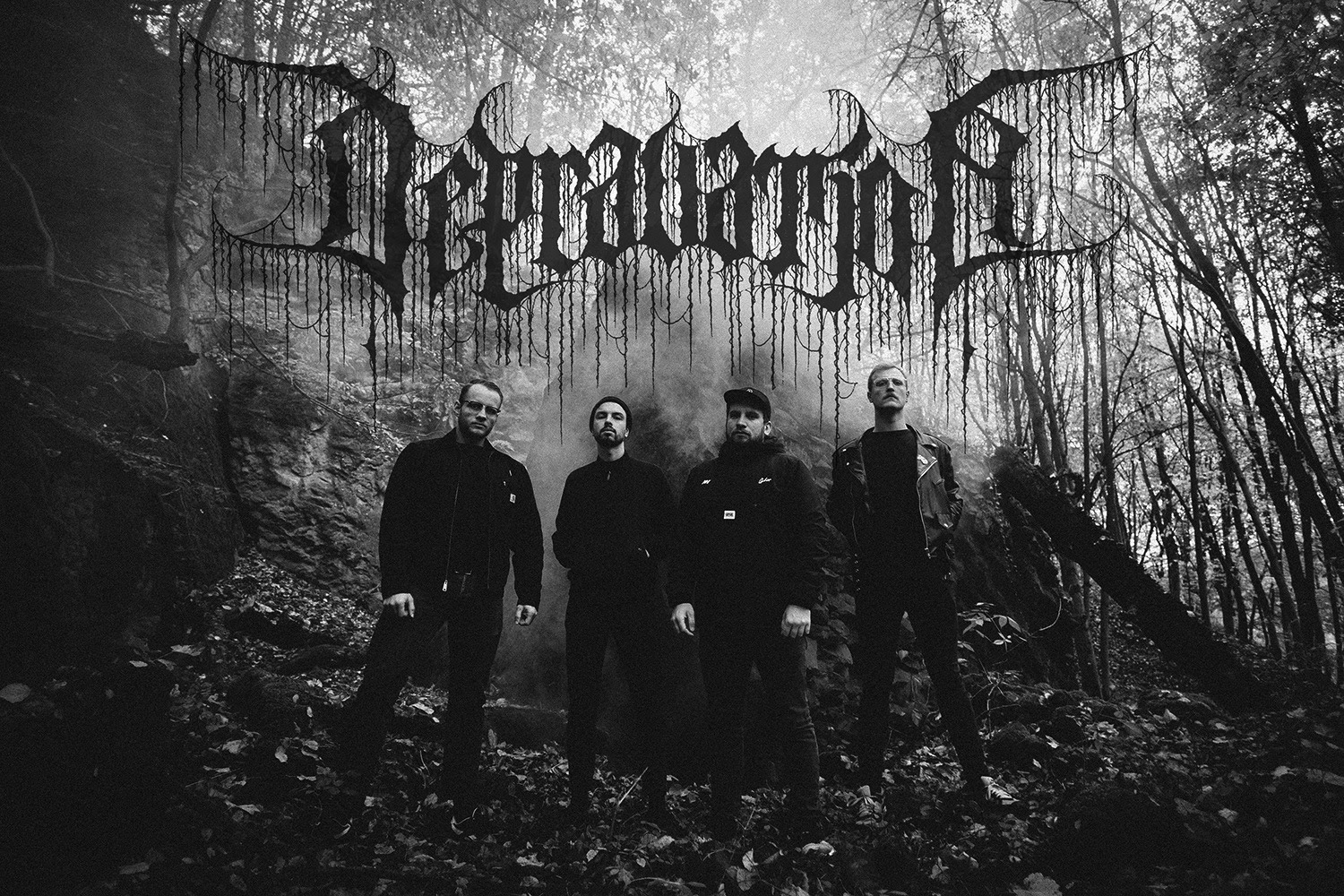 Since their formation as a five piece in late 2011, Depravation have evolved their sound. It has never been easy to put their unique blend of genres into a certain category. Starting out with a raw and metallic mixture of crust, sludge and hardcore, which can be witnessed on their demo and their first LP, the following releases display a transition towards heavier soundscapes. The music on splits and the EP of the band's more recent history as a four piece reveal a filthier and more aggressive move into the death and black metal genre – still without denying their musical roots.
Early on Depravation's live performances have left lasting impressions in the heads that were banging in the crowd. The stage is covered in masses of fog, showing only outlines of the band members against the red light, going berzerk. It comes as no surprise that the scenery of a Depravation live show has often been described as a hellmouth by concert goers.
Throughout the years Depravation have played over 300 concerts in Germany and Europe on various weekenders, festivals and tours. Be it in smaller DIY-venues or bigger, commercial locations, the band is catering the musical needs of metal heads as well as the crust and hardcore punk audiences alike. Their never tiring DIY spirit is helping the band spread their music across genre borders.
In spring 2020 Depravation is about to unleash their much-anticipated new full length, the follow up to the II:MALEDICTVM LP.
DISCOGRAPHY:
EPs/Splits:
I:PRAEDICTVM (Demo, Dark Omen, 2012)
Slowly We Rot (Split, Dark Omen /Sell Your Soul /Skin & Bones, 2014)
Feast With the Rats (EP, Per Koro, 2016)
Ancst (Split, Yehonala/Black Omega, 2018)
Albums:
II:MALEDICTVM (Life and Death/Dark Omen, 2013)
Visit and "like" the band's Facebook page and stay tuned about latest news and live shows.
Read More News
Tags:
DEPRAVATION, BLACK METAL, CRUST METAL, GERMANY



Teddy

December 04, 2019


More News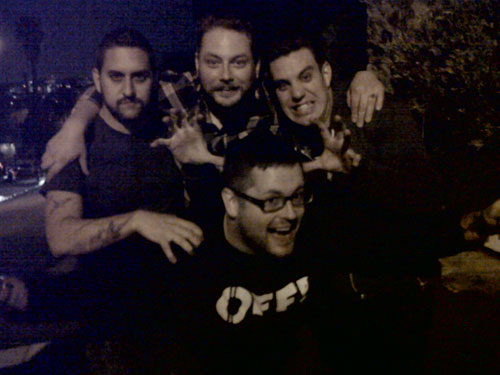 Black Dahlia Murder Vocalist Trevor Strnad Dead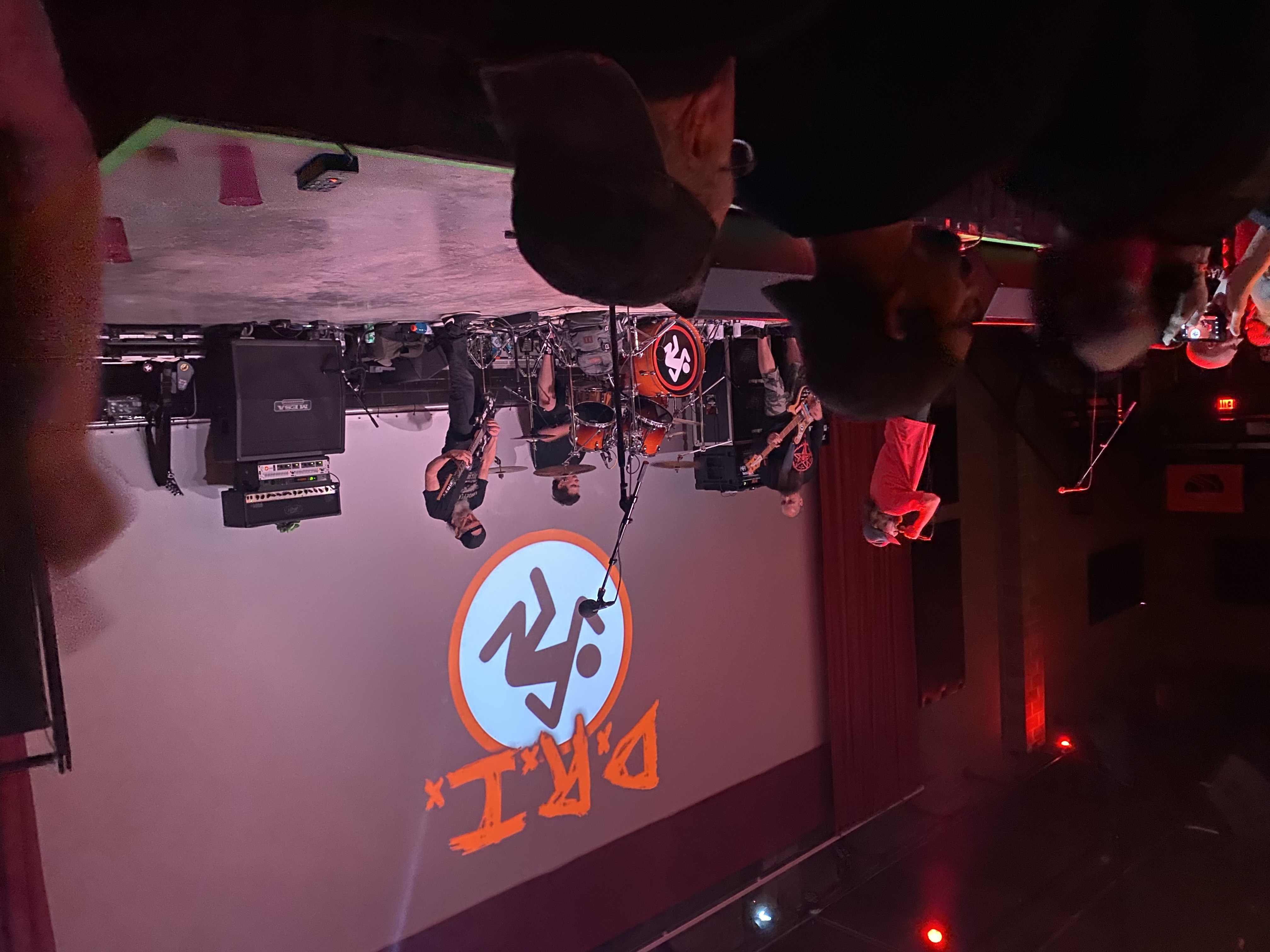 Skins and Bangers Joining Mosh as One: D.R.I. Makes Their First Appearance at Red Flag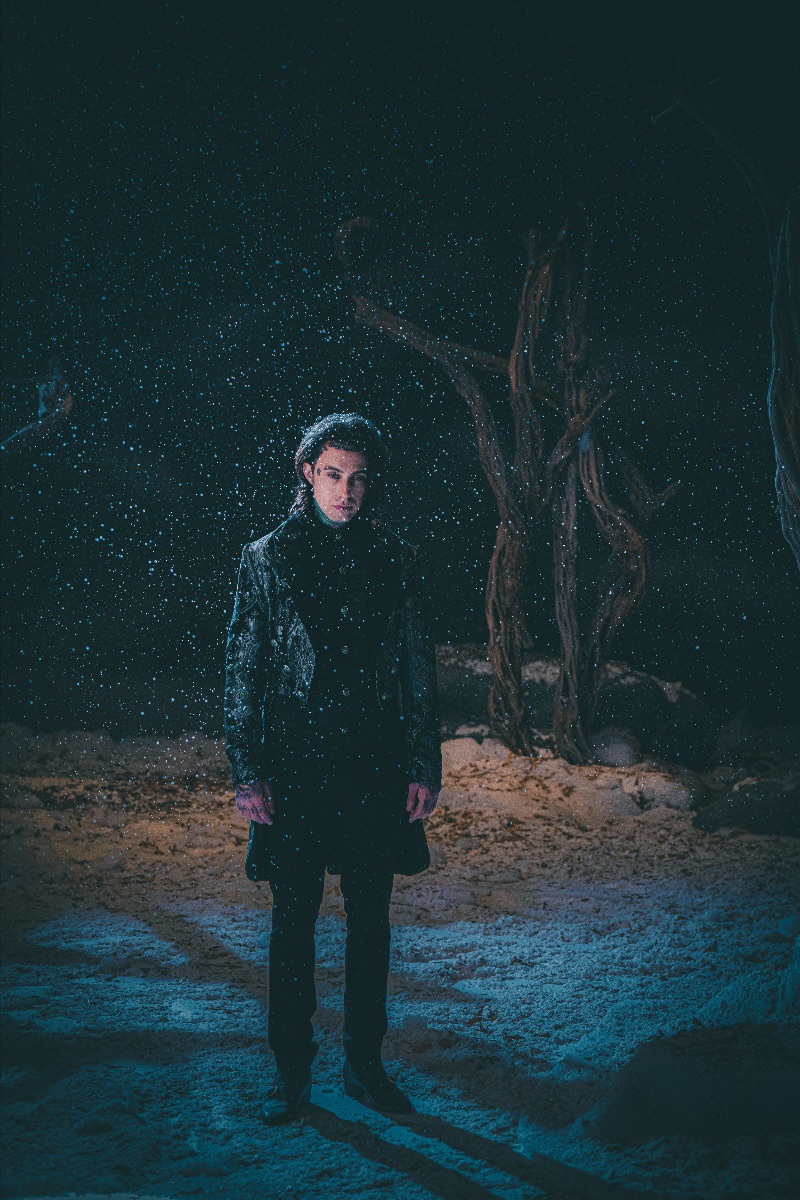 Recap: Live From The Unknown Tour 2022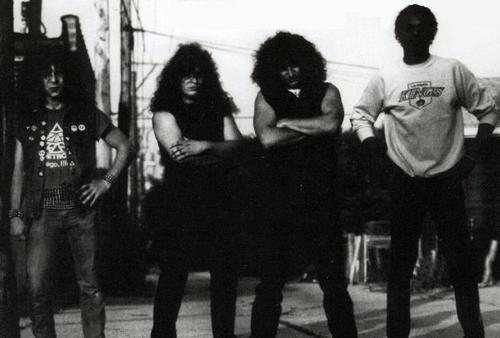 The Top 5 '80s Metal Subgenres That Never Took Off and The Bands That Carried the Monikers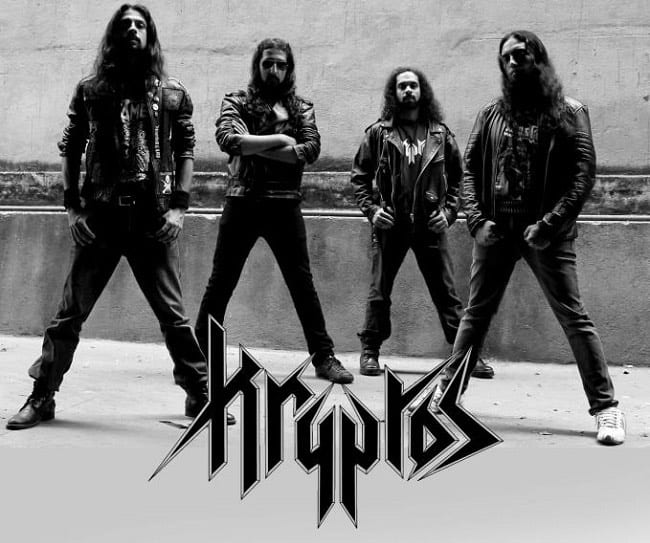 The Top 3 Metal Albums of 2021