Albanian CROSSBONES release their new album "The Awakening"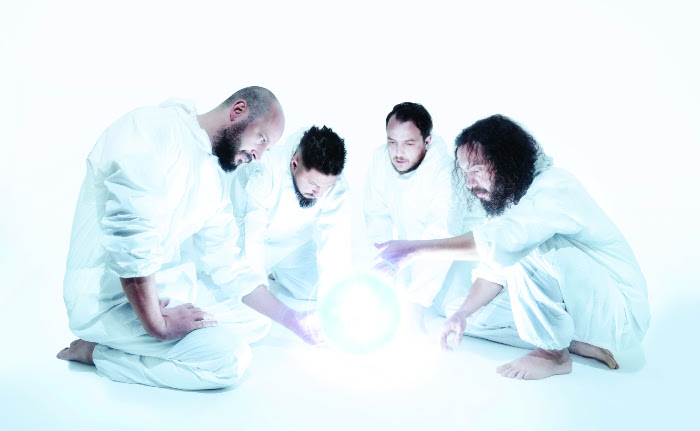 Band: CROSSBONES
Album: "The Awakening"
Label: Alpha Omega Records
Genre: Metal, Post Thrash, Groove
Albanian CROSSBONES release their new album "The Awakening" via Alpha Omega Records. The album was produced, mixed and mastered by Alex Azzali at Alpha Omega Studios in Italy.
Comments the band on "The Awakening":
"What if everything you are told is a lie? Are you ready to start accepting it?
This album is an inner reflection on the origins of human kind. It is a personal view on who brought us here on Earth. It also raises questions on whether all the information and knowledge we have is true or beneficial to our journey. What if everything we are taught is wrong, wayward, a version of the truth; the personal truth of a certain group and not the objective truth? It is time for us to open our minds and hearts and to begin accepting that our origins and this place we call "home" maybe far more exotic and fantastic than what we can even begin to imagine. It is time to wake up from the deep sleep of ignorance and absolute darkness and enlighten our minds, hearts and souls and to prepare to take a step further into ascension."
"The Awakening" tracklist:
1. Under My Scars
2. Enlightened Fury
3. Realigning The Truth
4. The Awakening
5. Face Off
6. Facing My Fears
7. Shine
8. Man-Made God
CROSSBONES line-up:
Ols Ballta - vocals
Theo Napoloni - drums
Ben Turku - guitars
Arlind Zerdja - bass
Watch:
"Realigning The Truth" - official video:
youtu.be/PeTi4DX9XqY
Read More News
Tags:
CROSSBONES, Heavy Metal, Albania, Newest Release, CROSSBONES



The Ram

August 26, 2019


More News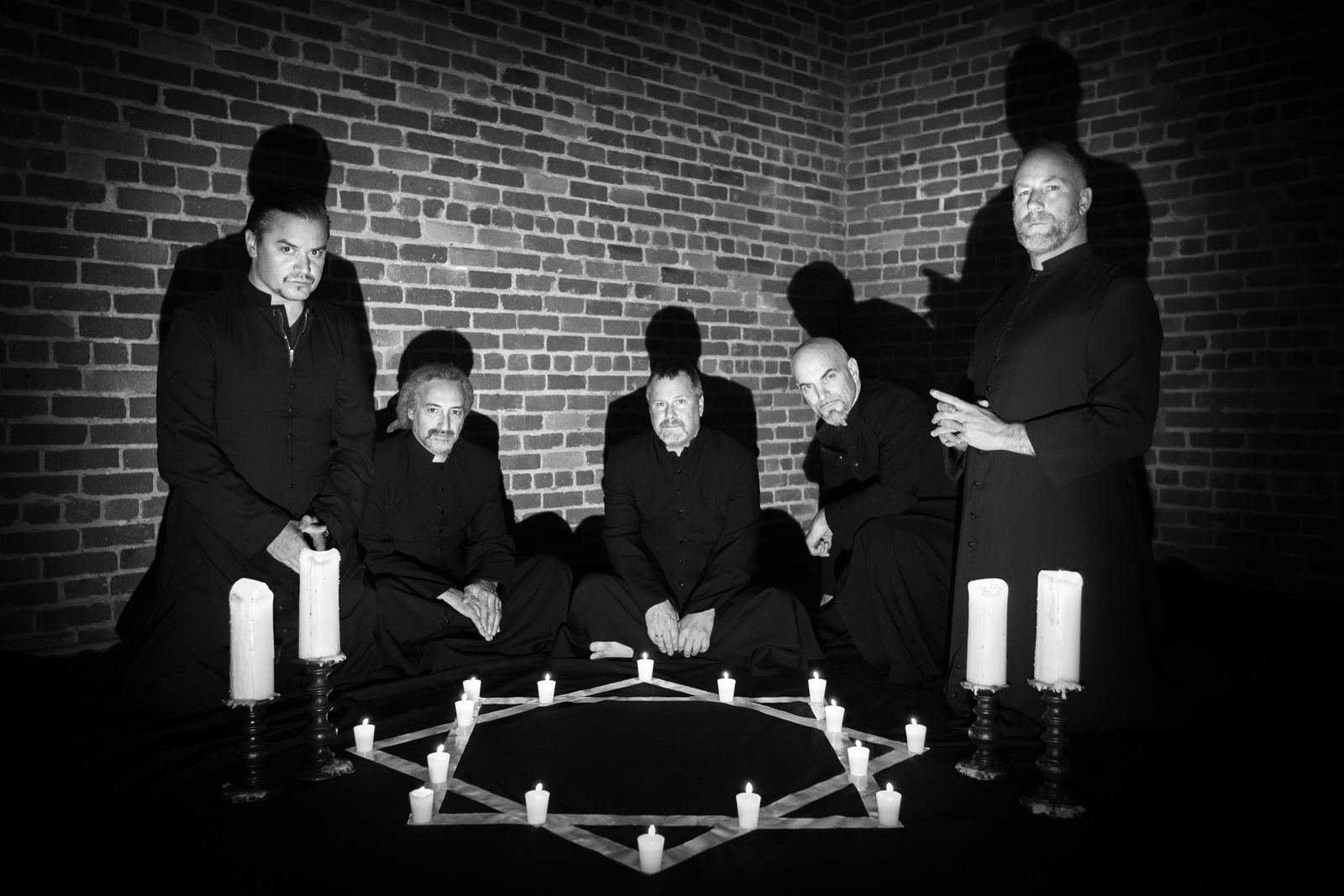 Mike Patton Cancels Faith No More & Mr. Bungle's Tour Dates, Citing 'Mental Health Reasons'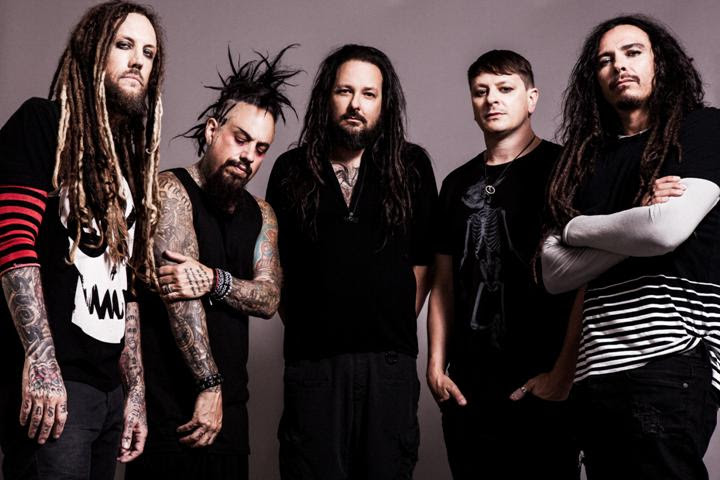 Korn Cancel Tour Dates Due To Frontman Contracting Covid-19

Iron Maiden Singer Bruce Dickinson Tests Positive for COVID-19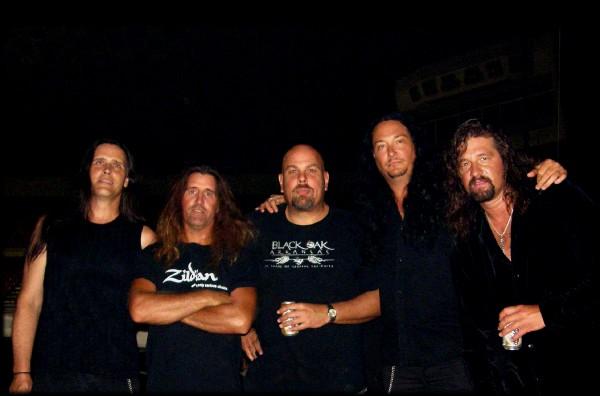 Metal Church singer Mike Howe's death ruled as suicide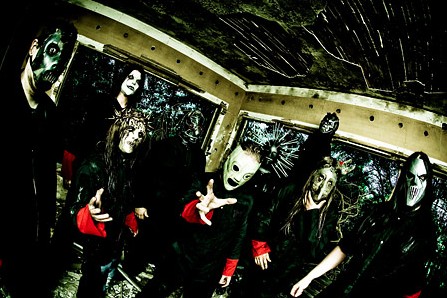 Joey Jordison, founding Slipknot Drummer has died aged 46