Sphinges, Sibling Selves And Queens, the new full-length from upstate New York's WALKING BOMBS, sees release this Friday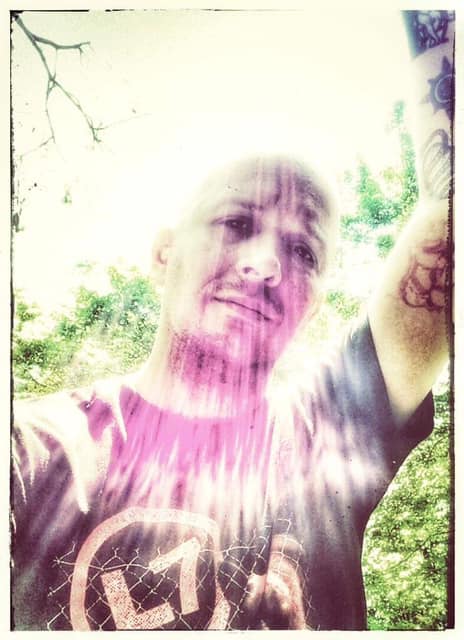 Check out Observation Deck / Sphinges, Sibling Selves and Queens on you tube:
youtu.be/IKHuGjDpTt8
Sphinges, Sibling Selves And Queens, the new full-length from upstate New York's WALKING BOMBS, sees release this Friday through Nefarious Industries, and is now streaming in its entirety through an advance stream hosted by Captured Howls.
The brainchild of one Morgan Y. Evans, WALKING BOMBS delivers an album about the riddle of identity in the modern world, the fight for authenticity and the horrors of an empathy-free online culture, society, and planet. It is about self-exploration as liberation, being multi-gender, and about defeating partial pictures that lead to often willfully badly drawn conclusions. The record features guest contributions from current/former members of Coheed And Cambria, Laterals, Cycle Sluts From Hell, The Beautiful Bastards, Surmiser, Globelamp, Gridfailure, Stormland, and more.
Captured Howls writes, "There's an incredibly poignant sense that pops up multiple times in the lyrics in various incarnations centering on an expression featured closer to the beginning, when Morgan sings with strikingly smooth heavy vocals about an aim 'to remind you that you're alive.' You might not have even known you needed such a reminder before hitting play here, but the refreshing, cohesive, and ultimately quite powerful musical weirdness on the album drives the reminder. Lyrically, the album packs a range from embracing nonbinary gender identity to anger at those tone policing or outright perpetrating violence against those who dare to stick out - and it all lands powerfully."
WALKING BOMBS' Morgan Y. Evans, formerly of Divest and Antidote 8, is located in the Woodstock area of New York. The outfit has been in existence for nearly a decade, created by Evans as a solo or collaborative outlet for his music while between full-time bands which eventually became his primary musical focus and outlet. A cross-genre project which melds '90s alternative groove, folk anthems, raging antipunk, and bits of everything in between, the act propagates socio-political change, advocating for free thought and equal rights. The spirit of classic Americana singer-songwriters fueled with an energetic punk pulse is centered around Evans' penetrating, melodic vocals.
Having yielded multiple independent albums, singles, an EP, collaborations, and more in the time since its inception, most recently, WALKING BOMBS released the diverse Suicide By Citizenship collaborative album with labelmate act Gridfailure, which featured musicians from the likes of Tad, Kylesa, All Out War, Built To Spill, Surmiser, Globelamp, Full Scale Riot, Megalophobe, and more. Just a few months later, the outfit presents Sphinges, Sibling Selves And Queens.
The Sphinges, Sibling Selves And Queens album was recorded in Saugerties, New York, withMorgan Y. Evans performing vocals and bass, with contributions of acoustic guitar and trombone. The record was engineered, mixed, and mastered by producer Jay Andersen (Surmiser) who performs guitars, drums, and keyboards. The record also features guest performances from Dava She Wolf (Star & Dagger, Cycle Sluts From Hell), Alison Babylon (The Beautiful Bastards, Oblivion Grin), Elizabeth "Le Fey" Gomez (Globelamp), Jem Violet, Nate Kelley (ex-Coheed And Cambria, Shabutie, Laterals, PPSP), David Brenner (Gridfailure), Kentro, and Justin Pierrot (Stormland), and is completed with cover art by Julie Catona (Future Illustrations).
With the release of the album upon the public, WALKING BOMBS' creator Morgan Y. Evans offers, "This record is funny in that it is one of my most 'real' and also one of the most 'escapist' at the same time. I mean, the first lyric of the album is talking to a hallucinatory duck about the '60s and astrology and how the world is spinning through space, so everything is always kind of absurdly surreal in life. Overall, the album is about how regardless of what is going on we have to kind of work through the mysteries of self and try to lift one another up, but also keep our boundaries when being pushed around or shit-on. Learning how to be your own new best friend or who you've wanted to be but maybe held back, as well. In that sense, it also has some very real issues discussed. Trans military rights, public perception, self-determination and multi-gender issues, hateful religious fundamentalism versus real open-minded love, music scene backstabbing, tone policing, the daily grind, and the dangers but also liberations in counter-culture pseudo-vampirism all get touched on. This one also features a lot of friends I have known for many, many years - a blessing. It is also dedicated to several various genre artists and friends who died during the making of the album, which only added to my continued drive to try to tackle different sounds and make use of the lifetime I have been given to not hold myself back creating within the lines."
Read More News
Tags:
WALKING BOMBS, Heavy Metal, United States, Latest release, WALKING BOMBS



The Ram

August 26, 2019


More News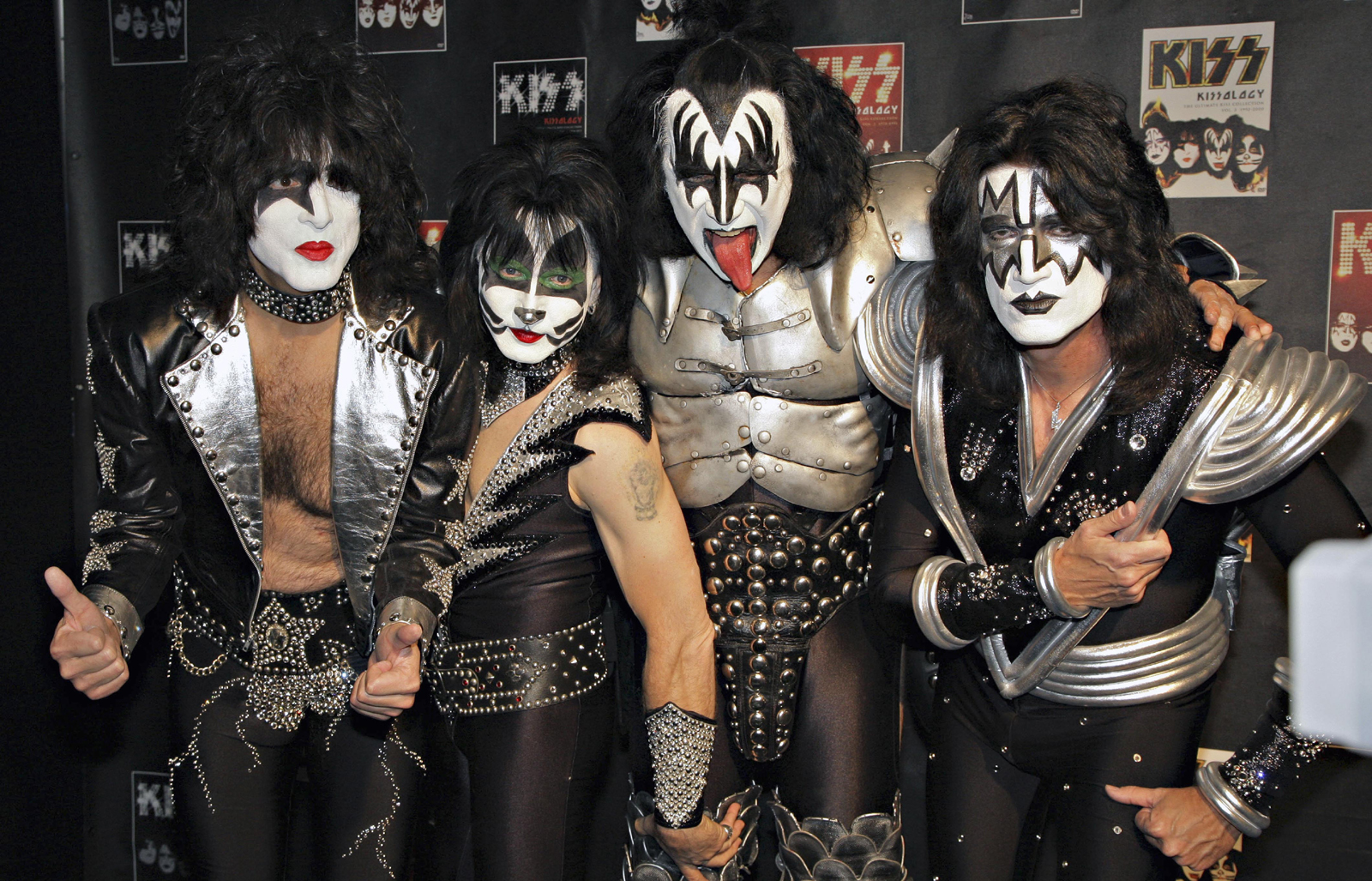 KISS' Las Vegas residency has been cancelled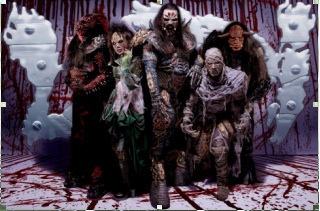 Lordi Have Recorded Seven Albums Already This Year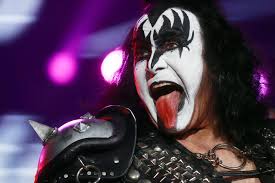 KISS Roadies Blame Poor COVID Protocols for Death of Guitar Tech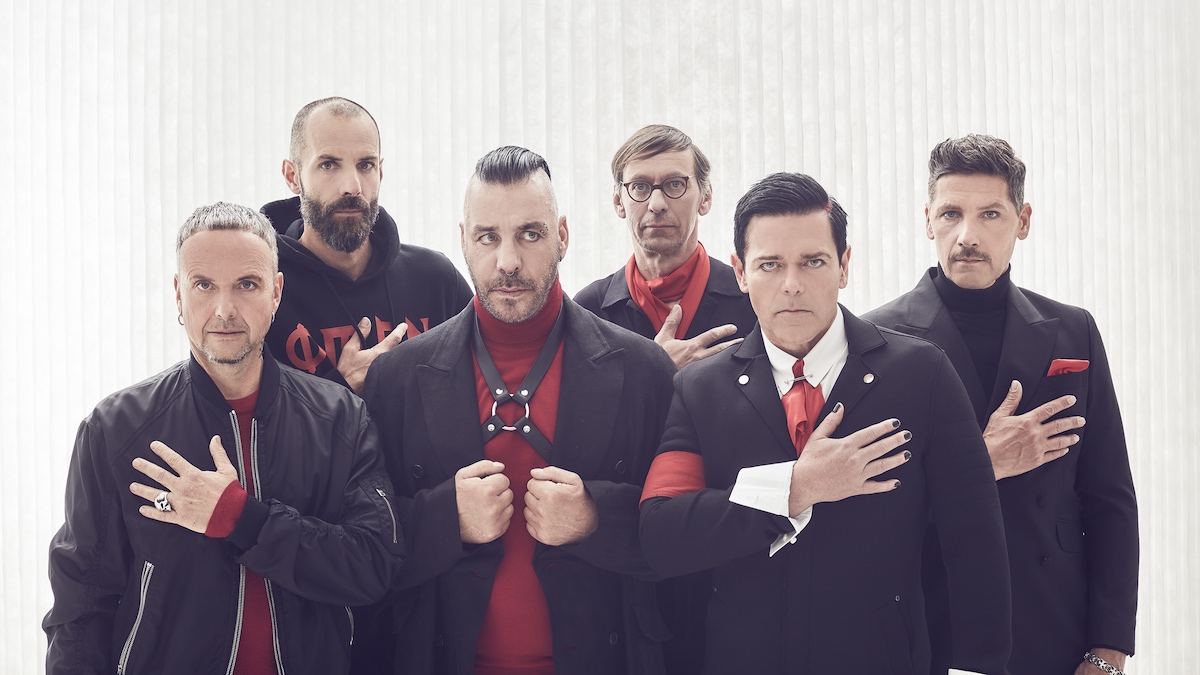 Rammstein Premiere New Song