Lonely Dakota brings you to the End of Days

The End of Days EP for us stitches together years of hard work and refinement, offering our fans the very best of each of us. A mix of riff laden hard rock tracks and emotional, thought provoking ballads. This isn't just music to us, it's our lives laid out for the world to see, at around 140bpm. If nothing else we hope that the message to the listener is clear, whatever it is you're going through and whatever burden you carry, you're not alone. We are with you.
Every sore-throat, snapped string and broken drumstick has led to this moment. Every dark thought, sleepless night and act of poor judgement has led to our story.
You will know us, and we will know you.
We are Lonely Dakota - VonDee, PJ, Tez, and Sepala.
About Lonely Dakota:
Lonely Dakotawas originally the brain child of Paul 'PJ' Jacksonand started life as an Indie band on the Southampton and London circuits, receiving moderate success supporting acts like 'Lonely The Brave', but PJ's passion and influence had always been for rock music...
InDecember 2015PJ set to realise his vision of an LD infused with cutting and melodic lead guitar with mammoth power chords, thunderous bass, technical but driving drums and gritty vocals.
In January 2016Luke 'VonDee' Varndellwould meetJacksonand a rabble of other musicians in a damp 'would be studio' in the arse end of nowhere to audition for lead vocals. Having prepared lyrics beforehand the band quickly began to meld together, and fan favourite'Medication'began to take
form.VonDeehad
never fronted a band before, having previously been a solo acoustic act, and felt naked without his own guitar around his neck. However with the support and encouragement ofJacksonhis confidence, ability and range grew. In a moment that would have made Marty McFly proud, they had both found 'that new sound' they had been looking for.
In April 2016Lonely Dakota would release their first single'On The Rise'.Recorded at theRanch Production Houseit received local radio success and LD went on to play a string of shows supporting acts such asSOiL,WilsonandReigning Days. Later the same year they released their second single'Low Life'viaRevolver Records, but continual changes to the line-up saw the momentum dwindle. Due to disagreements and other commitments, the band lost its rhythm section.
Not to be deterred, and wanting to preach their songs to the masses,JacksonandVonDeeset about reconstructing and breathing new life intoLD.
Terry 'Tez' Jenveywould join the band in theSummer of 2017providing thunderous bass guitar and giving a new momentum to the band. InNovember 2018LD returned to theRanch Production House, with producerKurt Fagan, to record their new Southern Rock ballad'Dead Stories'.This would go on to receive national airplay on Planet Rock's'The New Rock Show', with Wyatt Wendels.
LD once again began to gather traction on the local scene developing a loyal and growing fan base. InFebruary 2019Lonely Dakota would become fully formed into theSouthern Rock Powerhouseit is today with the addition ofCraig 'The Machine' Sepalaon drums.Sepala'syears of drumming experience and technical playing has helped to pushJackson, VonDeeandTezto play harder than ever before. Leading to live shows laden with 'behind the head'solo's, chest poundingbass, raspy andhaunting dual vocalsand earth-shatteringdrums.
InApril 2019LD once again returned toThe Ranchand recorded their debut, five track, EP. Featuring forth coming singles'End of Days'and'Overdrive'.
Read More News
Tags:
Lonely Dakota, Southern Rock, United States, Lonely Dakota



The Ram

August 24, 2019


More News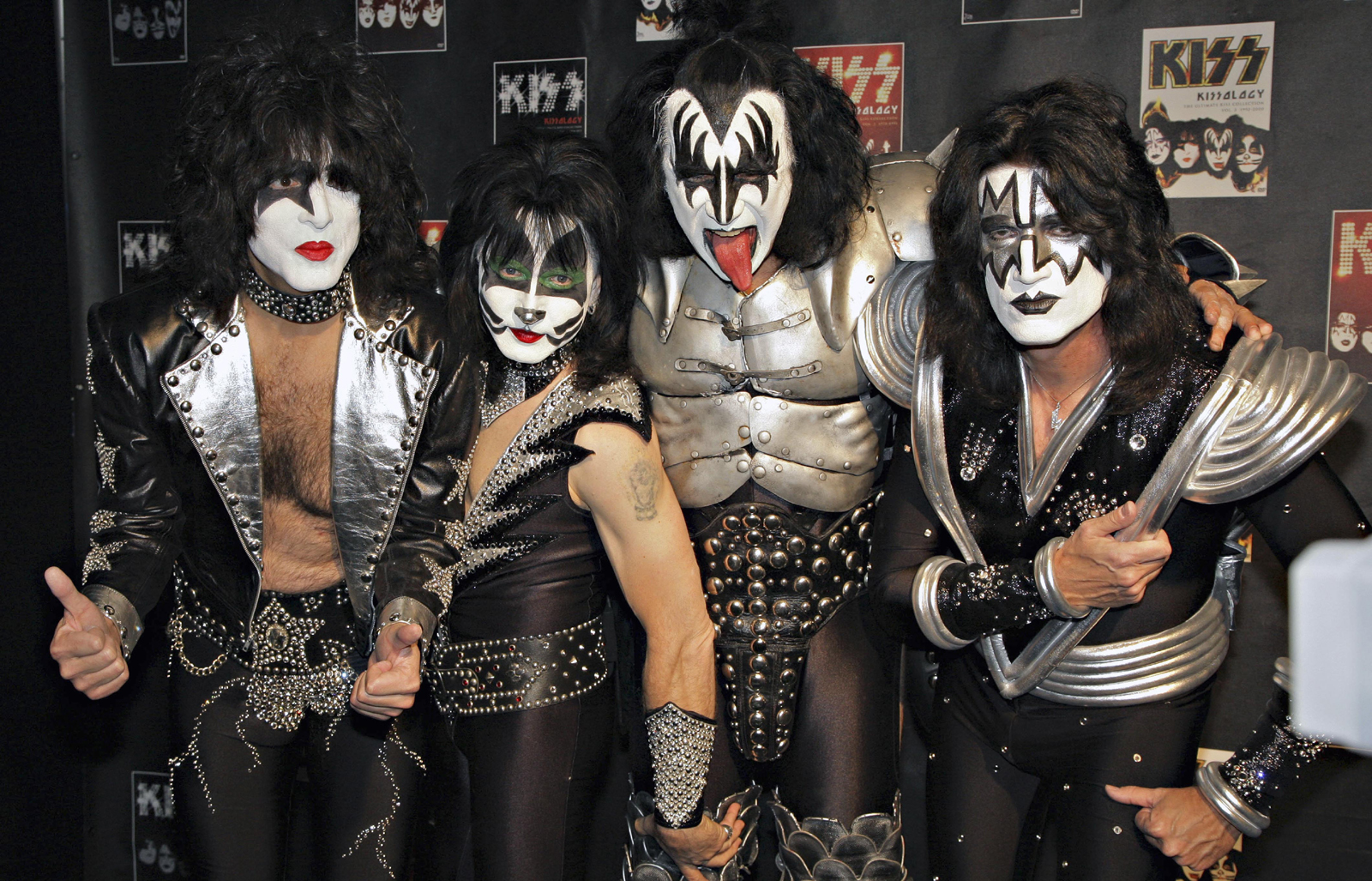 KISS' Las Vegas residency has been cancelled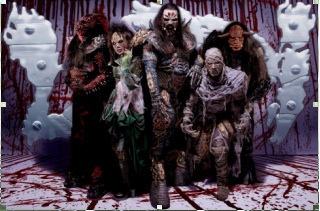 Lordi Have Recorded Seven Albums Already This Year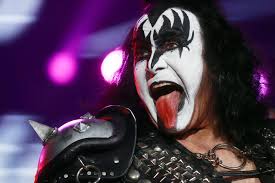 KISS Roadies Blame Poor COVID Protocols for Death of Guitar Tech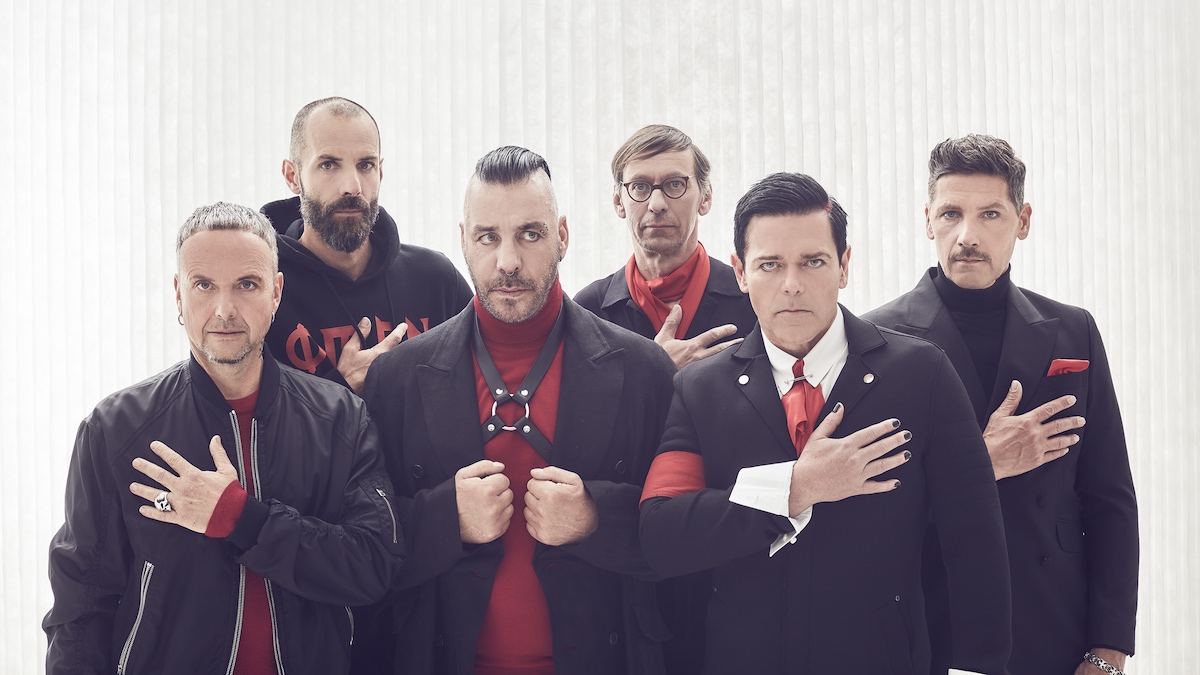 Rammstein Premiere New Song