Award-Winning Director and Musician Giovanni Bucci Discusses Duality of Music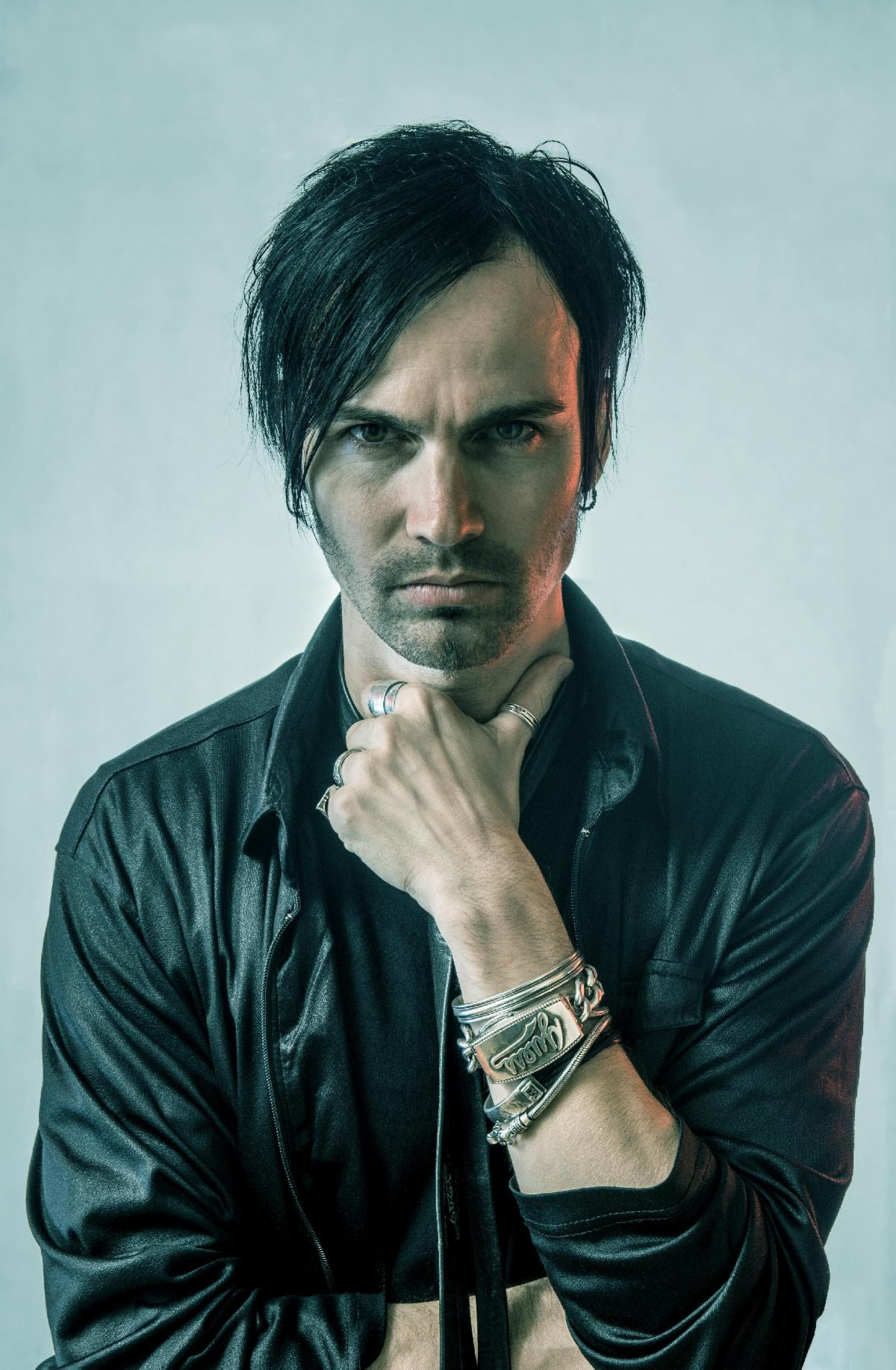 For director/musician Giovanni Bucci, who has worked with everyone from Korn to Red Bull, making a video for his own band ODDKO's song "Disobey," together with his longtime partner, award-winning designer/art director Paola Rocchetti, was a new yet seamless experience. In a new behind the scenes video available today via Heavy Consequence (Consequence of Sound), Bucci explains the differences and similarities between music and video artistry.
Watch the "making of" video here:
consequenceofsound.net/2019/08/giovanni-bucci-making-of-oddko-disobey-video
. The full video for "Disobey" can be viewed at
youtu.be/Bbs1jxL_lQA
.
"In every commercial project there's a client, but for 'Disobey' I was my own client," he says. "I had the freedom to steer the project in the direction I wanted and this felt more representative of me as an artist. What I put out there is truly something that speaks my language and expresses my creativity."
Bucci's creative approach, whether visual or musical, is to construct artistic pieces with ample room for personal interpretation, pieces that can be appreciated for their surface value or for deeper interpretation. For "Disobey," Bucci and Rocchetti worked through production company Void N' Disorder, keeping all aspects of the video's production under wraps until its reveal.
In a truly unique process, the music and video for "Disobey" were created at the same time, for a sensory experience that is completely in sync.
"I love all forms of art, and music videos can bring them all together in a single experience," says Bucci. "There was never a transition from visual art to music or vice versa. Music is a great passion of mine since I was very young, but I decided to make a career in video making, which is also something that I am naturally driven into. Music and visuals are two elements that define me equally and I find it difficult to keep the two separate. Wearing both hats as a musician and as a director feels very natural to me."
The award-winning director/creative director and motion designer has more than 15 years of industry experience, with skills ranging from concept, direction, design, animation, to editing and compositing for commercials, music videos, promos, title sequences and more. Bucci has worked for high-end clients including Red Bull, MTV, Netflix, FX, Nike, Warner Bros, Sony, Columbia Records, BMW and more. "Disobey" won awards for "Best Metal Video" and "Best Horror Video" at the LA Music Video Awards, and a Silver Telly for Art Direction and Bronze Telly in the Music Video category at the Telly Awards.
Los Angeles-based ODDKO is a manifestation of the animal within, driven by instinct and the longing to break free of society's cage. The band's debut 13-track album, Escape The Maze, is the fruit of Bucci's eclectic tastes, passion and desire to make a vibrant and multifaceted work of art with soundscapes ranging from metal and alternative to classical, electronic and cinematic. Each track will be released individually as a single in the upcoming months.
Here's what people are saying about Bucci and the "Disobey" video:
"Outrageous maelstrom of sights and sounds, paced and cut so expertly, 'Disobey' is both intoxicating and satisfying at the same time. The energy of the integrated components is fantastic. And the music itself, while not for everyone, is much to my liking." - Dan Sarto/AWN (Animation World Network)
"Disobey is, legitimately, fantastic. I really dig the tunes and vibe." - Joshua Millican/Dread Central
"Amazing!! That shit is dark 'n' scary, I love it! We need to do a fucki'n movie! I mean... I'd like to do a soundtrack for your movie..." - James 'Munky' Shaffer/Korn
"This guy is one of the most talented individuals I ever met in music business. I had the pleasure and privilege to track drums for his first album containing some of the best music in the genre." - Francesco Paoli/Fleshgod Apocalypse
"('Disobey') provides compelling evidence of his creative expertise in matching up sight and sound so deftly..." - Dan Sarto/AWN (Animation World Network)
"In command of both sound and vision, Bucci has seamlessly integrated them both..." - David Knight/Promonews
ODDKO online:
www.oddko.com
www.facebook.com/ODDKO/
Spotify:
sptfy.com/8T13
www.instagram.com/oddko_official/
www.giovannibucci.com
www.facebook.com/GiovanniBucciOfficial
www.instagram.com/giovanni_bucci_official/
www.twitter.com/Giovanni_Bucci
www.vimeo.com/giovannibucci
www.voidndisorder.com/disobey
Read More News
Tags:
Giovanni Bucci, Music Video, Danish, Heavy Metal



Teddy

August 23, 2019


More News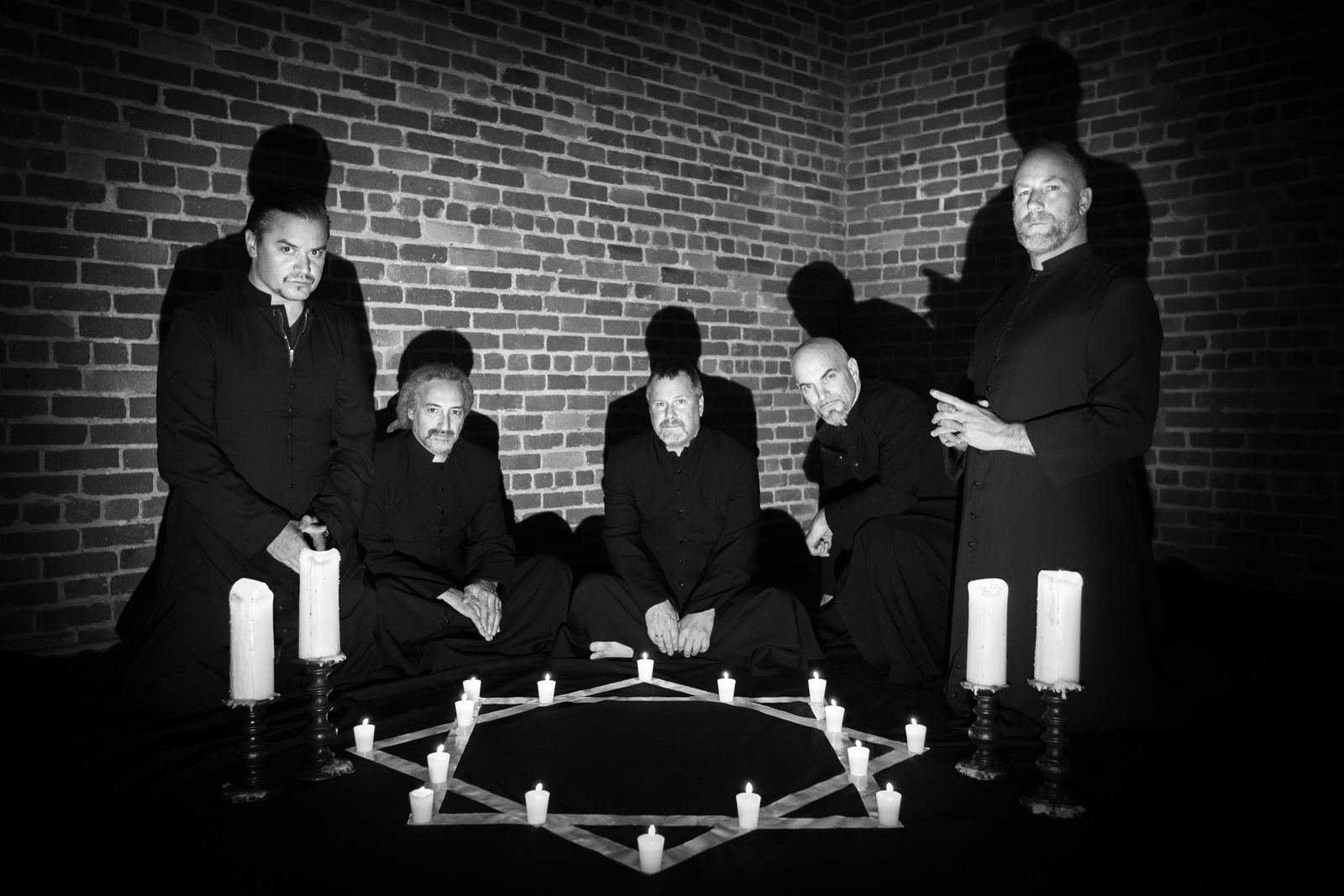 Mike Patton Cancels Faith No More & Mr. Bungle's Tour Dates, Citing 'Mental Health Reasons'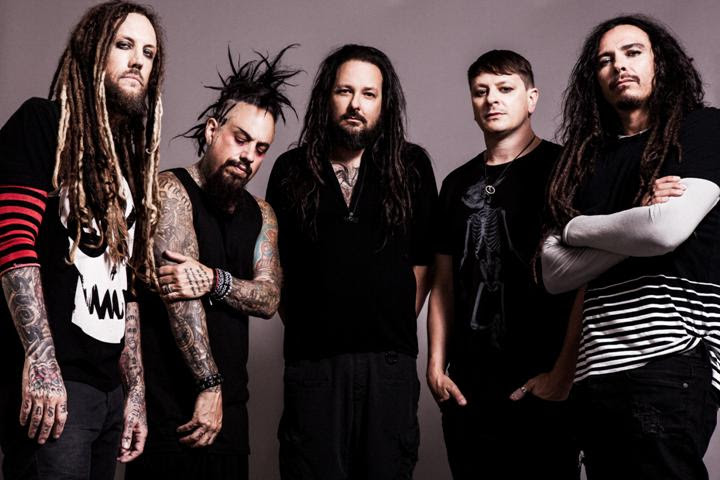 Korn Cancel Tour Dates Due To Frontman Contracting Covid-19

Iron Maiden Singer Bruce Dickinson Tests Positive for COVID-19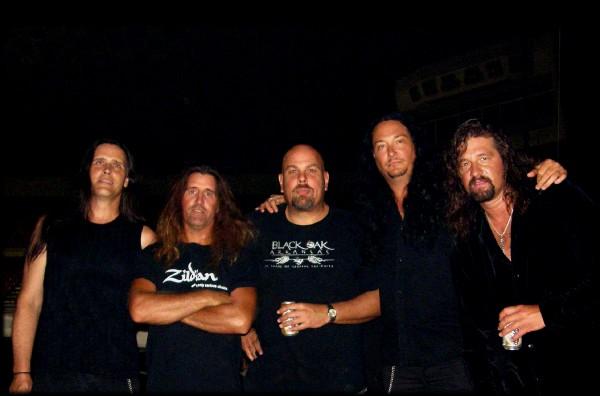 Metal Church singer Mike Howe's death ruled as suicide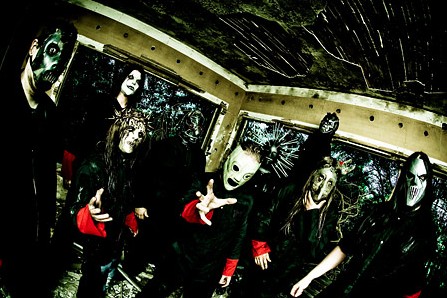 Joey Jordison, founding Slipknot Drummer has died aged 46