Judas Priest Competes For Glory with Hockey Heroes in Downtown St. Louis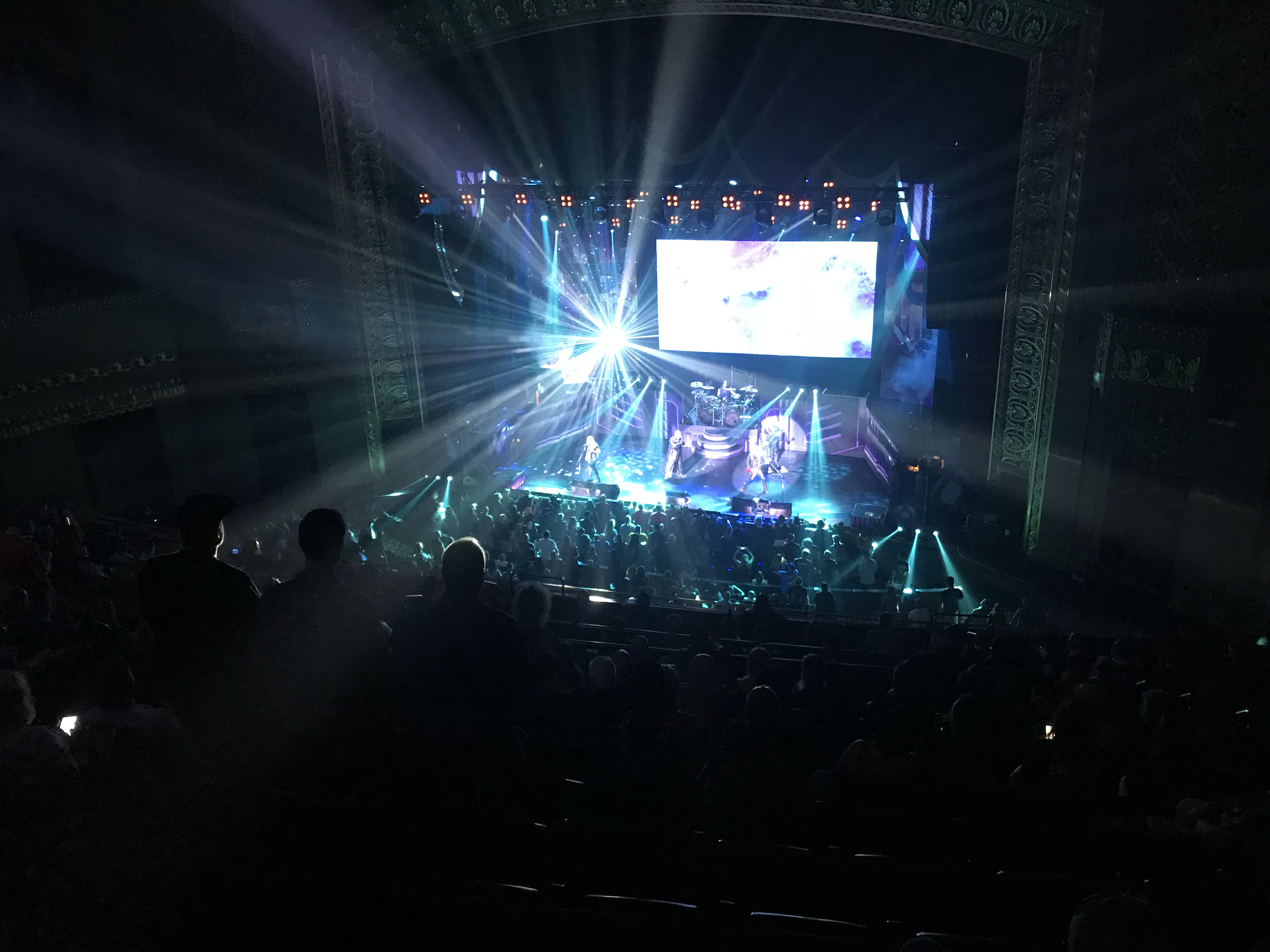 Monday, June 3rd was an exciting and bustling night to be in downtown St. Louis. There were not one, but two, big events happening right beside each other. At the Enterprise Center, you had the St. Louis Blues battle to the finish against the Boston Bruins for the glory of the Stanley Cup. On the same night, England's long-standing metal champions Judas Priest were delivering the heaviest performance that the nearby Stifel Theater had ever seen. This was no night to slouch at home, you had to catch one of these two pieces of action.
I was way up at the top level of the theater, and given a seat that kept me isolated from the rest of the audience. I enjoyed that because it gave me more space to move around and air-guitar without a bunch of people trying to mosh all around me.
Bassist Ian Hill has the best stage presence of any member of the band in this line-up, moving his body forward along with his bass throughout the net. His bass was barely audible throughout much of the band's set, except during clean guitar parts and dual leads. Vocalist Rob Halford did a nice job of singing as best as he could at his age. His stage presence has not held up quite as well. Halford wandered aimlessly through the stage and looked at the floor more often than the audience. It was almost as if he had to refer to a lyric sheet on the stage. When he's not singing, he's a man of few words, and when he does speak he's pretty difficult to understand. Halford spoke of "so many beautiful memories in St. Louis", and I think he said something about the hockey game next door, but couldn't quite tell what it was.
The setlist was far from predictable, omitting a few of their most recognizable songs. "The Sentinel" and "Tyrant" were two of my favorites in the rotation. While I could see why the band and the audience might be sick of "You've Got Another Thing Comin'", I can't for the life of me understand why they would choose "(Take These) Chains" as the only song to play from Screaming For Vengeance.
Ultimately, what makes Priest such an entertaining live band now is their live sound. While the bass could stand to be a little more noticeable, their live guitar sound is just so clear, sharp, and metallic. Lighting is another strong point for the British legends, with all sorts of creative twirling and different colors to be found throughout their performance.
Firepower?
Heading Out to the Highway
The Sentinel
(Take These) Chains
Starbreaker
Halls of Valhalla
Judas Rising
Necromancer
Traitors Gate
No Surrender
All Guns Blazing
Tyrant
Victim of Changes
Steeler
Hell Bent For Leather
Breaking the Law
Living After Midnight
Read More News
Tags:
Judas Priest, Stifel Theatre, Rob Halford, St. Louis, Traditional heavy metal



Nick Statuto

August 23, 2019


More News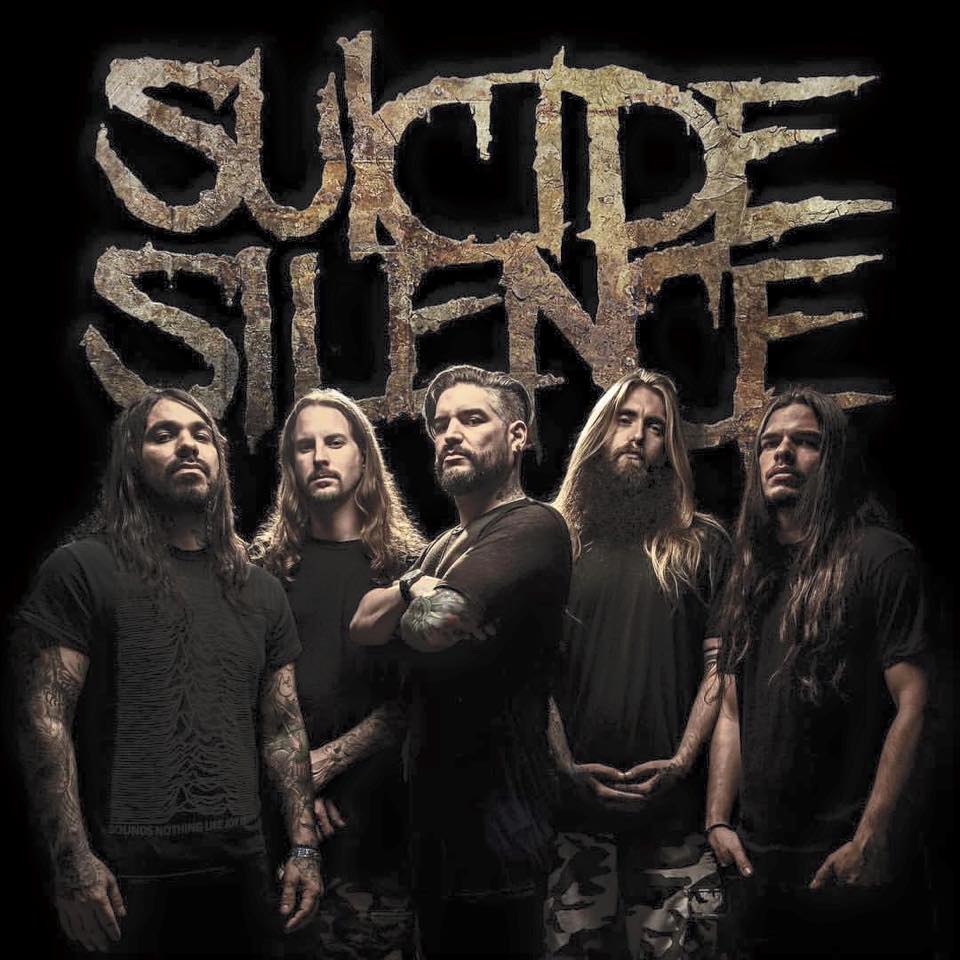 SUICIDE SILENCE And CHELSEA GRIN Announce Fall 2023 North American Tour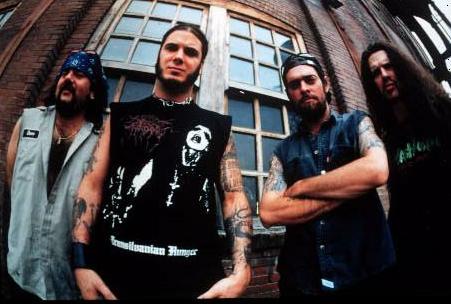 MIKE PORTNOY Says PANTERA Reunion Is 'Phenomenal'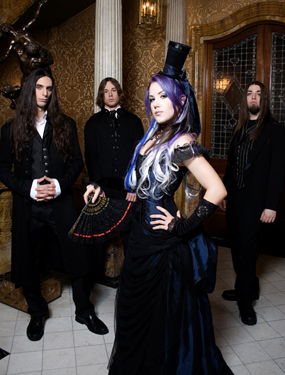 Canada's The Agonist Calls It Quits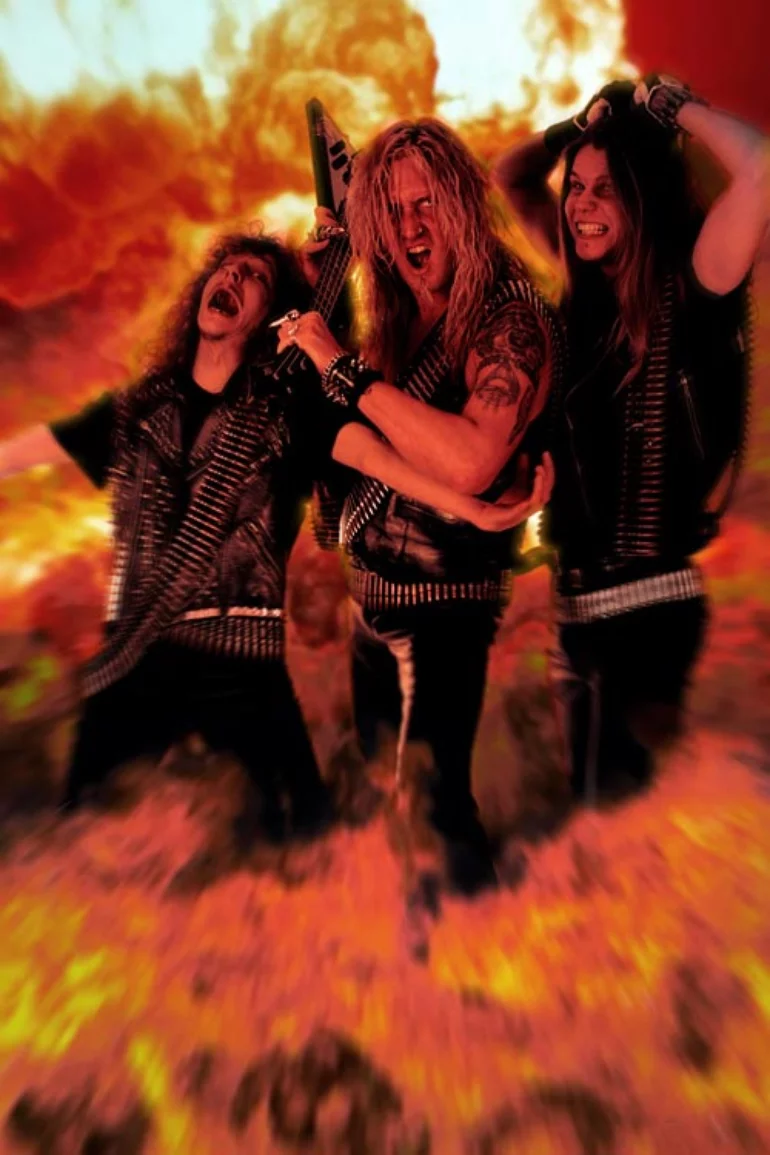 The Top 5 Metal Songs About the Bond Between a Band and Their Fans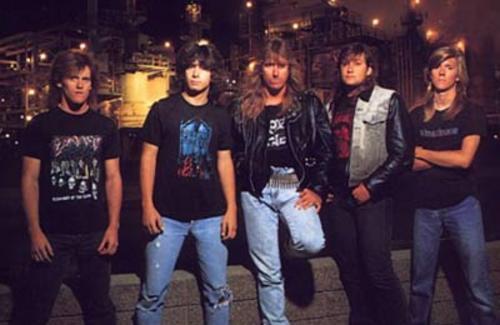 The Top 5 Metal Songs About Being in a Vegetative State