RIG TIME! Releases Official Music Video for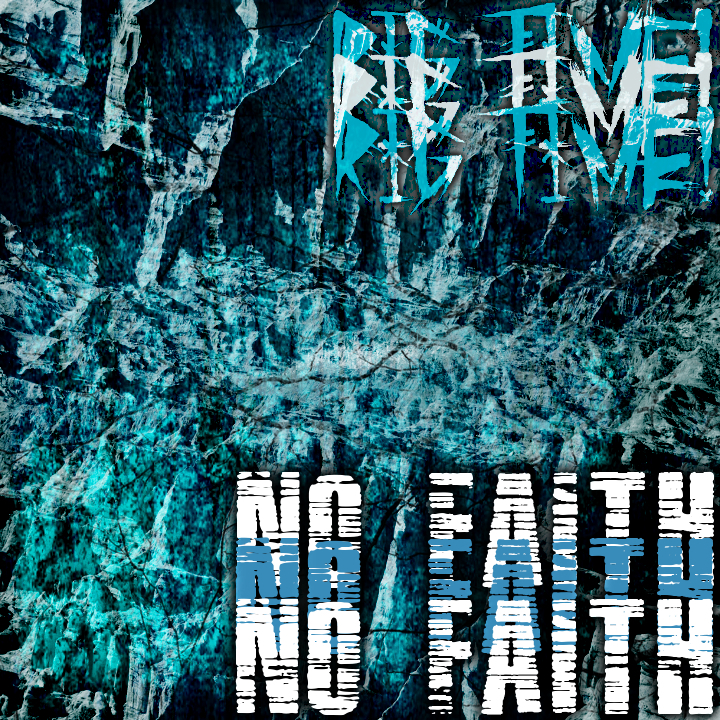 August 6, 2019 - Wisconsin based Hardcore Metal Band RIG TIME! has released the official music video for their new single, "NO FAITH."
MUST READ THE FOLLOWING FROM RIG TIME IF YOU DO NOTHING ELSE!
"'NO FAITH' is a bleak declaration about giving up and a satirical response encouraging one to forgo their community. The lyrics declare "You'll never miss what you never loved" to invoke inner dialogue, asking oneself if they truly love the setting they are a part of ."No faith in the future, No reason to survive" is a blunt submission to ponder if what the effort you offer is worth. The song is in the eye of the beholder, to offer two paths and let the individual decide what matters to them." – RIG TIME!
Well there goes 20 years of Therapy. This is profound in its fearlessness to take on the elephant in everybody's room and proposes a very consequential solution - which is the only one that really makes any sense. There are a lot of shrinks billing clients to tell them stay put, But that is terrible advice. The Lemming community (majority of us humans) needs to drop the chains of oppression and realize that we are fucking Masters of OUR OWN UNIVERSE, Furthermore grab a pair and do the hard work that scares you. Confront your captors or whatever it is keeping you in TV, Nachos and Apathy. No revolution will start until the cable TV goes out.
That says a lot about These 2 musicians. Its the kind of thing that with the wall of sound behind it and awesome style and musical approach with its "otherness" around the horn that could pump enough adrenaline to make the music itself the solution. Brilliant.
RIG TIME! is an angry, caustic and vehemently heavy force based in La Crosse, WI. The band has performed 300+ shows, in 39 states and counting, since 2015. Holding true to the idea of "All Ages Or Nothing" the band has relentlessly toured across the US performing at only all ages events and resonating their substantial live sound while stressing the message that live music is for all. Deeply rooted in the DIY attitude, RIG TIME! is a determined and passionate ensemble with strong work ethic and a vital purpose.
Their recent full length album War was released on October 20, 2017 via Innerstrength Records, following the self released full-length Sick of It (2016) and two EP's (2014's Awful and 2015's Devout). Featuring a sound that is the audio equivalent of a tank column entering a besieged city, the crunch and clangor of War is a game-changer. Forged in the fires of hardcore, sludge, and power-violence, War epitomizes RIG TIME!'s scorched-earth tactics and demonstrates the natural chemistry of the band.
Vocalist/Drummer, Bryan W. Fleming provides intensity and indignant passion to a wave of sullen and unrelenting baritone guitar riffs, forcefully delivered by Rebecca Fleming with massive low end impact and ferocity. I'm gonna go get me some of this right now.
Tour Dates coming: Stay tuned.
Read More News
Tags:
RIG TIME, NO FAITH, SINGLE, CHOOSE , Power -Violence



Kenny

August 22, 2019


More News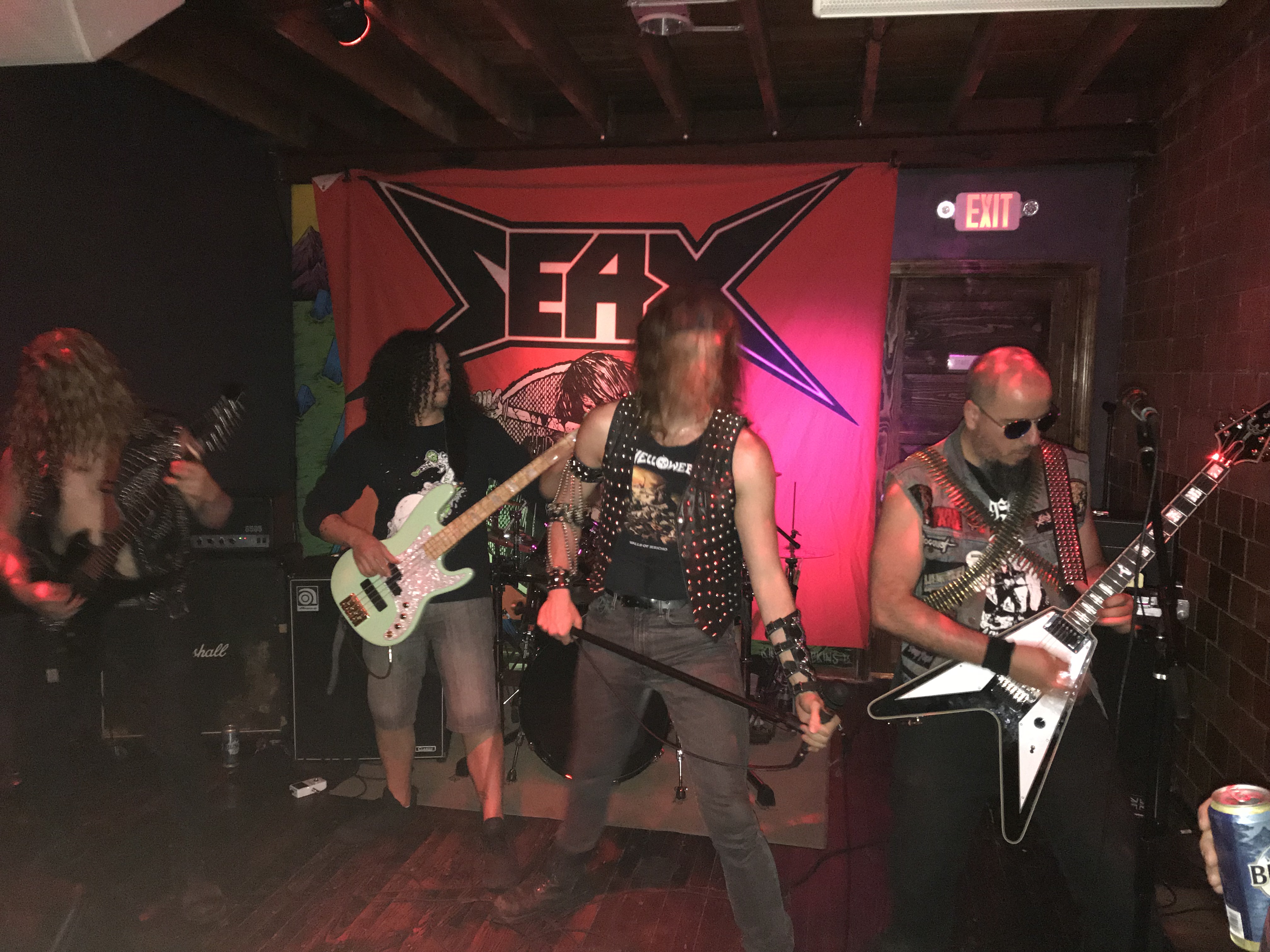 Top 5 Metal Albums of 2022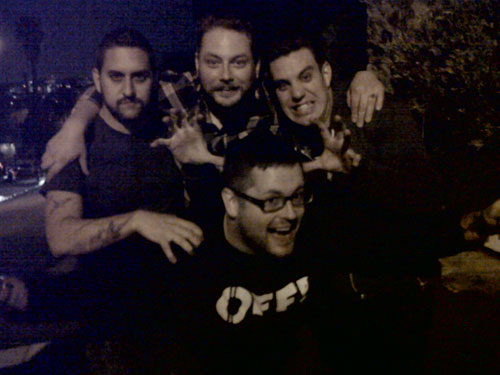 Black Dahlia Murder Vocalist Trevor Strnad Dead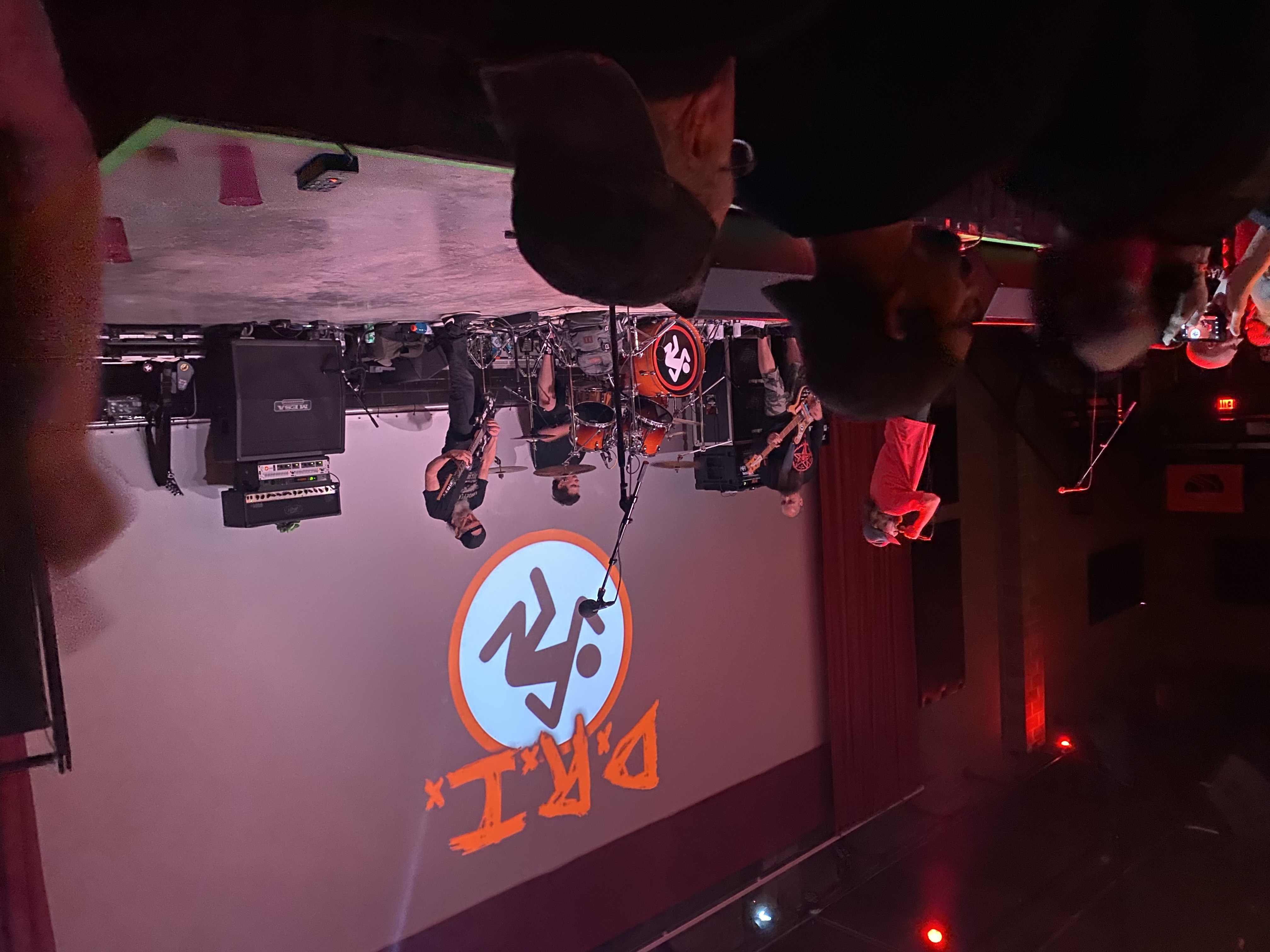 Skins and Bangers Joining Mosh as One: D.R.I. Makes Their First Appearance at Red Flag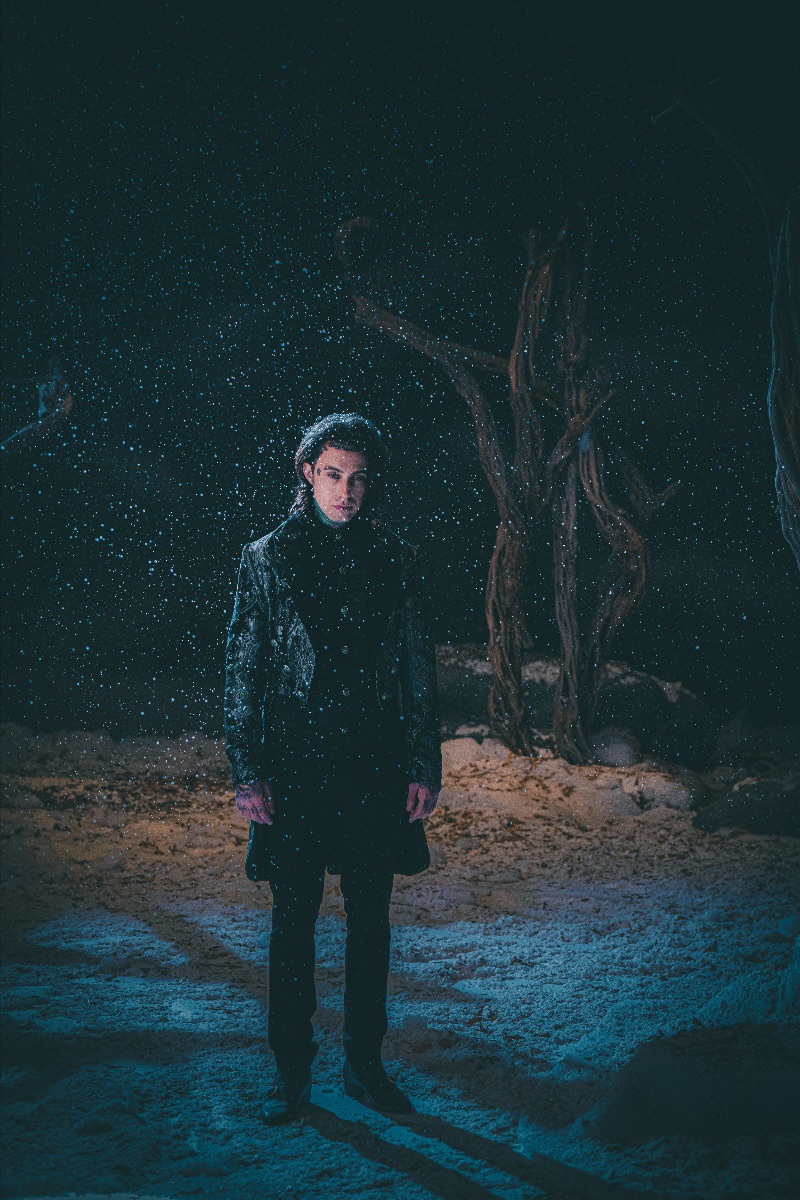 Recap: Live From The Unknown Tour 2022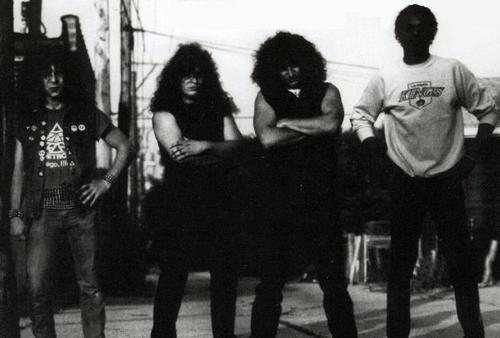 The Top 5 '80s Metal Subgenres That Never Took Off and The Bands That Carried the Monikers