FUNERAL TRANCE Releases New SIGIL Demo, "Demonstration MMXIX"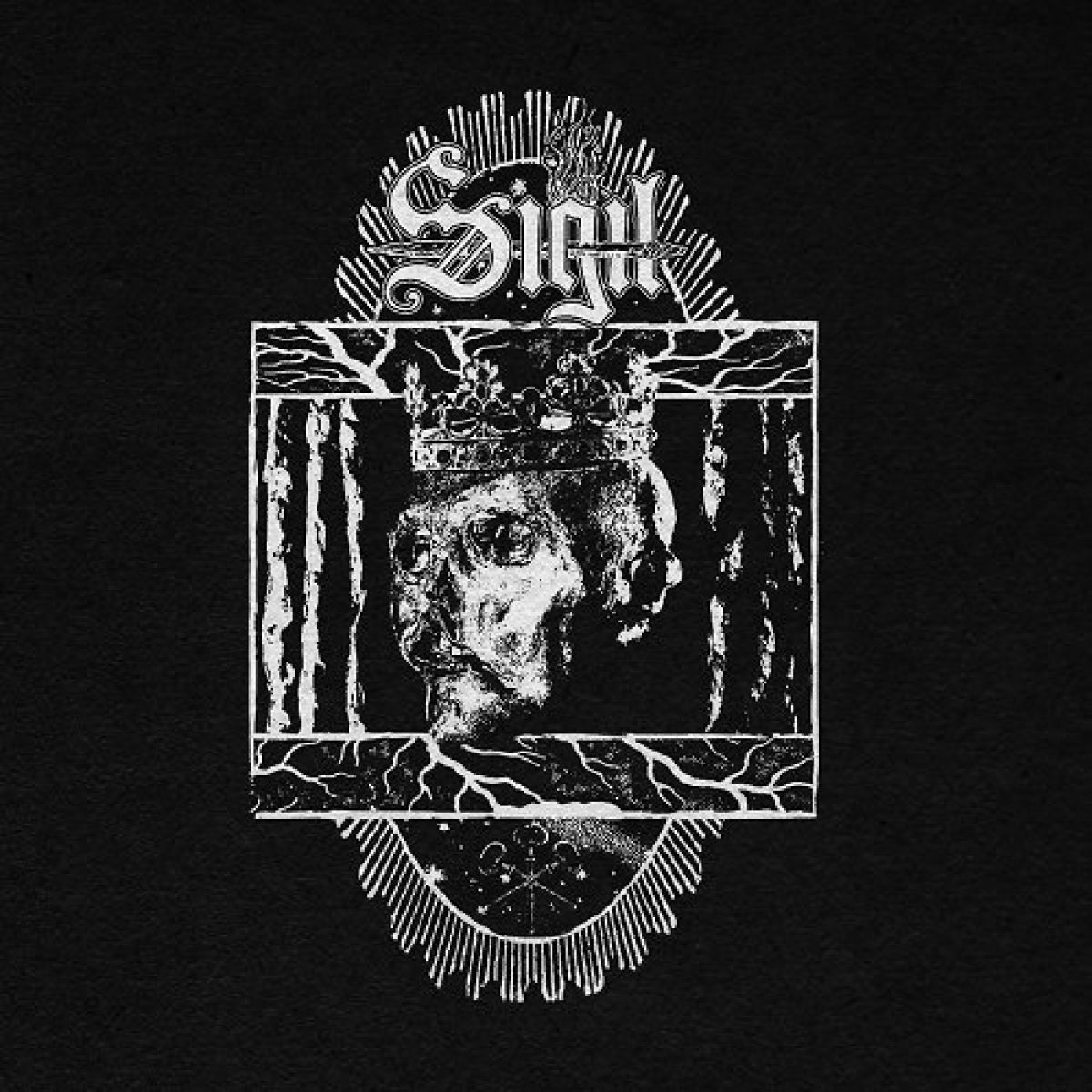 Hailing from the fertile Calgary scene, SIGIL erupts with a lacerating noise. Seemingly hydra-headed, the band submerge any possible classification beneath a frail veneer of black metal and death metal, weaved together with alchemical magick and a brazen disregard for convention.
At last, a long silence comes to an end with the release of SIGIL's Demonstration MMXIX. With the band's last activity being the release of Mutagen in 2013, the intervening years have allowed SIGIL to transform into an esoteric vessel of sound. These demo tracks serve as a glimpse into the band's forthcoming third album, Nether, and demonstrate SIGIL's newly refined voice – a voice whose every utterance is meaningless before an intoxicating abyss. Attacking, bleary, nuanced, hideous, glorious...a whole host of contrasts aptly describe the band's blossoming void.
Nether will soon follow, under the auspices of FUNERAL TRANCE. In the meantime, drown in the luxurious depths of Demonstration MMXIX 's eldritch expanses and herald SIGIL's grand re-arrival.
MORE INFO:
www.facebook.com/sigilcanada
www.funeraltrance.ca
Read More News
Tags:
SIGIL, CANADA, DEATH METAL, BLACK METAL, NEW DEMO



Teddy

July 08, 2019


More News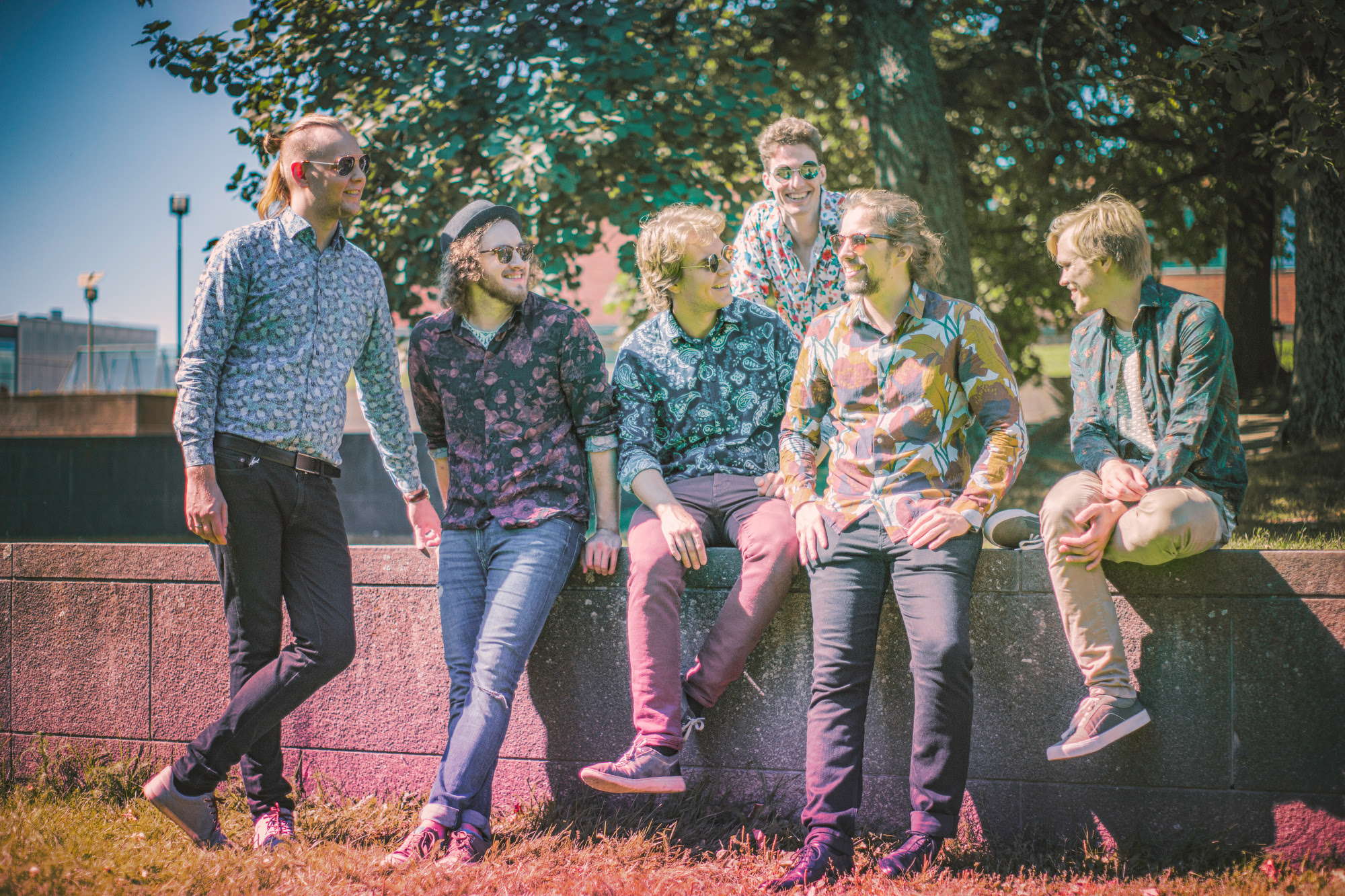 Astral Bazaar's Sudden Realization: A Chat With TheGauntlet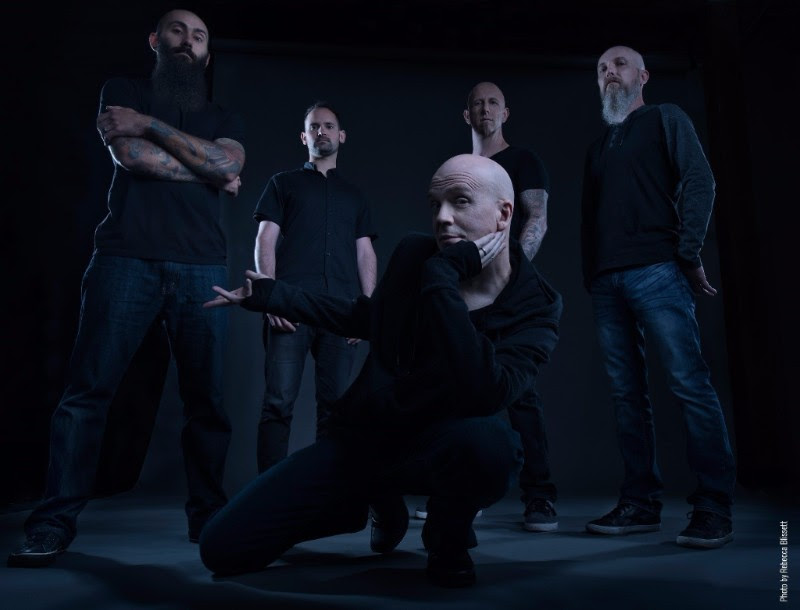 Rammstein announce details of first ever North American stadium tour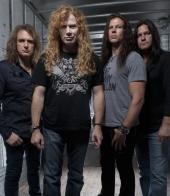 Megadeth Part Ways with Bassist David Ellefson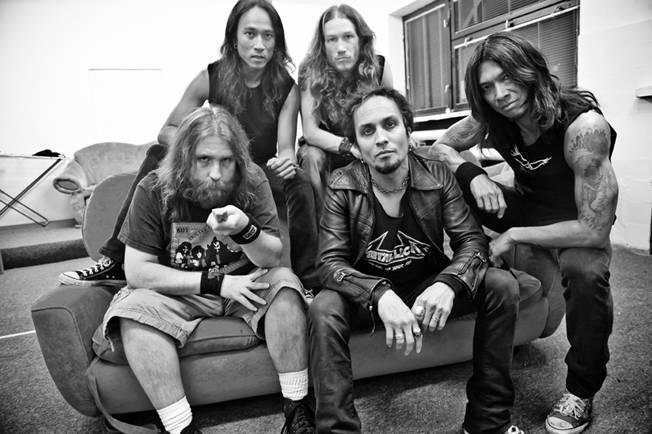 The Top 10 Greatest Metal Songs to Run Over 10 Minutes Long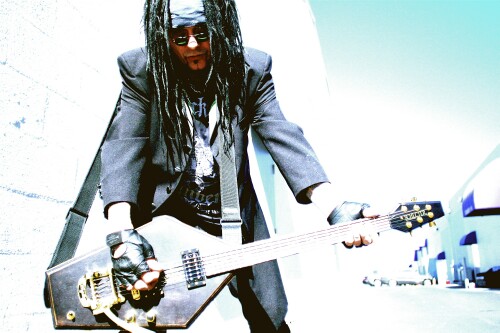 Sin Quirin Leaves Ministry Due To Underaged Sex Allegations