Progressive Metal quartet- DYMBUR announce new album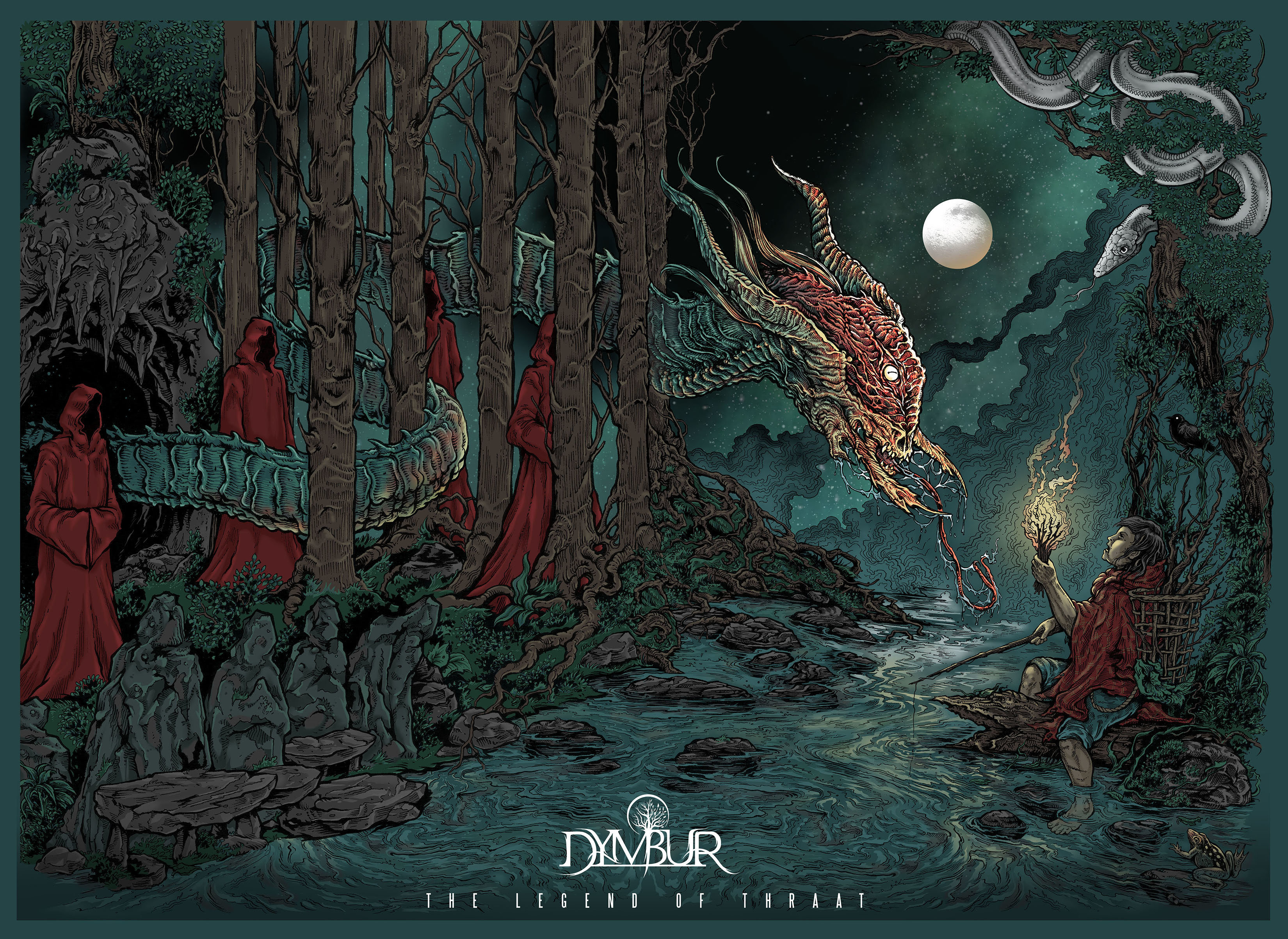 DYMBUR is Shillong's well known Progressive/ Experimental Metal outfit that plays a unique style of music with a touch of traditional and modern metal with it's signature style. Strongly inspired by bands such as Monuments, Architects, Periphery, Veil of Maya to name a few, 'The Legend of Thraat' promises to be a solid release that will put their name on the map.
The band has been working hard towards the release of their much awaited upcoming album for several years now. The band's front man, Julian comments, "THE LEGEND OF THRAAT is a journey into modern metal leaning towards brutality and atmospheric moods. The theme of this album is based around a dark fantasy - folktale written, composed and illustrated by Visual Amnesia [Monuments, Twelve Foot Ninja, Aliases, Allegaeon & More]. Consisting of 10 tracks the album traces the evolutionary journey of Dymbur stretching from the band's roots to the future direction being taken. We are very proud of the amount of hard work and dedication everyone involved has put into this release and can't wait to reveal more of this opus."
Describing the concept of the album, the band says "Once upon a time in the land of the old kings lived the great beast. Our forests, the water and the sky were protected by it. It lived in a sacred swamp in the sacred grove far away from man. Many say it was the curse of this beast that turned the old gods into the monolith people. One day a village boy walked deep into the forest, sent by his mother to collect firewood. With the distant sound of a thousand slithering snakes, the Thraat emerged in the night. The terrified boy confronted by this vision lit a holy sage bush to scare away the beast. It was then that the Thraat told him 9 tales. The boy, the trees, the serpents and all the animals in the sacred grove listened. 'Rule of Fifth', 'All Seeing Eye', 'Capital Vices', 'Valor', 'Diablo Illumination', 'Quintus', 'Origins From Alpha', 'When Anger Dwells', 'Anecdote'. These nine lessons about the origins of the people showed the boy that mankind will ultimately destroy itself because of an insatiable hunger and greed.
The Thraat has now returned, it is time to feed!"
Read More News
Tags:
DYMBUR, Experimental Metal , India, Newest Release, The Legend of Thraat



The Ram

July 04, 2019


More News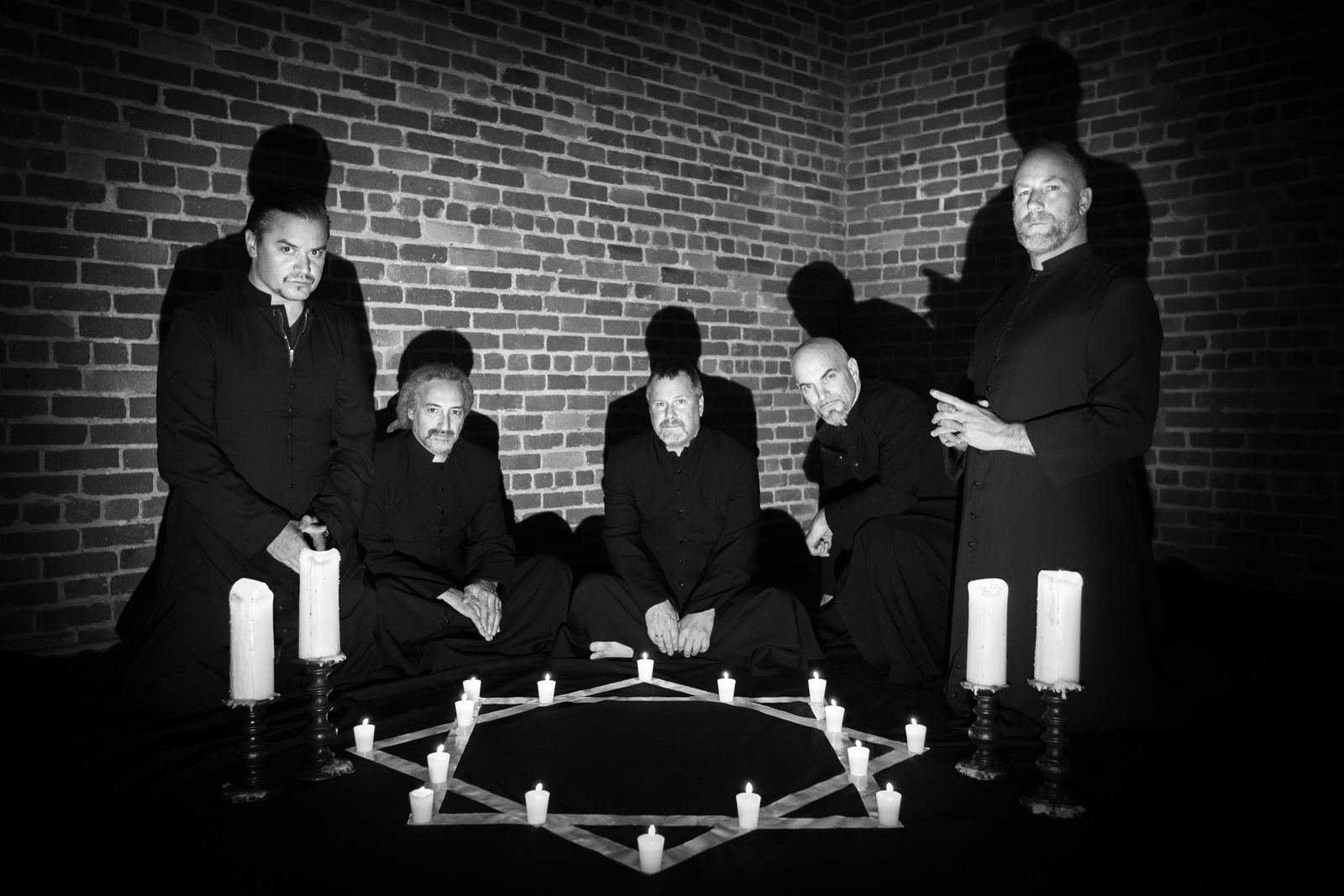 Mike Patton Cancels Faith No More & Mr. Bungle's Tour Dates, Citing 'Mental Health Reasons'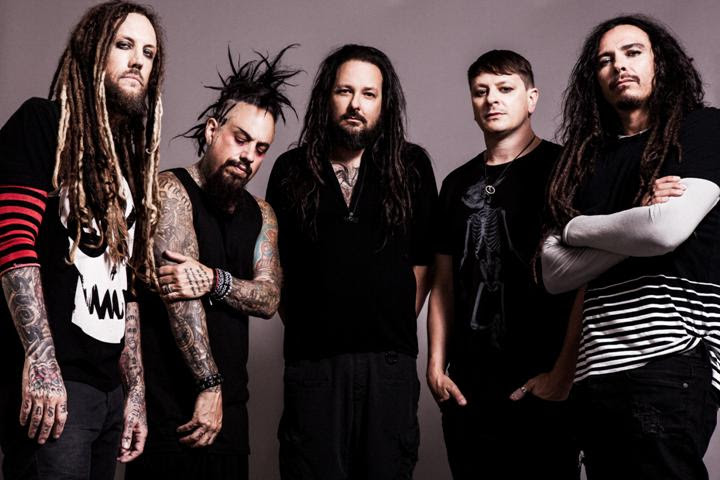 Korn Cancel Tour Dates Due To Frontman Contracting Covid-19

Iron Maiden Singer Bruce Dickinson Tests Positive for COVID-19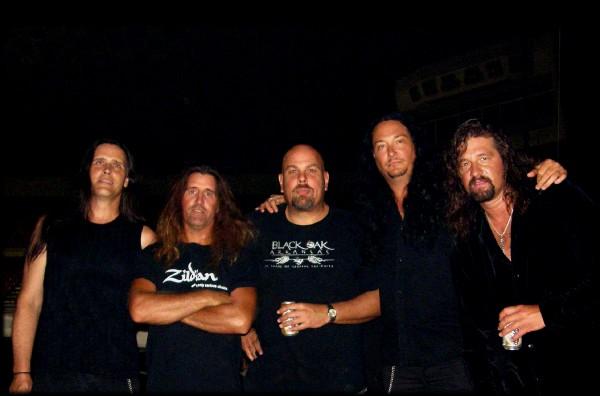 Metal Church singer Mike Howe's death ruled as suicide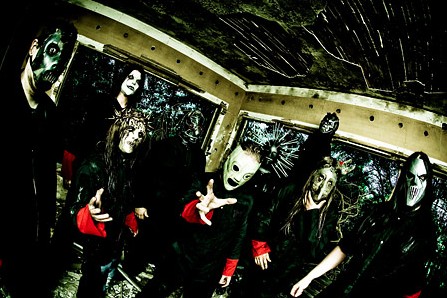 Joey Jordison, founding Slipknot Drummer has died aged 46