Chinise punk rockers "SPACE MONKEY" Premieres "We Are Space Monkey"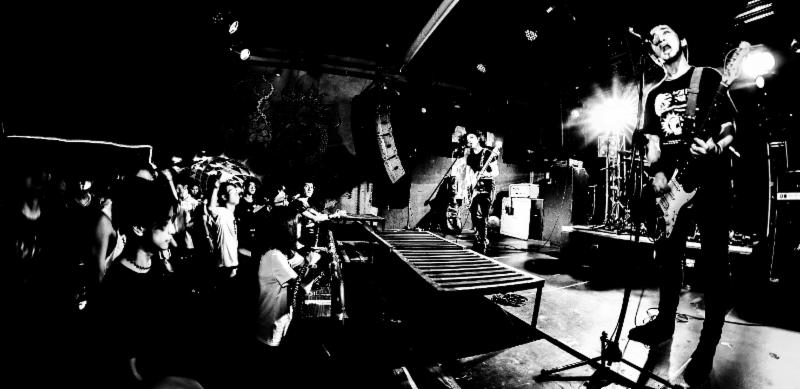 New Noise Magazine is hosting the exclusive premiere of "We Are Space Monkey," by Chinese punk rock trio SPACE MONKEY. The song is found on the band's upcoming split EP with FUCK YOUR BIRTHDAY, Blow Out The Candles And Make A Split, which is nearing July release through Nefarious Industries. The EP will see a 7" vinyl pressing, containing one track from each band, while the digital version of the release will feature an additional track from each band.
SPACE MONKEY's tracks "We Are Space Monkey" and "Billy Billy" were recorded at ACE Station in Guangzhou, China. For FUCK YOUR BIRTHDAY's "The Plan" and "Go Outside," the drums were recorded in Keidan's Living Room in Morgantown, West Virginia, the guitars and bass were recorded in a shed in New Martinsville, West Virginia, and the vocals were recorded in Wenzhou, China. All tracks on Blow Out The Candles And Make A Split were mixed by Christopher Henry and mastered by Bill Henderson at Azimuth Mastering, and the artwork created by Pengdee of SPACE MONKEY.
Pengdee of SPACE MONKEY states, "Youth, to many people, hardly includes more than the time spent nose-diving in textbooks. However, we see youth as the energy source necessary for breaking out of the numbness of adulthood. So, we implore youths everywhere to shirk those chains of conformity, avoid falling into the mentality of the middle-aged man, and run as wild as a space monkey. Pinboard was/is my original band from high school, but then when Junsun and I went to college we started a band to play a simpler slice of punk rock, akin to our favorite bands: The Ramones and The Clash. We decided to title this band SPACE MONKEY after seeing Fight Club, when Tyler calls his gang of henchmen space monkeys. We thought the way they worked off their stress could be compared to the punk rockers moshing in the pit."
Read More News
Tags:
Space Monkey, Punk, China, Newest Release, Blow Out The Candles And Make A Split



The Ram

June 20, 2019


More News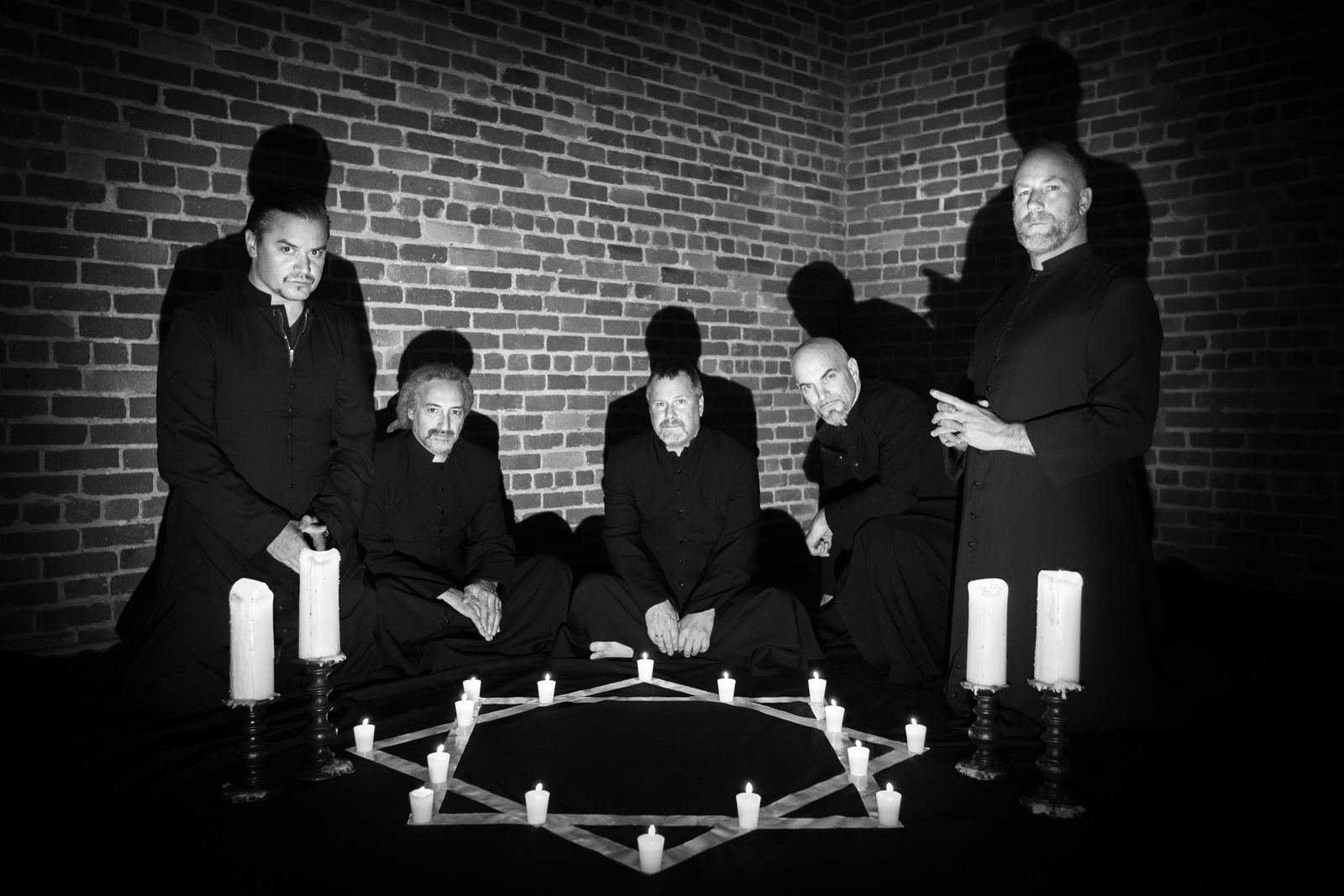 Mike Patton Cancels Faith No More & Mr. Bungle's Tour Dates, Citing 'Mental Health Reasons'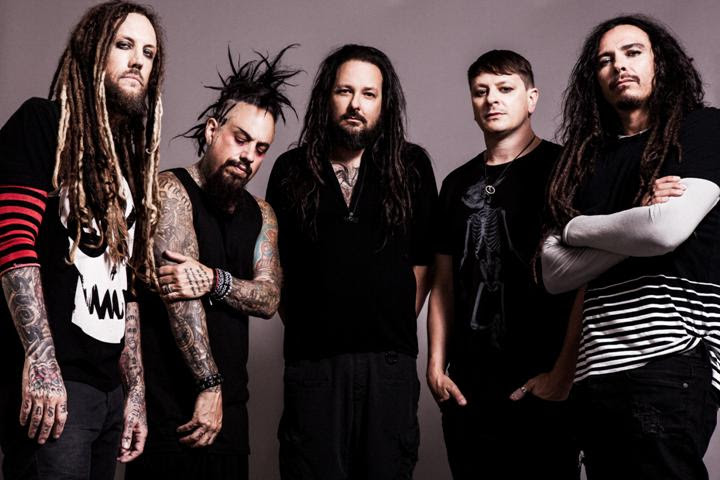 Korn Cancel Tour Dates Due To Frontman Contracting Covid-19

Iron Maiden Singer Bruce Dickinson Tests Positive for COVID-19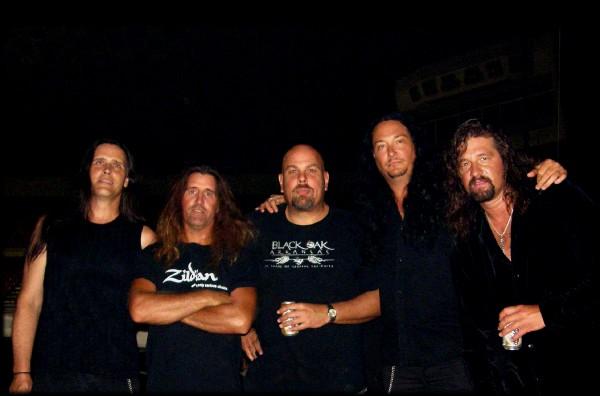 Metal Church singer Mike Howe's death ruled as suicide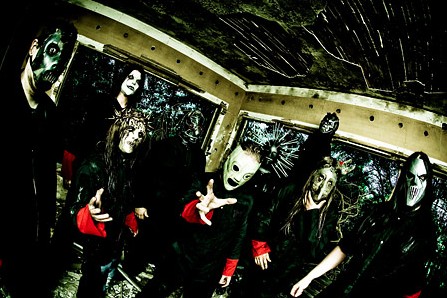 Joey Jordison, founding Slipknot Drummer has died aged 46