Seax "Fallout Rituals" Album Review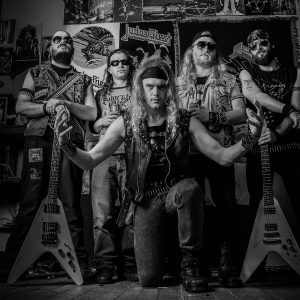 Seax's fourth album, Fallout Rituals, is essentially what you've come to expect from these Massachusettes maniacs. Typically labeled a speed/thrash metal band, they're almost as much of a crossover band as Municipal Waste. I say almost because while there certainly is a lot of punk-influenced strumming on the guitars, these guys possess many key elements of what makes a metal song great in spades (e.g. racing energy, high vocals, in-your-face gang shouts, wild guitar solos, numerous riffs and solos per song, etc). Their wild, yet harmonic guitar solos and falsetto screams of Carmine Blades scream "METAAAALLLLLL!!!" in the most literal sense, as do the lyrics.
The rhythm section is solid, but the solos and vocals are really the best traits of Seax's sound. The heavy backing vocals charge at and energize the listener as much as the speedy instruments. Just take a listen to "Killed By Speed" and tell me that the chorus doesn't make you want to raise your fist and shout along, even when the song is just playing in your head. Carmine has a knack of peppering his high screams all over each song a la King Diamond. For the best guitar solos, you can't miss "Feed the Reaper", "Interceptor", "Bring Down the Beast", or "Riders of the Underworld".
There is not a whole lot else to say about the album. It is just a solid, consistent, respectable, metal album. It's hard to pick a favorite song because of the uniformity of the material. Just as films are referred to as "popcorn movies", this is popcorn metal. If you have high expectations for the most technical, articulate, and unique music the way some people snobbishly anticipate emotional depth, deep meaning, zero predictability, grade-A acting, and an Oscar nomination from every movie that they watch, look elsewhere. If you just want to be entertained with a familiar, violent, and uncomplicated form of cheap thrills, this album belongs on your 2019 wish list.
4.5 stars out of 5
Read More News
Tags:
Seax, Album Review, Shadow Kingdom Records, Thrash metal, Speed metal



Nick Statuto

May 25, 2019


More News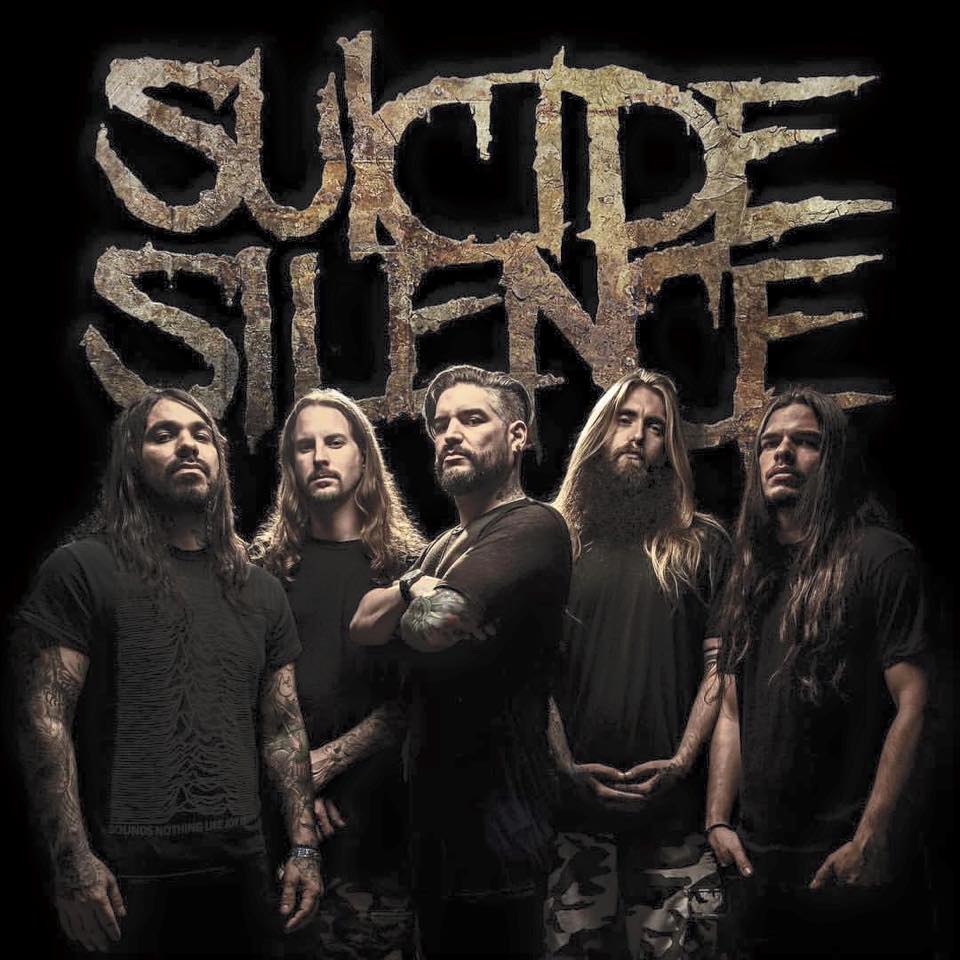 SUICIDE SILENCE And CHELSEA GRIN Announce Fall 2023 North American Tour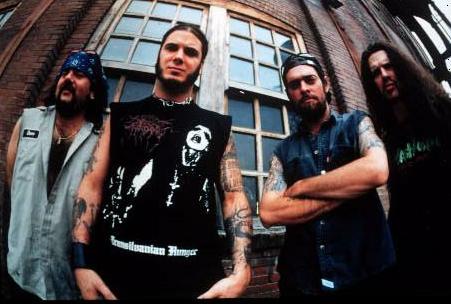 MIKE PORTNOY Says PANTERA Reunion Is 'Phenomenal'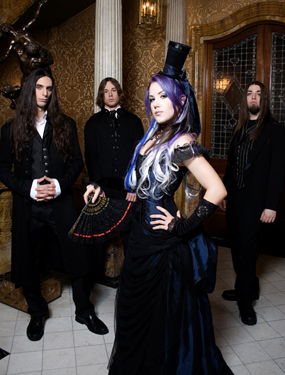 Canada's The Agonist Calls It Quits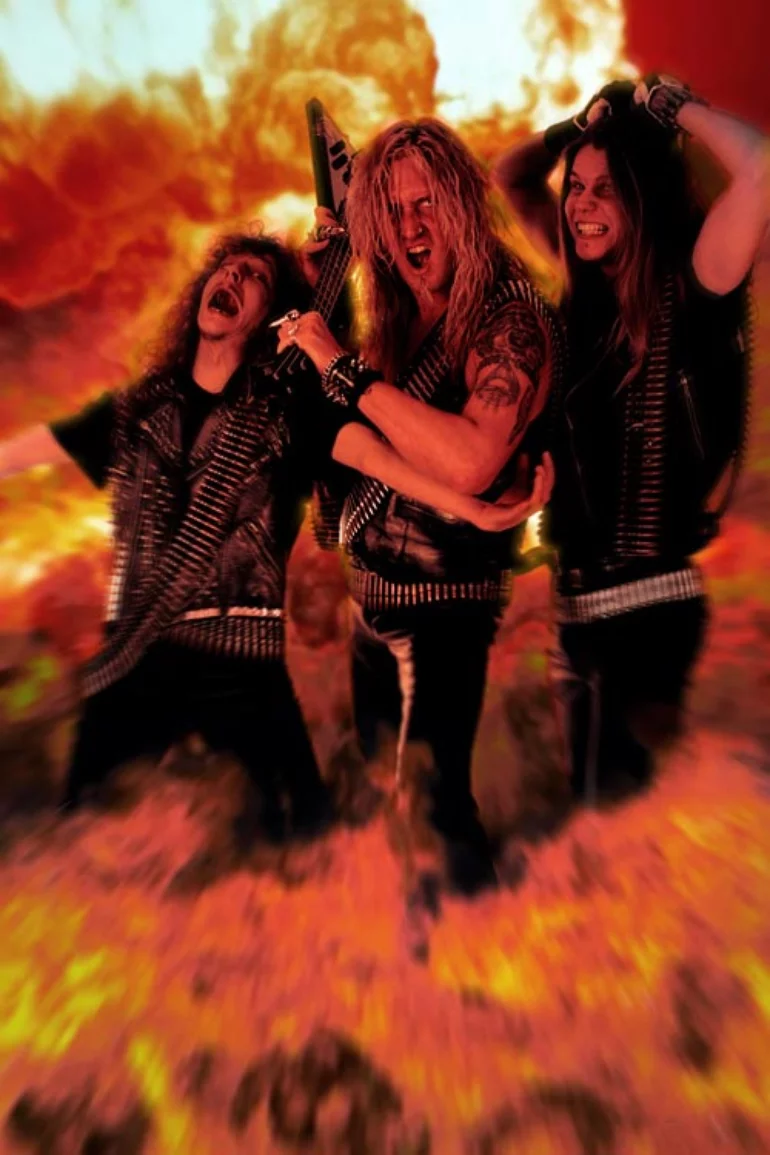 The Top 5 Metal Songs About the Bond Between a Band and Their Fans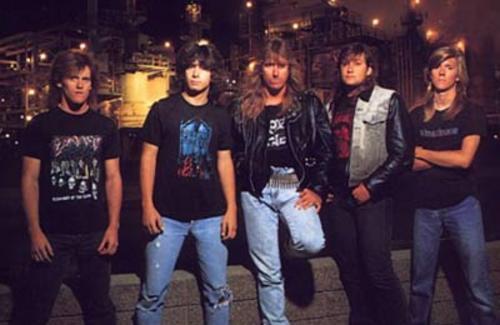 The Top 5 Metal Songs About Being in a Vegetative State