MR. SIMMONS GOES TO WASHINGTON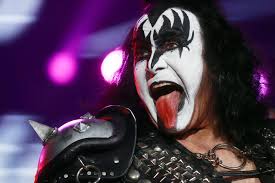 As the frontman of KISS, Gene Simmons occupies rarefied air - a rock star who entertains arenas filled with adoring fans. On Thursday, Simmons joined another exclusive club, conducting only the second on-camera press briefing at the Department of Defense in the last year.
The only other person to stand at the Pentagon Briefing Room podium over the past year? The movie star Gerard Butler, who was there last October to promote a new movie.
It's just the latest sign of the Trump administration's ongoing marginalization of the press briefing, long a conduit through which the president and the cabinet have communicated policies and priorities to the news media and the public.
Simmons was on hand Thursday to address Department of Defense personnel and meet with outreach officials as part of a Pentagon initiative to engage the broader public with regards to military activities. He also paid a visit to the White House later in the day
Gene Simmons at the Pentagon Briefing Room podium (Credit: Ryan Browne and Barbara Starr)
The last time a press secretary briefed reporters on camera at the Pentagon was May 31, 2018. The White House press briefing, meanwhile, is in the midst of an unprecedented drought. Come Friday, it will have been 67 days since White House Press Secretary Sarah Huckabee Sanders has held a press briefing.
"The White House hasn't held press briefing in so long that the lectern in the briefing room is quite literally gathering dust," CNN White House reporter Maegan Vazquez tweeted
Wednesday, posting a photo of the particles that had collected on the lectern.
Ryan Browne and Barbara Starr contributed reporting.
Read More News
Tags:
Gene Simmons, Kiss, Pentagon, Washington



Kenny

May 20, 2019


More News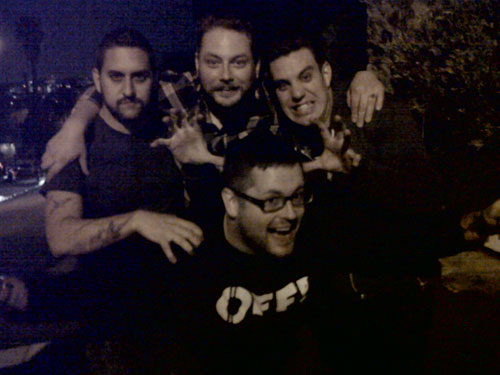 Black Dahlia Murder Vocalist Trevor Strnad Dead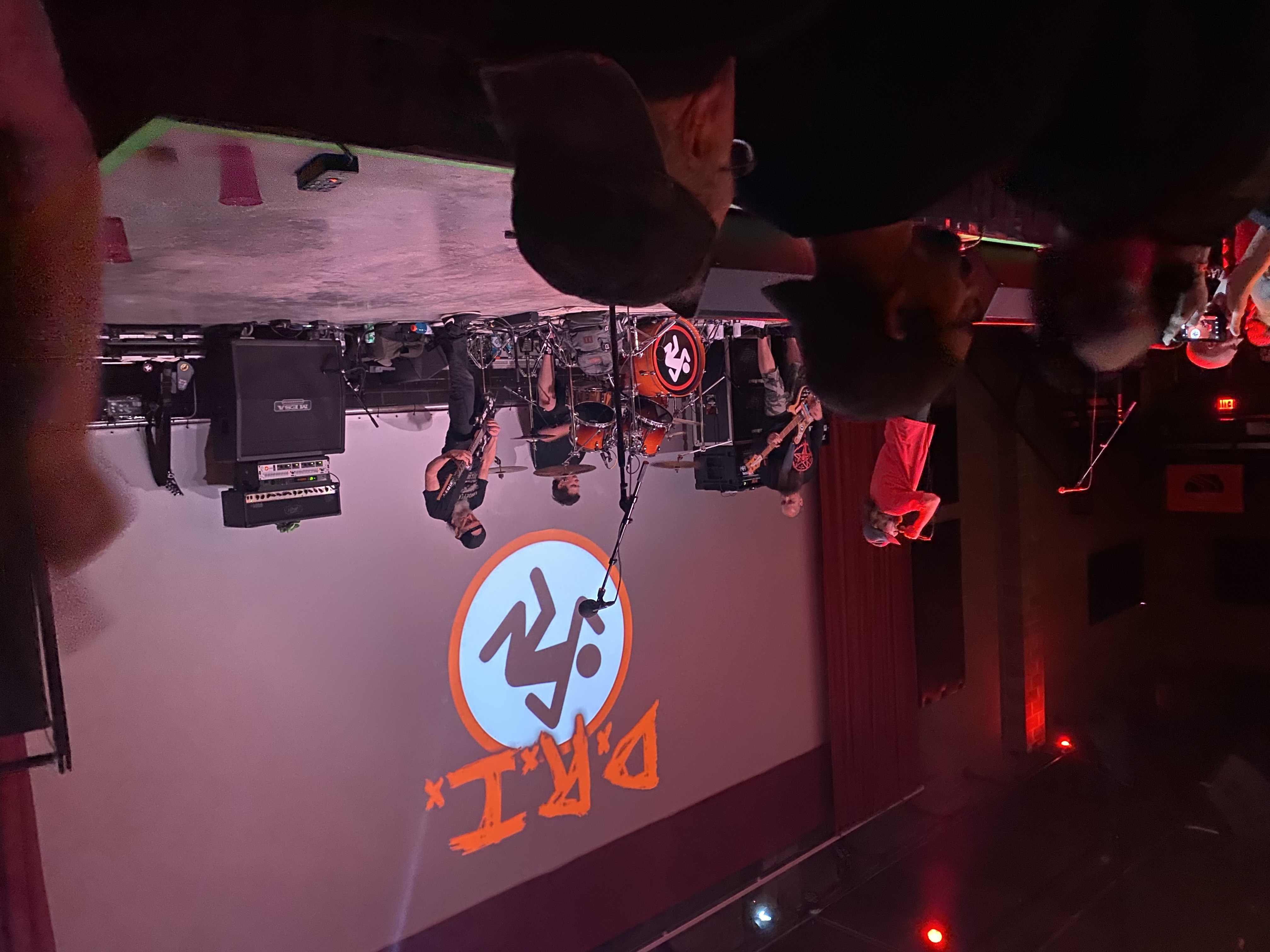 Skins and Bangers Joining Mosh as One: D.R.I. Makes Their First Appearance at Red Flag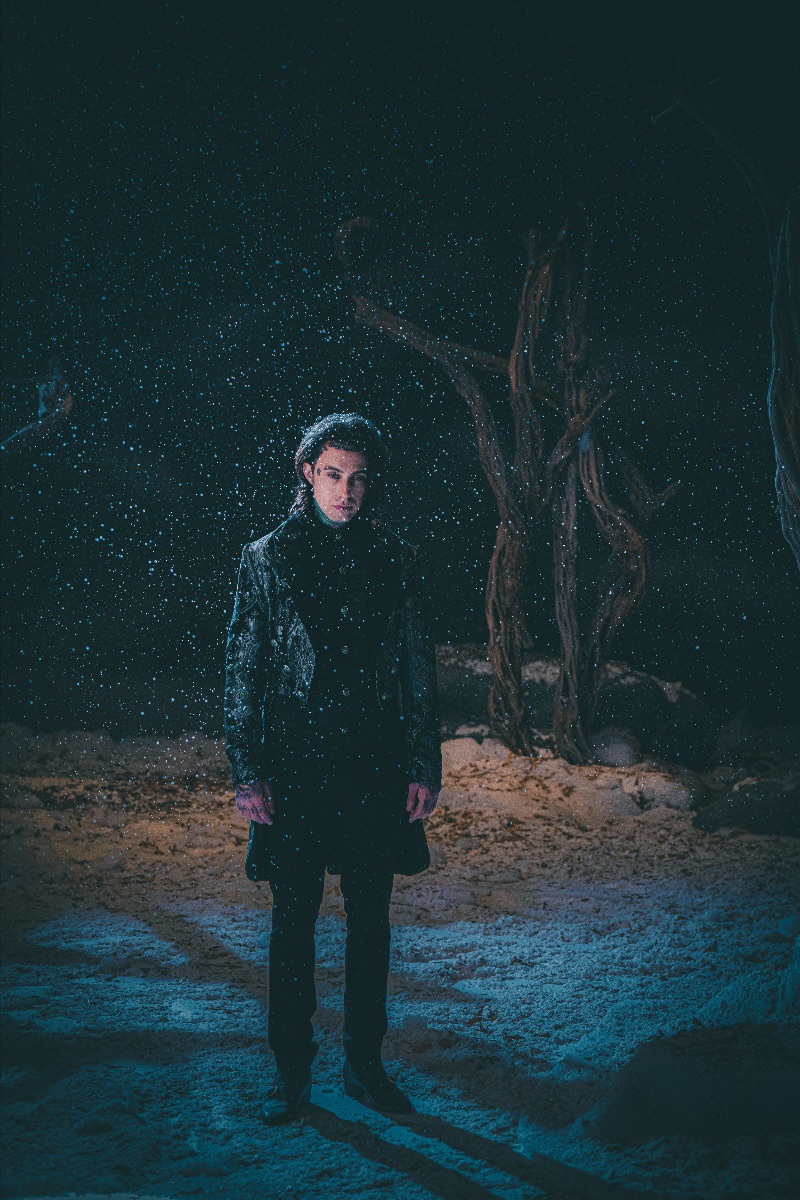 Recap: Live From The Unknown Tour 2022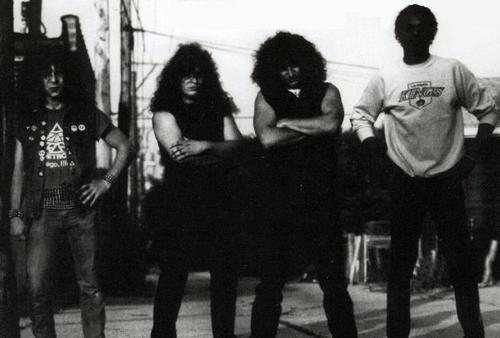 The Top 5 '80s Metal Subgenres That Never Took Off and The Bands That Carried the Monikers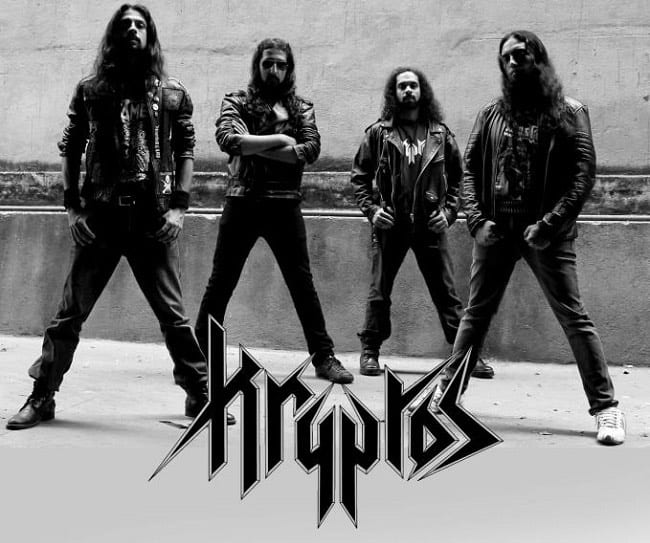 The Top 3 Metal Albums of 2021