DEATH-INFUSED BLACK METAL BAND VALE PREMIERE "THE GUILDED PATH"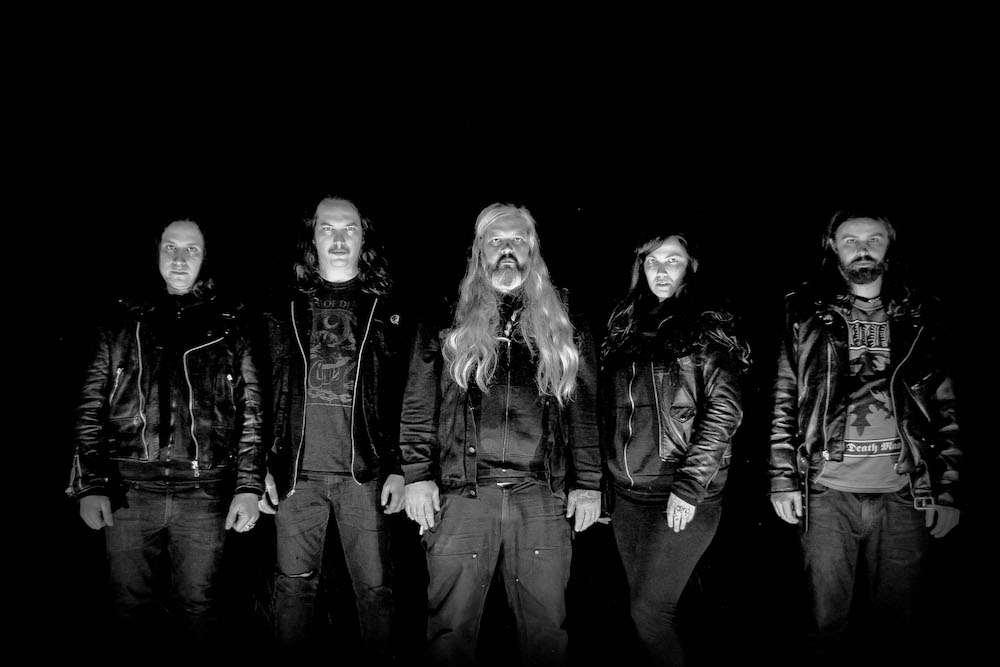 youtu.be/jqKYMyRFc0o
"Everyone
has riffs, not everyone can build drama, violence and terror into their work." - Revolver Magazine
On their debut album Oakland, CA's Vale channel visions of a grim future in which the world is barren and destroyed, where agents of opportunity consume everything they can get their hands on. Titled Burden Of Sight, the album can be seen as an expression of outrage felt at the pervasive exploitation and avarice that has taken root in the band's own backyard. From rampant homelessness to the overindulgences of the upper class, it's all too easy to imagine the harsh reality of decomposing landscapes fraught with cannibalism and religious zealotry that Vale depicts across six tracks of roaring, death-infused black metal.
Formed in late 2015, Vale shares members with bands such as Ulthar, Void Omnia and Abstracter. After recording a demo in 2017, the quintet hit the road twice as they worked on the material that would make up their first full-length. Burden of Sight was recorded by Greg Wilkinson in Jan 2019 at Earhammer Studios in Oakland, CA and is due out May 24th via The Flenser.
See Vale on the road this summer.
VALE - ON TOUR
June 21 Colorado Springs, CO @ Triple Nickel
June 22 Denver, CO @ Hi Dive
June 24 Minneapolis, MN @ Hexagon
June 25 Milwaukee, WI @ Walkers Point Music Hall
June 26 Chicago, IL @ Subterranean
June 27 Detroit, MI @ TBA
June 28 Toronto, ON @ Hard Luck
June 29 Ottawa, ON @ TBA
June 30 Montreal, QC @ Brasserie Beaubien
July 1 Quebec City, QC @ L'Anti
July 2 Manchester, NM @ Ohmen DIY
July 3 Portland, ME @ Gino's
July 6 Brookyn, NY @ Kingsland
July 7 Philadelphia, PA @ Kung Fu Necktie
July 8 Boston, MA @ O'Briens
July 9 Baltimore, MD @ Sidebar
July 10 Richmond, VA @ Wonderland
July 11 Chapel Hill, SC @ Local 506
July 12 Atlanta, GA @ 529
July 13 Jacksonville, FL @ Nighthawks
July 14 Miami, FL @ Las Rosas
July 15 Orlando, FL @ Uncle Lou's
July 16 New Orleans, LA @ Santos Bar
July 17 Austin, TX @ Lost Well
July 18 Dallas, TX @ Regal Room
July 19 Albuquerque, NM @ Sister Bar
July 20 Phoenix, AZ @ Yucca Tap Room
July 21 Los Angeles, CA @ Lexington
Vale is:
Kate Coysh - vocals
James Meyer - guitar
Daniel Borman - guitar
Thaddaeus Perkins - bass
Justin Ennis - drums & electronics
Burden Of Sight Track listing:
1. Final Flesh
2. Guilt Among the Dead
3. The Guilded Path
4. Starvation Eternal
5. Beyond the Pale
6. Grief Undone
Read More News
Tags:
Vale, Black Metal, United States, Debut, Burden Of Sight



The Ram

May 02, 2019


More News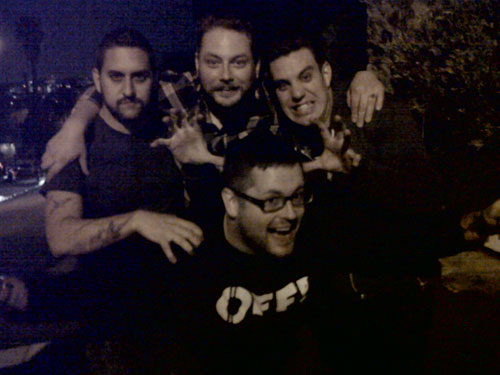 Black Dahlia Murder Vocalist Trevor Strnad Dead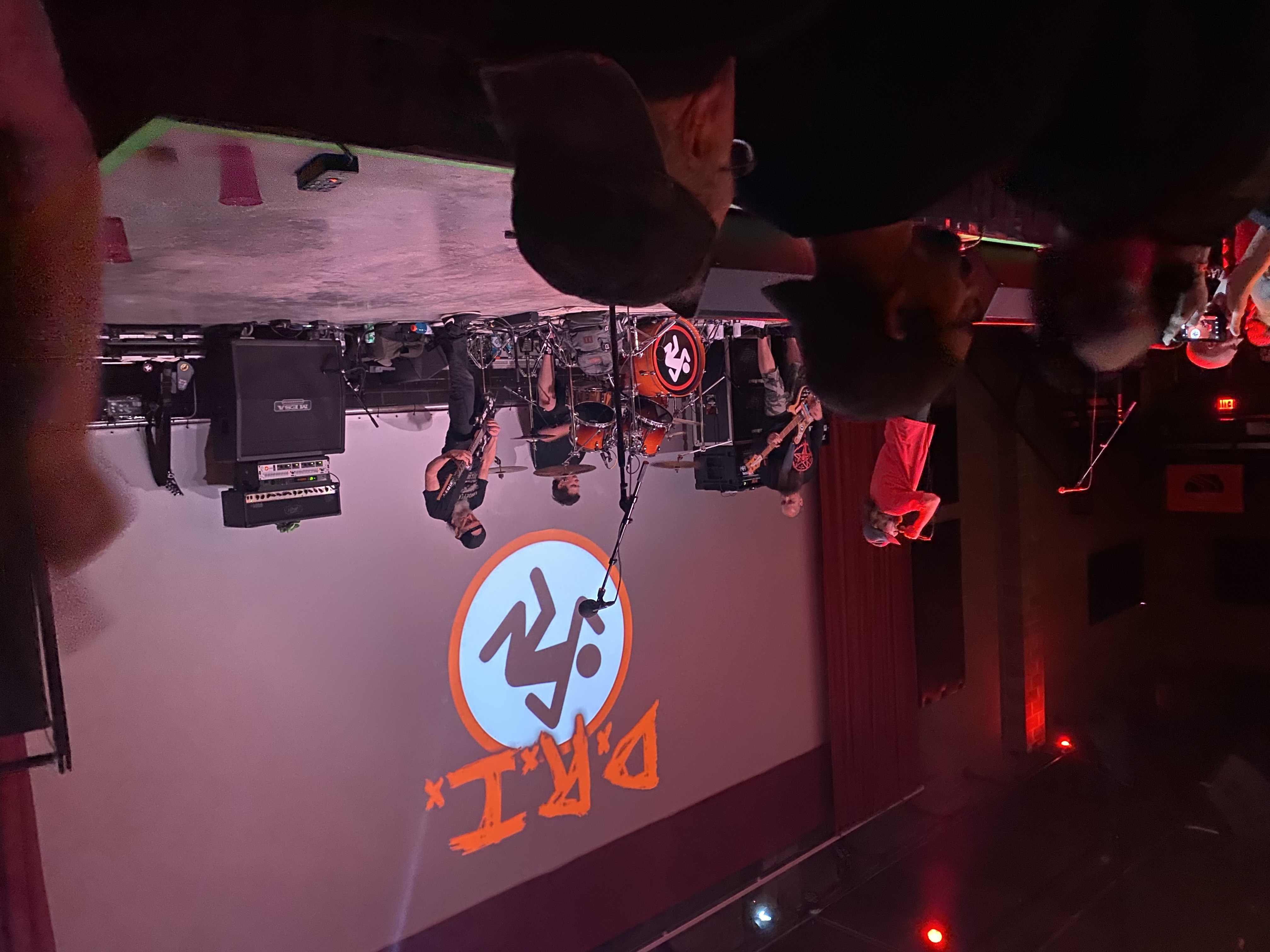 Skins and Bangers Joining Mosh as One: D.R.I. Makes Their First Appearance at Red Flag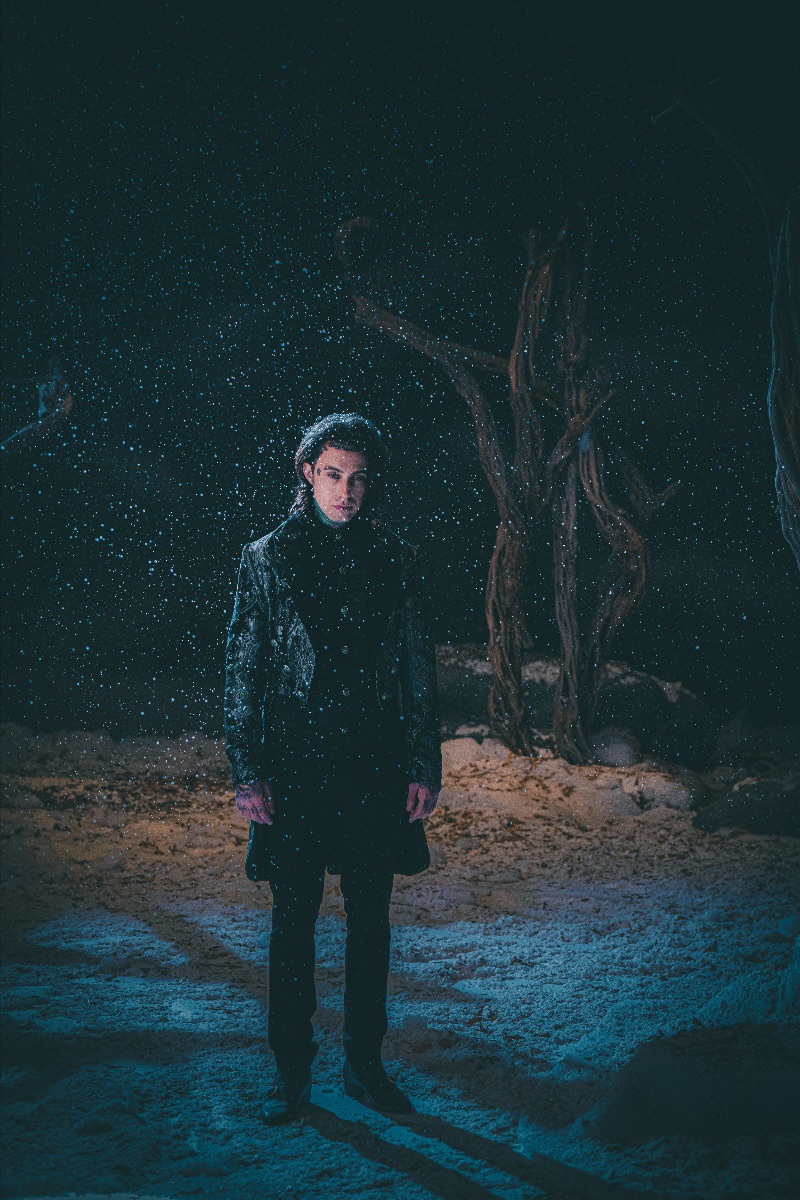 Recap: Live From The Unknown Tour 2022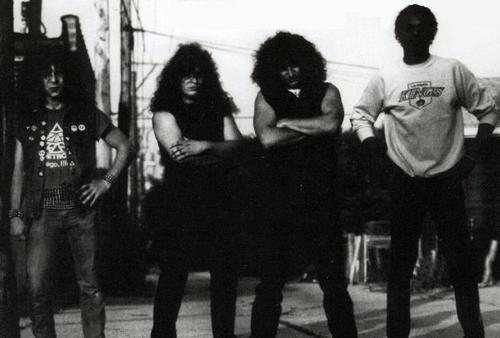 The Top 5 '80s Metal Subgenres That Never Took Off and The Bands That Carried the Monikers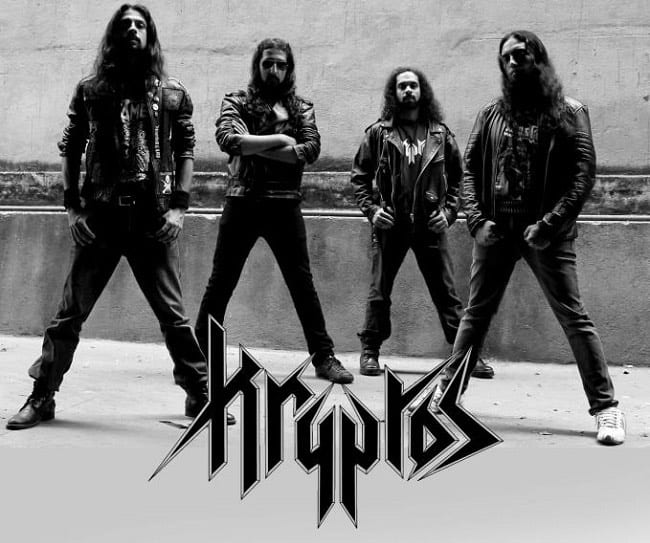 The Top 3 Metal Albums of 2021