Punk rock poets "GRIM STREAKER" release debut album "NO VISION"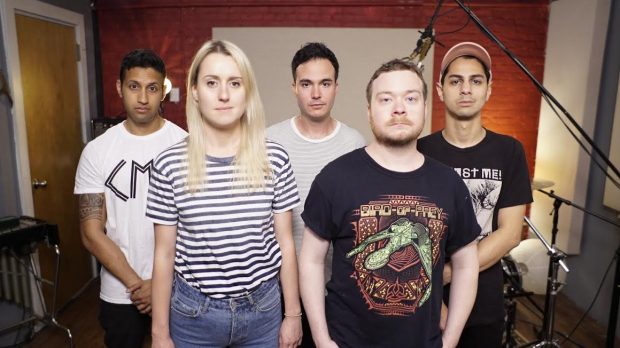 "a Brooklyn band making razor-sharp modern punk that harkens back to the icons of the genre."
- The Fader
"Calling to mind the likes of Bleach-era Nirvana and the lo-fi shrieks of early Yeah Yeah Yeahs, all while retaining the Amelia Bushell-fronted band's singular scuzz and kinetic spirit."
- The Line of Best Fit
""Freak Child", will give you the perfect shot of adrenaline to get you through the day...2 minutes of pure power."
- Culture Collide
"Bushell's voice sounds nothing like a beach day in Miami, either. She's more like Exene and the White Stripes' unholy love child than anything else."
- Tidal
"This Brooklyn-based five-piece kicks more than its fair share of ass, and the proof is in the pudding. In this case, the pudding is 'Psycho,' a ferocious new single from their upcoming Girl Minority EP."
- The 405
"The five-piece has staged a remarkable ascent since their formation late last year, amassing a reputation as one of the hardest-working bands in Brooklyn's DIY circuit. Anyone who witnesses their caterwauling live show stands a good chance of leaving the venue dripping with sweat, baptized in the chalice of chaos."
- CLRVYNT
"The music video is pure bliss for those of us who prefer live music, as they are clearly a band that thrives on stage. "Guts" is sweaty and beautiful… and just might encourage you to check them out live."
- Impose
Brooklyn-based band Grim Streaker share their new single "Sensitive Demon" the third single off their forthcoming release No Vision. The Fader premiered the single last week, and the band announced their NYC LP release show at Alphaville, presented by AdHoc on Thursday, May 16th. No Vision is due out May 17th via Local Fun Boy.
The record was produced by Mike Kutchman (Parquet Courts, WALL, Bush Tetras) in Greenpoint, Brooklyn and mastered by Adam Gonsalves (Telegraph Recording). The band will be celebrating the release of this debut album at Alphaville on May 16th, and will be announcing supporting summer tour dates soon.
GRIM STREAKER LINKS
Facebook / Soundcloud / Bandcamp / Instagram
TOUR DATES
Thursday, 5/16 - Alphaville - Brooklyn, NY (AdHoc LP Release Show)
Friday, 6/7 - The Meatlocker - Montclair, NJ
Saturday, 6/8 - Pacific Standard Tavern - New Haven, CT
Saturday, 6/22 - ONCE Somerville - Somerville, MA
NO VISION LP - TRACKLISTING
01. A.D.D.
02. Today New York
03. No
04. Snakes
05. Cat Call
06. Babysitter
07. Ascending
08. Sensitive Demon
09. Heaven
BIO
Grim Streaker plays a mixture of snotty, mid-tempo punk of late-70s New York and London, with a dose of the fast, abrasive hardcore that emerged in L.A. and D.C. in the early-80s, alongside a hint of angular, moody post-punk. The band's sound lies somewhere between that of X, The Fall, Sonic Youth and Fugazi, and more recent acts like Yeah Yeah Yeahs, Surfbort and Downtown Boys.
Singer Amelia Bushell, guitarists Dan Peskin and Micah Weisberg, bassist Bill Dvorak and drummer Piyal Basu formed the band in late 2016. Since then, the group has been making a name for itself in the venues and DIY spaces of Brooklyn, with live shows quickly becoming known for the wild stage antics of Bushell.
Grim Streaker released its first single, "Guts" in January 2017, produced by Mike Kutchman (Parquet Courts, WALL, Bush Tetras). Stereogum called the track, "one of those introductions that arrives fully formed while still promising even more to come." CLRVYNT wrote that Bushell was "Courtney Love, Exene Cervenka and Kathleen Hanna all rolled into one, with an alto that cleaves her bandmates' Adolescents-style tantrums in two."
The band showcased as an official artist at SXSW 2018 and has shared bills with METZ, Andrew W.K., A Place to Bury Strangers, Idles, BODEGA, Thunderpussy, Jacuzzi Boys, Agent Orange, the Vibrators and more. Their debut EP "Girl Minority" was featured as Bandcamp's "Album of the Day" upon its release in July 2017.
Their upcoming debut LP, also produced by Mike Kutchman and mastered by Adam Gonsalves (Telegraph Recording), will be released in May 17th, 2019.
Read More News
Tags:
GRIM STREAKER, Punk, United States, Debut, No Vision



The Ram

April 24, 2019


More News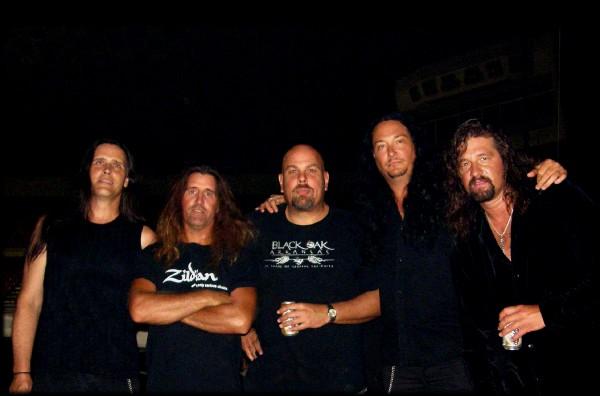 Metal Church singer Mike Howe's death ruled as suicide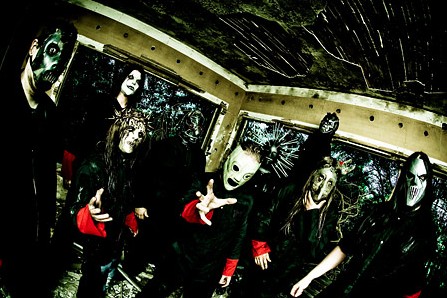 Joey Jordison, founding Slipknot Drummer has died aged 46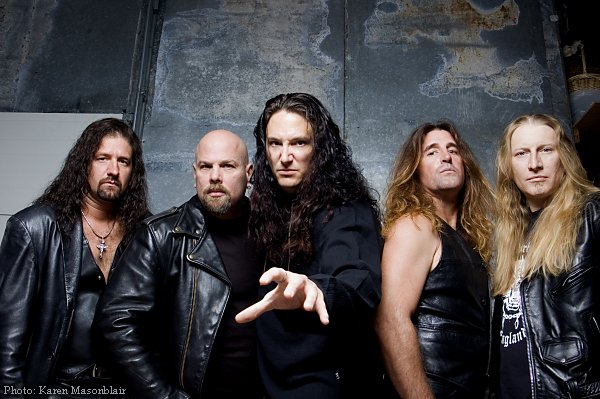 Metal Church Singer Mike Howe Dies at 55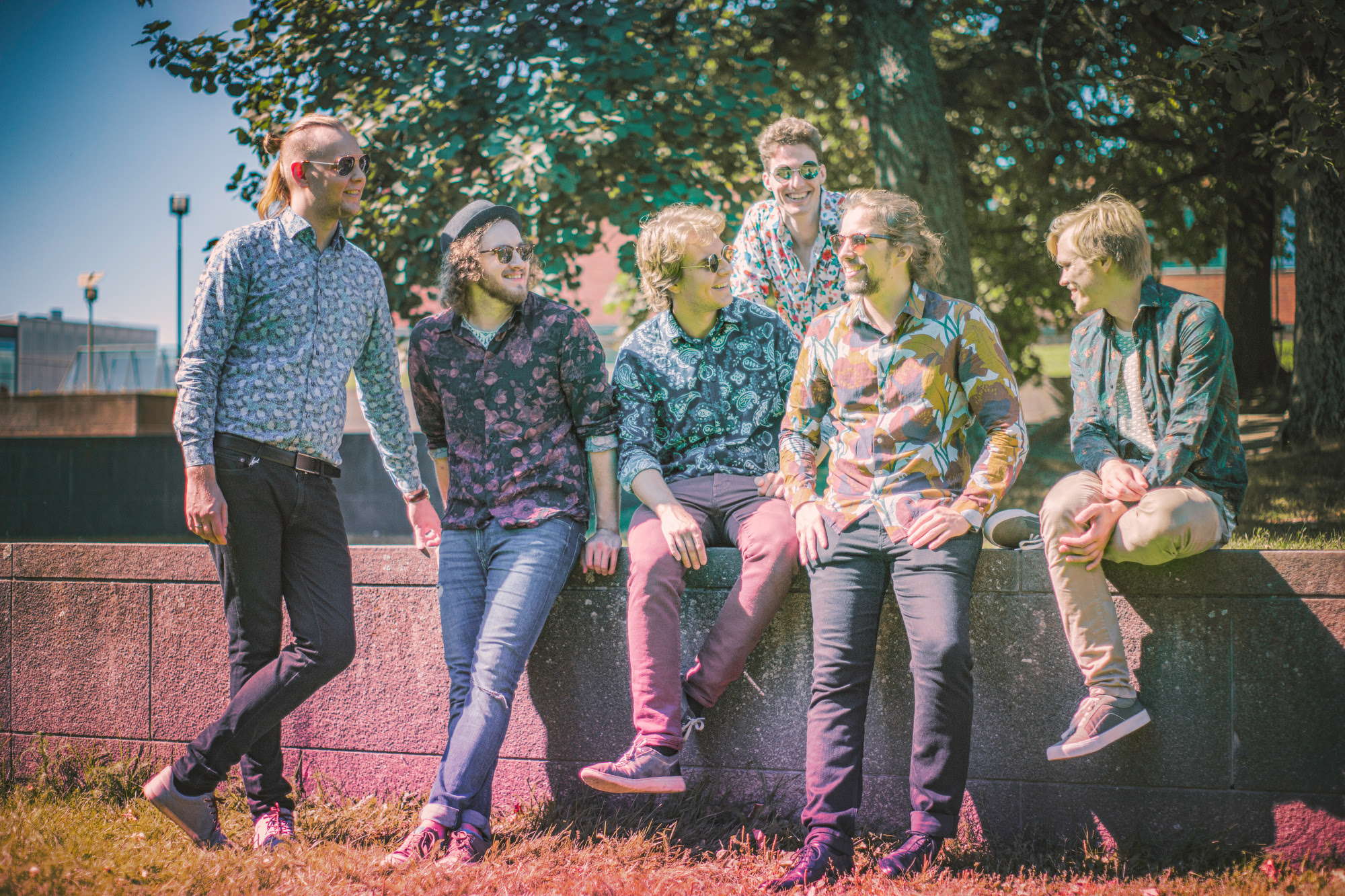 Astral Bazaar's Sudden Realization: A Chat With TheGauntlet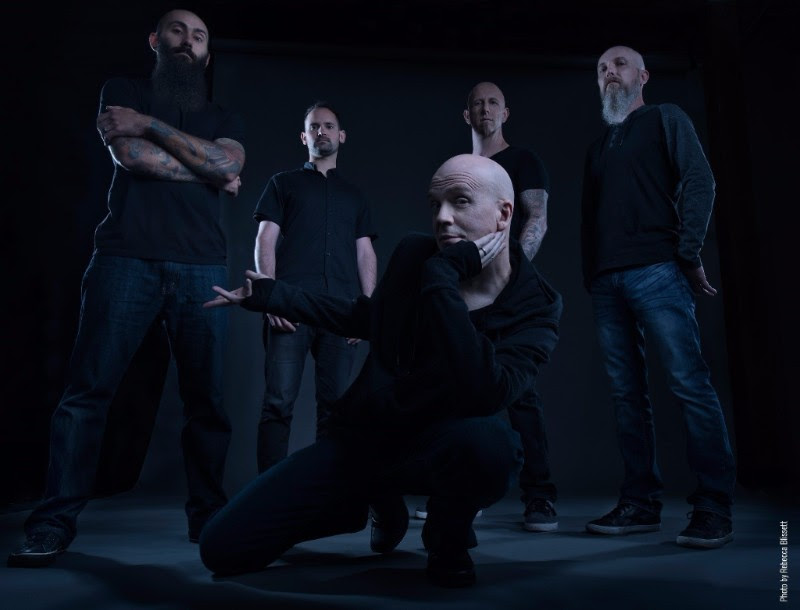 Rammstein announce details of first ever North American stadium tour