Dirge- Ah Puch- On -19 October 2019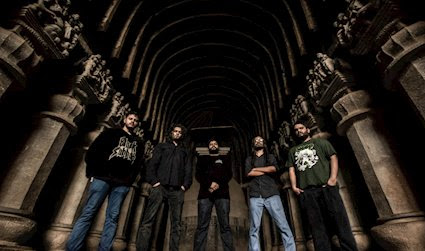 Genre: Sludge/Doom Metal
Location: Pune, India
LA MALINCHE SINGLE
Press Release:
Decibel Premiere:
bit.ly/2pByA6U
Digital Purchase/Stream:
bit.ly/2NEaXZU
Radio/Podcast People: Please Use The Track "La Malinche" prior to the album release. Feel free to play any track once the album is out.
DIRGE's debut offering "AH PUCH" is a concept album based on Mayan, Aztec Mythology mixed with historical events. The story revolves around the resurgence of the ancient Mayan God of Death - Ah Puch - during the conquest of Yucatan peninsula by Hernan Cortez. The music has been written to accentuate this theme, sending the listener through this fantastical world accompanied by a thick wall of sludge, and clouds of bong-smoke. Though this is the band's debut album, with an ambitious concept behind it, the band are no strangers to the world of metal.
Formed in 2014, DIRGE started out as a band in Pune, a city then brimming with several acts in the local metal scene. They were unique from their peers, marked by a sheer dark, moving intensity & gritty heaviness in their music. The band soon found itself a full lineup & trudged forward ever since, winning fans, supporters & accolades over the next four years as a band and releasing a single along the way in 2015. They have played shows in the Indian underground circuit alongside contemporary acts in similar styles, like Primitiv, Shepherd, Djinn & Miskatonic & have opened for international acts such as
CHU (Kazakhstan), Defiled (Japan) & performed at festivals like Bangalore Open Air (2015).
With Candlemass, Eyehategod, Neurosis, Sleep, Crowbar & Acid Bath as their primary influences, the band naturally found itself crafting a sludgy, grim & morose sound that channeled equal parts death-doom, New Orleans sludge, atmospheric post-metal & the melodic sensibilities of contemporary bands like Paradise Lost, YOB & Pallbearer- literally an amalgamation of sounds spanning three decades of slow & heavy music.
A strong lyrical & visual theme matches the murky, sludgy sounds the music is awash in. DIRGE looks backwards in time, finding inspiration in bloody Mayan myths from the jungles of South America. Building up to their debut release with over 51 minutes of carefully crafted tunes, the 6 tracks on 'Ah Puch' are cathartic & pulverizingly heavy, shifting from rapid tremolo picked sections, tribal drumming patterns to dark, looming riffs delivered with the deliberation of classic death-doom. Supplemented by emotive, melancholic lead guitar playing & pained vocal screams akin to the feeling of despair that death brings, the songs strike a chord with any fan of dark, slow-paced metal.
'Ah Puch' will be the the band's maiden foray into a full length release, aiming to win over fans of the genre from across the spectrum globally. This will be DIRGE's tribute to the masters they've learnt from, a grand display of their own crushing sonic might & an attempt to leave a mark that shall everlast in the metalsphere with the help of producers Sanford Parker (YOB, Eyehategod, Pelican, etc) & Brad Boatright (Sleep, High on Fire, Bell Witch, etc). And this is only the first of many tales to be told, for as long as there is death, dirges will be sung...
PRE-ORDER:
www.instamojo.com/dirge_india/
(India)
dirgeindia.bandcamp.com
(International)
CREDITS:
Ashish Dharkar - Guitars
Varun Patil - Guitars, Backing Vocals
Harshad Bhagwat - Bass, Backing Vocals
Tabish Khidir - Vocals
Vineet Nair - Drums
All music composed by Ashish Dharkar & Varun Patil
Additional programming by Ashish Dharkar
Lyrics & concept by Harshad Bhagwat
All songs arranged & performed by DIRGE
Produced by DIRGE & Apurv Agarwal
Recorded by Apurv Agarwal at DBF Funhauz, Malad - Mumbai
Mixed by Sanford Parker (Hypercube Studios) Chicago, Illinois
Mastered by Brad Boatright (Audiosiege) Oregon, Portland
Artwork by Gaurav Basu (Acid Toad)
Photographs by Benjie Thomas
BAND LINKS:
Facebook
Youtube
Bandcamp
Read More News
Tags:
Dirge, New Tunes, Sludge



Kenny

September 26, 2018


More News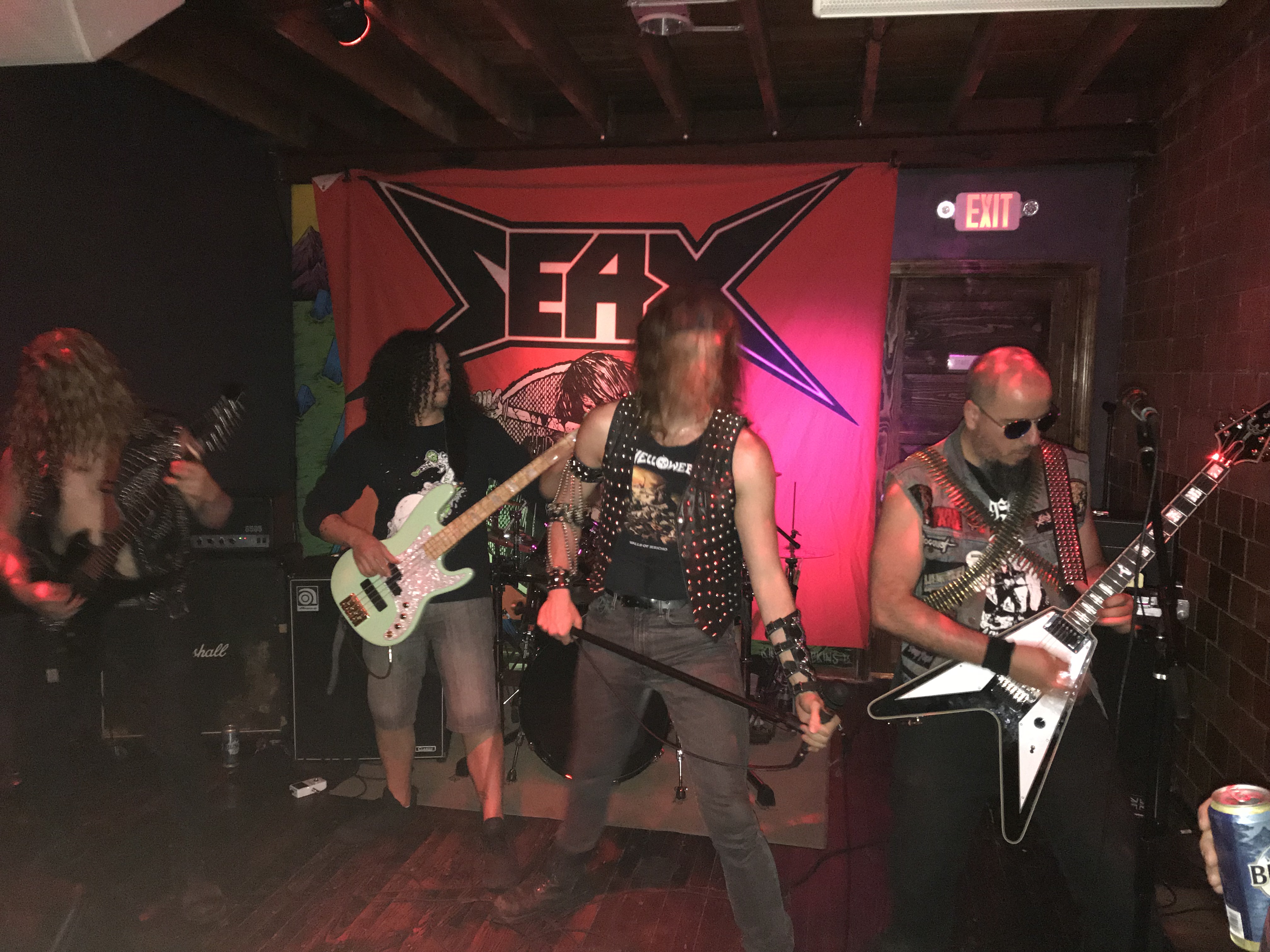 Top 5 Metal Albums of 2022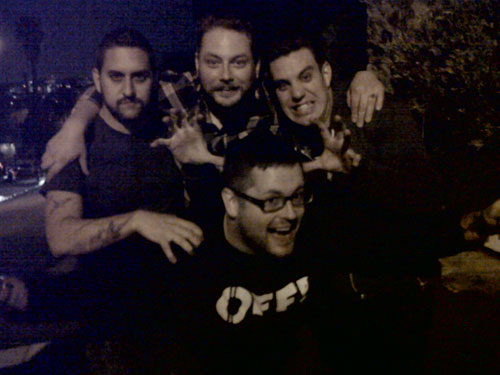 Black Dahlia Murder Vocalist Trevor Strnad Dead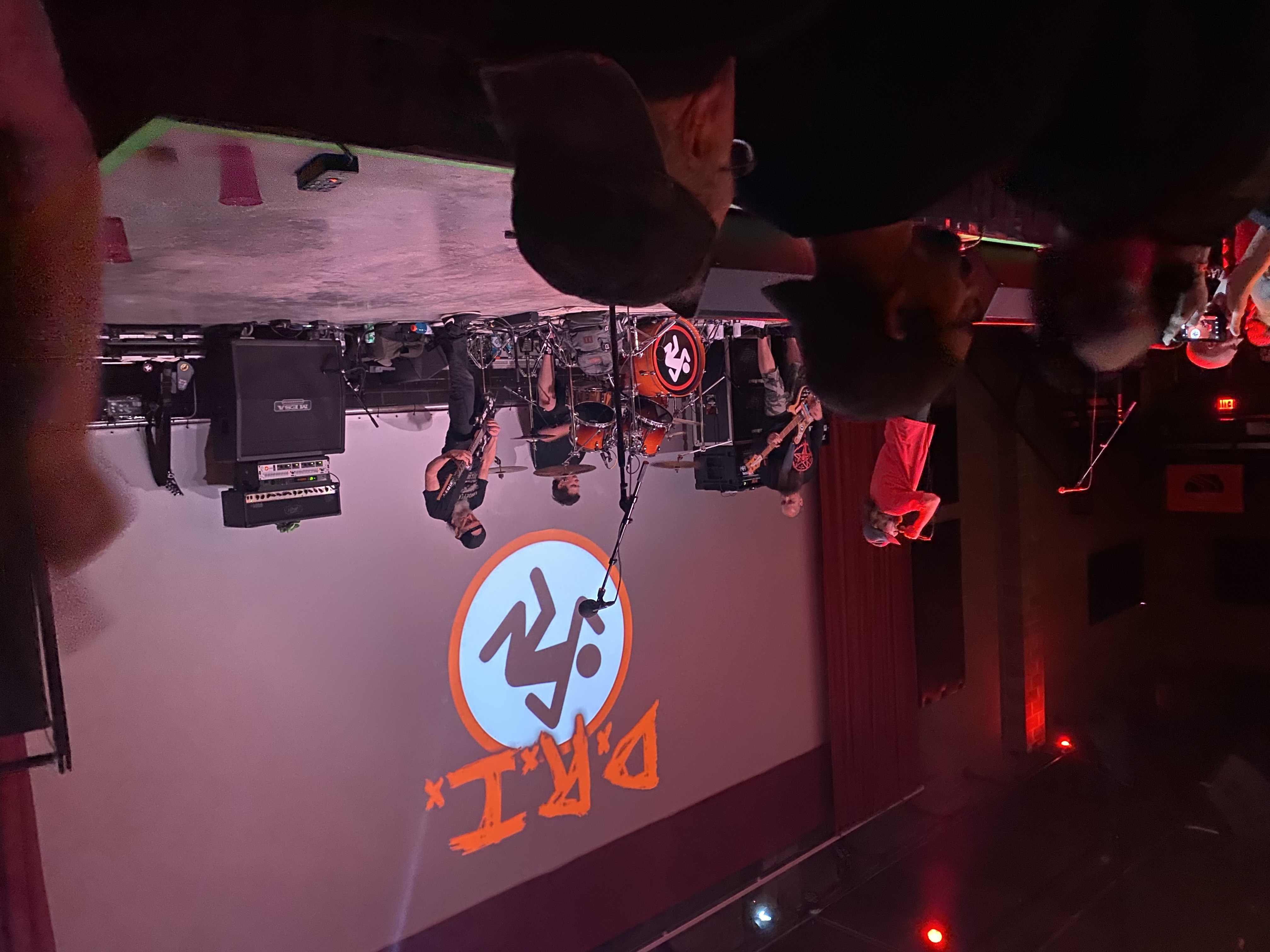 Skins and Bangers Joining Mosh as One: D.R.I. Makes Their First Appearance at Red Flag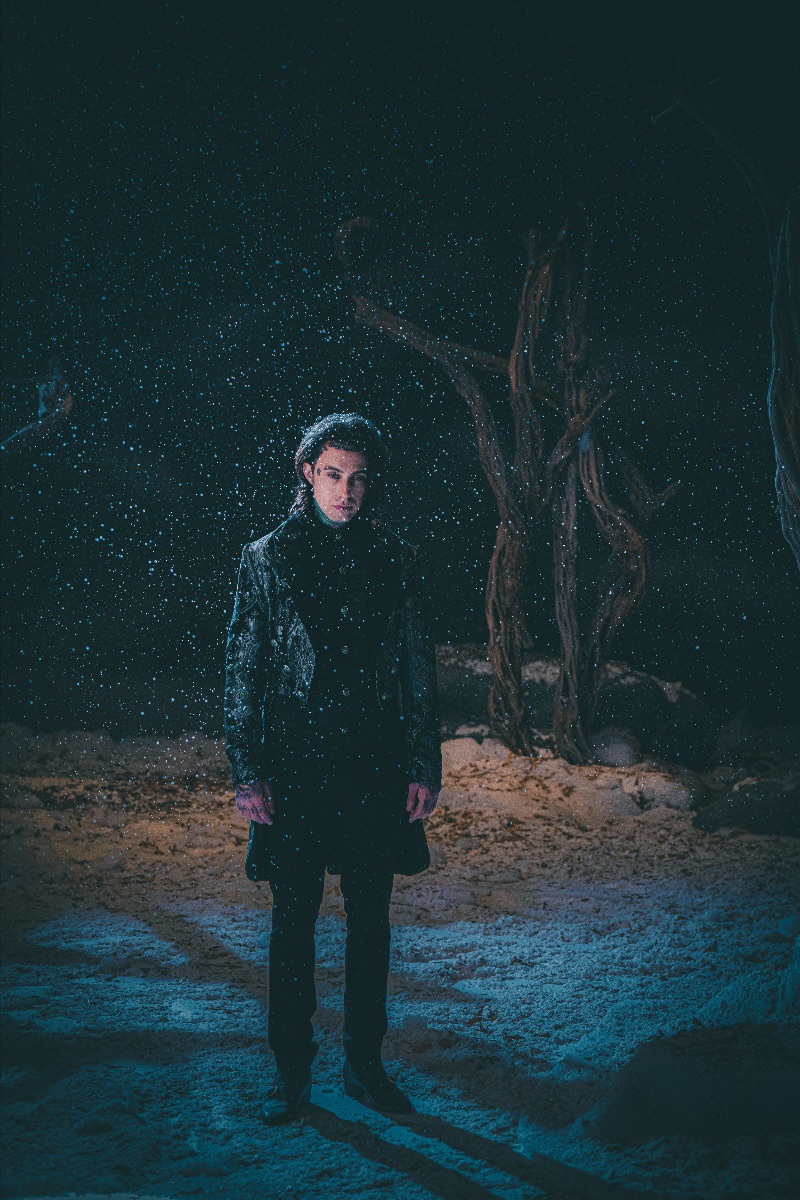 Recap: Live From The Unknown Tour 2022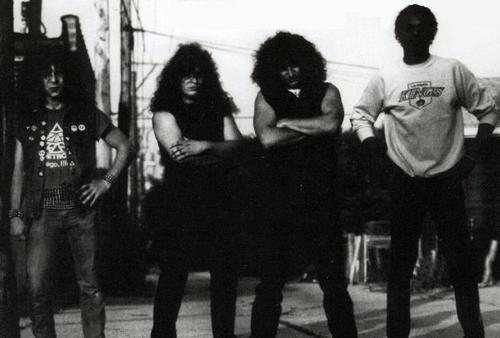 The Top 5 '80s Metal Subgenres That Never Took Off and The Bands That Carried the Monikers