REVIEW - Judas Priest: Firepower, Columbia Records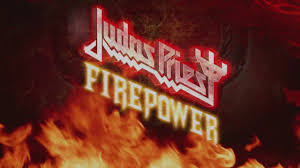 It seemed for about a week the latest Judas Priest album Firepower was all the rage. Everyone one on social media was all about it; old fans that were not aware that the band had been active for the past 30 years were suddenly paying attention again, and young people and hipsters were suddenly Priest fans, similar to how everyone is suddenly a fan of whatever musician has recently died. But by the following week, it seemed everyone had moved like most do once the next latest social media buzz begins.
Now is the latest Judas Priest all the title and the hype claim it to be? Well, of course, this is a matter of opinion. A solid chunk of pure heavy metal of that only Judas Priest can deliver, well that it is. However, it is certainly nothing new that we haven't ever heard from the band before. If nothing else, it is more a return to form for the band seeing them take a more realism approach to the compositions. When all ideas are tapped out use what works. And perhaps this was the best plan of attack for Firepower considering how 2014's 'Redeemer of Souls' seemed to go somewhat unnoticed, most likely due to the confusion that the 2008 'Nostradamus' album caused most Priest fans.
It is difficult to listen to 'Firepower' without hearing melodies from other Judas Priest albums. The opening track, although does not sound like 'Painkiller' it still attempts to set that same vibe but somehow misses the target. Perhaps it was the time that 'Painkiller' was released and how Judas Priest delivered an album that proved they could hang with all the Slayer, Testament, and Megadeth bands out there. But somehow this time it comes off more like a band playing very Priest styled metal like Primal Fear oppose to an originator and leader of that sound. Sadly, though Priest like many bands are cursed with not being able to stray very far from what they are known for so odds are the next album will be much of the same.
We will never get another Painkiller or another opus as beautiful as Sad Wings of Destiny. Still, it is good to see that Judas Priest can still deliver even if it is familiar it is still contorting. The album does indeed belong in any Judas Priest collection but will not get pulled off any shelf as often as the classics.
Read More News
Tags:
Album Review, Judas Priest, Firepower, Columbia Records, Touring



Tony Parker

July 27, 2018


More News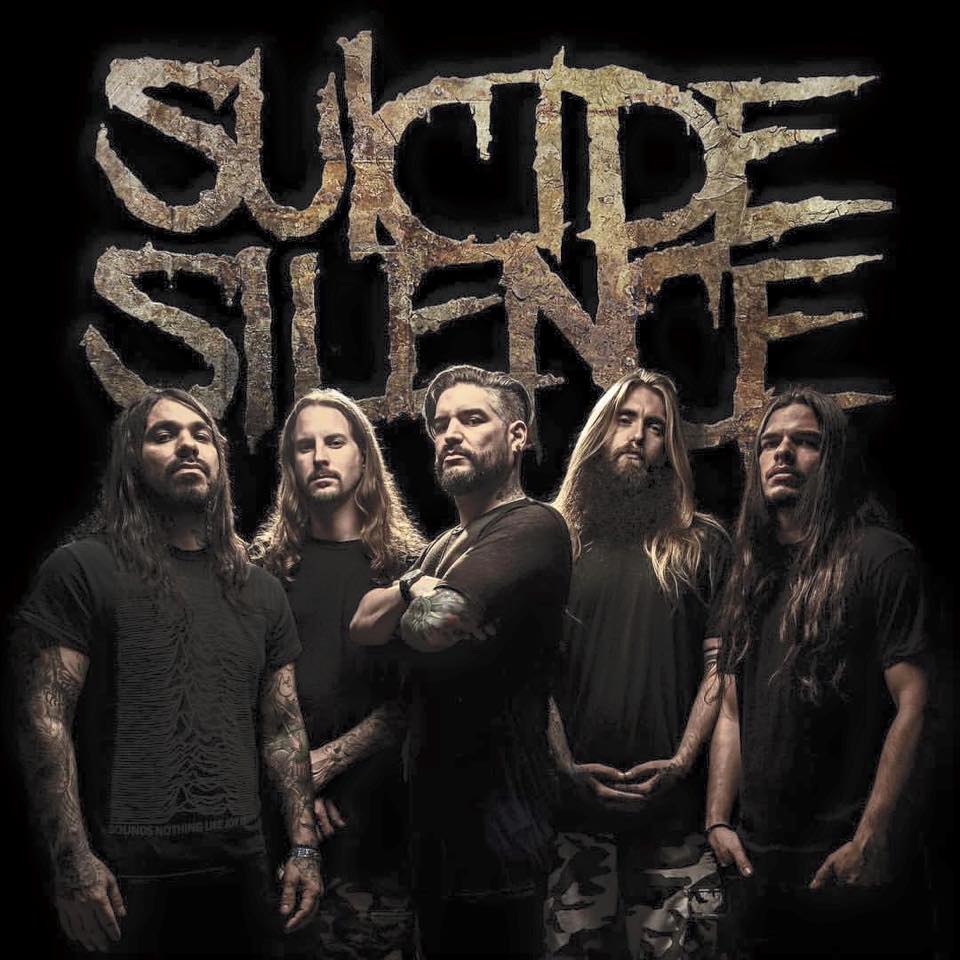 SUICIDE SILENCE And CHELSEA GRIN Announce Fall 2023 North American Tour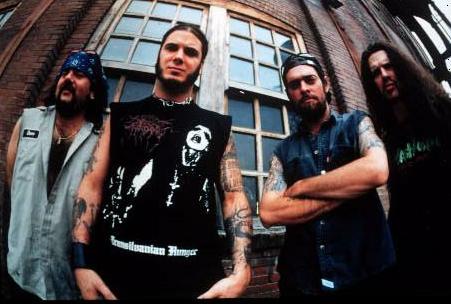 MIKE PORTNOY Says PANTERA Reunion Is 'Phenomenal'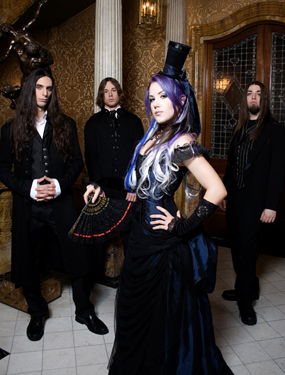 Canada's The Agonist Calls It Quits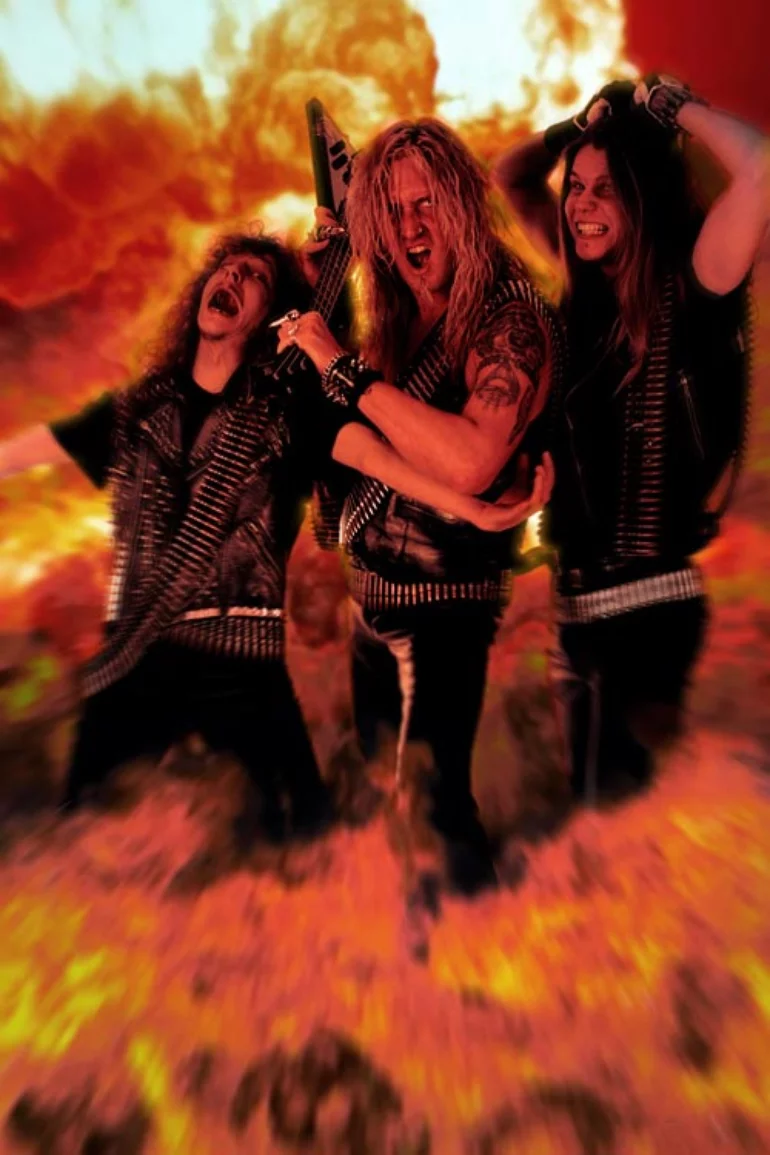 The Top 5 Metal Songs About the Bond Between a Band and Their Fans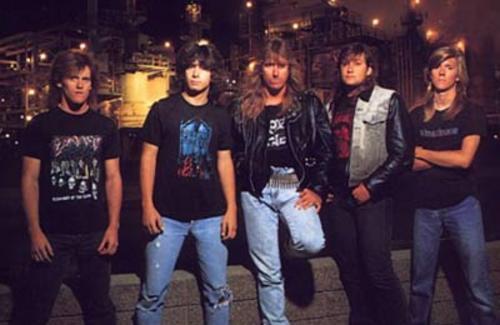 The Top 5 Metal Songs About Being in a Vegetative State