Vantablack Warship announce Jan 26th release of 'Abrasive Pulmonic Speak'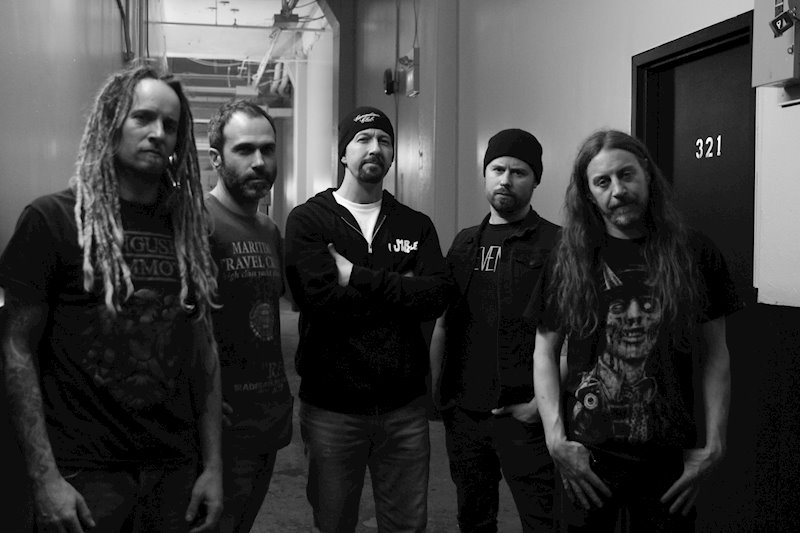 VANTABLACK WARSHIP ft. members from well known Montreal bands Arseniq33, Ghoulunatics, Brutal Chérie, Foreshadow, Les Ékorchés, Buffalo Theory Mtl.
Their new album "Abrasive Pulmonic Speak" is due out on Jan 26th, 2018 to follow their well celebrated 2015 self-titled EP. The new album features eight tracks of just solid riffage from heavy hardcore speed demon ripping to sludgy down tunes all applied with dirty in your face vocals ready to destroy with its moshpit anthems. From tracks like "Blood On The Mat", a graphic account of women in the UFC to "The Blackhole" about Raider Nation football fans and "Another Dead Rockstar", not to be taken too literally, about washed up musicians still chasing the dream, but in the end sowing a path of disrepute and shame. These tracks all have a story to tell.
Metal legend Tony Dolan, AKA The Demolition Man, of Venom Inc recently described Vantablack Warship as a "Cool Slayer".
And Guitarist Pat Gordon comments about the album:
"Abrasive Pulmonic Speak", the title of our album is a testimony to the harshness of our lyrics and music. They are pretty hardcore! But it also refers to the title track, which is based on the works of Henry Miller. He was expatriated for some of his earlier works that he put into print that at those times people never dared say out loud. We are trying to channel that but from another an angle which is the stereotype that comes with metal music, which, quite frankly is tired. We have metalheads that are well into their 60s and 70s today. It's annoying that people see us as a subculture when in fact we are a very legitimate culture."
Album Teasers:
- 1st Teaser -
- 2nd Teaser -
Show Dates:
Feb 10 – Montreal, QC – Katacombes - CD Launch concert - with Floating Widget and Dizzygoth. Info here.
What the press has said:
"It's a menacing mix of explosive thrash and you can let it pummel your senses by hitting play" – Exclaim!
"thrash, groove and gnarly vocals…it's metal from start to finish and yet the overwhelming sense throughout is that this band's attitude is punk to the core." – Five Albums
"Assurément un groupe québécois à suivre et à ne pas manquer lorsqu'ils se produiront en spectacle dans votre région. Croyez-moi sur parole, Vantablack Warship – le mini-album et le groupe – fera date dans l'histoire de notre métal. " – Muzik Injection
"The six songs are exactly what you would expect from a band in this genre, hard, ruthless, aggressive and this with a healthy dose of "f*ck the world and all in it" attitude…With this short record, Vantablack Warship shows they fit right into the current crossover scene and fans of bands like Municipal Waste or Suicidal Tendencies can surely appreciate this little piece of work." – Lords of Metal
"It's a hard hitting good time from start to end, no weak spots. It's a mind bending cluster fuck to the tenth power. The vocals through out the album, so rich, yet so creative and they are their own thing. The melodies and mixing, everything has been extraordinary. It was more than a pleasure to listen to this!" – Taste of Khaos
"play a remarkably catchy brand of rocking deaththrash" – The Killchain Blog
"I'm very much digging it and hopefully there will be more coming from Vantablack Warship because I'll be spinning this one over and over again." – Thy Demons Be Scribblin
" Vantablack Warship wear their influences for all to see, there is, thankfully, no doubt that they have a sound that is all their own, or at least a sound made their own. Opening track You'll Burn brings to mind Entombed's 1993 classic Wolverine Blues, – as do all six tracks, in fact – but never to the point of plagiarism, and although Cancer Bats, Pantera and Slayer are all obvious influences too, there is no sense that you're hearing a poor imitation, just a kick ass band with great taste in music." – Morat 666
Read More News
Tags:
VANTABLACK WARSHIP, Abrasive Pulmonic Speak, Punk, Hardcore, Downtune



Red Baron

December 26, 2017


More News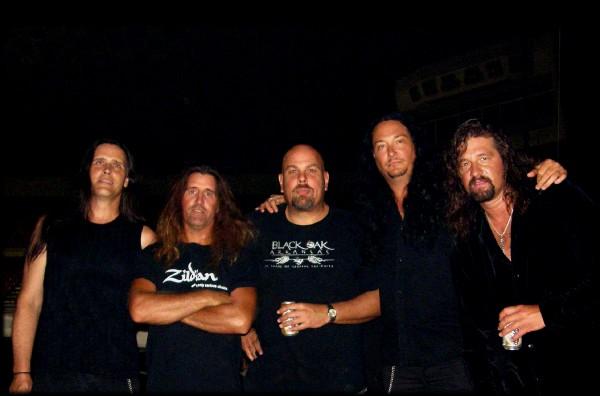 Metal Church singer Mike Howe's death ruled as suicide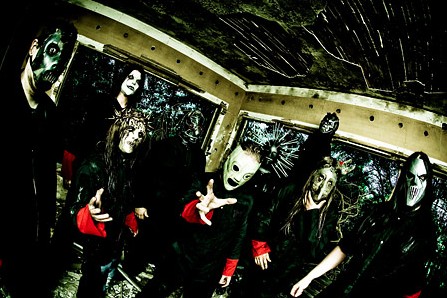 Joey Jordison, founding Slipknot Drummer has died aged 46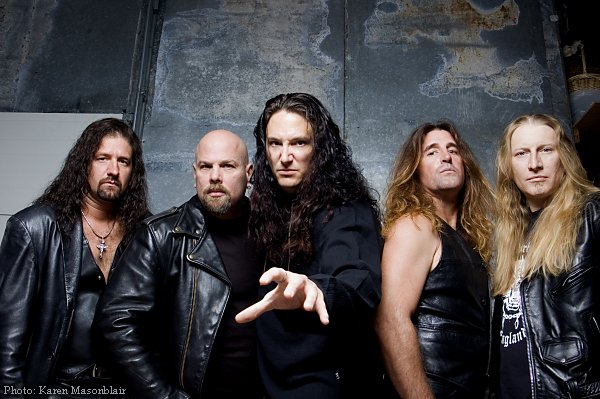 Metal Church Singer Mike Howe Dies at 55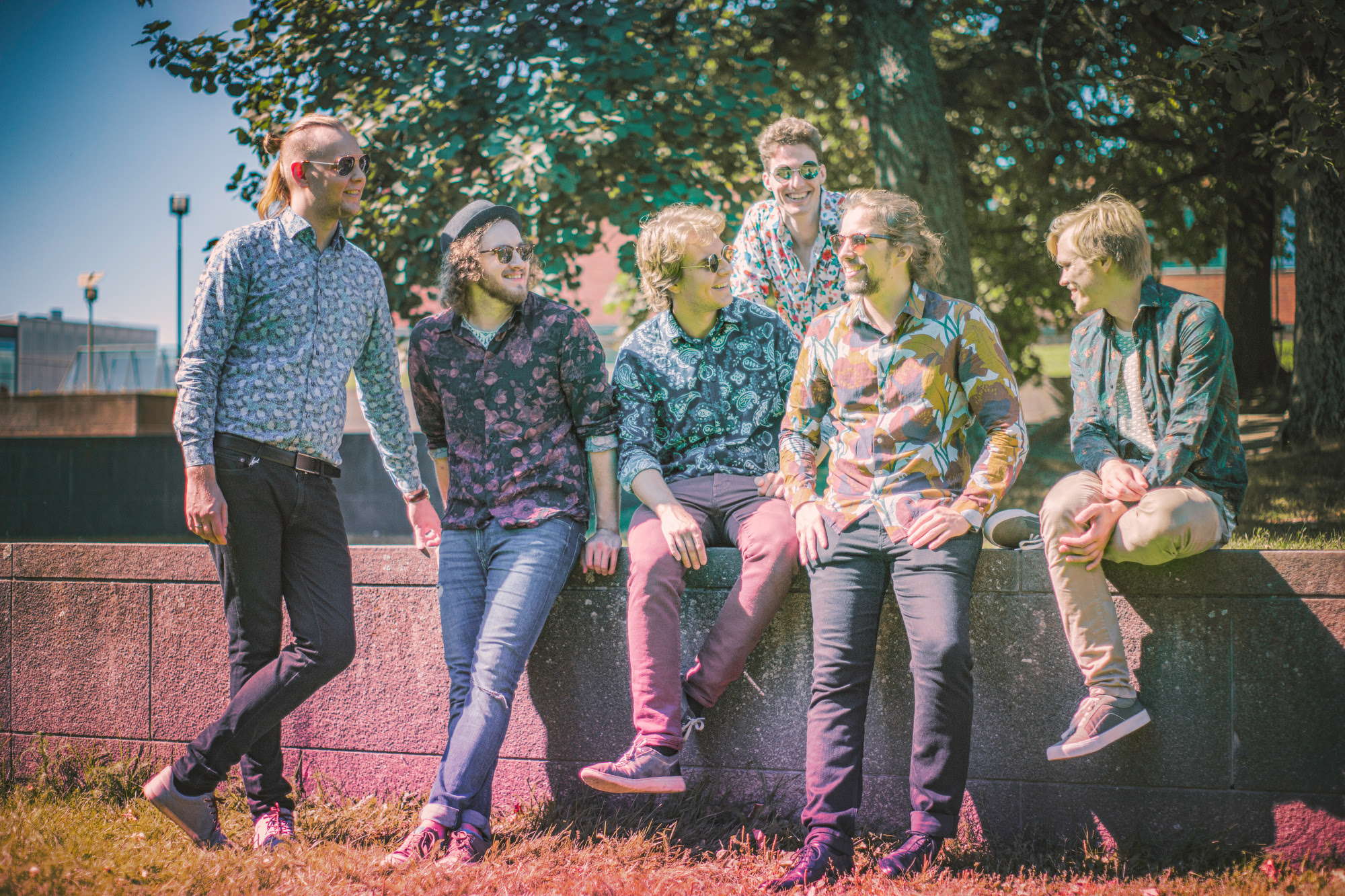 Astral Bazaar's Sudden Realization: A Chat With TheGauntlet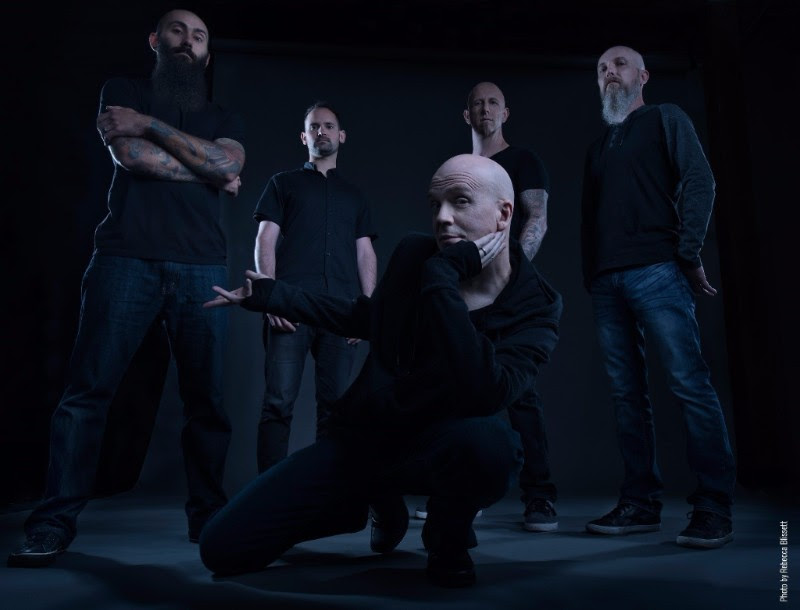 Rammstein announce details of first ever North American stadium tour