Check out Lunar's "Theogony"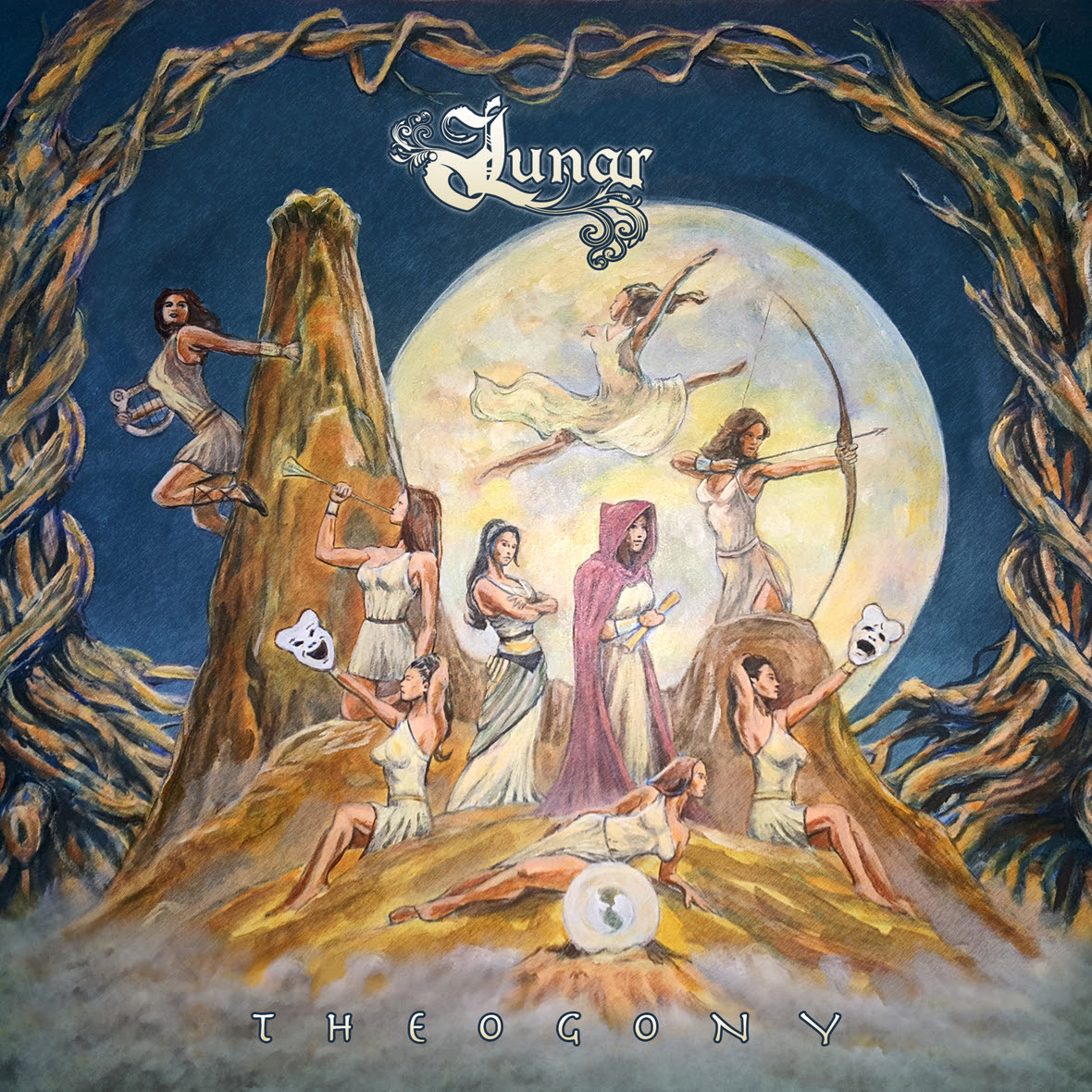 Based out of Sacramento, California, LUNAR is a progressive rock / metal band formed in 2013 when longtime friends Alex Bosson (drums/percussion) and Ryan Erwin (guitar/vocals) decided to get together and write the style of music that was always in their hearts: genre-defiant and free of restrictive influence. After securing Danny Stevenson on keyboards, the search continued for a full lineup... but to no avail. Rather than delay their progress, the trio decided to record and release their debut EP, Provenance, during the winter of 2014.
Shortly after the release of Provenance, Danny parted ways with the group, while Bosson and Erwin began work on LUNAR's debut full-length, Theogony—a concept album based on The Nine Muses of Greek mythology. While reading about Melpomene, the Greek Muse of tragedy, Alex realized that the concepts that these Nine Muses represent—subjects such as history, tragedy, music, love, etc.—are the backbone for most creative output in this world. In keeping with the progressive element of the band, he had the idea to spread the musical and lyrical diversity of these themes across an entire album: each of the nine tracks named after one of the Muses, the music and lyrics based around the theme that each specific Muse represents.
Once more unable to flesh out a suitably complete lineup as writing progressed, Alex and Ryan decided to enlist contributions from other professional musicians around the world—initially a handful of guests laying down additional guitar solos. With the eventual additions of Ryan Price on bass and Chandler Mogel on vocals, a proper lineup for Theogony was set; and by the end of the recording process 17 different musicians had participated—including members of Hatriot, Angel Vivaldi, Helion Prime, Berried Alive, and many more.
In the summer of 2017, LUNAR signed on with Divebomb Records (USA) and are slated to release Theogony on CD during November 2017. A logical step forward from Provenance, the dynamically atmospheric hour-long journey of Theogony is sure to please fans of Porcupine Tree, Opeth and Tool—to name but a few—with its lushly textured contrasts of beauty and aggression.
Read More News
Tags:
Lunar, Theogony, Porcupine Tree, Opeth



Jason Fisher

December 08, 2017


More News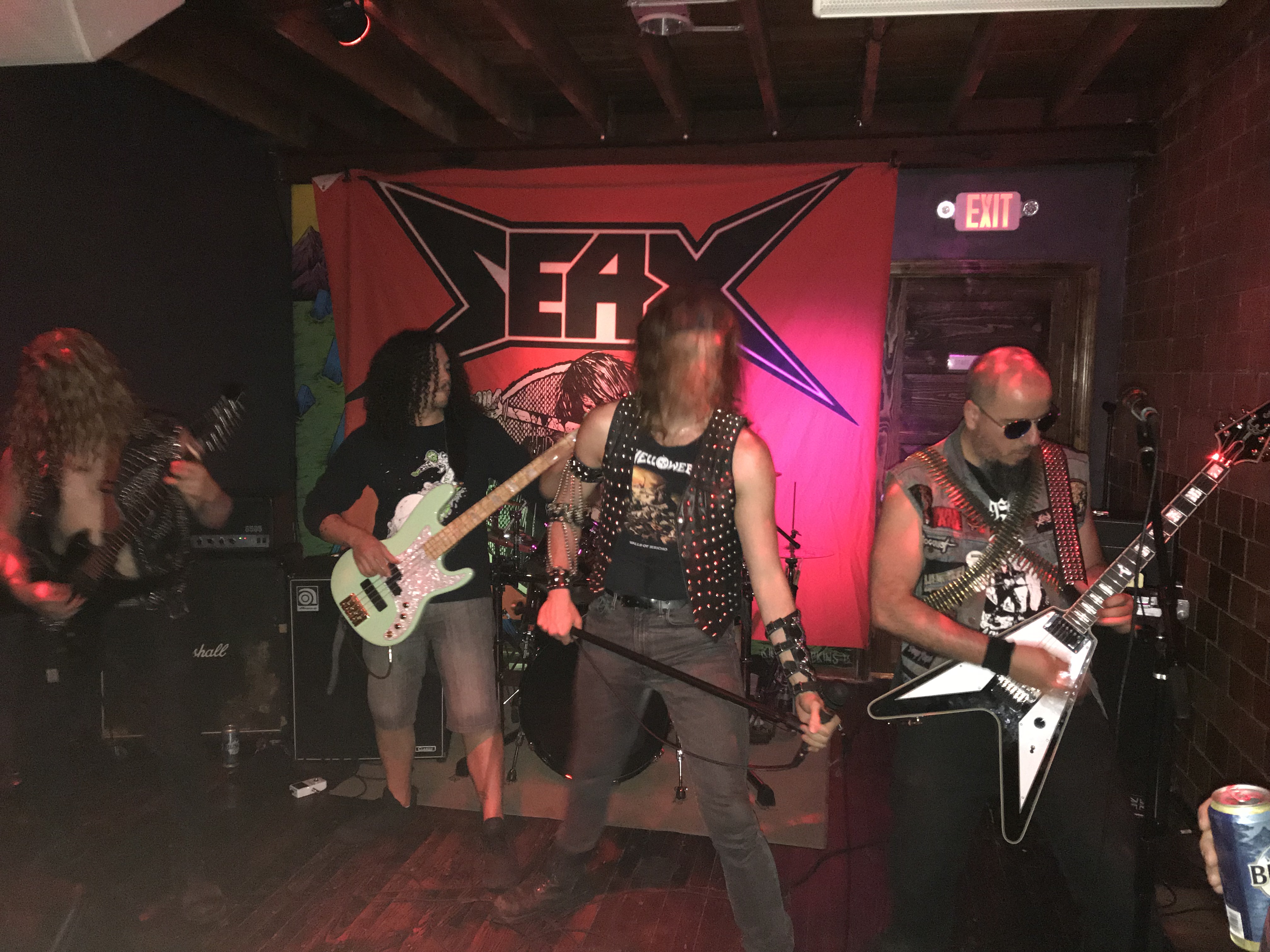 Top 5 Metal Albums of 2022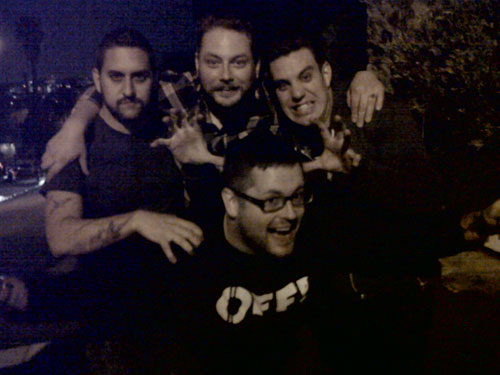 Black Dahlia Murder Vocalist Trevor Strnad Dead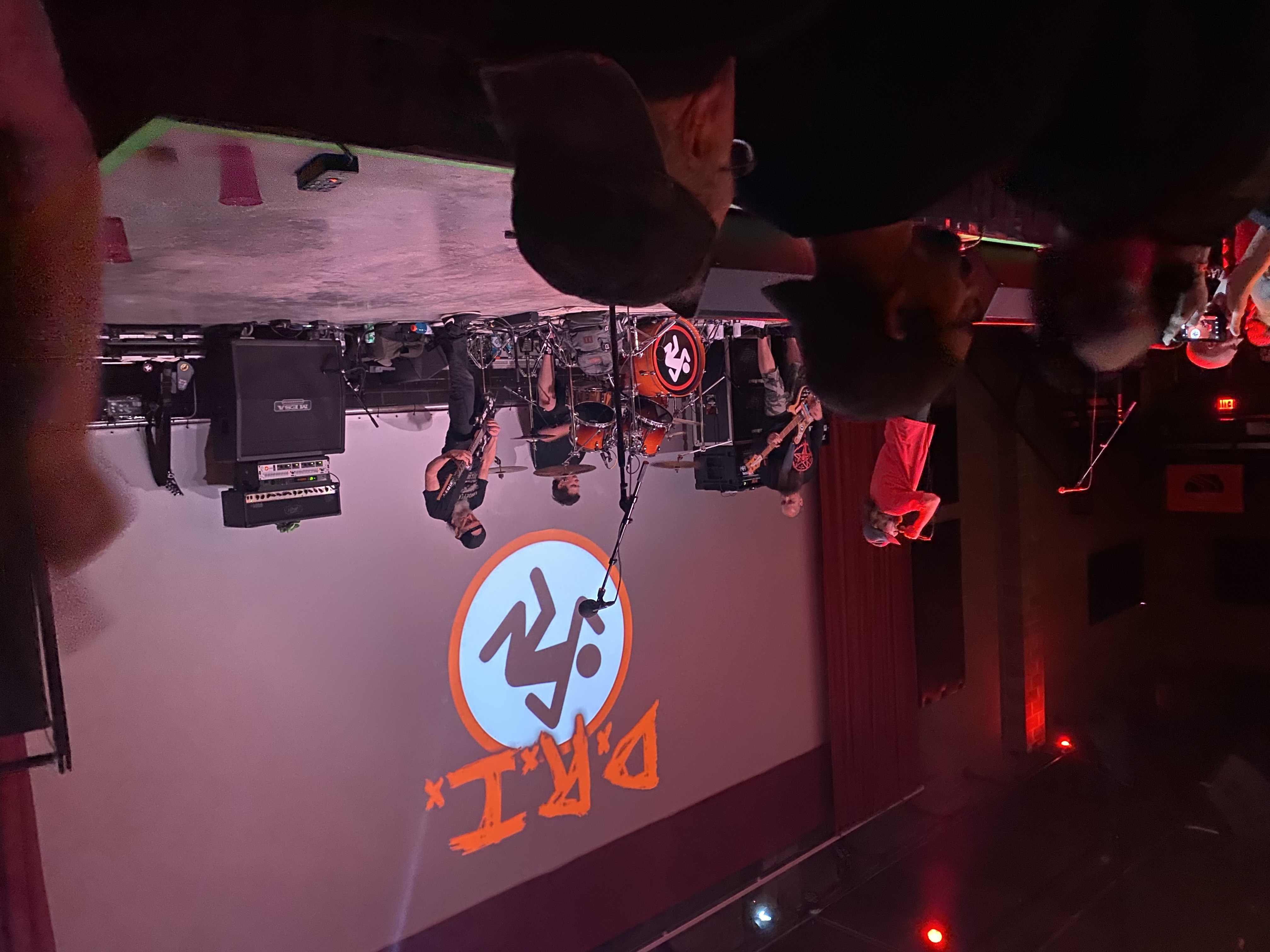 Skins and Bangers Joining Mosh as One: D.R.I. Makes Their First Appearance at Red Flag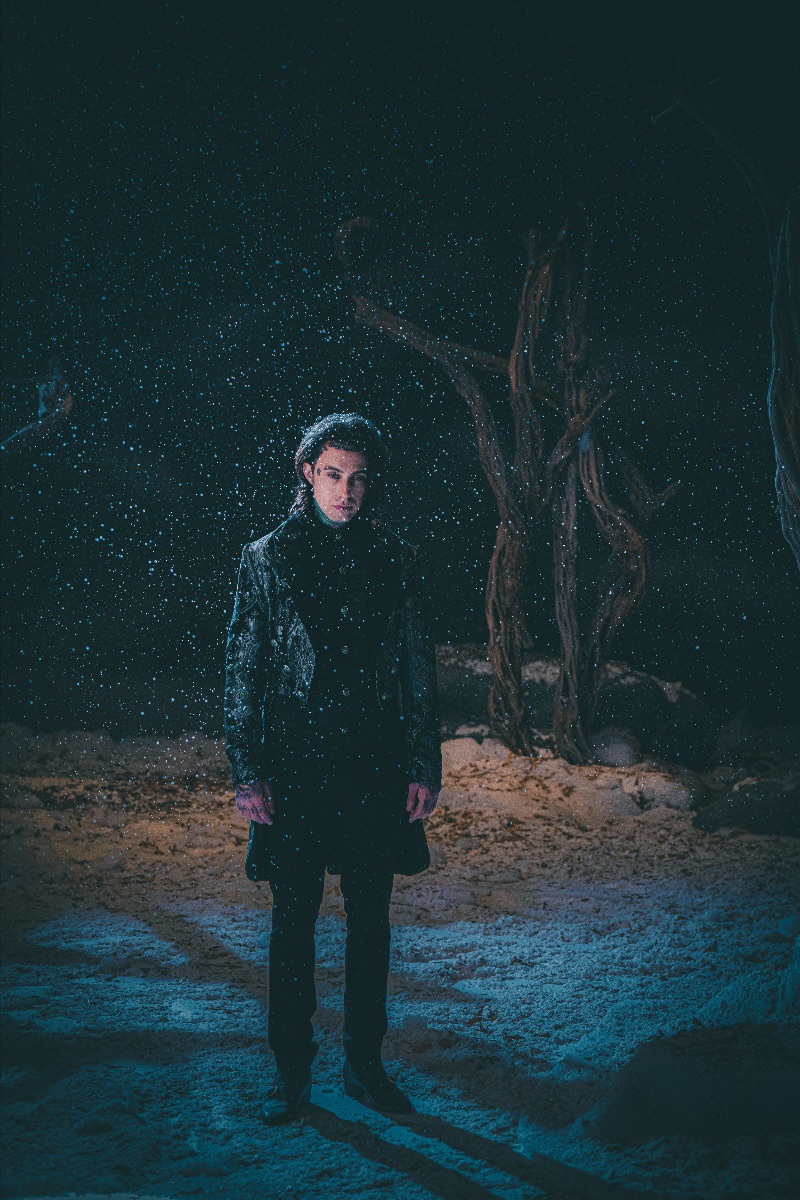 Recap: Live From The Unknown Tour 2022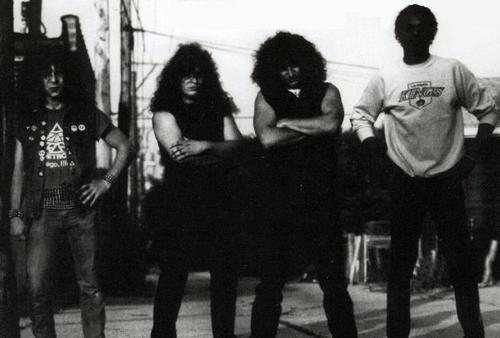 The Top 5 '80s Metal Subgenres That Never Took Off and The Bands That Carried the Monikers