Dreamgrave's "Monuments I. - The Anxious" Is Out Now!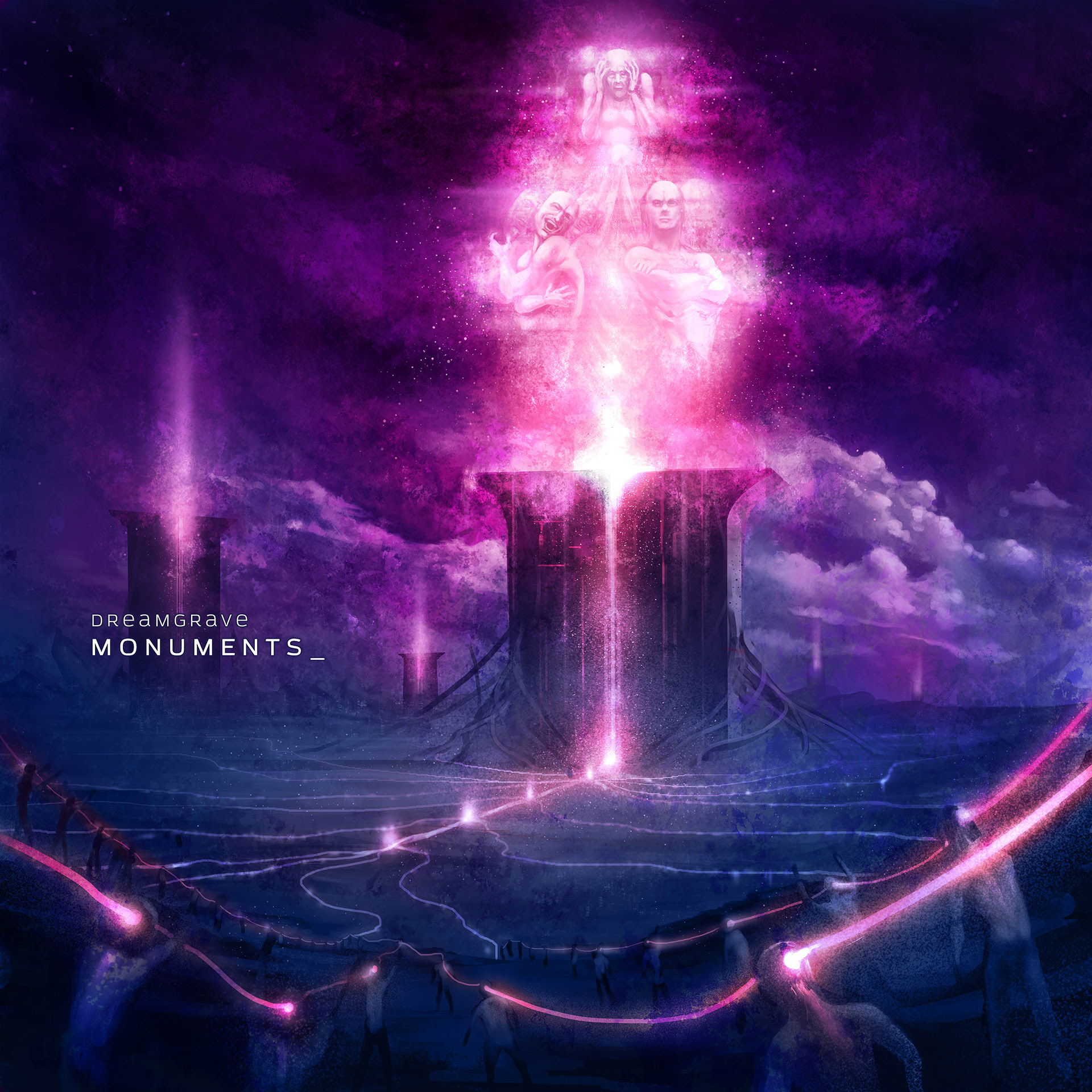 "You're being uploaded, transformed and processed: about the tendency of vaporizing uniformization of the individual, displayed by an EP series of the path that ultimately leads to chosen compulsion to conform."
Release date: October 26, 2017 (to be relased via Spotify, Itunes etc on November 16)
Biography
DREAMGRAVE is a Hungarian metal act, playing an eclectic blend of progressive, gothic and neoclassical metal. The band started its journey in 2012 with the aim of creating an interesting and diverse music blending numerous styles together with progressive ideas, emotional journeys and memorable melodies being at the core of their concept. In the end of 2014 they've independently released their highly acclaimed debut concept album, titled 'Presentiment', which had sit on top of Bandcamp's best-selling metal albums for two weeks, and been among the top albums of 2014 at several magazines across the globe. After several line-up changes they are now ready to hit the next level.
Their sound marries traditional progressive metal with symphonic, gothic and strong influences from extreme metal. Featuring female soprano vocals alongside both clean male singing and death metal growls, the music bears influences from acts ranging from OPETH and PARADISE LOST to HAKEN.
Quotes
Prog Metal Zone: "This is gonna knock you out! Amazing debut by this dark and at times foreboding band. Very much influenced by bands like Tool and Katatonia but with a strong dark symphonic metal aspect. Great use of female and male (mostly) death vocals too. Dramatic gothic-esque keyboards add tremendous depth to the sound. Seriously, Dreamgrave is one of the best debuts we've heard in a long time and easily one of the best albums of the year."
Prog Sphere: "Progressive metal is a world that tends to repeat itself, and here Dreamgrave prove that there is more to this music than just flashy riffing and complex rhythms. Let's hope that they will get the recognition their talent and hard work deserve."
Angry Metal Guy: "Great arrangements. Particularly the interplay between the growls and the cleans are extremely good. So keep your eye peeled for @DreamgraveBand."
DPRP: "There are a lot of willful time signatures going on during the solo parts, while advanced, jazzy chord structures build bridges between heavy and mellow parts. The vocalists have quite a variety of styles and techniques to choose from. The keyboards mainly add orchestration at a good, bearable level, but also a real violin and a cello can be heard. Presentiment blends gothic with neoclassical metal at an advanced level. Influences of artists such as Opeth and Paradise Lost, but also Storm Corrosion, early Anathema and Haken are great spices to add into the mix of this metal that is based on music from Mozart, Vivaldi, Paganini and the likes. With the vast variety of techniques, the band manages to avoid sounding grotesque or cheesy throughout the album. Because of this I think it safe to recommend the album to everybody, even though I am not a fan of the genre."
Social:
Facebook:
HERE!
Twitter:
HERE!
Instagram:
HERE!
Youtube:
HERE!
Bandcamp:
HERE!
Spotify:
HERE!
Pinterest: a href=https://hu.pinterest.com/dreamgrave/>HERE!
Band Website:
HERE!
Lineup
Dömötör Gyimesi (vocals, guitars)
János Mayer (keyboards)
Mária Molnár (vocals)
Tamás Tóth (drums)
Krisztina Baranyi (violin)
Péter Gilián (bass)
Read More News
Tags:
Dreamgrave, Monuments I, Drop The Curtain, Opeth, Paradise Lost



Red Baron

November 10, 2017


More News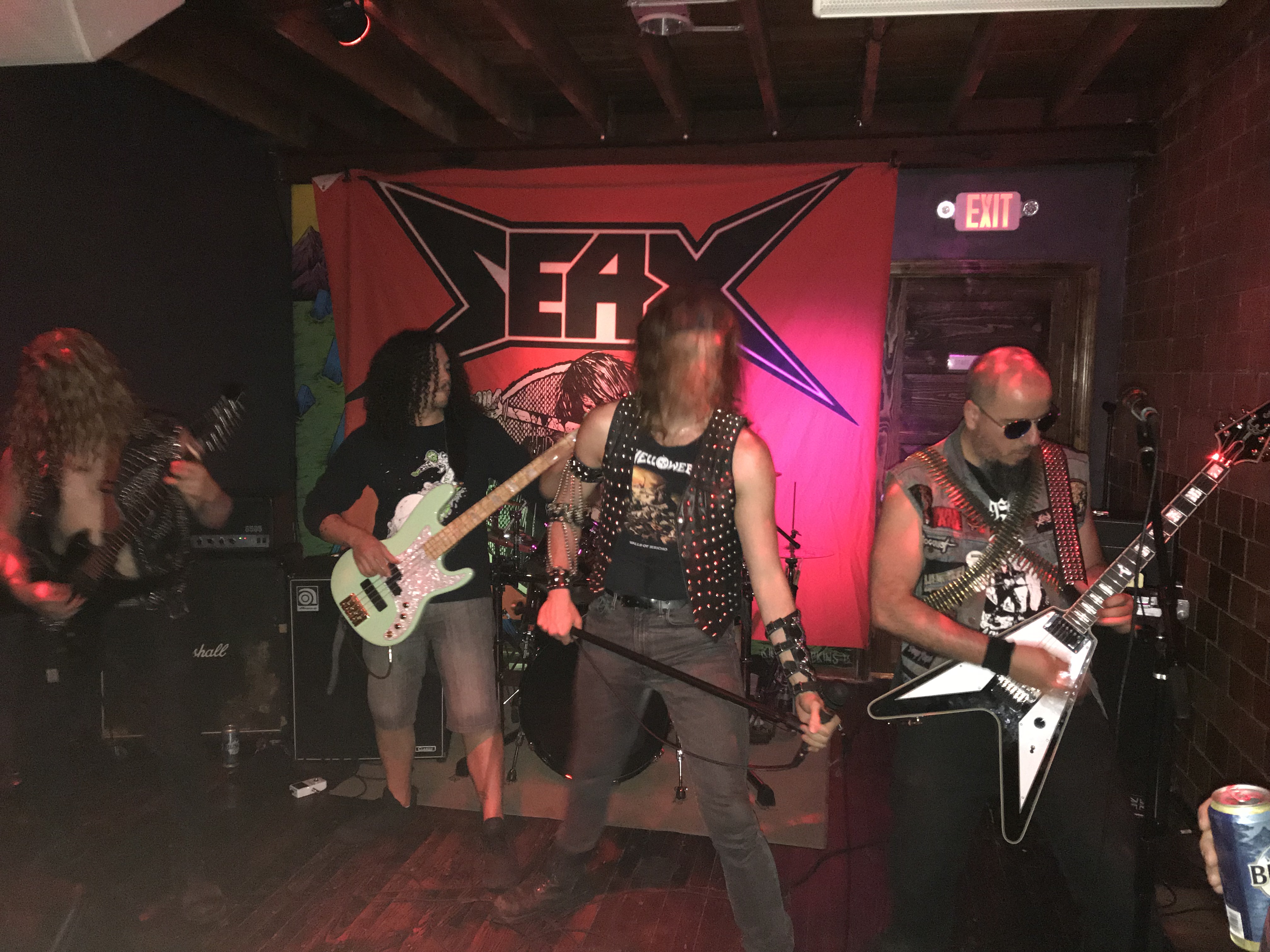 Top 5 Metal Albums of 2022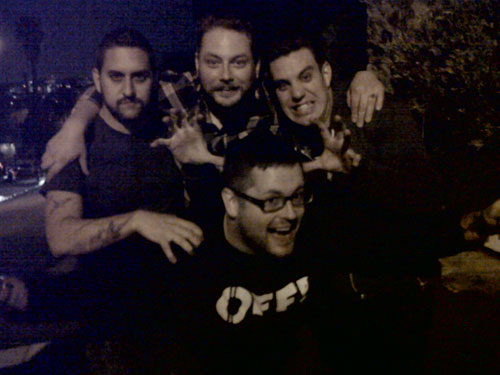 Black Dahlia Murder Vocalist Trevor Strnad Dead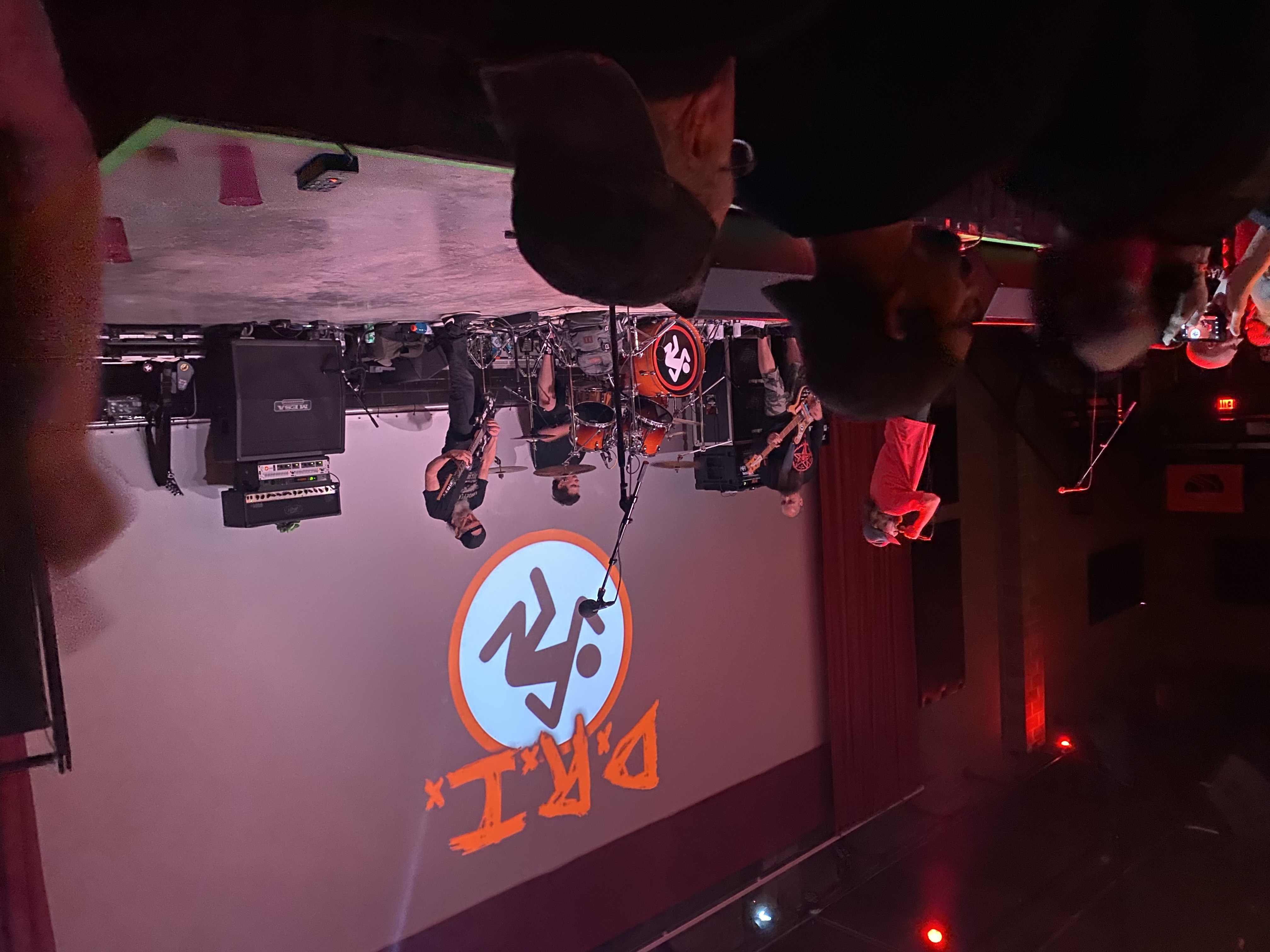 Skins and Bangers Joining Mosh as One: D.R.I. Makes Their First Appearance at Red Flag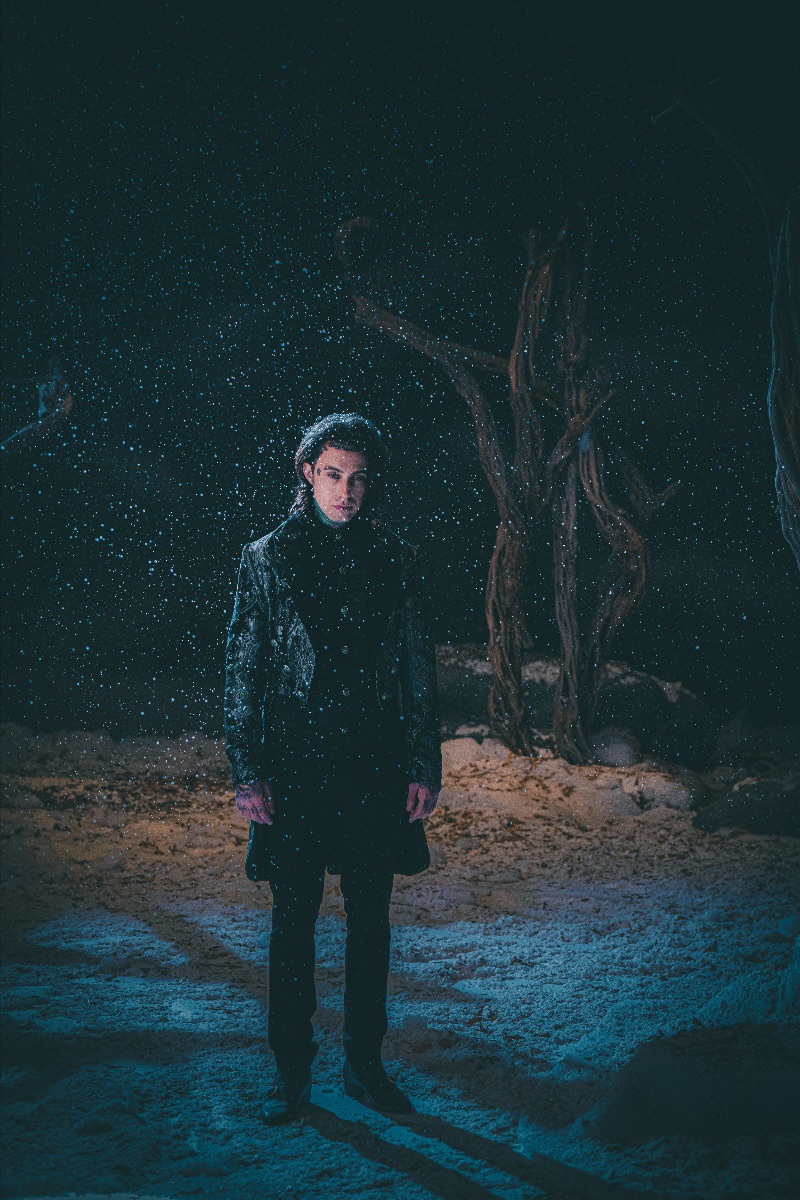 Recap: Live From The Unknown Tour 2022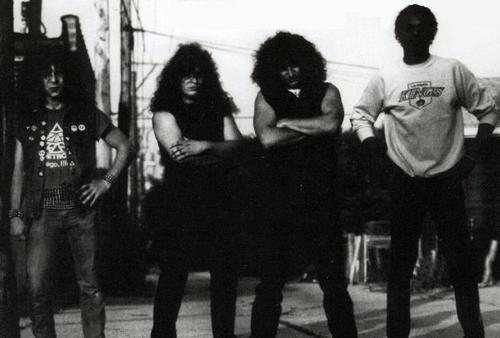 The Top 5 '80s Metal Subgenres That Never Took Off and The Bands That Carried the Monikers