SYSTEM OF A DOWN To Rally In Front of House Speaker DENNIS HASTERT's Office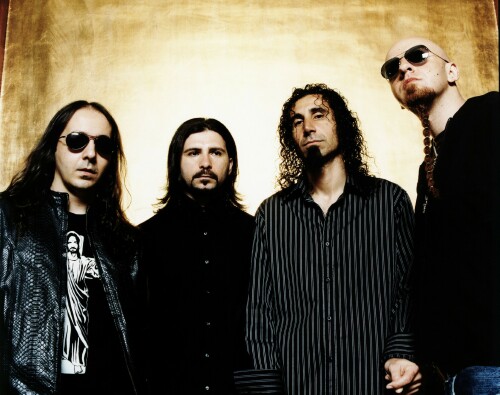 SYSTEM OF A DOWN have just announced that they - along with their fans, the Armenian National Committee of America, Axis of Justice and the Armenian Youth Federation - will visit the Batavia office of Rep. Dennis Hastert on Tuesday, September 27 at noon to ask Speaker Hastert to "do the right thing" and keep his commitment to hold a vote on the pending Armenian genocide legislation. If passed, the legislation will officially recognize Turkey's destruction of 1.5 million Armenians between 1915 and 1923. The band have invited their fans to join with them in this effort by attending the rally and have set up a system by which fans can directly email Speaker Hastert on the issue.
SYSTEM OF A DOWN's four band members - Serj Tankian, Daron Malakian, Shavo Odadjian and John Dolmayan - are of Armenian descent and have made awareness of the genocide, and genocide around the world, a central message of the band. All have lost family members to the Armenian genocide.
On September 15, the House International Relations Committee overwhelmingly approved legislation recognizing the Armenian genocide, despite objections from both Turkey and the Bush administration. Despite his previous public support for the measure in 2000, Speaker Hastert has twice prevented the Armenian Genocide legislation from coming to a full vote in the House. Today the fate of this human rights issue rests in the Speaker's hands. He has two choices: either allow a vote on the Armenian genocide resolution, giving the 435 members of the U.S. House a chance to cast their ballots on this human rights measure or, delay, defer, and ultimately defeat the Armenian genocide resolution by refusing to bring the measure to a vote of the full U.S. House. The rally is in support of a fair and full vote in the House of Representatives, ending U.S. denial of this crime and opening the doors to justice - to the restoration, reparation, and restitution owed to the victims of genocide.
"Dennis, do the right thing," stated Serj Tankian. "I just visited my 97-year-old grandfather, my only link to the far past, and promised him that I would go and try to talk to Dennis Hastert, Speaker of the House, and make sure that he takes this opportunity to bring up the Armenian genocide resolution to the floor of the House of Representatives. This is a personal issue to me and SYSTEM."
The SYSTEM OF A DOWN/ANCA rally will take place at the offices of Rep. Dennis Hastert - 27 North River Street, Batavia, Illinois (about an hour from downtown Chicago). The rally is scheduled for 12 noon-2:00 p.m. on Tuesday, September 27. The Armenian community, activists, and the band's fans from across the greater Chicago area are expected to attend the rally.
Read More News
Tags:




admin

September 23, 2005


More News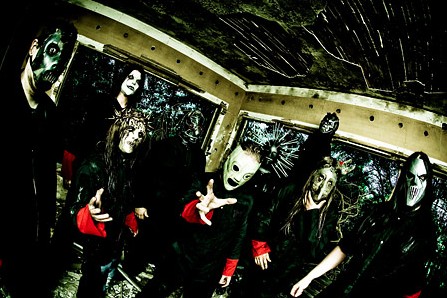 Joey Jordison, founding Slipknot Drummer has died aged 46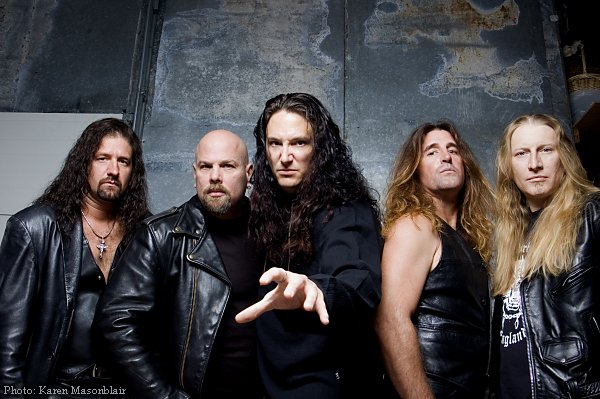 Metal Church Singer Mike Howe Dies at 55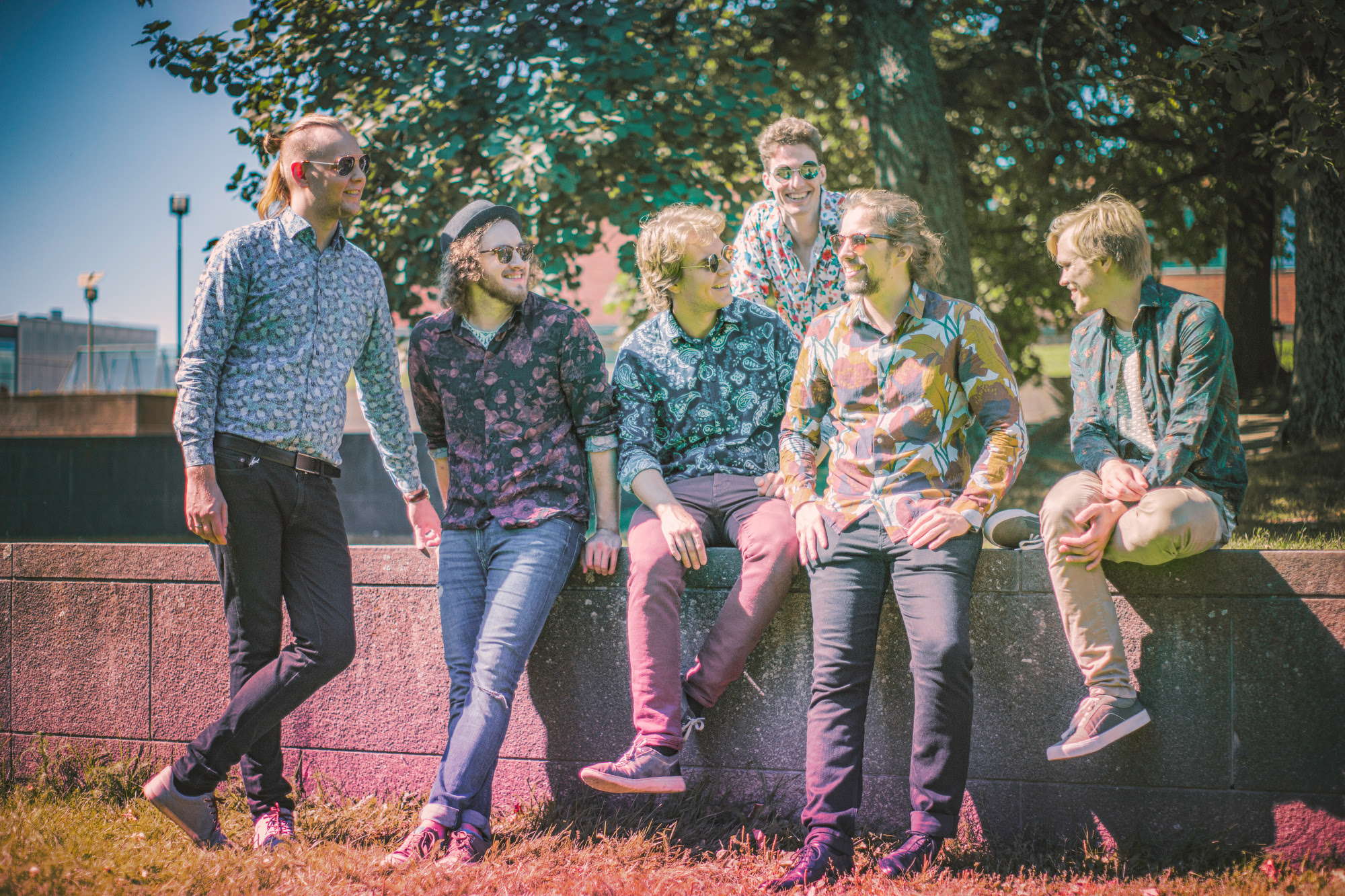 Astral Bazaar's Sudden Realization: A Chat With TheGauntlet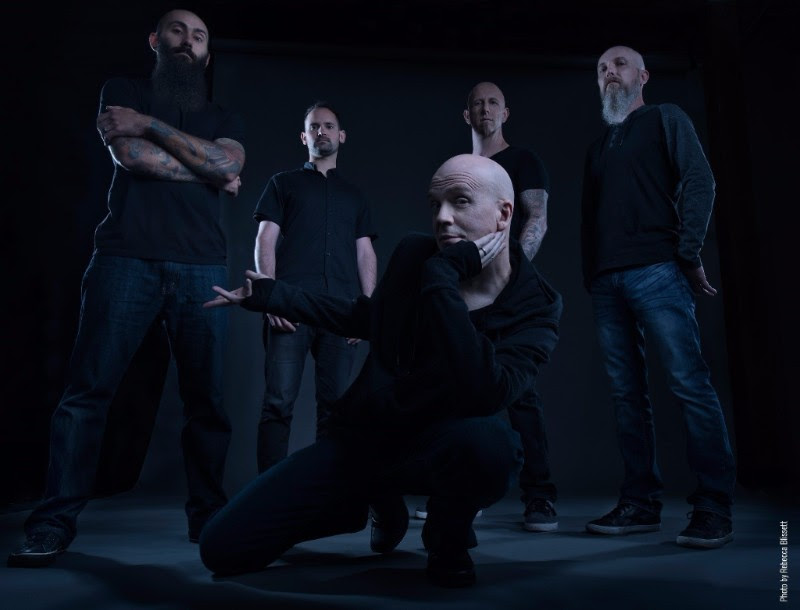 Rammstein announce details of first ever North American stadium tour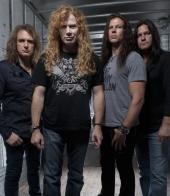 Megadeth Part Ways with Bassist David Ellefson